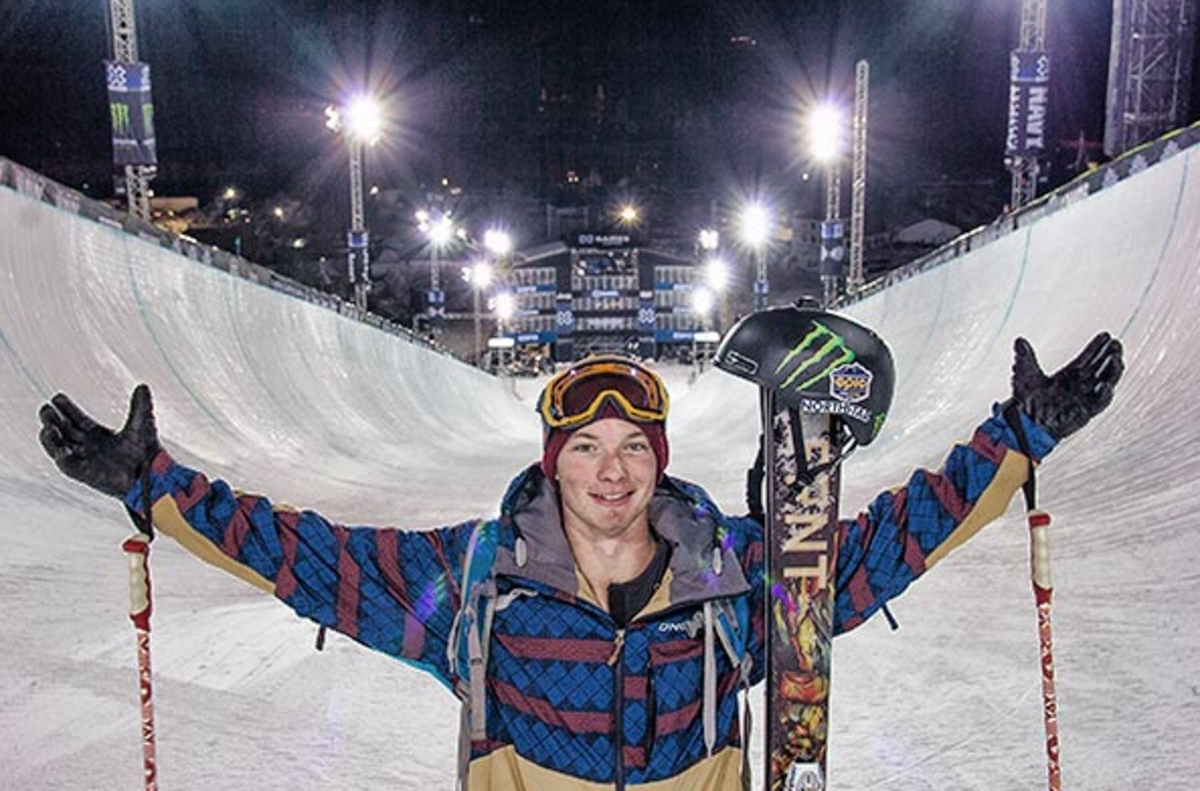 David Wise sounds off on FIS World Championships—don't miss this
Mr. Wise often gets crap for being a little too golden of a Goldenboy, a little too squeaky clean for a sport built by counterculture rebels. But if anyone doubted his dedication to the sport of freeskiing and what it stands for, a powerful and well written post on his blog this week should remove any doubt. The Wiseman articulately gave FIS the middle finger for scheduling World Champs during the X Games—a big slight to the action sports event that started it all. If you have to read one thing this week, forget the rest of Week in Review, go give his post a read. Preach Wiseman, preach.
Jossi Wells posterizes X Games course
Yeah, the Kiwi didn't make the finals, but damn did he dunk on the X Games course. All switch errythang.
Swiss franc surge could threaten national ski industry
A decision by the Swiss National Bank to remove a cap on the Swiss franc's value against the euro and British pound sent the franc soaring and could put ski travelers in a rather expensive spot. Swiss ski resorts are worried that the sudden rise could deter skiers from choosing Switzerland over its Alps neighbors, putting a serious dent in the tourism economy many in the country rely on. Expensive lift tickets suck, but if beers at the Moosenwirt go up, we could be in for a violent ski bum coup.
How to live in a mountain town…the movie
Never a bad idea to take a step back from our oh-so-important mountain town lives to realize we aren't really that unique and we really don't need to take ourselves so damn seriously.
University of Michigan frat brothers accused of vandalism at ski resort
A University of Michigan frat may be facing some serious lawsuits after their après turned up a little too many notches last week. According to 9and10news.com, members of Sigma Alpha Mu caused upwards of $50,000 of damage to lodging facilities at Treetops Resort in Dover Township, Michigan. Pictures from the scene show broken furniture, ripped up carpet, and smashed windows among other damages. Shockingly, despite multiple empty bottles recovered, not a drop of Fireball was found at the scene. Bro so hard.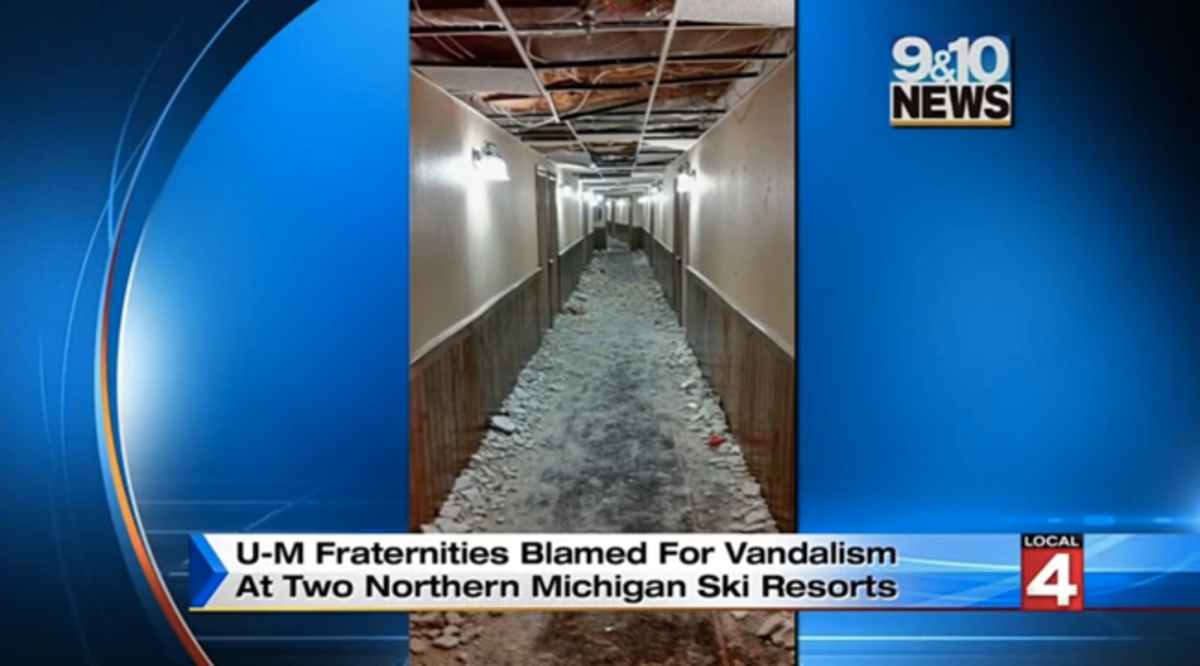 Series of Japanese avalanches kill four
It was a sobering week in Japan's winter wonderland as four backcountry travelers were killed in three separate slides on the main island while three climbers are still missing. The slides occurred after the Niigata and Nagano regions received upwards of four feet of fresh snow. According to reports, the avalanches happened outside of resort boundaries. Thoughts go out to the victims families after this week's tragedies.
Who skied it better? Alternative edition
While our pow spoons gather dust in the corner, our minds are starting to wander to new ways to slide downhill, and things are getting desperate. In this week's rendition of WSIB, we look at gravity-based alternatives, and yes they're both weird. First up, we have some sort of international snow scooter championship. They will face off against the downhill ice-skaters from Hell. Haters gonna hate, skaters gonna skate.
Scoot life:

Downhill Ice Skating:

#Skiing
Thanks, Kim.