Ian Compton is good at summer. Skiing too, but he's excelling at the months of June, July, and presumably August. For proof, see exhibit A, a text message from Compton this morning. I was trying to reach Compton to talk about his recent edit.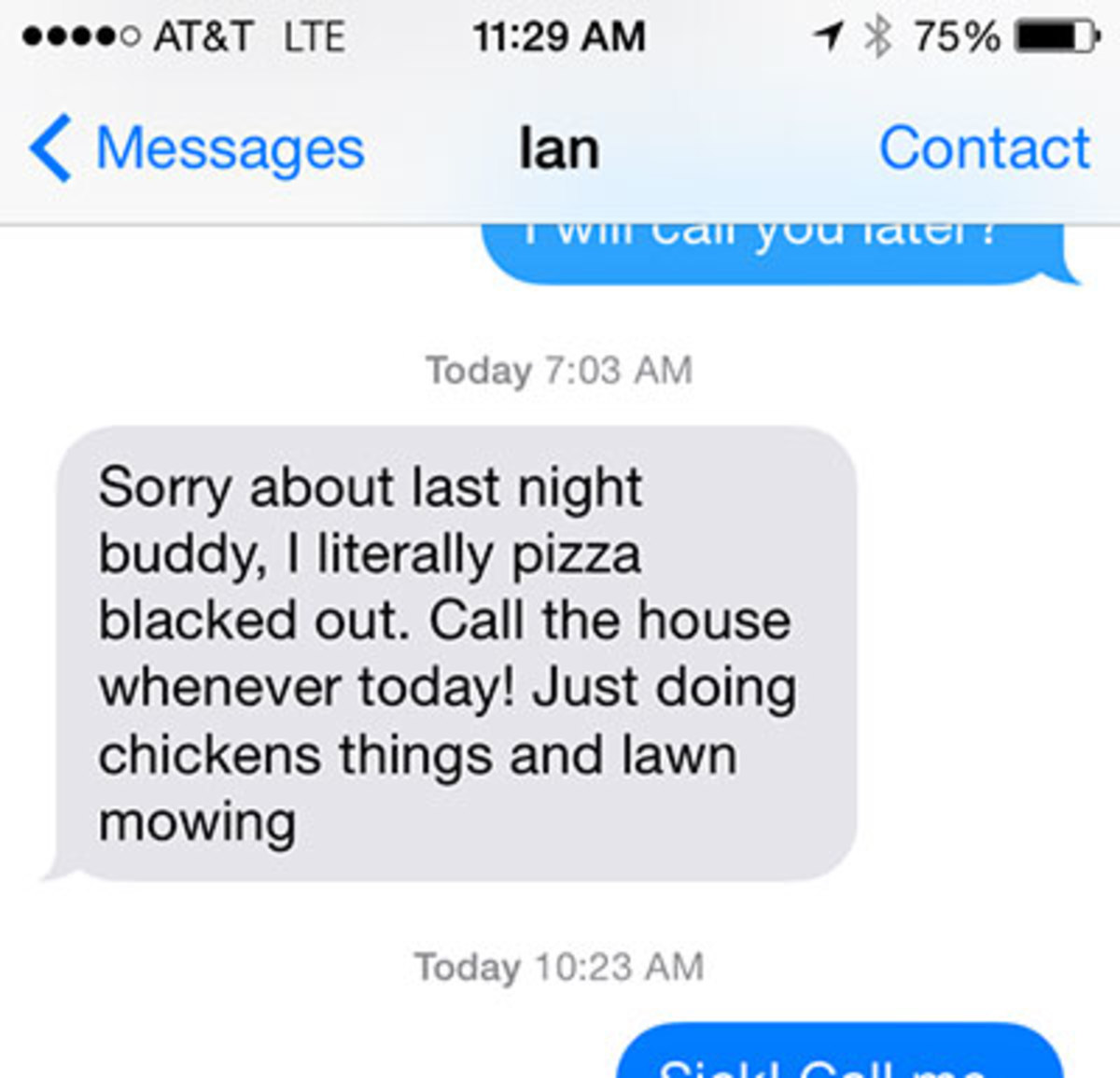 Ian Compton: "Sorry about last night buddy, I literally pizza blacked out. Call the house whenever today! Just doing chickens things and lawn mowing."
Other than the Teenage Mutant Ninja Turtles, Compton is the only person "blacking out on pizza." What does that even mean? I don't know, but then again, what does a unicorn mean? Just go with it.
Compton is raising chickens, growing vegetables, and building a snake run skate ramp at the home he co-owns with his rock climbing, creative sister, Vanessa Compton. Onto exhibit B, where one needs to place eyeballs firmly to Compton's summer-time edition of The Weak and take in the black and white happiness of a satisfied man.
When Compton finally woke from his pizza party pandemonium (and after a bit of dirt biking around the backyard), he had a few things to say about chickens, edits, and summer skiing.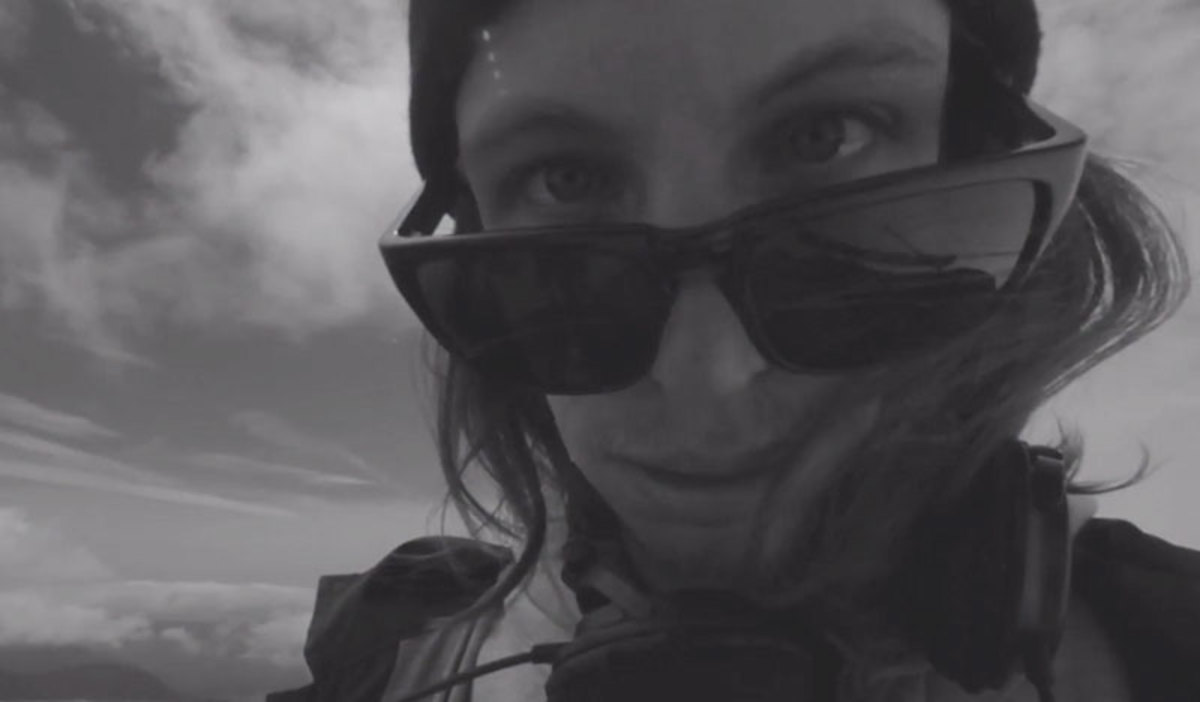 "At first we were ready to do the whole slaughter process with the chickens and supply our own meat," says Compton. "But then they started coming when we called them. They'd hang out with us when we were doing projects. It became obvious we weren't going to kill them, so now they're our egg buddies."
Compton explained he and his sister lost a chicken this year. "She got clogged up," he says. "She didn't lay an egg for a couple days and then she died. It was actually really traumatic for Vanessa. The chicken's name was Vanilly. We have random names for them."
Compton takes an annual summer trip out to Mount Hood with his ski sponsor Nordica. Having recently returned, he was feeling high on skiing.
"There were two days that were sunny and great," says Compton. "Classic Oregon. Then it rained for the rest. But we spent a week in the public park, hitting rails with friends, and Dale [Talkington] threw his shoulder out playing ping pong. It was good to ski again, hang with the homies, and go fast—that's my favorite part."
Three years into producing his weekly edits, The Weak, Compton is going to keep living the good life in Vermont and he wants to focus more on the quality of his edits.
"It's really crazy [to have made The Weak for the last three years]" he says. "I still like doing it. I had this thought the other day. Before, when I started, I would always post the videos and really put out as much as I could. Now I'm trying to have it be exactly what I want it to be before I post it. I don't want people to get bored of me making videos. I want to keep doing this ski thing for a long time."
Dogs, skateboarding, raising chickens, skiing in sun, skiing in fog…you guys, Ian Compton is one happy dude who crafted his life into something awesome. Three years into producing The Weak, Compton continues his Green Mountain State path forward into the unknown. And that's alright by him.