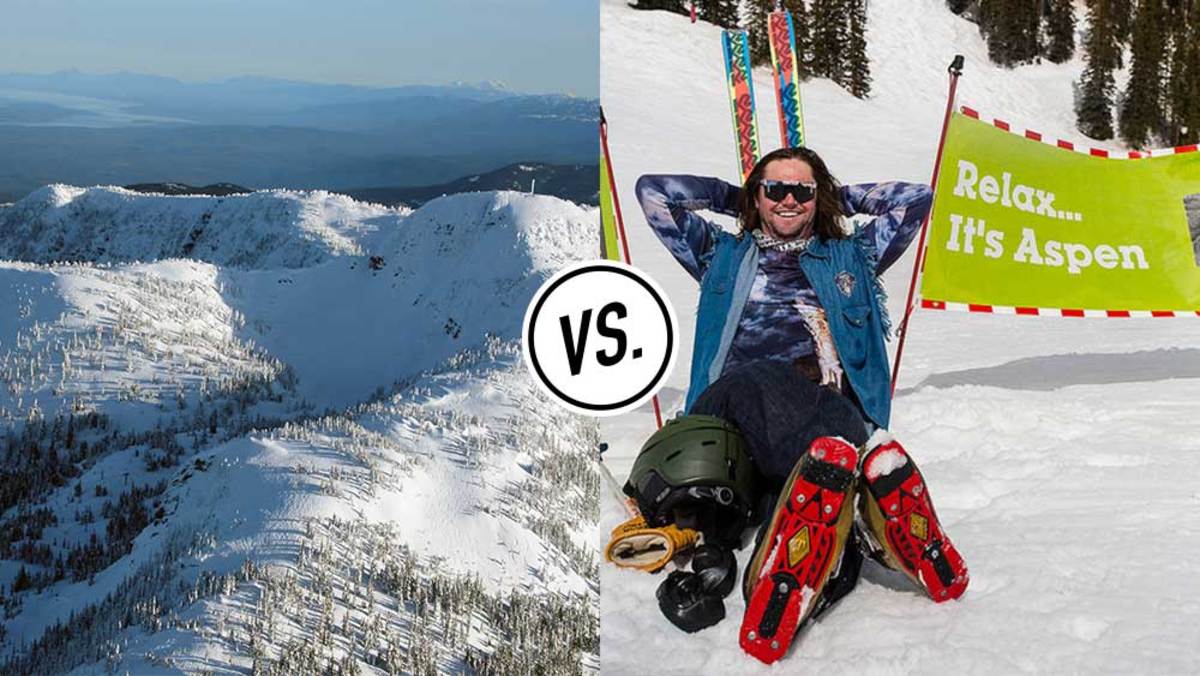 Well, here we are folks. The snow is falling and so are the ski towns, one after the other, after the other. For the last few weeks we have all yelled, cried, urged random ski swap volunteers to swing votes, and blown up more Facebook mini-feeds than at least two of those intolerable Buzzfeed surveys. It's time for the Ski Town Throwdown Finals.
The theme of this year's Throwdown was, without a doubt, parity. This year saw three number one seeds go home licking their wounds after the first round, Michigan singlehandedly eliminate Vermont, and an eight-seed skate all the way to the finals.
We started with 32 teams, now we're here. Aspen versus Mount Washington: A cross-border clash that threatens to destroy centuries of relative peace for a chance at the whole Throwdown enchilada.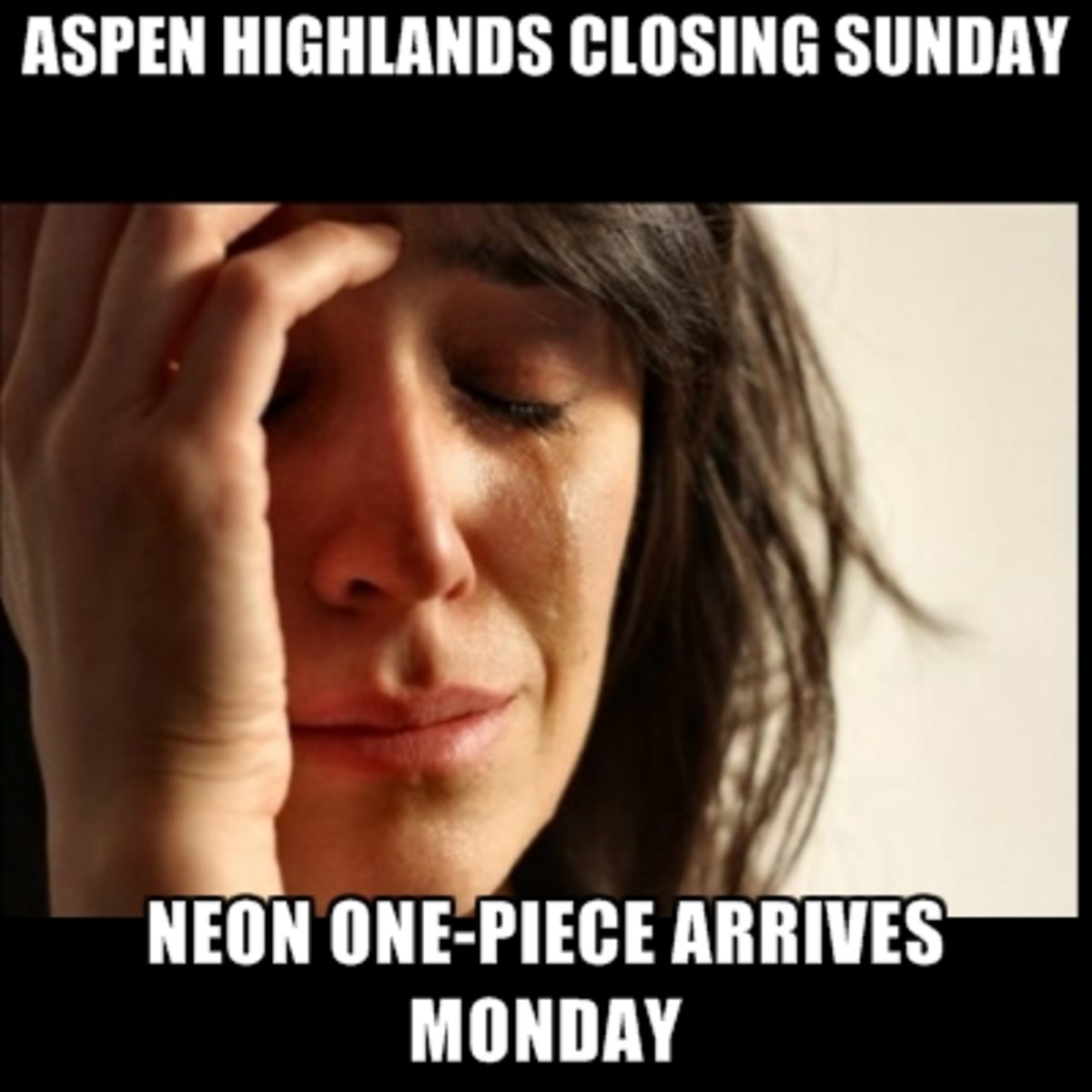 Aspen started out strong and hasn't looked back since, giving the entire Rocky Mountain West an atomic wedgie, and silencing the East Coast with a dominating performance against Sugarloaf in the Final Four. Aspen and its party reputation began this competition as the People's Champ, but a seed of overconfidence spurned by orange mocha frappaccinos and ski valets has started to grow in the Valley, a seed that could weaken Aspen's final summit push.
Mount Washington may be an eight-seed in the bracket, but if they are anything like the Canadian Border Patrol I've dealt with, they are out to ruin Aspen's day. You see, where Aspen has local support, Mount Washington has an entire province of Canucks fans that still remember the 2001 playoff loss to Patrick Woy and the Colorado Avalanche. If this were just about skiing, maybe I side with Aspen, but with national pride on the line, the crusty islanders over at Mount Washy have a lot of hands in this fight. They also have a thing for checking off higher seeds, dispatching early-on favorite Revelstoke, and then dropping the hammer on former champ Red Mountain. Aspen would be a fitting final notch on the Van Islander belt.
A great man once said, "it takes two to tango," and it looks like Aspen and Mount Washington are ready to cut this Throwdown rug. Lace lace up those dancing shoes and may the best ski town/mountain/province/country/belief system win.
Mount Washington:
Vs. Aspen: