My friends built a generator a few years ago. It burns wood chips, nutshells, corncobs, and other biomass, and turns it into electricity. Lots of electricity. Like enough to power an entire community—which it is doing right now in Liberia, Mexico, Haiti, Thailand, and dozens of cities and businesses on six continents.
America's ski resorts need to get creative and ambitious, too, if they plan to be in business in 75 years.
The project, All Power Labs, came to be because the founders were creative and ambitious. Gasification—that captures gases from burning biomass and uses them as fuel in a combustion engine—has been around since the 1800s. Could it be reimagined for the modern world and become a source of renewable, carbon-negative electricity in the 21st century? Yes, APL discovered, and they've since made and shipped hundreds of generators around the globe.
America's ski resorts need to get creative and ambitious too, if they plan to be in business in 75 years. The National Ski Areas Association (NSAA) made a terrific start in 2002 with a series of programs focused on climate change awareness. Since then, unfortunately, few resorts have evolved beyond symbolic campaigning and basic efficiency improvements to significant action. The only standard such programs and resorts will be measured by at this late stage of the climate game is, "Does it stop the emission of greenhouse gases?" It is that simple.
Two hundred countries will grapple with this question next week at the United Nations climate talks in Paris. At last count, emission reduction pledges by those nations will still result in 6.3 degrees Fahrenheit of warming by 2100. The "safe" level of warming those same countries agreed to five years ago was 3.6 degrees Fahrenheit. Any more than that and bad things happen—like rising sea levels, mass migrations, drought, and food insecurity. Next week, delegates will need to get creative too.
There are some beams of light like APL out there. A ski resort in my home state of Maine doubled down on the new standard recently. Mount Abram Ski Area in Greenwood, Maine, invested $940,000 in a solar array that powers 70 percent of the resort's electricity needs, plus 46 homes. Berkshire East Mountain Resort completed a similar project in Massachusetts recently with wind and solar. For anyone who knows Maine skiing, Mount Abram is not a giant resort: 1,150 vertical feet, five lifts, 44 trails. It sits 10 miles from one of the largest ski resorts in New England, Sunday River.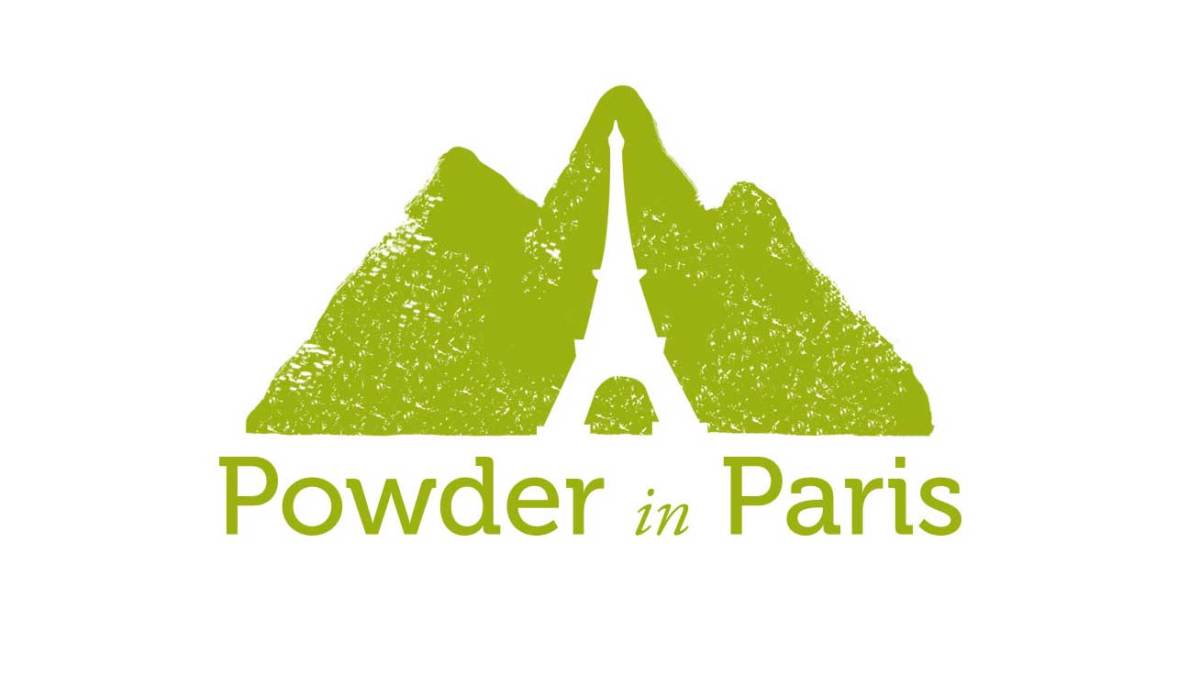 I called Sunday River's director of communications, Sarah Devlin, to ask what they were doing to fight climate change. She gave the response that ski resorts have been giving for over a decade: high-efficiency snow guns, waterless urinals, recycling, shuttles, more efficient furnaces for the hotels. Those efforts are not progressive. They are business as usual in the ski industry being called progressive. And they aren't nearly enough. Then Sarah told me that Sunday River just installed charging stations for Tesla electric cars. I asked where that electricity comes from. She had no idea.
There needs to be a paradigm shift in the ski industry. No more symbolic campaigns.
There is no reason why a director of communications at a ski resort should have trivial data at her fingertips during an impromptu interview. There is even less reason why the source of a multi-million dollar ski resort's electricity should be trivial data. It is, right now, perhaps the most important piece of information at a resort. The more greenhouse gases that go up, the more snow melts. Period. The fact that most ski resort executives have yet to connect those dots—and speak out about it to elected officials—is the elephant in the boardroom of every winter sports office in America.
There needs to be a paradigm shift in the ski industry. No more symbolic campaigns. No more greenwashing a resort by running one snowcat on B5 biodiesel and installing waterless urinals. Right now, the only thing that is going to save skiing for your grandkids and beyond is to stop burning fossil fuels. Andy Wirth, CEO of Squaw Valley, is trying to do just that by advocating for clean power in Nevada and California. Geraldine Link at NSAA and the Ski Utah organization are doing it in Salt Lake City—where they leaned on the governor of Utah to pass the Clean Power Plan. Jamie Schectman at the Mountain Riders Alliance and the owners of Mt. Abram (Matt Hancock and Rob Lally) are doing it—and can blow as much snow as they want now that they are nearly energy-independent. Auden Schendler and the Aspen Skiing Company did it by building a methane generator that destroys a potent greenhouse gas while creating enough power for four ski areas. My buddies did it by inventing a carbon-negative power plant that burns trash.
These people are not radicals. They are heroes, and they are saving your mountains while leading the industry into a new era of skiing. They earned their patrons' respect by getting creative, taking a chance, and making a real effort to solve a problem that affects us all. But they can't do it alone. "This is the moment…the chance for all of us to ask more from our elected officials…to ask for more than just compliance, but actual leadership," Wirth wrote in a September op-ed for the Reno Gazette-Journal. I'd ask the same of those running the ski industry.
These people are not radicals. They are heroes.
Daniel Scott's 2013 study on climate change and Northeastern ski resorts—including Sunday River, Mt. Abram, and Berkshire East—is unequivocal. Half of the 103 resorts in New England will likely close in the next 30 years due to warmer winters. Those in the south, at lower elevations, and ones that cannot afford snowmaking will go first. Then, on our current track, the rest will go. If you doubt Scott's study, consider this: his facility at the University of Waterloo in Ontario has been studying the effects of climate change on the ski industry since the early-1980s.
The ski industry needs ambition, courage, and creativity right now. It's good for business, good for snow, and good for skiers. It needs to change, quickly and on a large scale, the same way 200 nations in Paris next week are hoping to change. Not because a carbon-neutral ski industry will stop climate change alone, but because we are among the first to see the visible signs of climate change, and showing the world how to deal with it effectively could ignite a spark around the planet.
A grandiose idea? Absolutely. About as crazy as sliding down a snow-covered mountain with two boards strapped to your feet.