Illustration by Kelly Halpin
In the September 2015 issue (44.1) and on Powder.com, POWDER Executive Producer John Stifter argues that ski manufacturing has been reduced to the point of the lowest common denominator, "which equates to little to no metal, superfluous rocker and honeycomb tips, and contrived sidecut profiles just for the sake of engineering."
Read Stifter's opinion, "Is Betty Crocker the Future of Skiing?", here.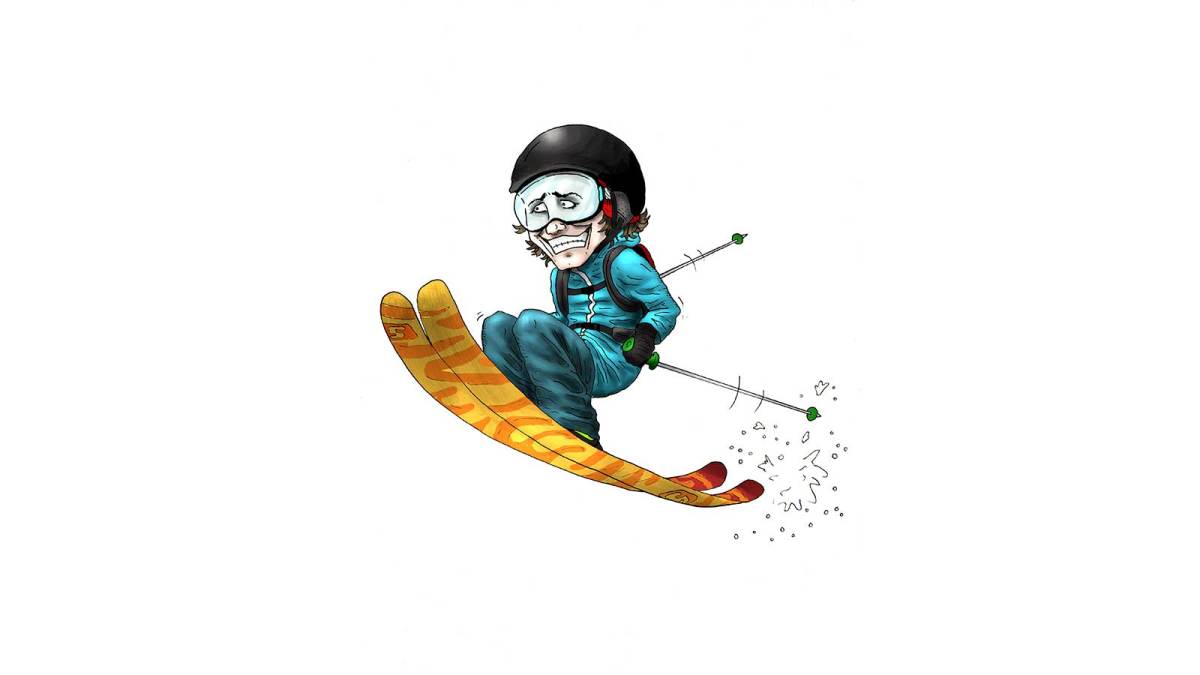 Shortly after the magazine landed on newsstands, the edit staff received an email from Neil Stebbins, another former POWDER editor (who led the magazine from 1975-1986), who stated that Stifter was the one to go too far and that ski design needs more innovation and improvement.
Read Stebbins' rebuttle, Not Nearly New Enough, here.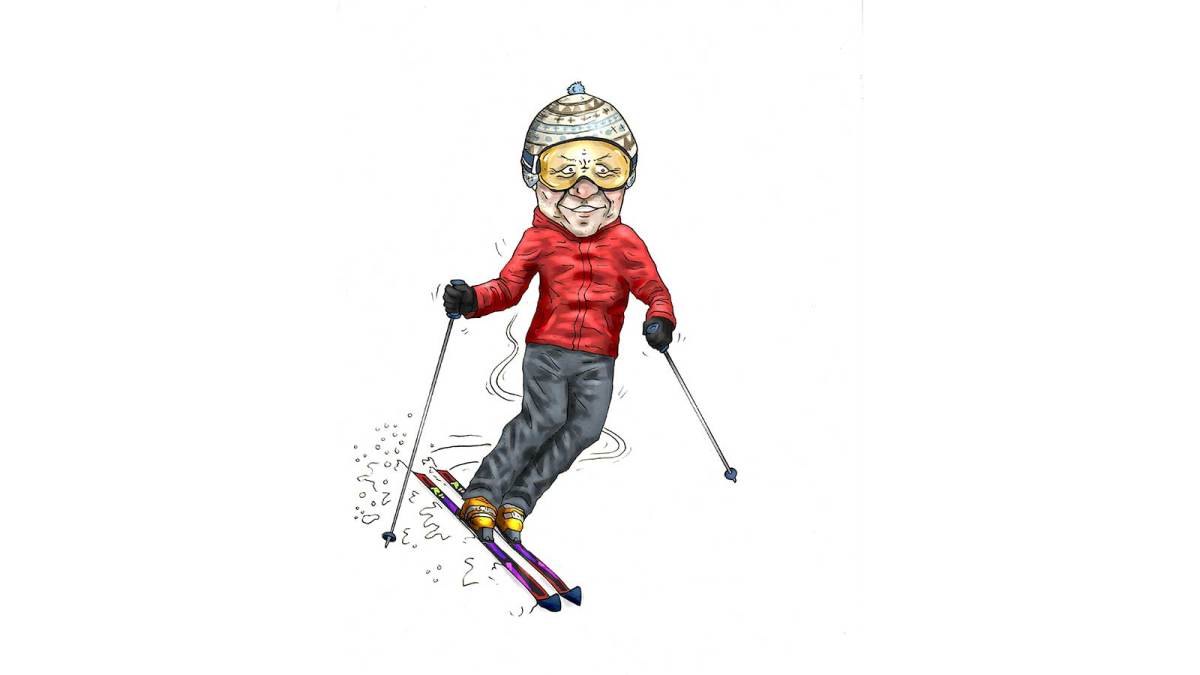 After, browsing the year's best skis in the 2016 Buyer's Guide, decide for yourself whose side you're on.