Ski thief runs into a police car
In a Darwinian twist, an Australian tourist booked it from a Queenstown, New Zealand, bar with a pair of stolen skis, hit the street, then smacked his face into a passing police cruiser. The 20-year-old's blunder gave the cop and bouncer time to apprehend the young man with the sticky fingers. He was charged with theft, and did not 270 out.
Automated system locks skis and gear together
In response to the last bit of news, the ladies and gents over at SnowGate have created a unique system to lock skis and valuables into one secure outdoor location. Already employed at Colorado's Winter Park last year, the tech is looking to expand to other areas in Colorado, Utah, and California for the 2014-2105 seasons. For $2 an hour, it's a pretty reasonable safeguard, but for free dollars and zero cents you can do the old ski split and hope that ski thieves are too dumb to know the difference. Your call.

TGR making a mountain bike movie?
Fresh on the heels of the Almost Ablaze trailer, a viral video of a stupid-big mountain bike front flip seems to indicate the historically snow-oriented production crew is expanding its focus to include summer sports on the big screen. With the ridiculous camera quality coming out of their camp, this new move could be good for action sports everywhere, as long as it doesn't derail the POWDER and TGR collaborative effort, Slow.Loud.Shallow., scheduled for release in two leap years' time.
DPS gets South America dreamy
Looks like we weren't the only ones dreaming sweet sueños about South American winter, as DPS launched its Dreamtime campaign with a caliente video offering. It's just a few minutes long, but as far as commercials go, it's the most moved I've been since Taco Bell announced they're serving breakfast. Que rico.
Ripping brown pow with Andrew Whiteford and Daniel Tisi
The toughest thing about un-ski season is finding something to keep the indescribable rush we get from plunging over frosty fall lines going until the next winter rolls around. For some it's spending hours poring over Internet videos to show their favorite Internet friends every Friday, but Jackson Hole local skiers Andrew Whiteford and Daniel "Peach Fuzz" Tisi, head back to the mountains to find the stoke, riding flowy singletrack at high speed. The two skiers are part of a cool little bike documentary released this week aptly titled, Offseason, that should get the gears turning for the weekend. Check'er.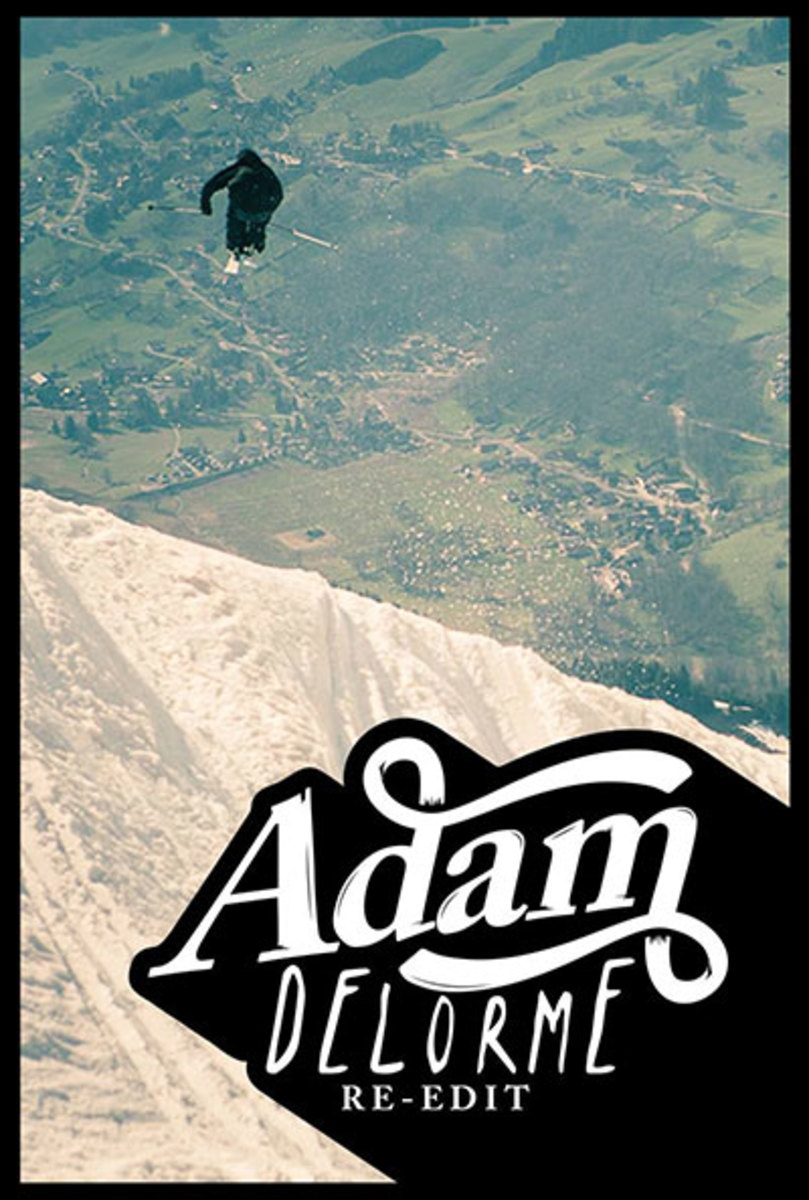 Re-edit Adam Delorme footage and win a (maybe) sweet prize
Saga Outwear is calling all aspiring video editors out there to re-imagine footage of team athlete and butter king Adam Delorme. The rules are simple—from a pile of stock footage, action, and lifestyle, piece together a banger edit and submit it to the Saga folk by August 8 for a chance at a whole new outerwear setup on them. Unofficial rules say that points will be deducted for dubstep and reverse motion, while bonus points will be assessed for anyone using Pinnacle editing software and any use of Enya music. Good luck, good night, and for more rules, click here.