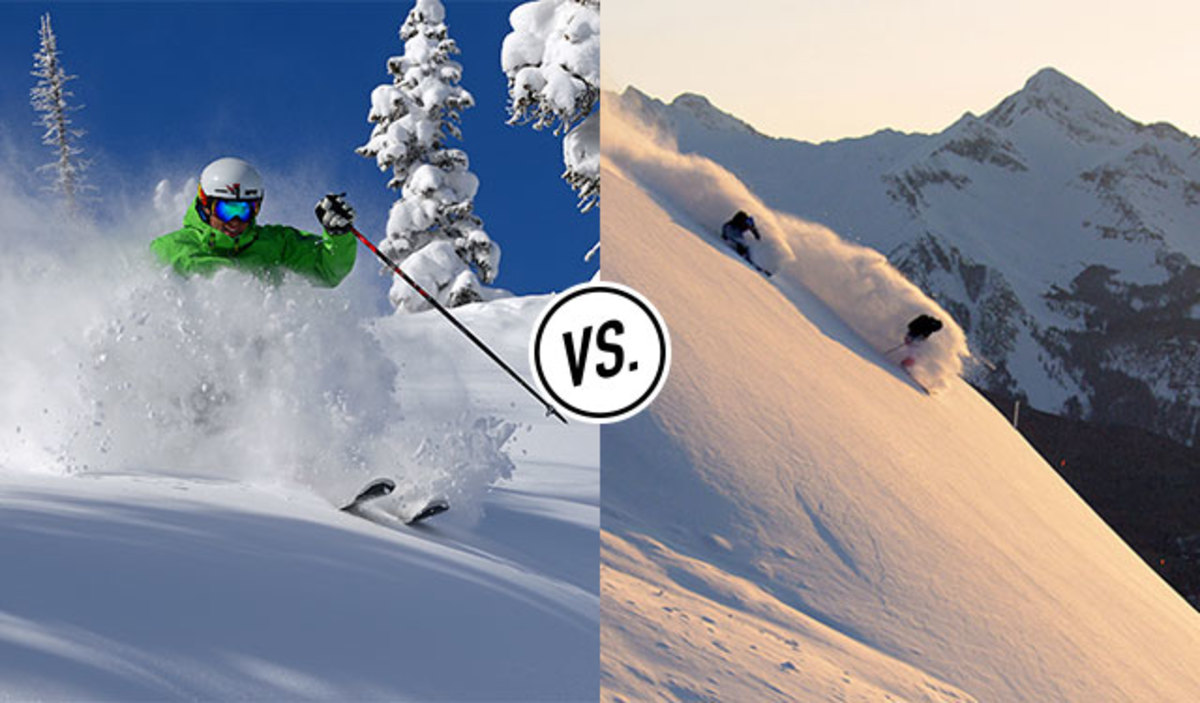 Steamboat (8) vs. Telluride (5)
Ski Town U.S.A. shocked the world two weeks ago when it gave last year's Throwdown Champion, Crested Butte, the slip, sending Whatever back to wherever and skiing hot into the second round. The real question--beyond, 'When's opening day, yo?'--has to be whether or not Steamboat's momentum will be enough to beat in-state stalwart Telluride.
Putting the San Juans on its back, Telly took down Montana's mighty Bozos, sending Big Sky and Bridger whimpering back to their Cold Snacks and dryland training routines. T-ride's own Gus Kenworthy has already announced that he will adopt a puppy for every 100 votes sent down south, but whether that will affect anything beyond Throwdown's cuteness scale remains unclear. Still, if Kenworthy's Miley Cyrus courtship taught us anything last winter, it's this: puppies get results. Good luck, Steamboat.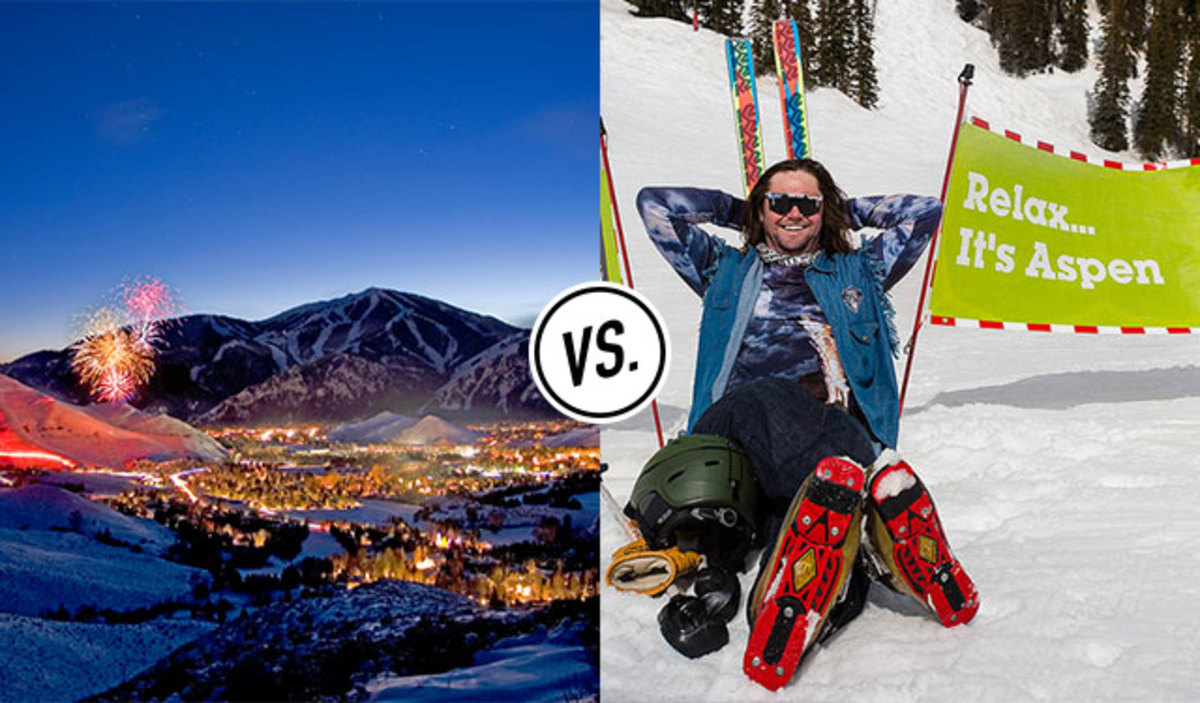 Sun Valley (3) vs. Aspen (2)
Heavy-hitting matchup after heavy-hitting matchup, there are no off days in the Throwdown. Sun Valley versus Aspen--can it be any tougher on an analyst? It's like choosing your favorite twin son, one way or another there's going to be some tears. But there's no room for crying in Throwdown, something Aspen taught Jacksonites in devastating fashion a little over a week ago.
The Ski Chalet has built extra bunk beds and installed an additional kegerator to support the influx of extra voters, though they'll have their leather mitts full with Sun Valley. The Idaho crowd excused Altabird from the dinner table last round, sending Utah to bed without dessert. There seems to be a serious competitive fire burning over there in Ketchum, and Sun Valley will look to wrap this thing up quicker than a tuck run down Exhibition.