Three years ago, I spent the winter interviewing skiers, snow scientists, climatologists, and farmers around the world about the state of snow on our planet. Their answer was unanimous: Snow is disappearing, and in most cases, surprisingly fast.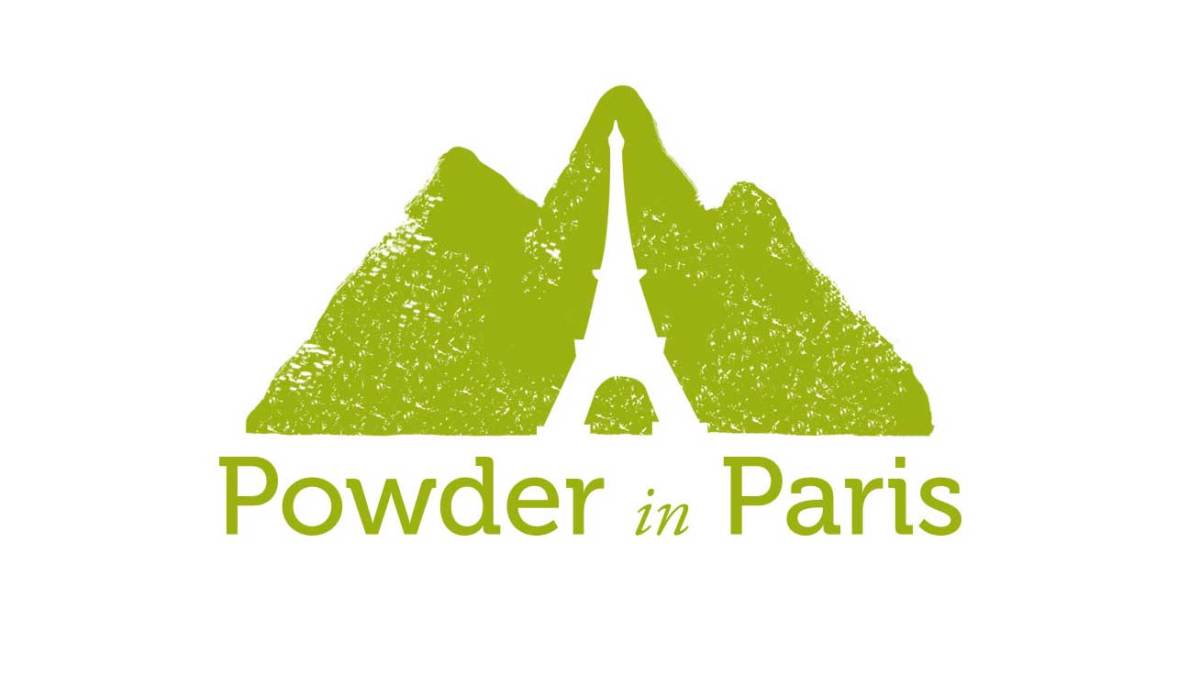 The Northern Hemisphere has lost a million square miles of spring snow cover in the last 50 years. The rate of winter warming in the U.S. has tripled since 1970. The Alps have lost half of their glacial ice, 20 percent of that since the 1980s. The Northern Rockies spring snowpack is down 15 to 30 percent. The Cascades are down 20 to 40 percent. Alaskan winters have warmed nearly six degrees Fahrenheit.
The planet is warming; snow melts when it's warm.
There is a lot of science behind these statistics, as well as predictions for the next 100 years, but the general idea is simple: The planet is warming; snow melts when it's warm. What's worse for skiers is that in many regions it is warming more at higher elevations, during the winter, and, particularly bad for snowmakers, at night.
In two weeks, the world is convening in Paris, France, at what might be the most important international talks in history. The goal is to map a path toward slowing climate change--and keep our world, and our mountains, similar to how they are today. November 30 through December 11 in Paris, France, the United Nations' Framework Convention on Climate Change's 21st Conference of the Parties (COP21) will attempt to hash out a plan to significantly reduce greenhouse gases for the rest of this century. The main obstacles in their path: 1) figuring out how to pay for it and 2) guaranteeing follow-through.
Throughout my research, I worked closely with Protect Our Winters (POW), one of the few advocacy groups for snow that got traction in Washington, D.C., and made real change. POW pushed influential leaders to consider snow, the mountains, and snow as a water resource when making policy decisions, including several visits to the White House and playing a part in the run-up to President Obama's Climate Action Plan and Clean Power Plan. Another group with an equally admirable mission, The Climate Reality Project's "I Am Pro Snow," in collaboration with Snowriders International, is ramping up a campaign to push leaders at the Paris climate talks to once and for all put the world on the right track. POWDER will be in the arena with all three by moderating the I Am Pro Snow plenary panel at the COP21 World Climate Summit.
Along with thousands of others, we are going to fight for the things we believe in: a sustainable future, a healthy planet for our kids, and deep powder days...forever. You can come along with us right here, and play a part in the meeting by singing this petition. Our goal is to get 2,000 signees by December. So sign it, share it, and shout it from the rooftops. This is a time to be vocal, be active, and let leaders know 1) that we ware watching and 2) we expect results.
This Friday and Saturday, to kickoff the Road to Paris, the Climate Reality Project is broadcasting 24 Hours of Reality that will span nine countries and dozens of scientists, advocates, and celebrities. (Tune in at 8:45pm EST on Friday to hear me talk about snow.)
The meeting couldn't happen at a better time. Coal is out. Renewable energy is in. Solar power is on track to be cheaper than average electricity-bill prices in 47 U.S. states by 2016. Germany now generates 37 percent of its daily electricity from wind and solar, and developing countries like India and Bangladesh are installing solar systems literally every minute.
The writing is not on the wall. The wall fell down a long time ago and a clear image of the future is coming into view. As Al Gore said, "This is not just an ideological assertion." This is simply reality. And fixing it means learning to do everything we do, better. We dug a hole, but we are not doomed. There is a viable way out, all we need to do is act and follow it. Start right here, and follow us on The Powder Road to Paris.