The dudebro's ultimate chairlift soliloquy
Skiing is poetry, and so, it seems, is the chairlift ride. This guy nailed it.
PS — Yes, I had to look up soliloquy in the dictionary—you know, for a friend.


Ski City USA is no more
Conceding to the mounting pressure from Billy Kidd and the fun suckers, Salt Lake City has decided to ditch the, "Ski City USA" campaign, opting for the simpler, and arguably cleaner, "Ski City." The move ends pending litigation with Steamboat Springs, who had previously trademarked "Ski Town USA" and just couldn't have anyone else stealing their thunder. Thank goodness we came to a peaceful resolution, I was starting to get worried there.

Airbag system approved for World Cup
While we're all figuring out which avalanche airbags make the Christmas list, FIS quietly approved an airbag system of their own, making the call this week to allow a specialized airbag system in World Cup and lower level races. The system developed by Italian company Dainese extends from the already-approved back protectors to cushion the neck area and inflates when athletes lose control and are about to crash. No word on how exactly "out of control" is determined, but Dainese is already hard at work on next year's advanced Bode Miller model.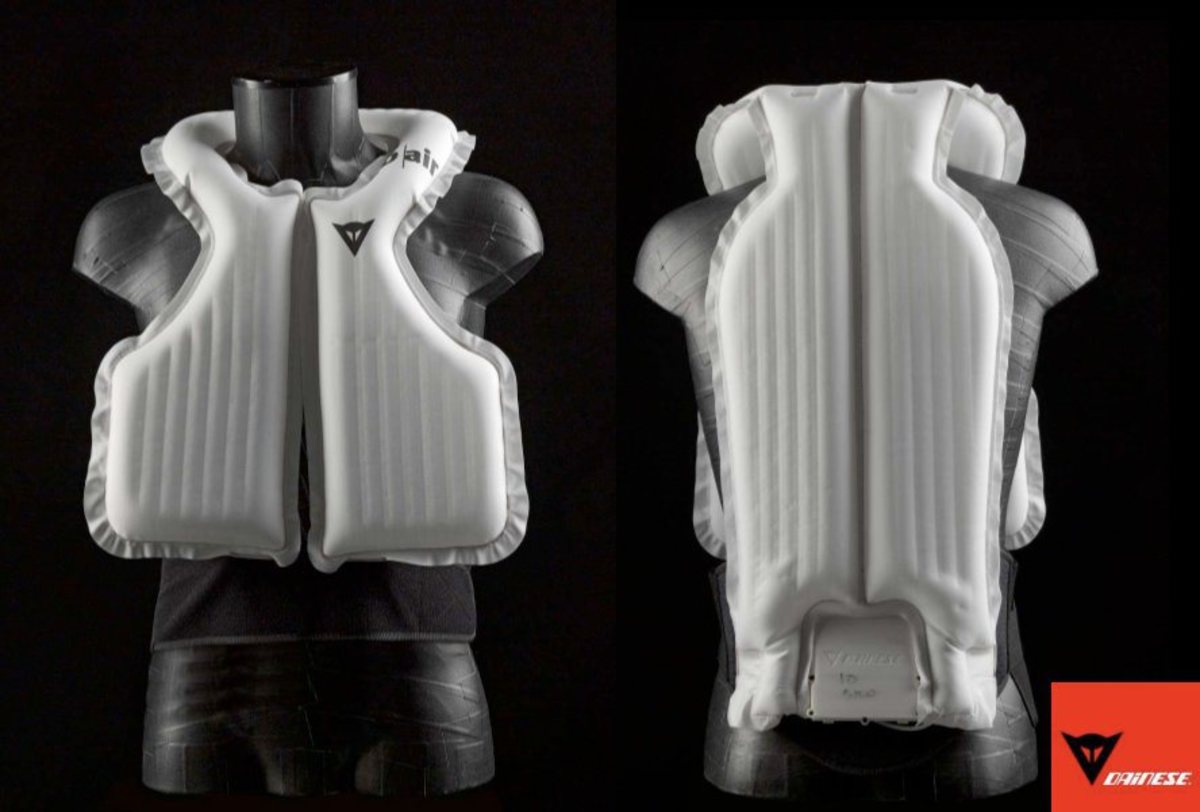 Miss Teen Wyoming just stole my heart
Ok that sounded creepy, but Amy David was Miss Teen Wyoming 2009, so hah! I'm in the clear. Legality aside, Miss David is one talented beauty queen—ripping pow, throwing backflips, and shredding pavement on her longboard—a real well-rounded individual. Thanks to Amy for upping the beauty contest ante, I think I'd watch a whole lot more pageants if the talent section involved on-stage pow slashes, just sayin'.


Totally skiing with Totally Trevor
Whether it's urban snowblading or shralping opening weekend at A-Basin, Totally Trevor always seems to have a good time, even if his taste in music makes my brain hurt on a semi-regular basis. Not sure who Totally Trevor is? Read a book, people, or just hang out on Newschoolers.com for like 15 minutes.


We knew Tiger was dumb, but Lindsey Vonn too?!
Tiger Woods got his panties in a bunch this week about a satirical (read: made up) interview with him in Golf Digest, asserting that it defamed his squeaky clean character beyond repair (the article was titled, "My (Fake) Interview With Tiger"). It could have ended at that, but then Tiger's #1 fan, ski queen Lindsey Vonn issued a statement that basically said, "Hey guys stop picking on Tiger—he kind of sounds like that—but stop being meanies!" Not her smoothest move, and I'm starting to wonder if FIS should start employing facial airbags that deploy when someone's about to say something, well, umm…stupid.
Have an awesome snowy weekend, kids.