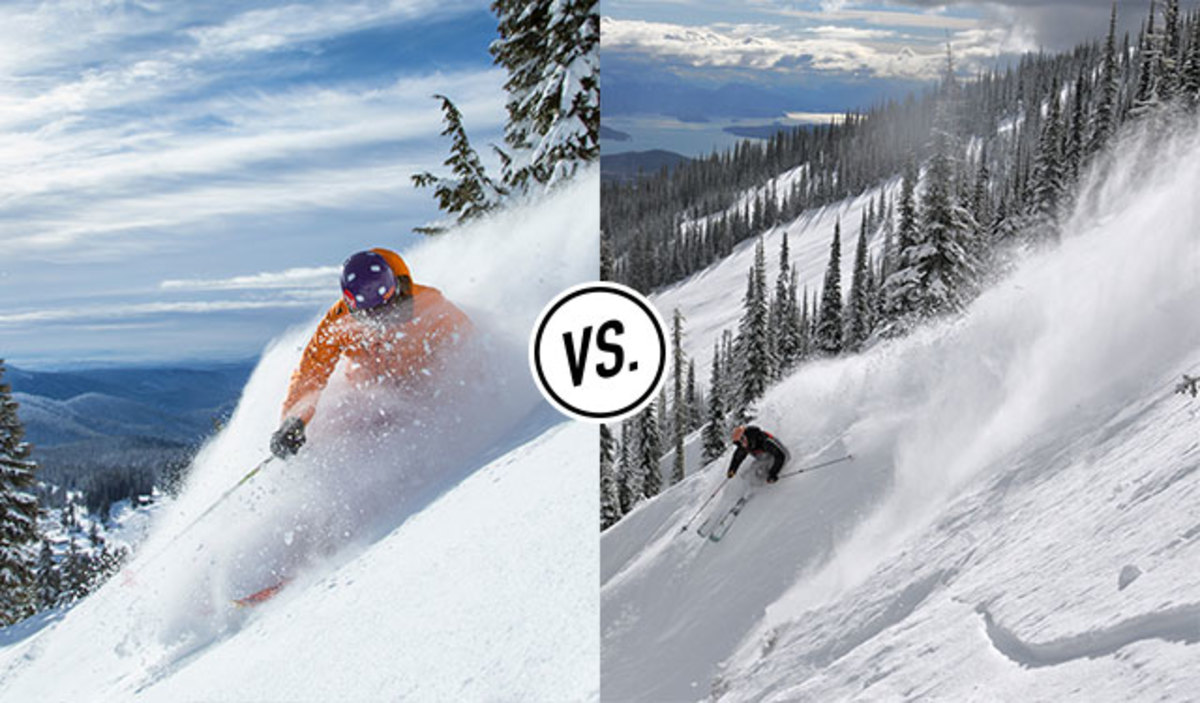 Mount Hood (8) vs. Schweitzer (4)
Mount Hood is still alive, wow. Joe's Donuts must have closed early, because the Portland commuters finally showed up to rock the vote and vault an eight seed over Cascadian rival Stevens Pass. Repeating has always been difficult for the hip Oregon crowd though, as many have simply dubbed winning too mainstream. Let's see if they can buck tradition and make it happen in the Evergreen State.
Outnumbered but certainly not outmanned, Schweitzer is counting on Spud Country brawn to smite its Western foes. Serving up an all-you-can-ski buffet of white goodness off the South Bowl Triple, the hill gets snow and keeps it, bequeathing its powder bounty to crowds far smaller than most of its western rivals. While Schweitzer may not take it as far as the crazy cat-skinning settler after which it was originally named, expect the mountain to take things to (just about) any length to remain relevant in this contest.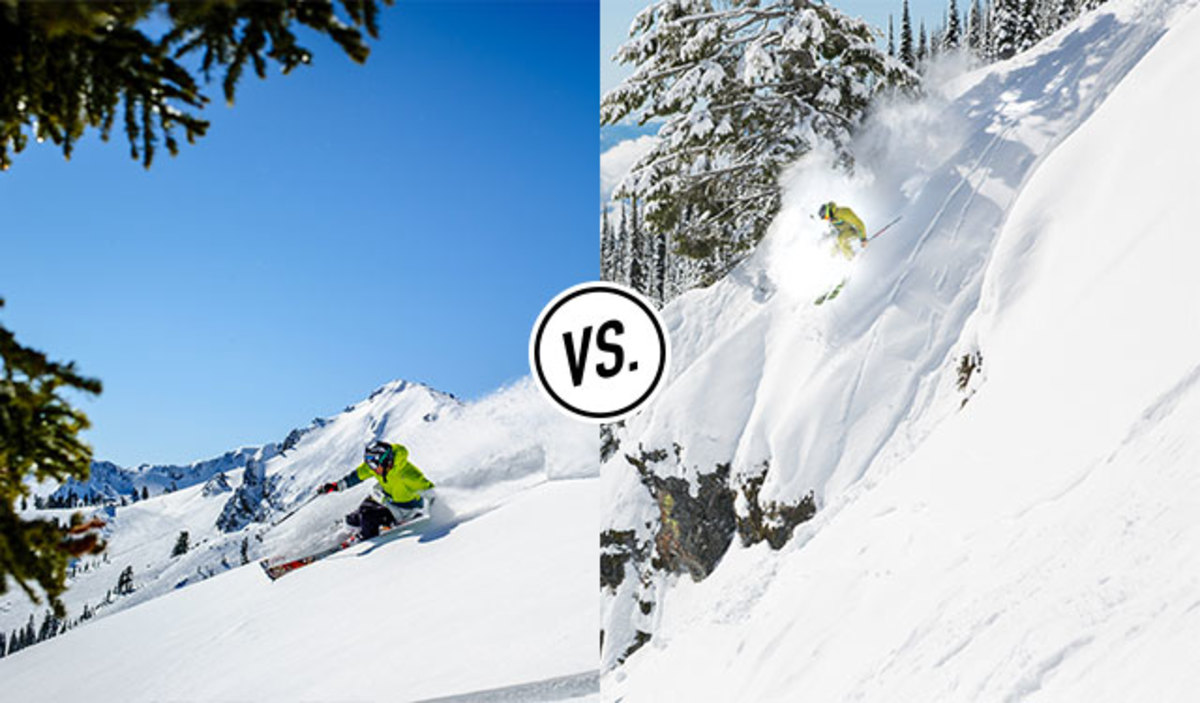 Truckee (3) vs. Whitefish (7)
Truckee is tired of getting tread on, and they're starting off 2014-2015 with a bang, eliminating in-state rival Mammoth without remorse on its way to a second-round clash with Montana's only man standing, Whitefish. With snow on the five-day forecast, Truckee and its Tahoe brethren will look toward a powder push to get the kids stoked as they look to make their claim for Throwdown royalty.
Whitefish has other plans, arguing that its light and dry trumps Tahoe Cement any day of the week (including Sunday). Standing in the shadow of Glacier National Park, the northern Montana representative knows a thing or two about rugged terrain, pushing its limits on some of the steepest fall line tree skiing in the West. With Halloween just around the corner, the snow ghosts are here and they're ready to play.