By moving Powder Week to Big Sky, Montana (after 13 years in a row in Jackson Hole), we were left at the mercy of locals who would eventually comprise the majority of a revamped Powder Union. How would they respond to a bunch of out-of-towners who only wanted to shred their mountain to smithereens? Well, not only did they welcome Powder Week with open arms, they stashed liquor in the trees for us while elevating the skiing and camaraderie to a new level.
Go deep with the 2016 Buyer's Guide, presented by evo.
If there is one trait that all members of the Powder Union share it's that they devote almost their entire lives to skiing. Many are regular contributors to POWDER, but we also bring in people who work at ski shops across the country. Additionally, the Powder Union includes teachers, snow-cat drivers, ski instructors, freestyle and race coaches, as well as the all-important ski bum. They are ex-racers, bump skiers, park rats, and backcountry lurkers. But most of all, they hunt down powder stashes. It's important to note that none of them work for any ski company, which is intended to eliminate any preconceived biases. Just as important is that they ski as well as anyone on the mountain, can discern the strengths and weaknesses of a ski, and are able to write about it intelligently.
In short, when it's time to start looking for a new pair of skis, these are the people to ask about what to get. —Matt Hansen
PORTRAITS: David Reddick
Bob Allen
Age: 53
Ht/Wt: 6'0/160
Hometown: Bozeman, Montana
Occupation: Photographer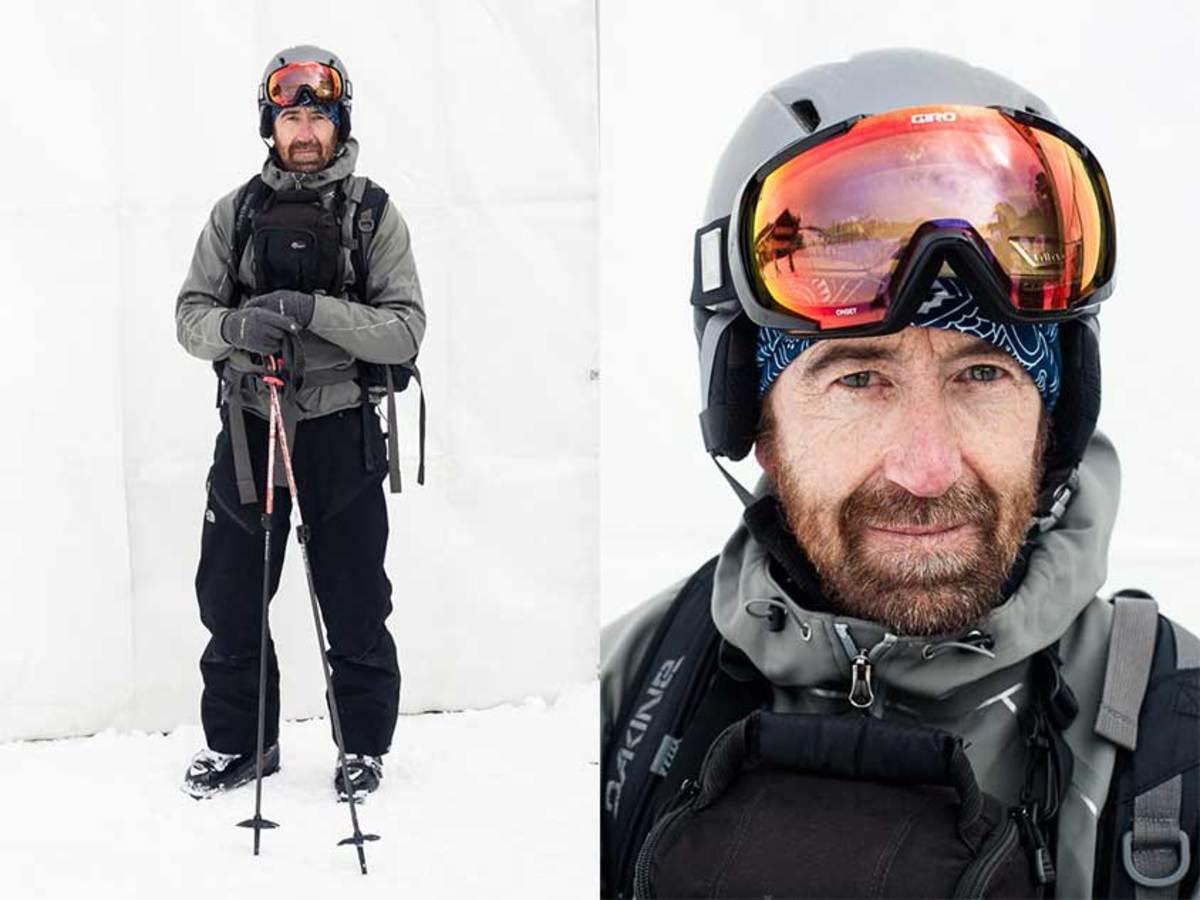 Brit Barnes
Age: 32
Ht/Wt: 6'0/185
Hometown: Big Sky, Montana
Occupation: Master Ski Tech, Big Sky Sports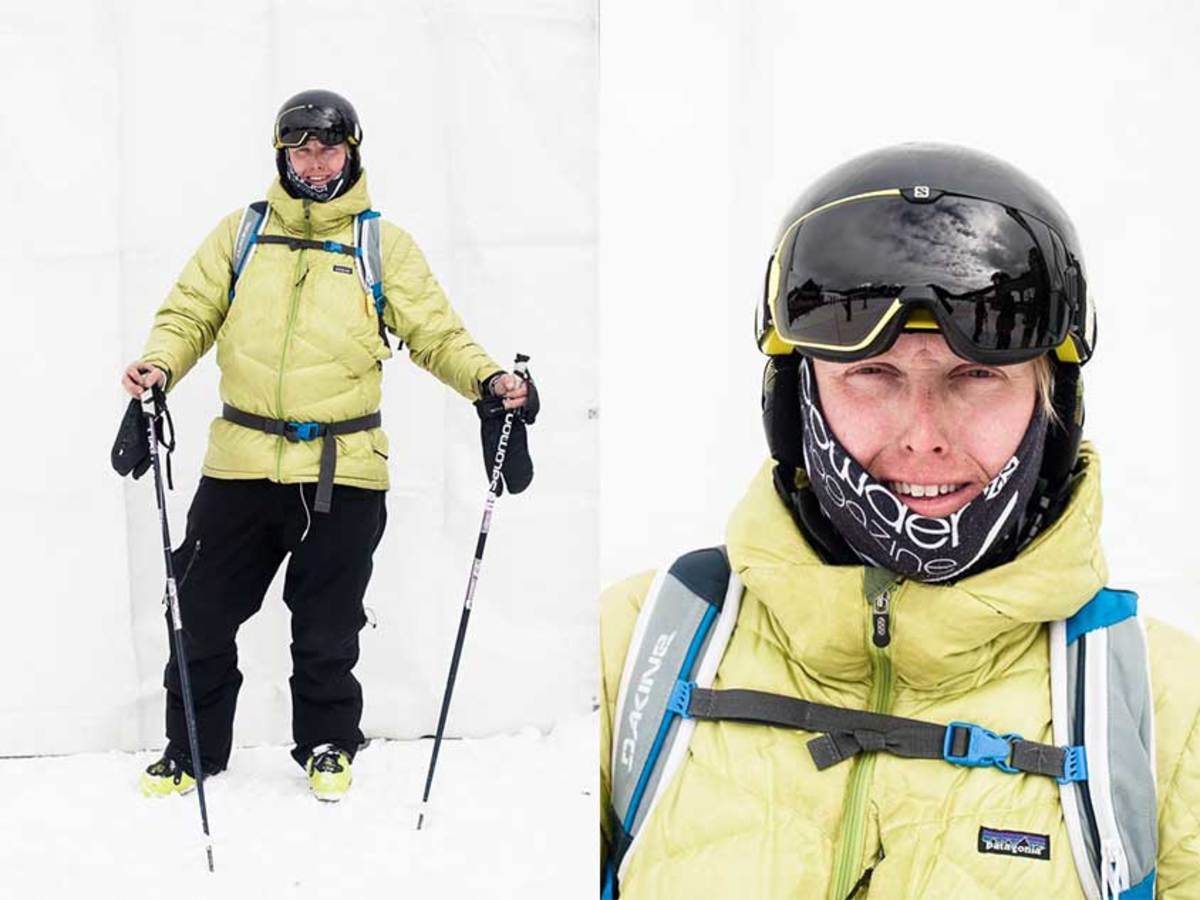 Kelsey Barnes
Age: 29
Ht/Wt: 5'7/145
Hometown: Big Sky, Montana
Occupation: Snowsports Supervisor, The Yellowstone Club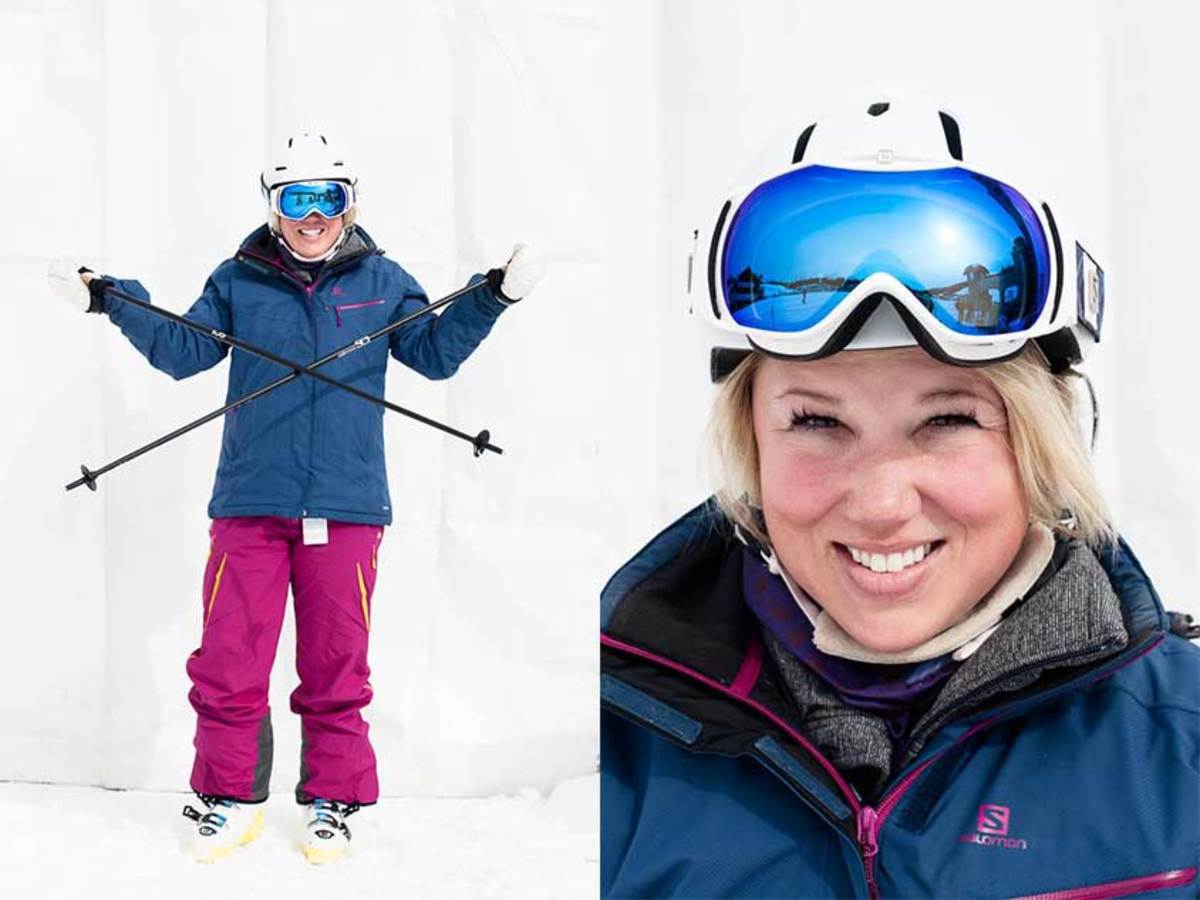 Tyler Bradford
Age: 31
Ht/Wt: 5'10/160
Hometown: South Lake Tahoe, California
Occupation: Shop Manager, Powder House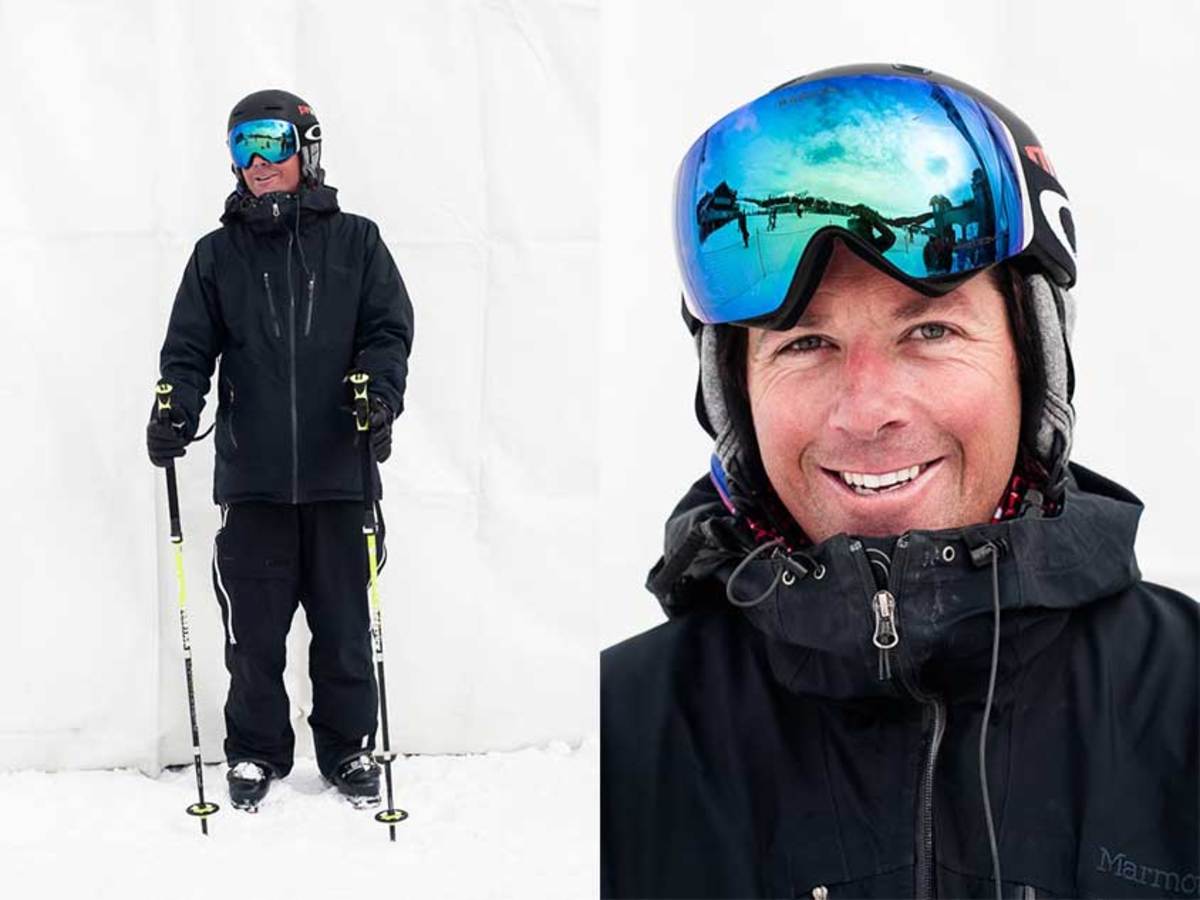 Julie Brown
Age: 31
Ht/Wt: 5'7/140
Hometown: Tahoe City, California
Occupation: Powder Associate Editor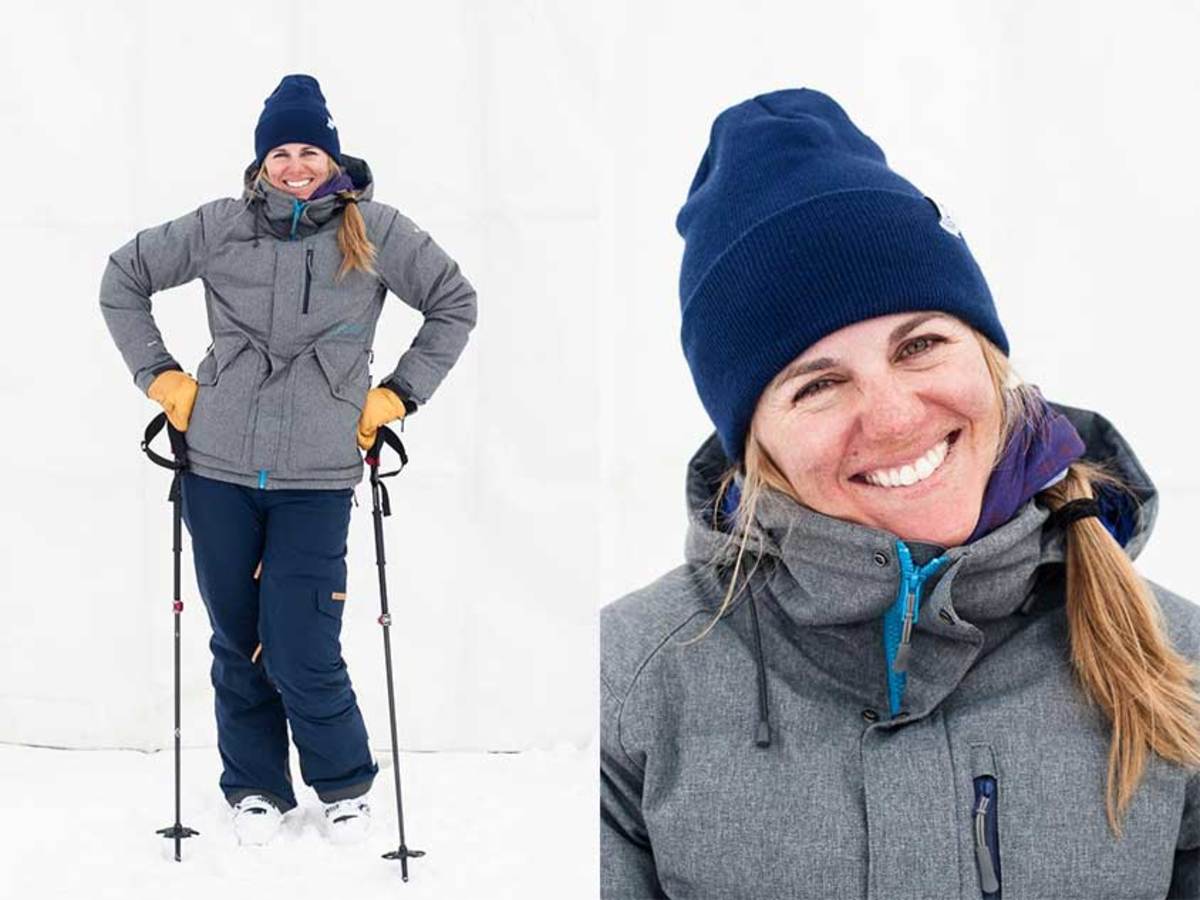 Alex Buecking
Age: 29
Ht/Wt: 5'9/155
Hometown: Bozeman, Montana
Occupation: Shop Manager, East Slope Outdoors
Morgan Cannon
Age: 37
Ht/Wt: 5'10/170
Hometown: Bozeman, Montana
Occupation: Bootfitter, Lone Mountain Sports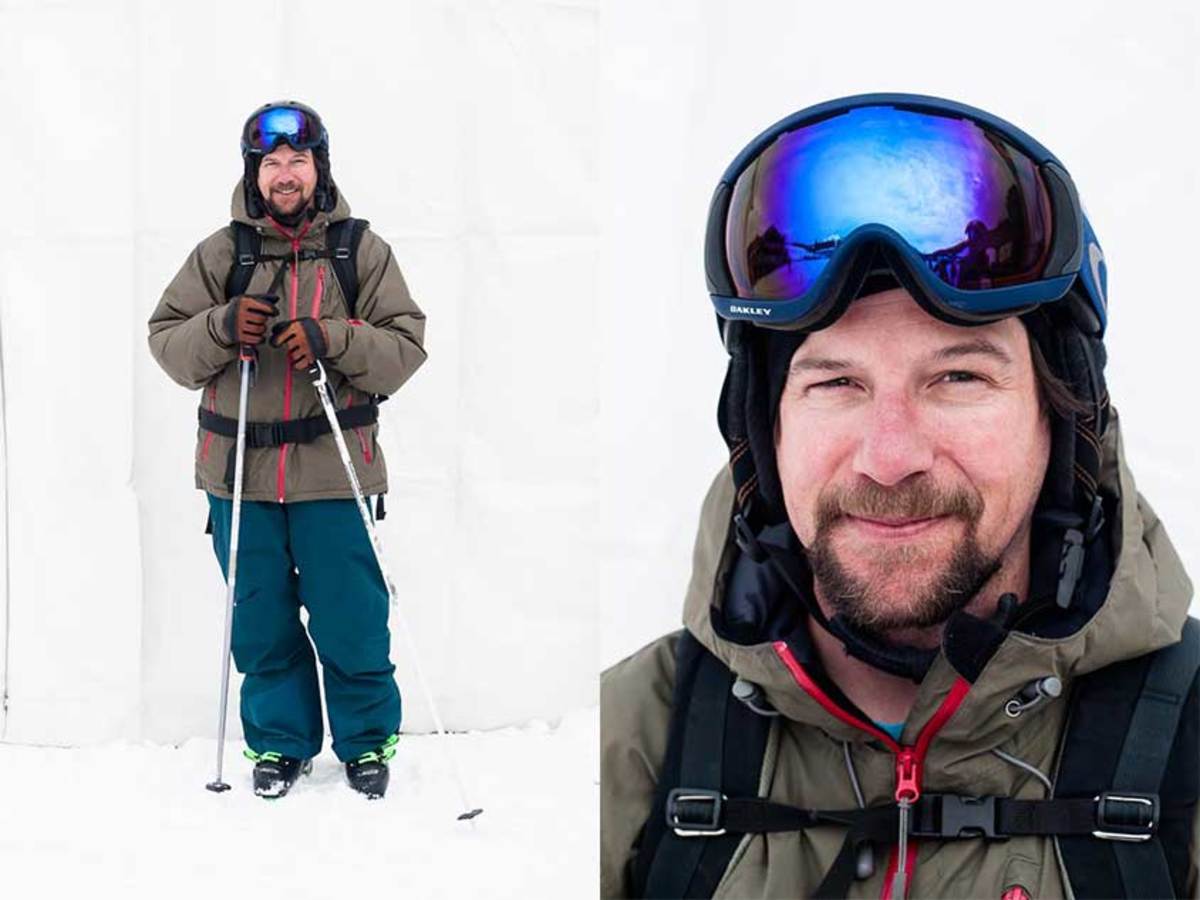 Jason Carrico
Age: 42
Ht/Wt: 5'10/185
Hometown: Big Sky, Montana
Occupation: Ski Instructor, The Yellowstone Club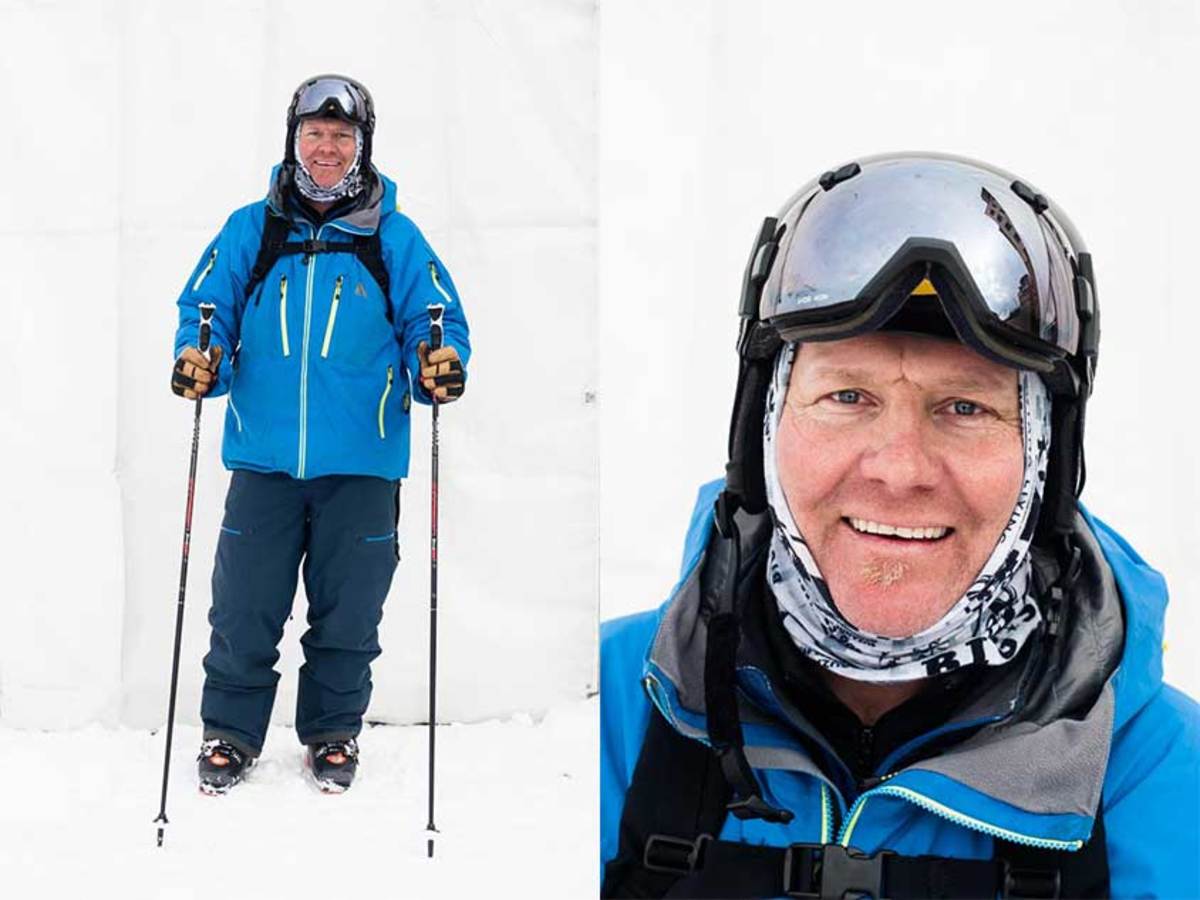 Sam Cox
Age: 34
Ht/Wt: 6'2/190
Hometown: Bozeman, Montana
Occupation: USFS Smokejumper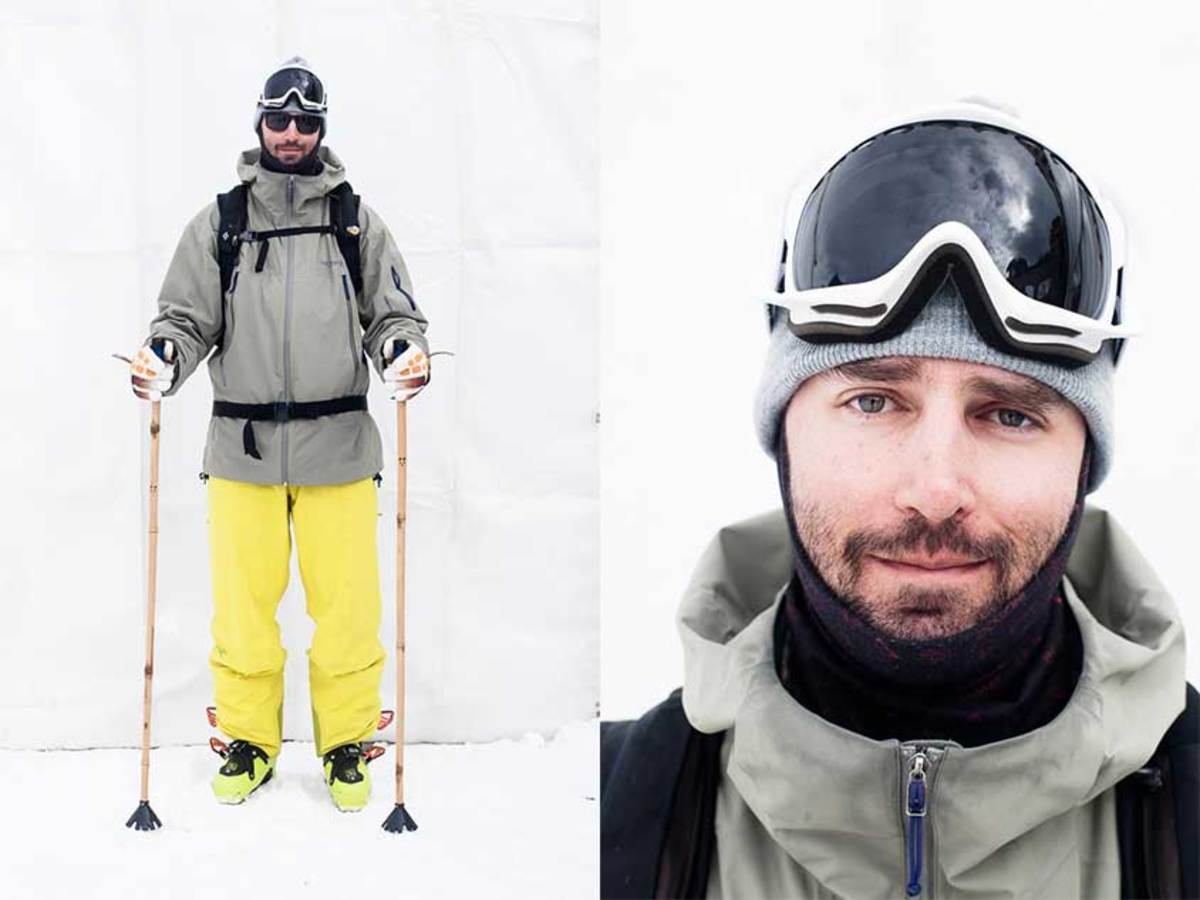 John Clary Davies
Age: 31
Ht/Wt: 5'8/145
Hometown: Timberline, Oregon
Occupation: Powder Editor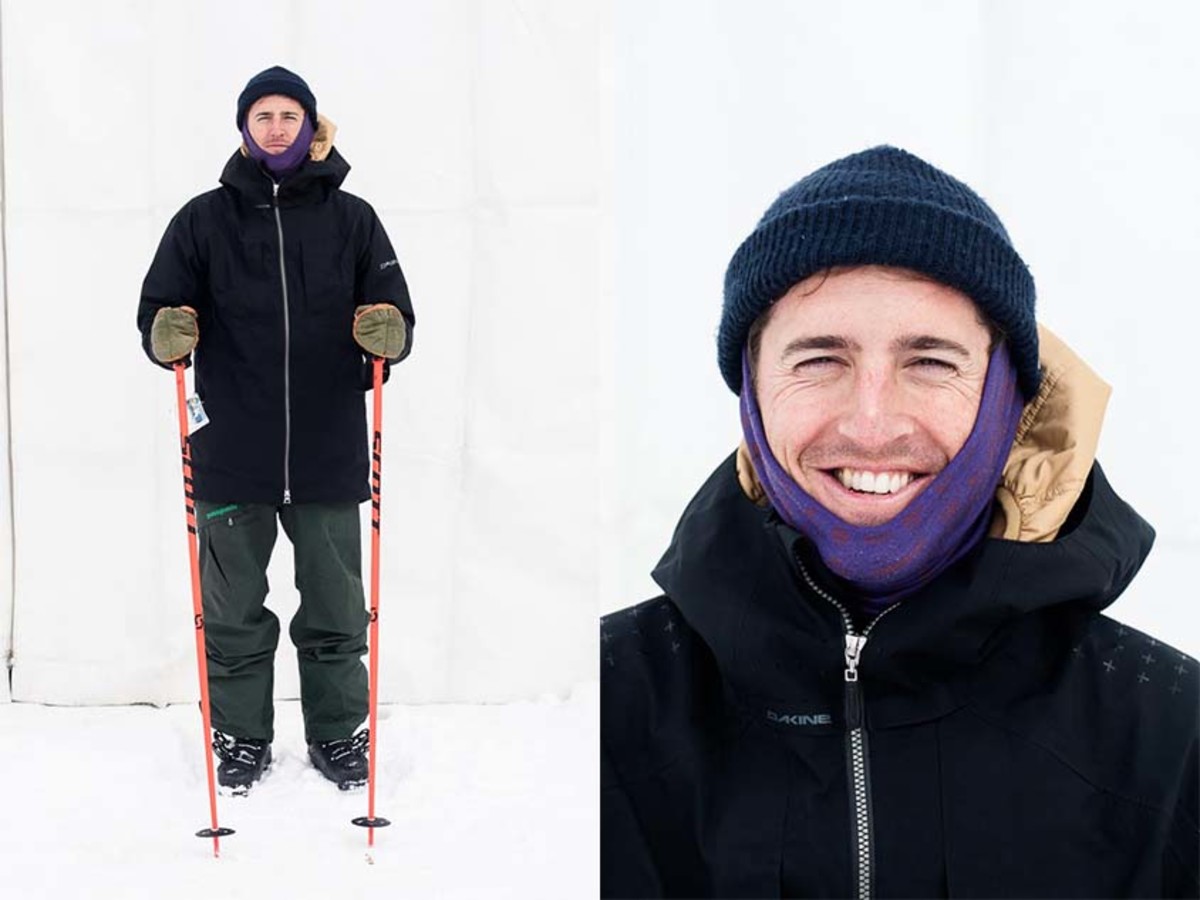 Jed Donnelly
Age: 36
Ht/Wt: 6'0/185
Hometown: Butte, Montana
Occupation: Cat Driver, Big Sky, Montana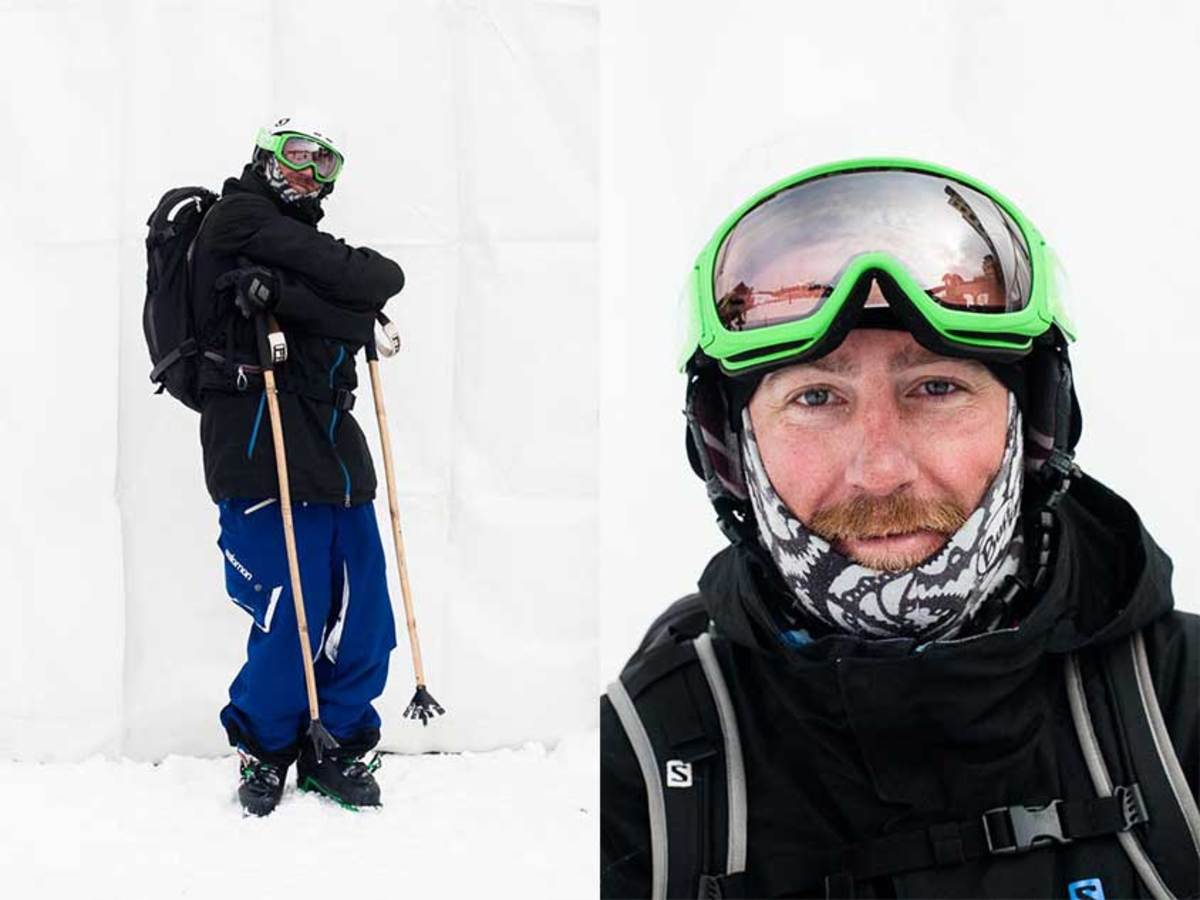 Jeff Douchkoff
Age: 30
Ht/Wt: 5'6/155
Hometown: Big Sky, Montana
Occupation: Shop Guru, East Slope Outdoors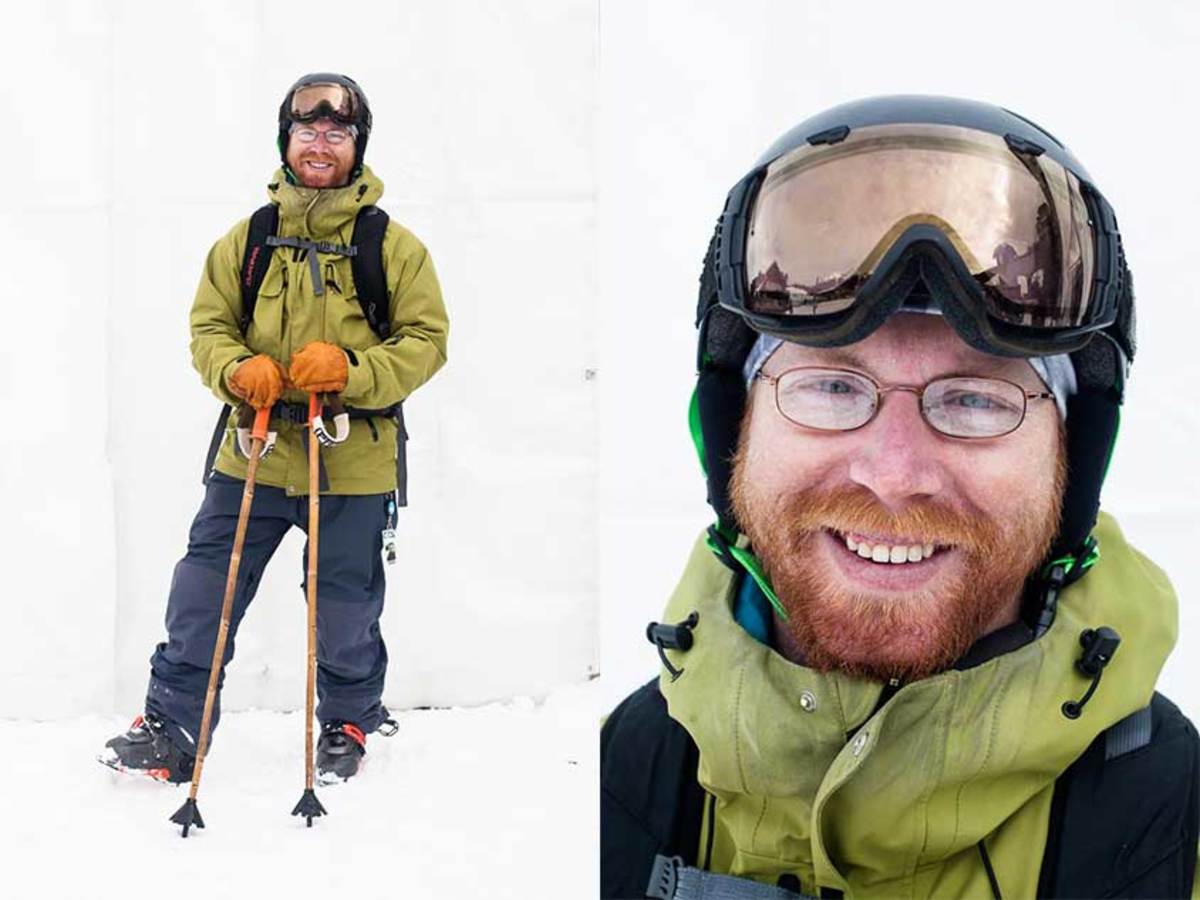 Ian Fohrman
Age: 34
Ht/Wt: 5'8/160
Hometown: Denver, Colorado
Occupation: Writer/Photographer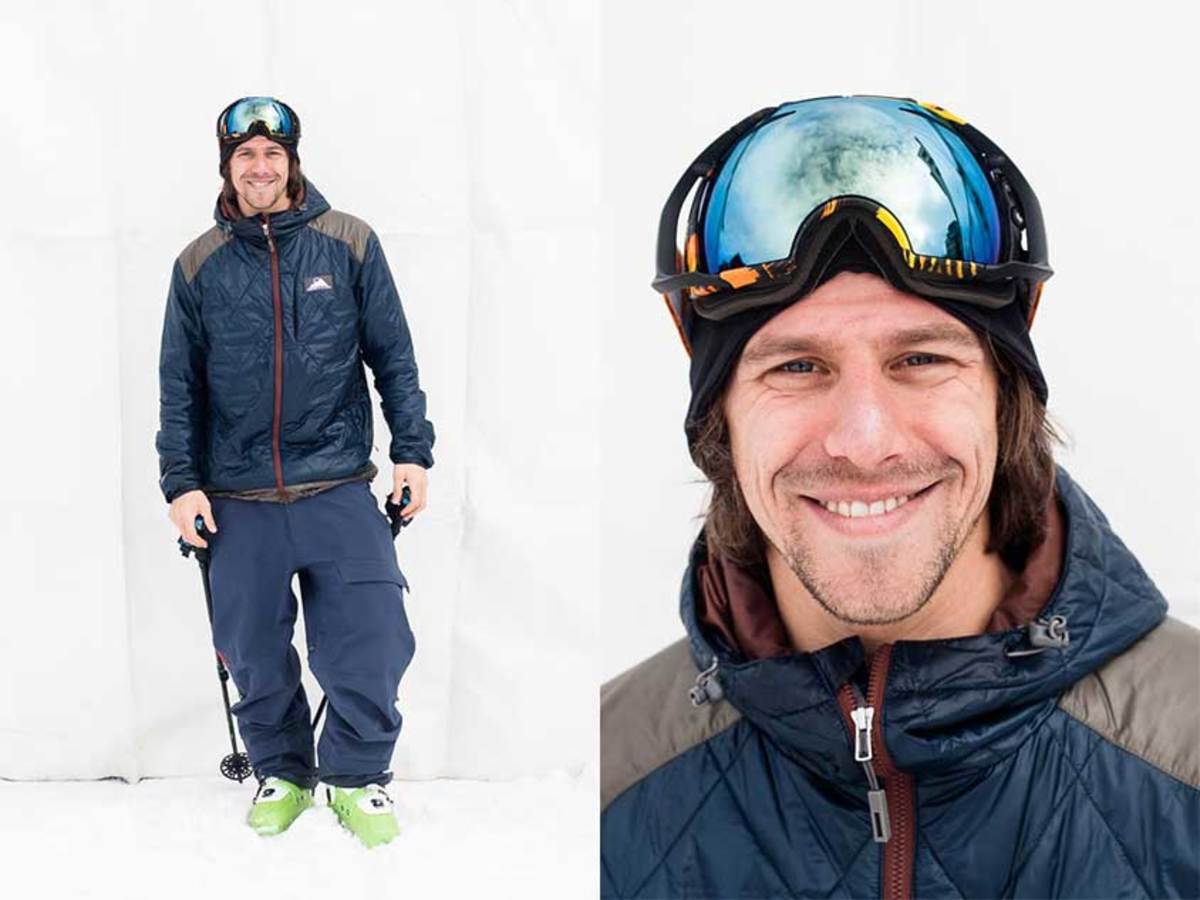 Matt Hansen
Age: 40
Ht/Wt: 5'10/185
Hometown: Jackson, Wyoming
Occupation: Powder Editor-at-Large
Spencer Harkins
Age: 23
Ht/Wt: 6'1/180
Hometown: Salt Lake City, Utah
Occupation: Freestyle Ski Coach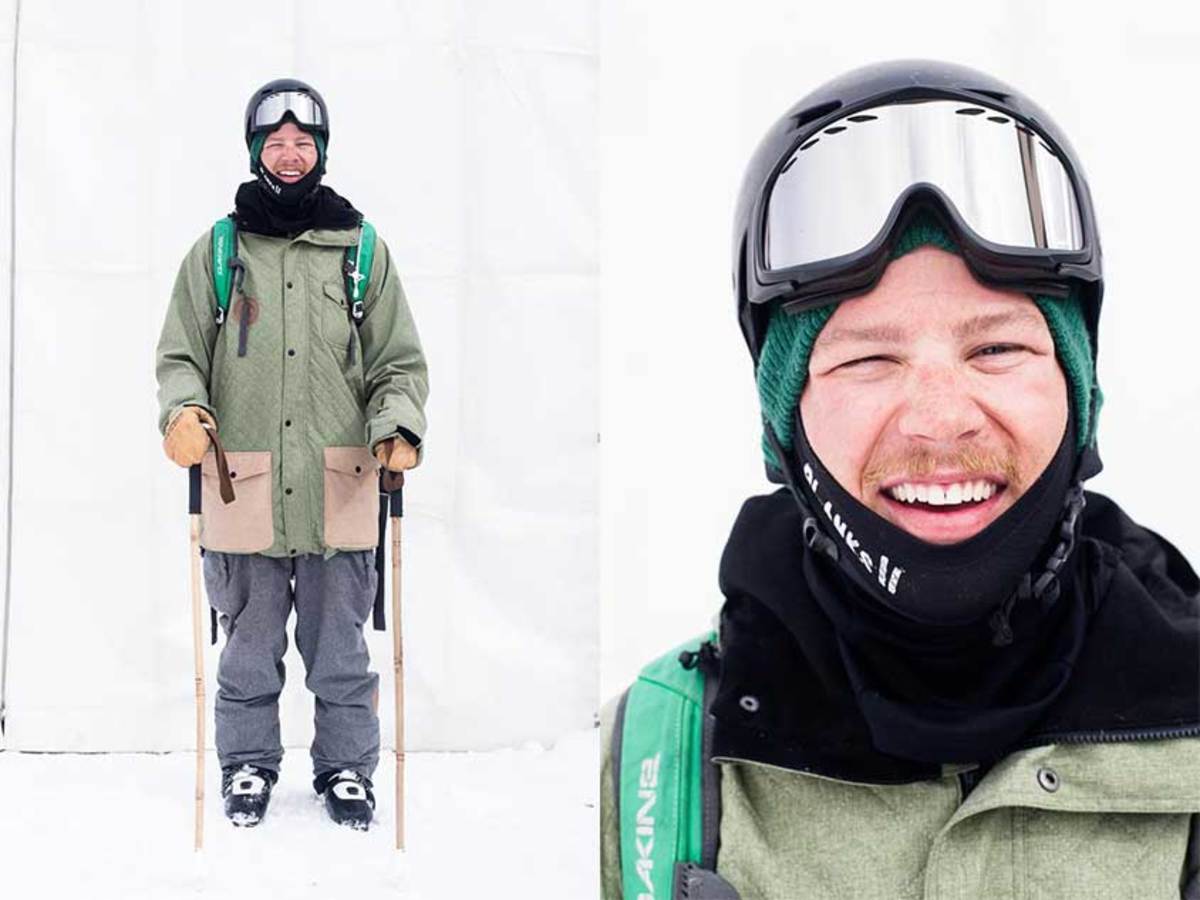 Jackie Kline
Age: 27
Ht/Wt: 5'7/165
Hometown: Bozeman, Montana
Occupation: Ski Instructor, Bridger Bowl, Montana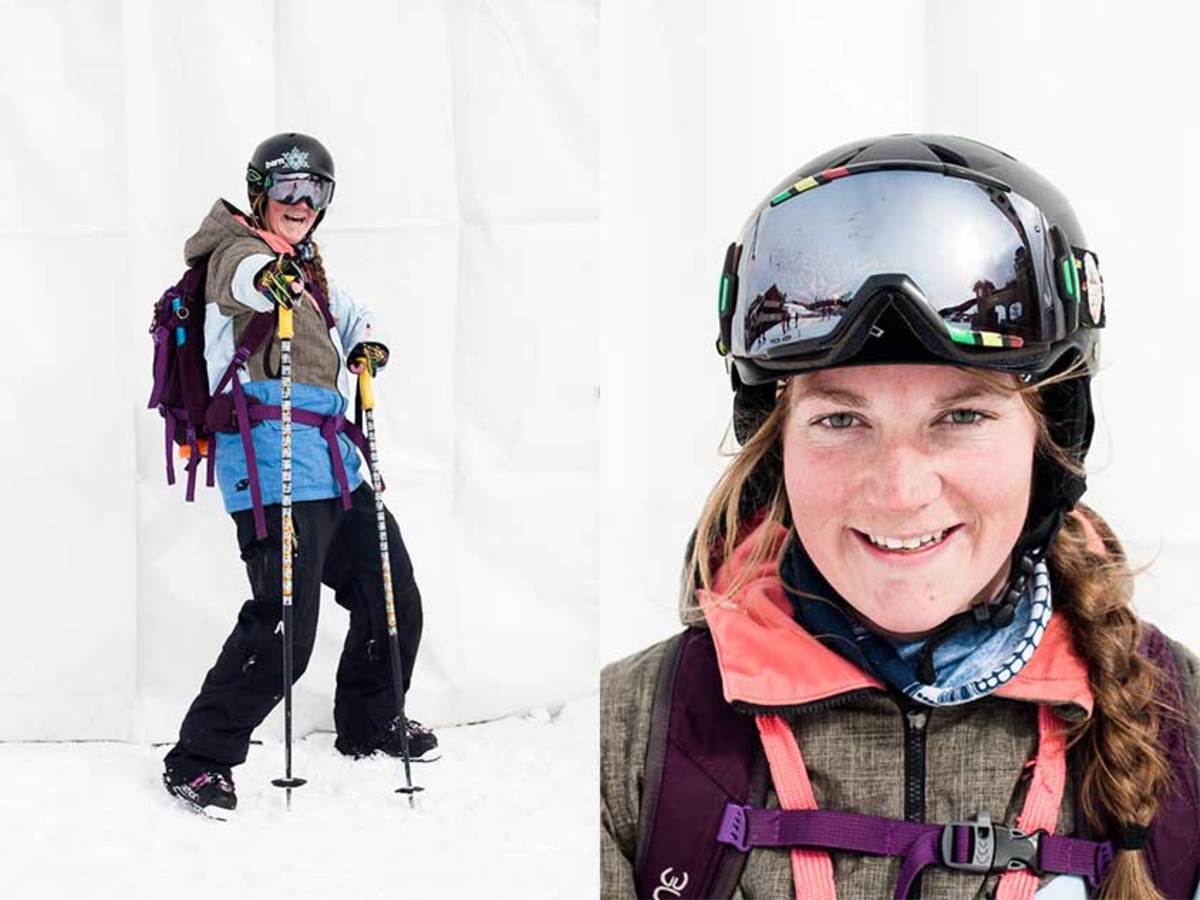 Kurt Konz
Age: 32
Ht/Wt: 5'10/145
Hometown: Bozeman, Montana
Occupation: Builder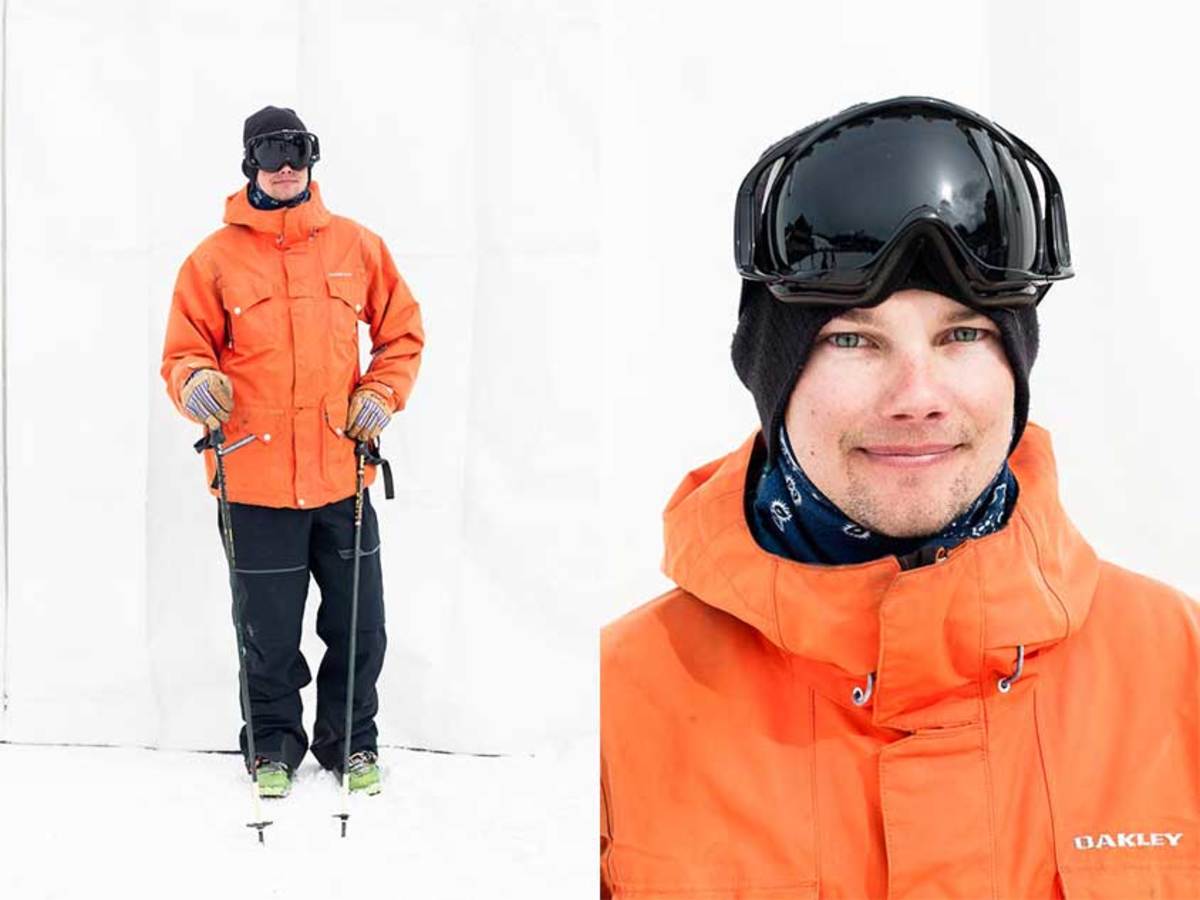 Kyle Krawiec
Age: 41
Ht/Wt: 6'3/210
Hometown: Big Sky, Montana
Occupation: Manager, Big Sky Demo Center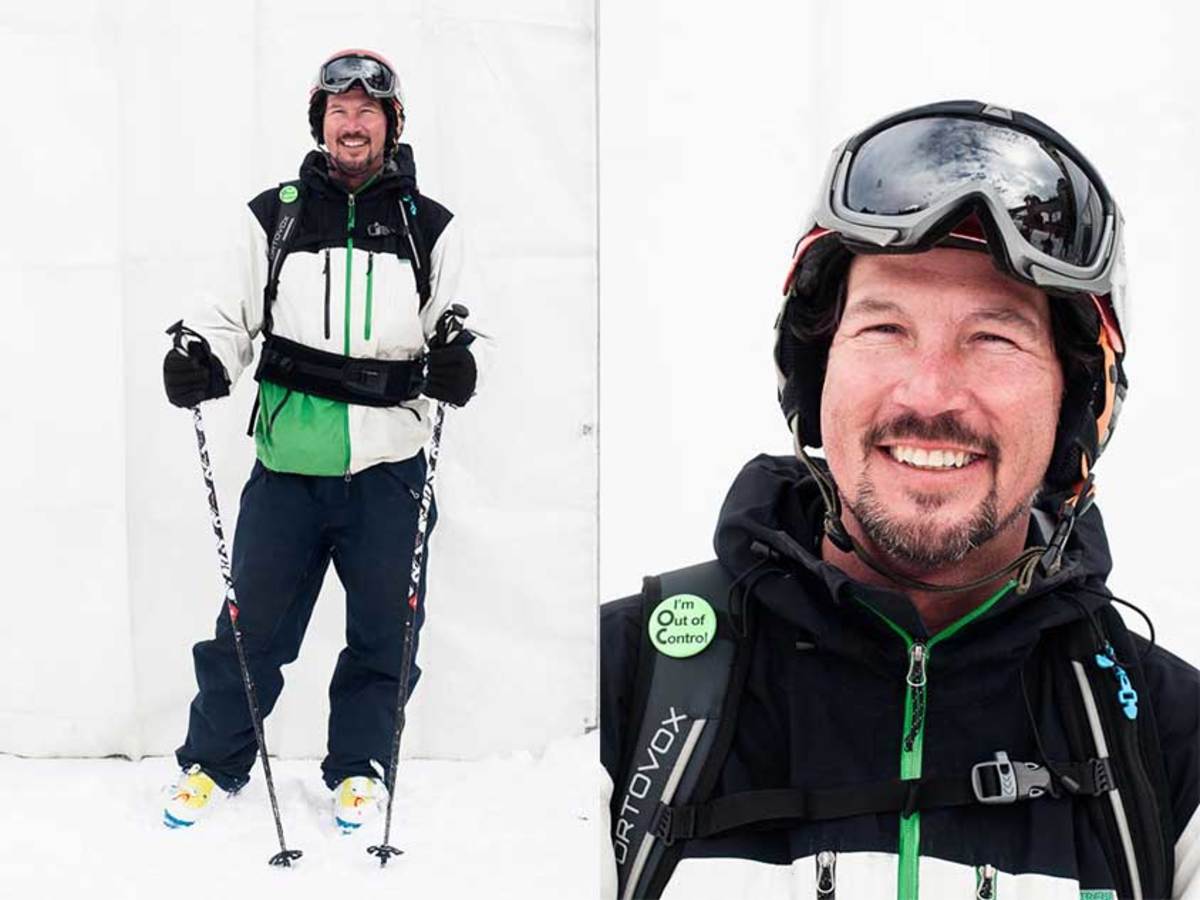 Kade Krichko
Age: 26
Ht/Wt: 5'10/170
Hometown: Seattle, Washington
Occupation: Freelance Writer/Semi-Vagrant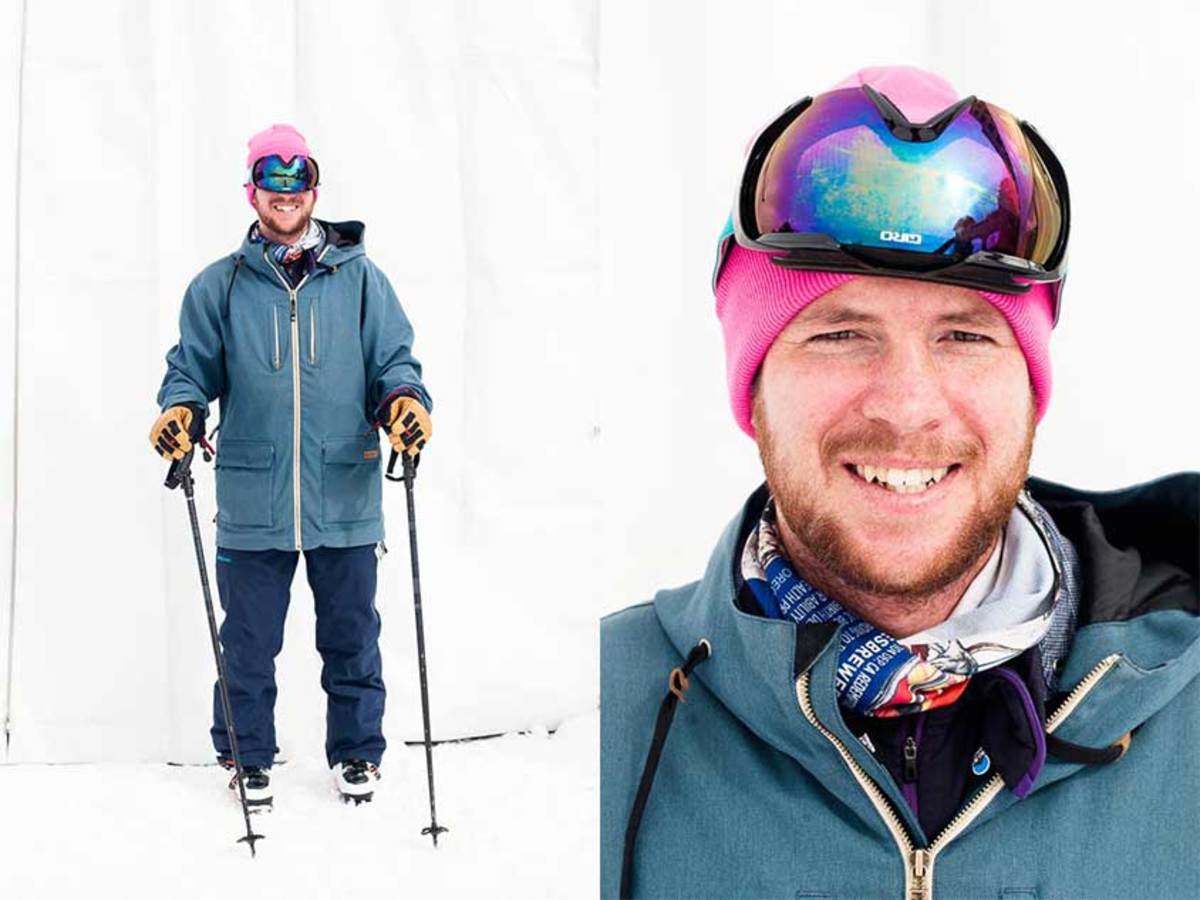 Alex Meilleur
Age: 27
Ht/Wt: 5'9/135
Hometown: Seattle, Washington
Occupation: Product Information Coordinator, evo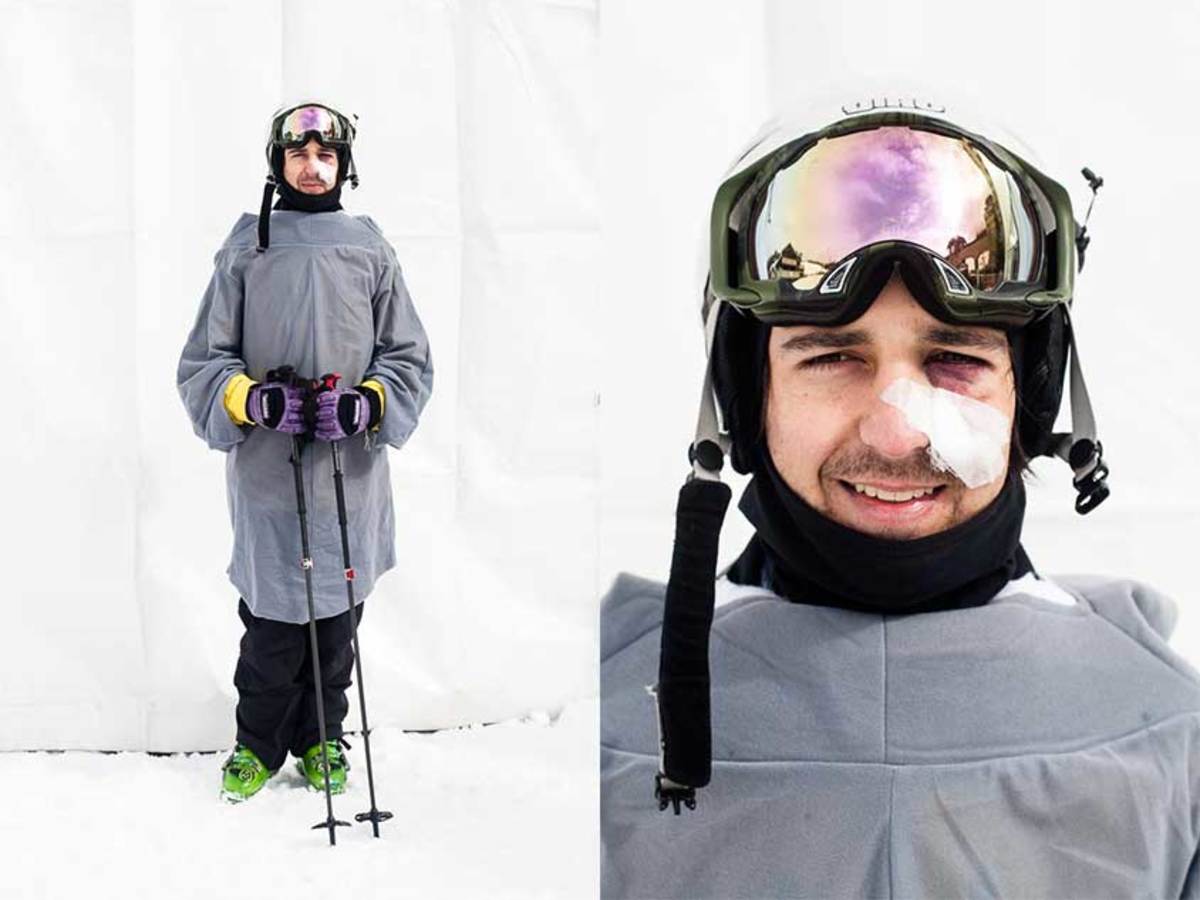 Paul Neuman
Age: 35
Ht/Wt: 5'8/150
Hometown: Bozeman, Montana
Occupation: Director of Outdoor Adventures, Moonlight Club, Montana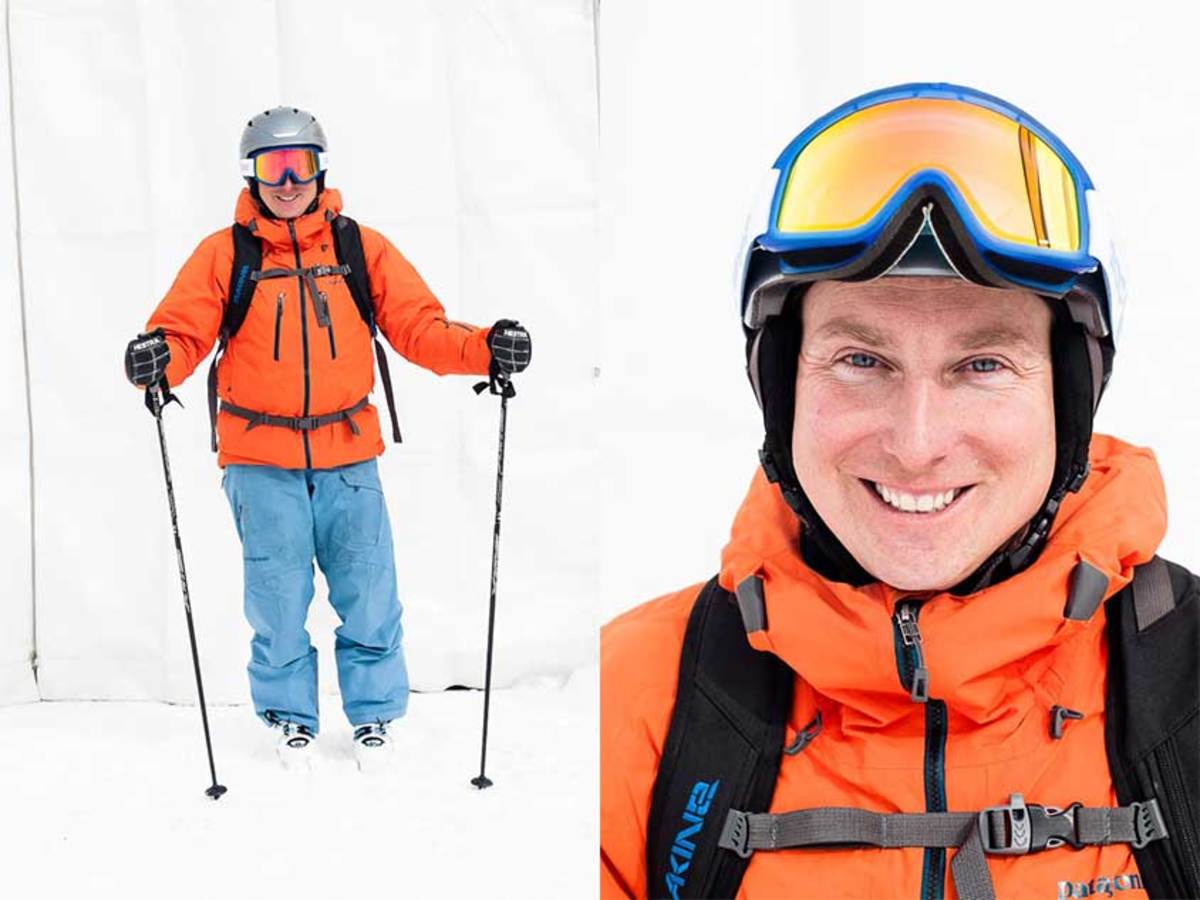 Michelle Nicholson
Age: 30
Ht/Wt: 5'4/140
Hometown: Jackson, Wyoming
Occupation: Elementary School Teacher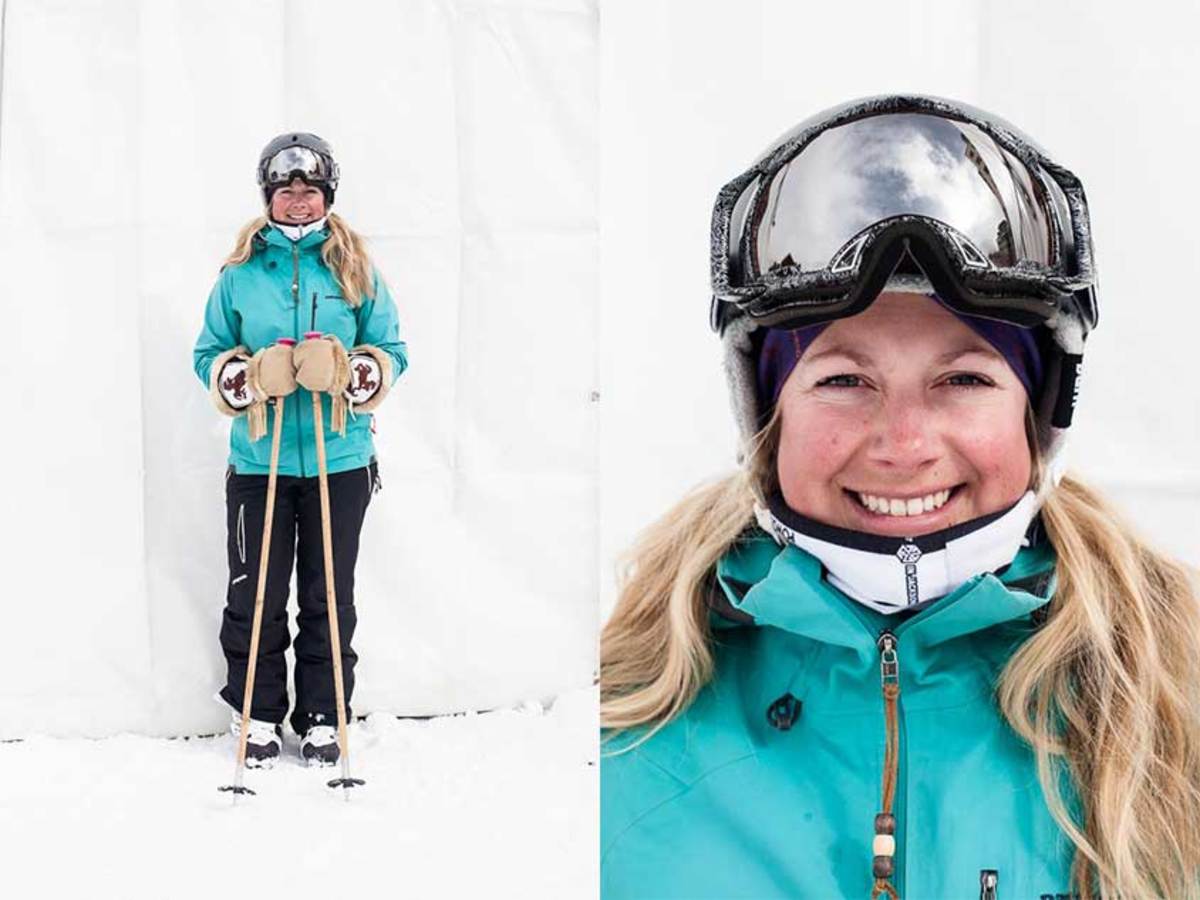 Wally Phillips
Age: 34
Ht/Wt: 5'11/180
Hometown: Salt Lake City, Utah
Occupation: Expert Gearhead Team Leader, Backcountry.com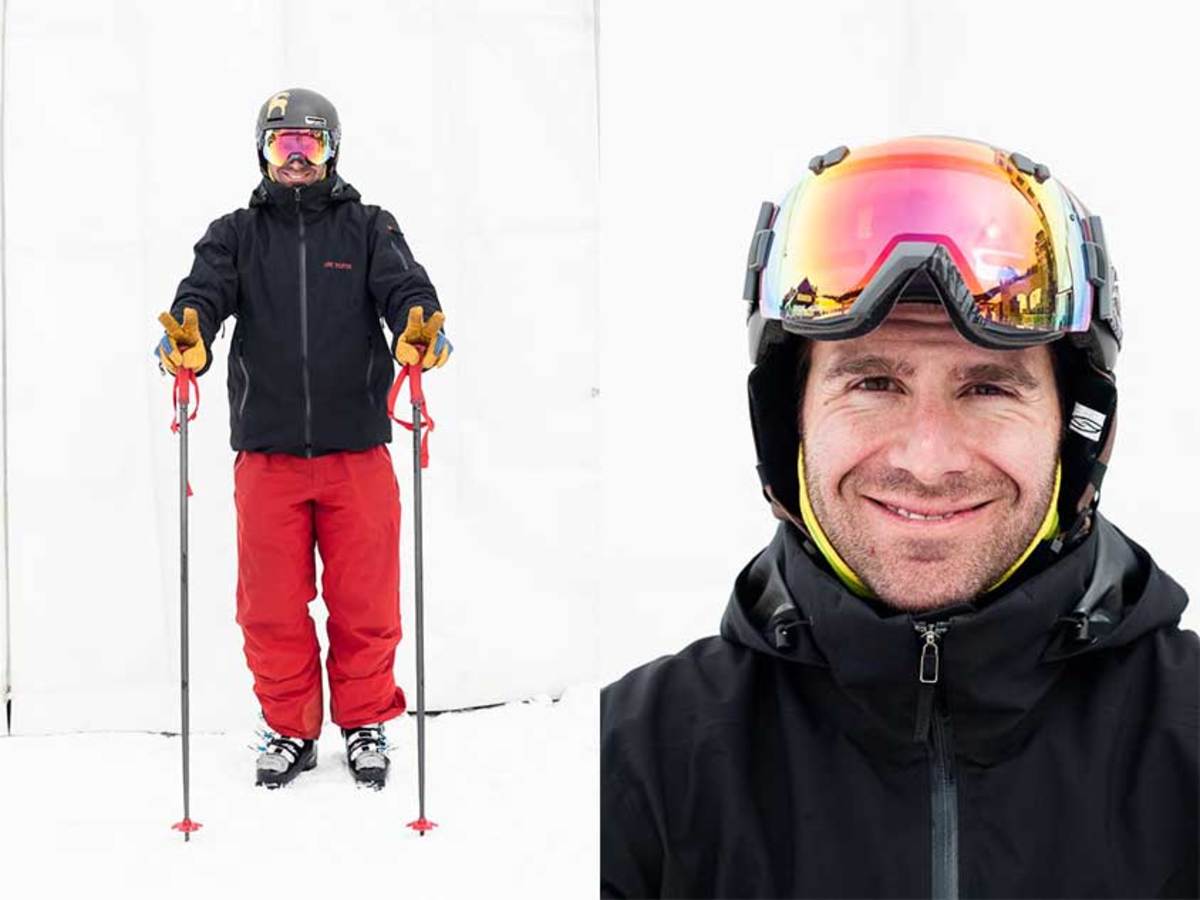 Mike Rogge
Age: 29
Ht/Wt: 6'1/190
Hometown: Tahoe City, California
Occupation: Powder Senior Correspondent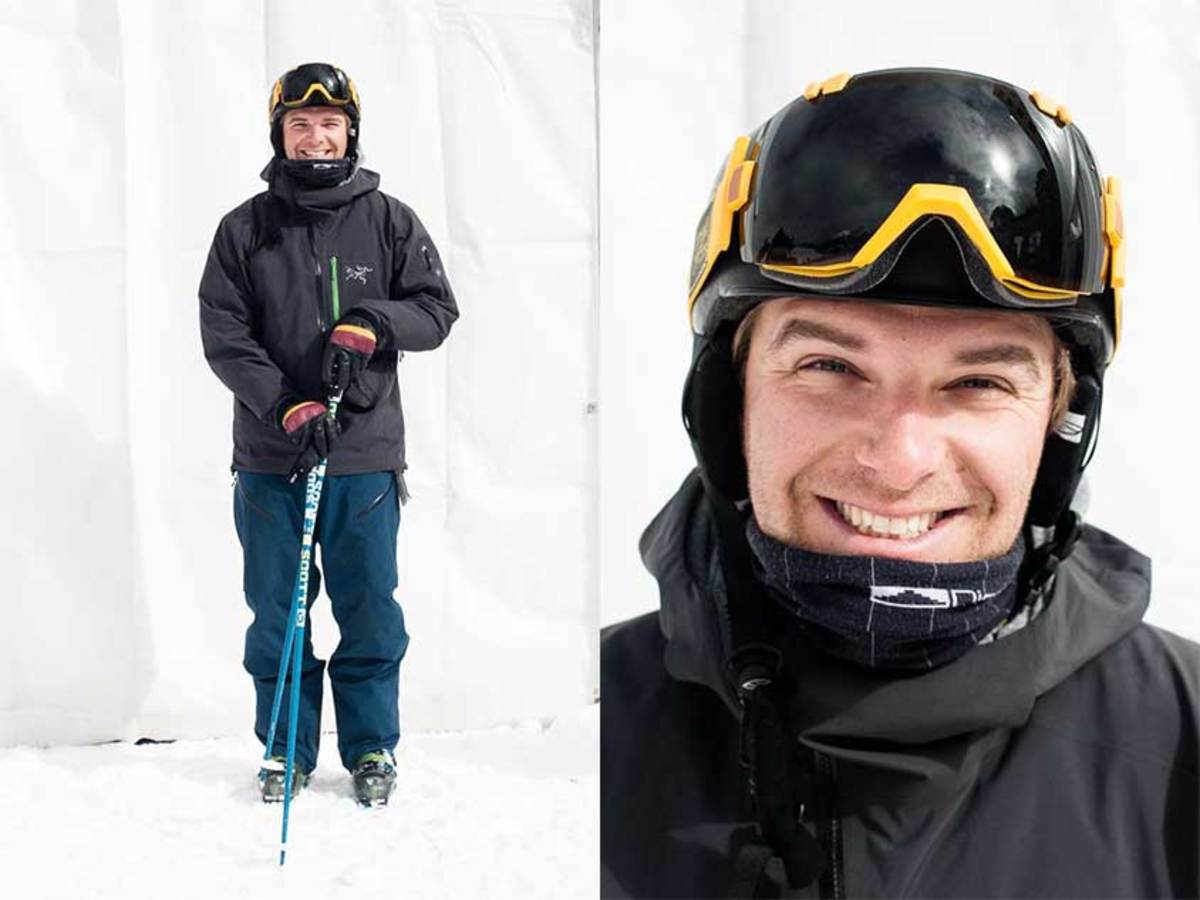 Ryan Rubino
Age: 29
Ht/Wt: 5'11/180
Hometown: Burlington, Vermont
Occupation: Fit Guru, Skirack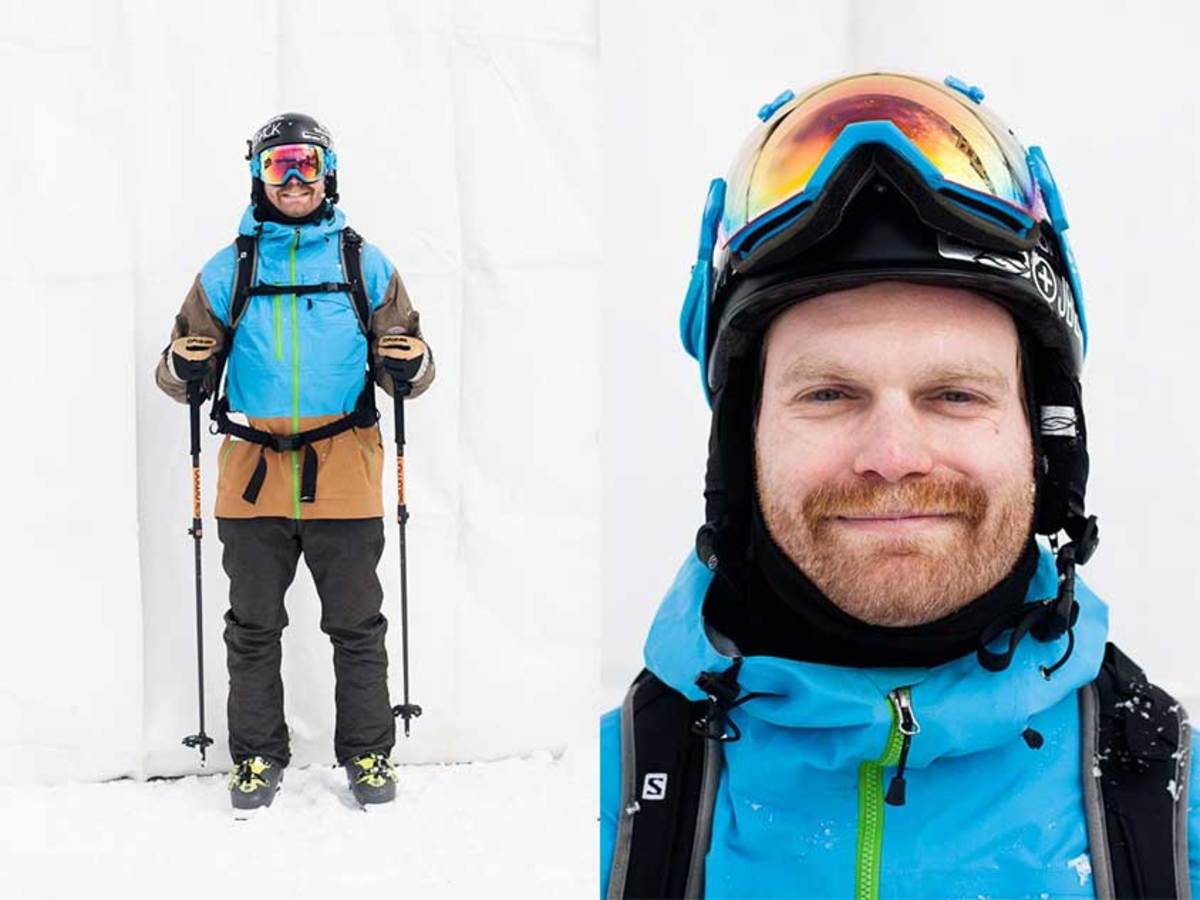 Nick Southard
Age: 30
Ht/Wt: 6'0/170
Hometown: Encinitas, California
Occupation: Sales/Bootfitter, Hansen's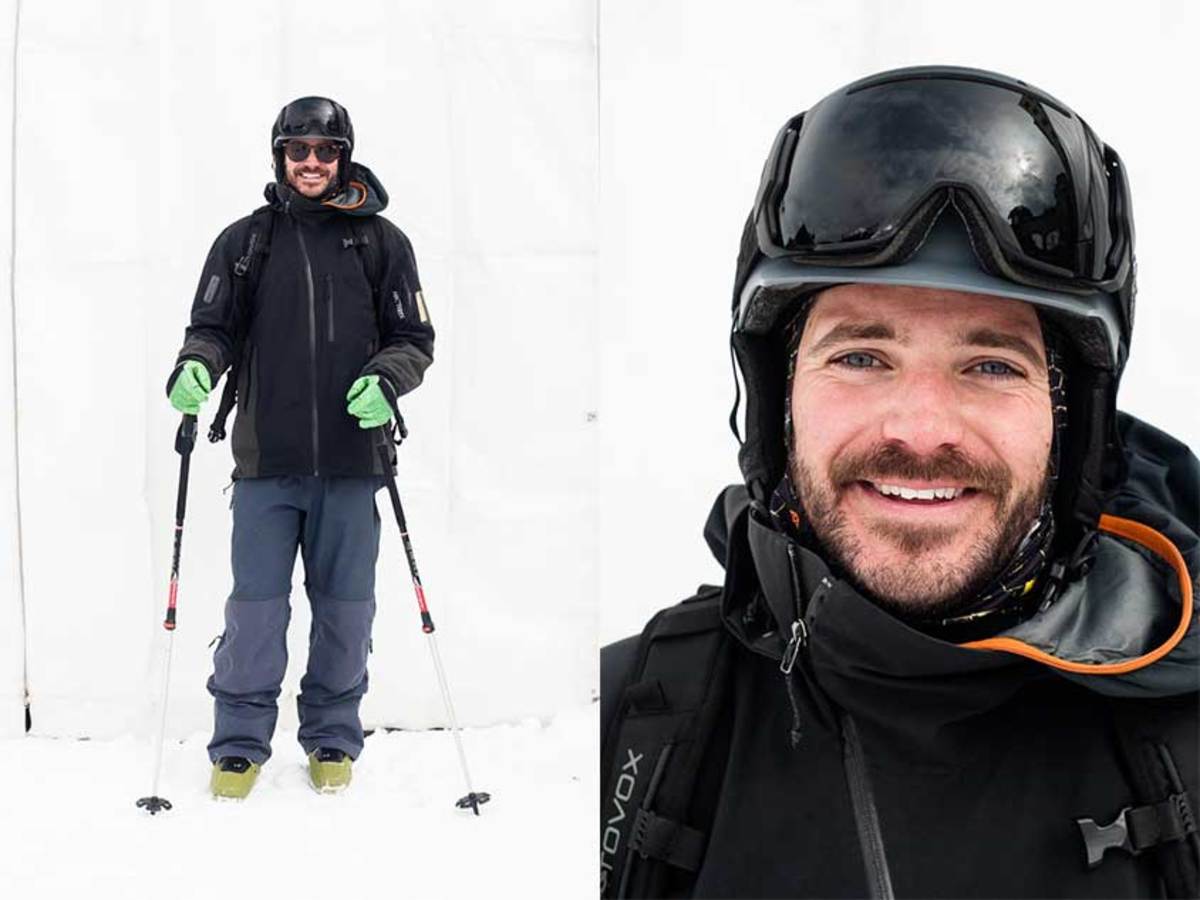 Jakob Schiller
Age: 34
Ht/Wt: 6'0/170
Hometown: Albuquerque, New Mexico
Occupation: Freelance Journalist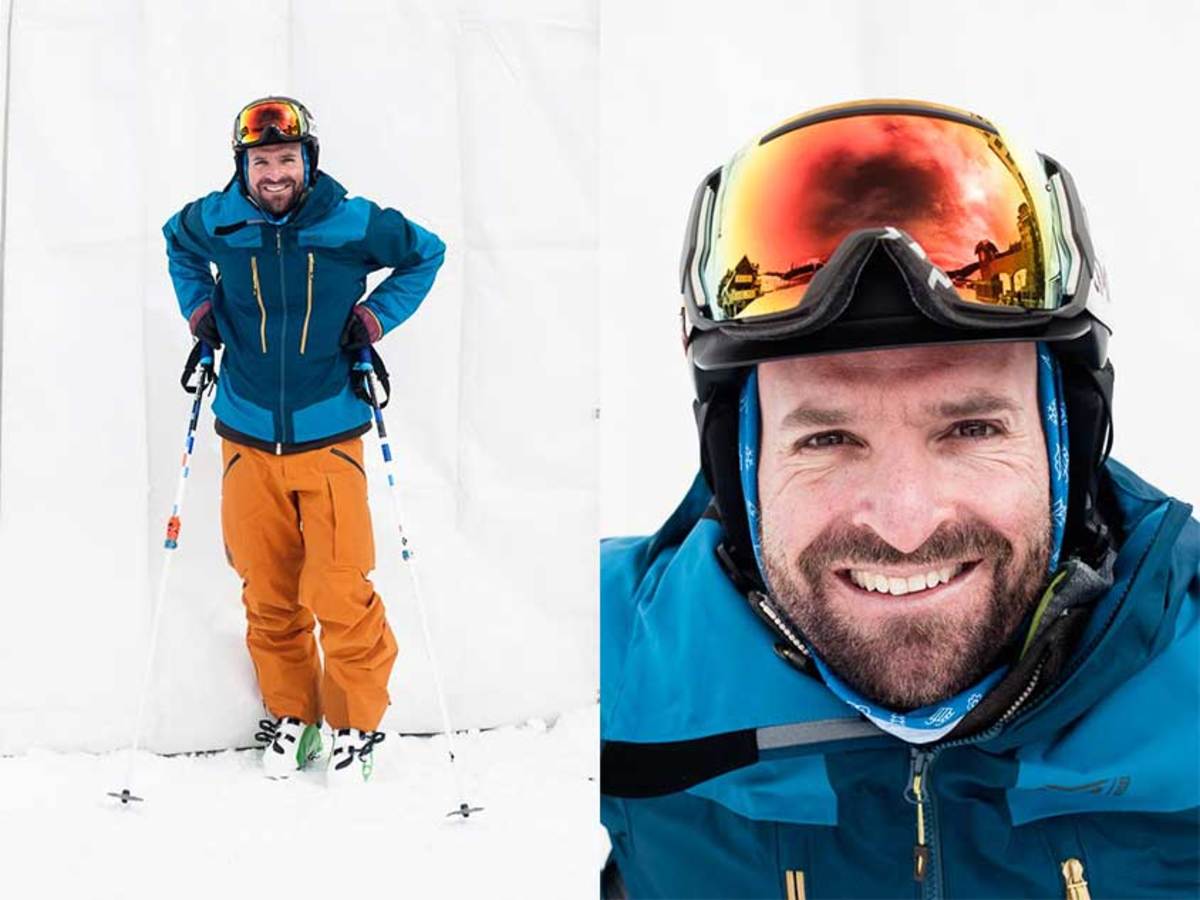 Dave Stergar
Age: 47
Ht/Wt: 5'7/185
Hometown: Anaconda, Montana
Occupation: Middle School Teacher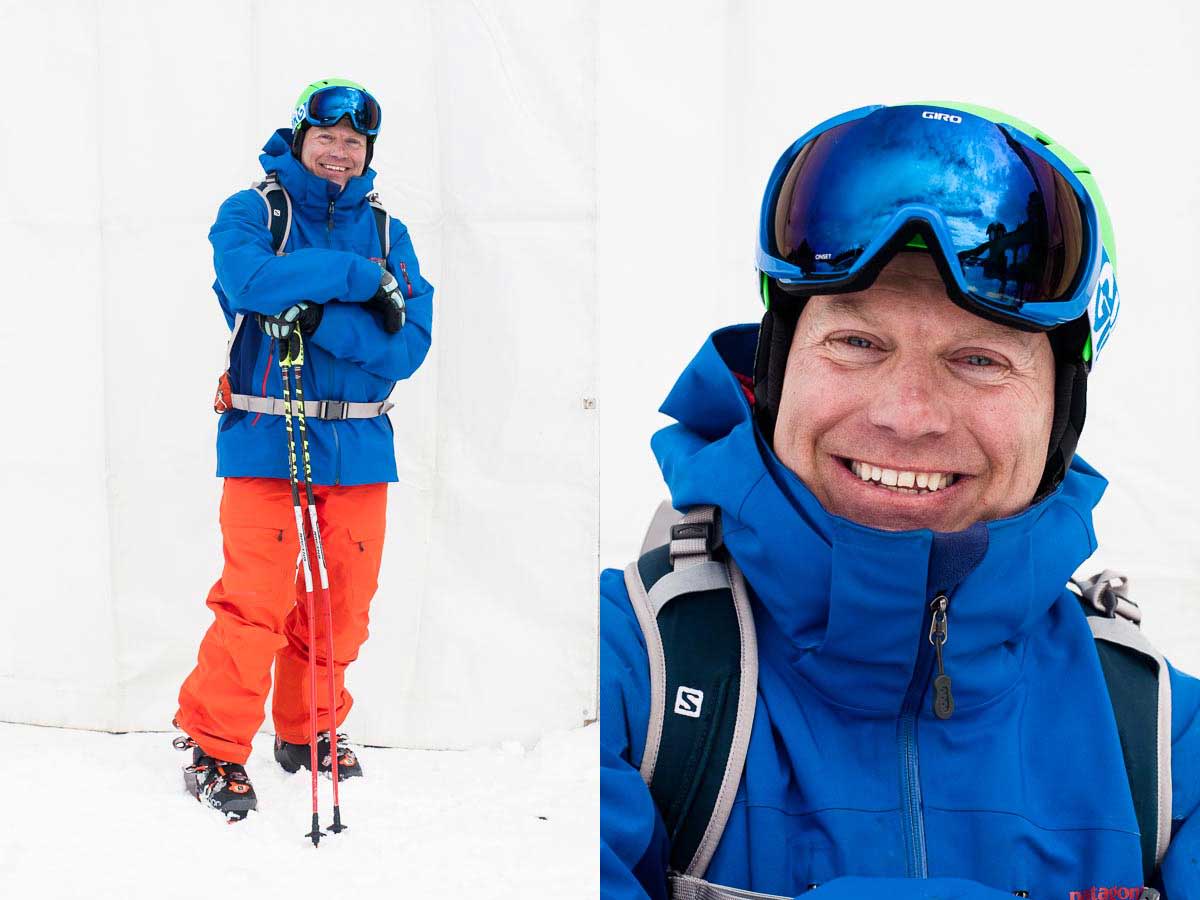 John Stifter
Age: 32
Ht/Wt: 6'1/175
Hometown: Spokane, Washington
Occupation: Powder Executive Producer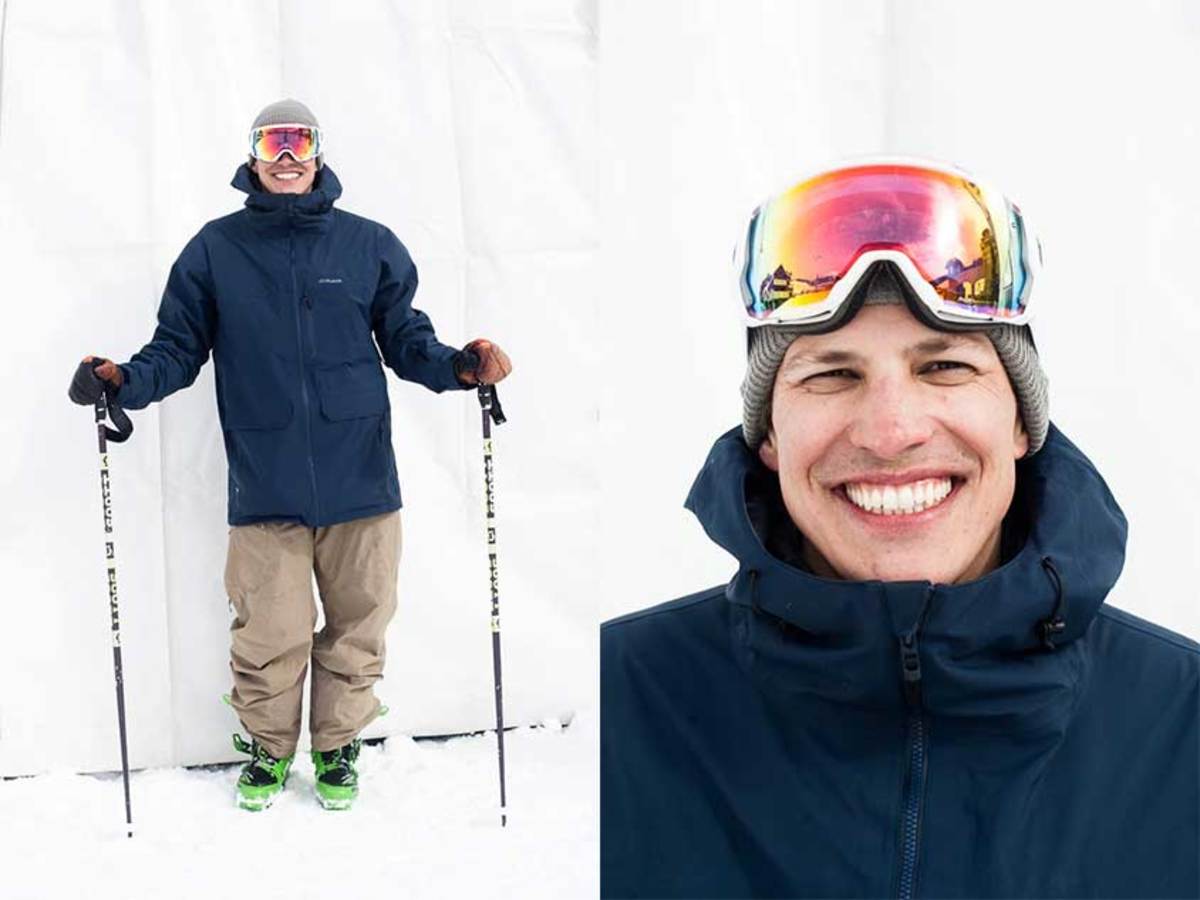 Lyndsay Strange
Age: 28
Ht/Wt: 5'4/130
Hometown: Salt Lake City, Utah
Occupation: Alpine Ski Coach, Rowmark Ski Academy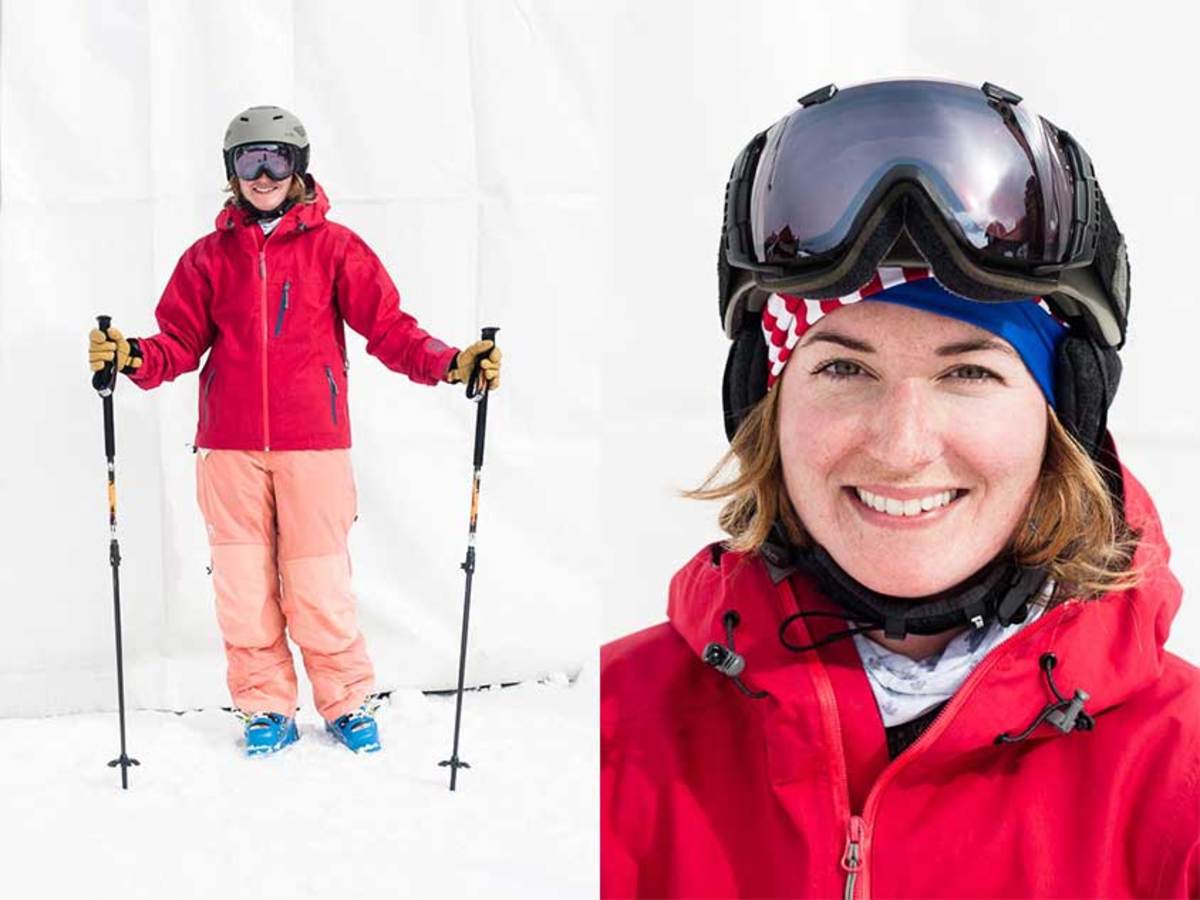 Derek Taylor
Age: 45
Ht/Wt: 5'7/175
Hometown: Huntsville, Utah
Occupation: Powder Senior Correspondent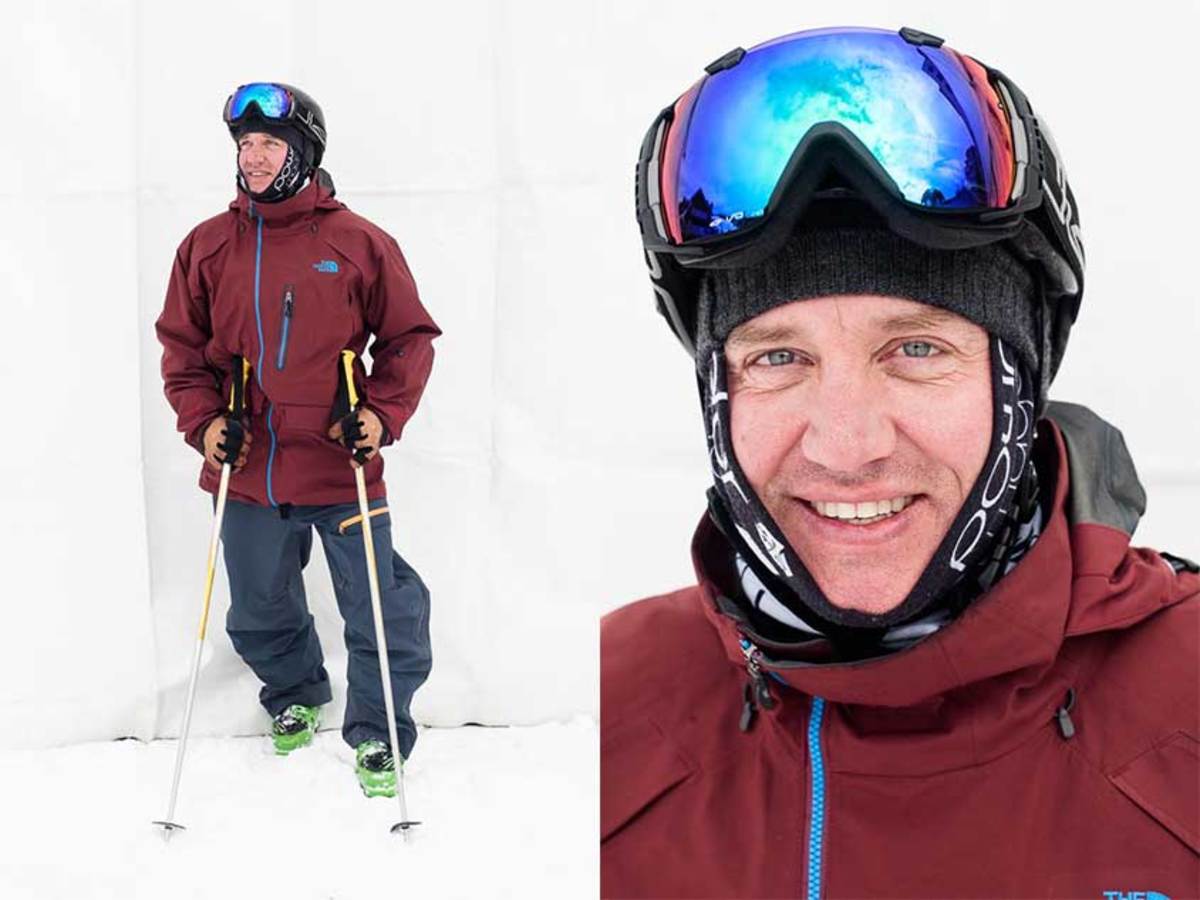 Hannah Victory
Age: 27
Ht/Wt: 5'7/143
Hometown: Mammoth Lakes, California
Occupation: Elementary School Teacher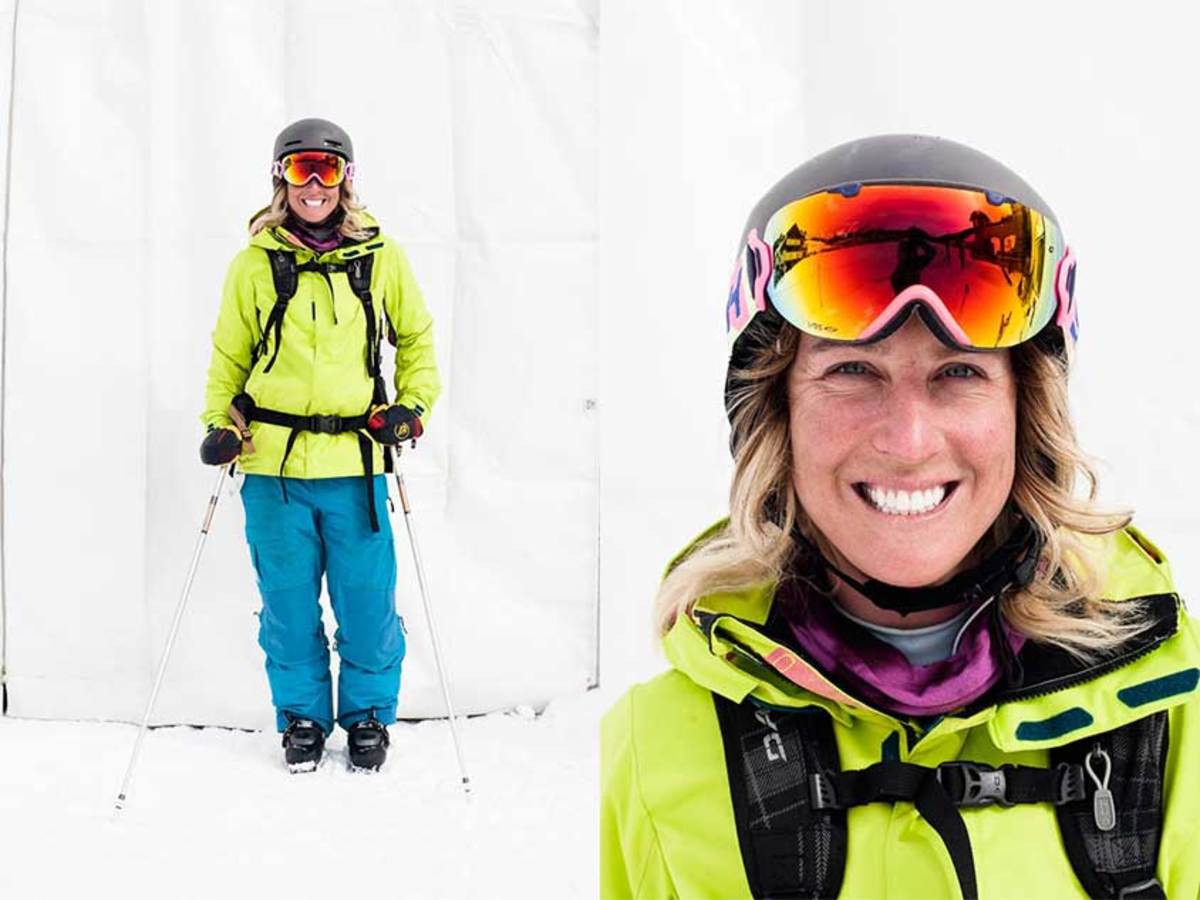 Troy Walch
Age: 43
Ht/Wt: 5'11/170
Hometown: Bend, Oregon
Occupation: Ski/Bike Wizard, Crow's Feet Commons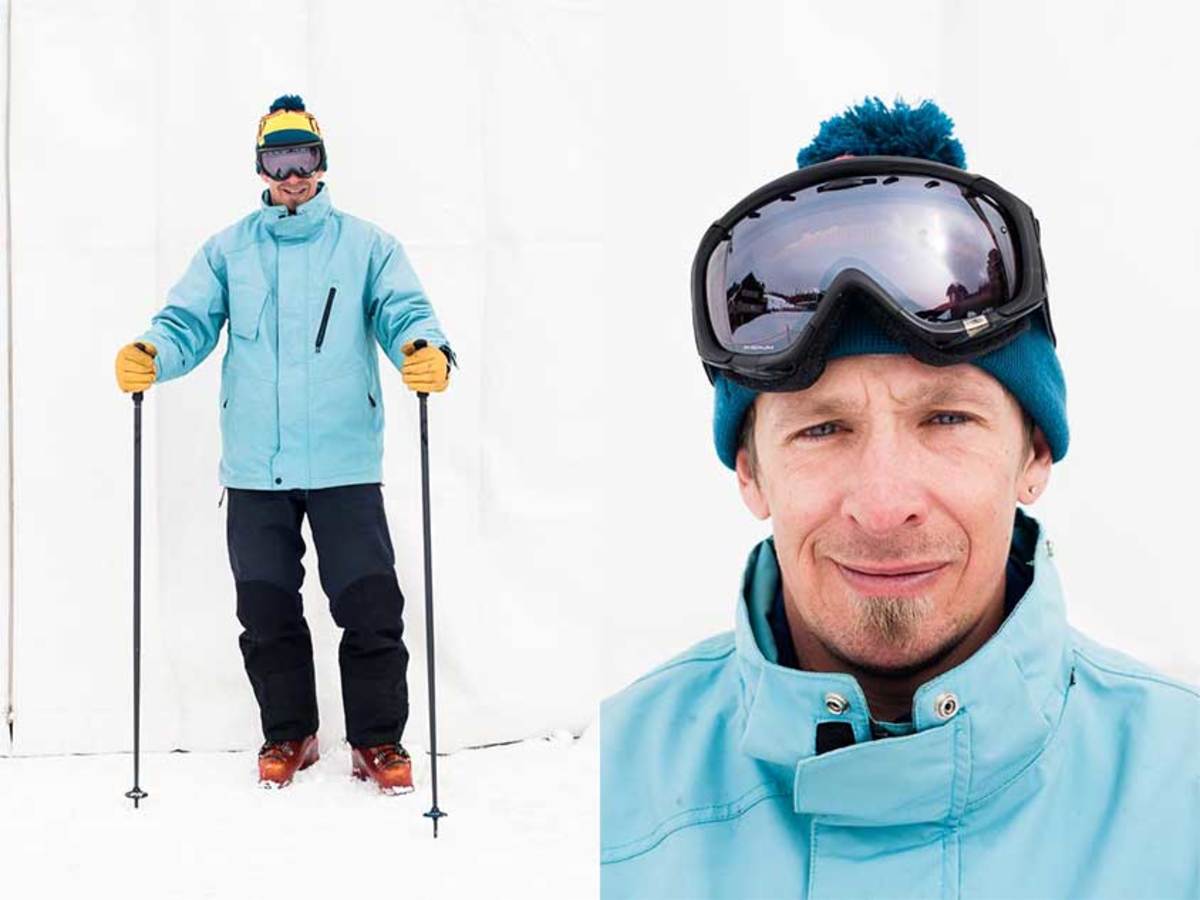 Dane Weister
Age: 24
Ht/Wt: 5'10/160
Hometown: Burlington, Vermont
Occupation: Ski Tech, Gallatin Alpine Sports