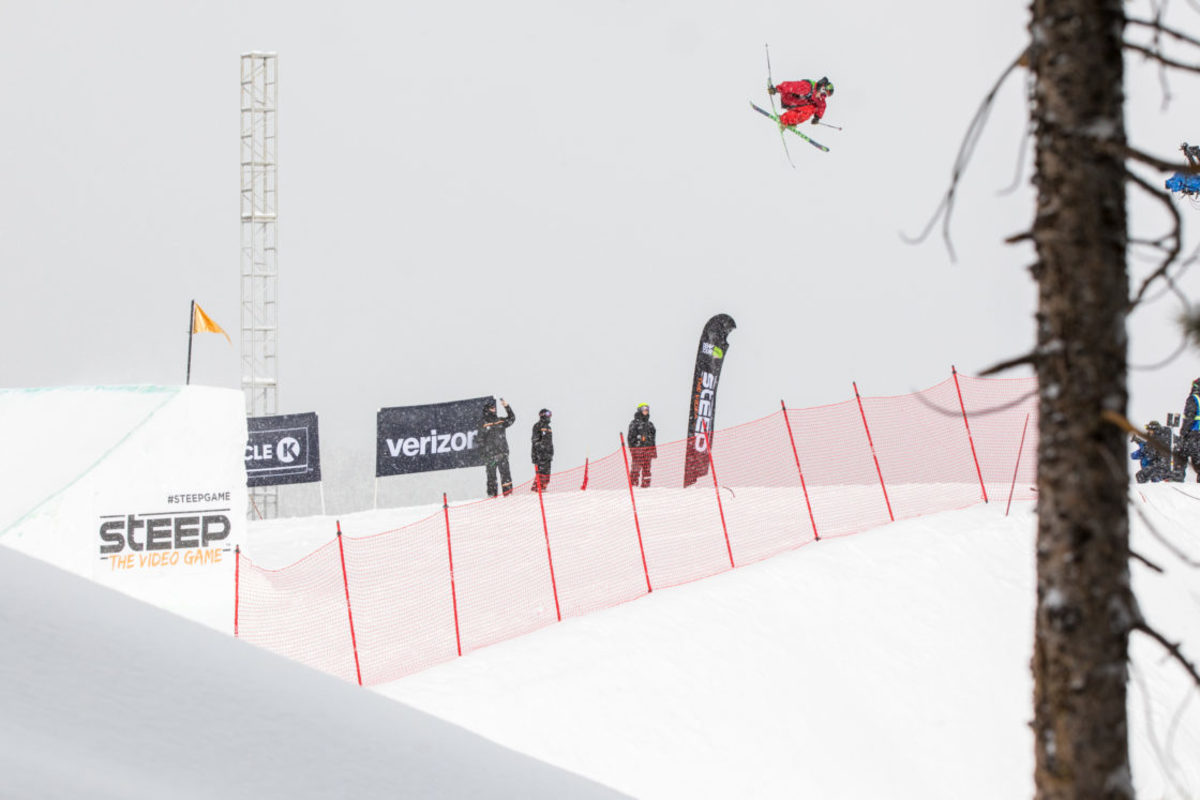 Henrik Harlaut's style is unmistakable, and at this year's Dew Tour Slopestyle competition it brought him to the top of the leaderboard after day one's jump section, during which he threw a couple of doubles and a cork bio 1260 with a true tail grab. James Woods and Evan McCeachran were close behind.
For the women, 14-year-old Kelly Sildaru's crushing run, spinning 900s both ways, put her in the lead with 86.33 points, more than 16 points ahead of the next athlete, Kaya Turski.
For more photos, videos, and results from Dew Tour, go here. Stay tuned for Saturday's rail competition.
Standings:
Men:
1. HENRIK HARLAUT 81.32
2. JAMES WOODS 77.66
3. EVAN MCEACHRAN 76.32
4. ANDRI RAGETTLI 75.66
5. OYSTEIN BRATEN 74.99
6. MCRAE WILLIAMS 74.33
7. FABIAN BOESCH 73.99
8. JOSS CHRISTENSEN 68.66
9. ALEX BEAULIEU-MARCHAND 66.99
10. JESPER TJÄDER 66.33
11. JOSSI WELLS 66.00
12. NICOLAS GOEPPER 63.33
13. BOBBY BROWN 61.99
14. VINCENT GAGNIER 60.66
15. GUS KENWORTHY 54.33
16. ALEX BELLEMARE 42.00
Women:
1. KELLY SILDARU 86.33
2. KAYA TURSKI 69.66
3. MAGGIE VOISIN 68.99
4. ISABEL ATKIN 67.33
5. YUKI TSUBOTA 60.33
6. DEVIN LOGAN 58.99
7. NIKKI BLACKALL 50.99
8. KATIE SUMMERHAYES 43.33
9. KIM LAMARRE 35.99
10. KERI HERMAN 35.33