Vote Now! Ski Town Hair Down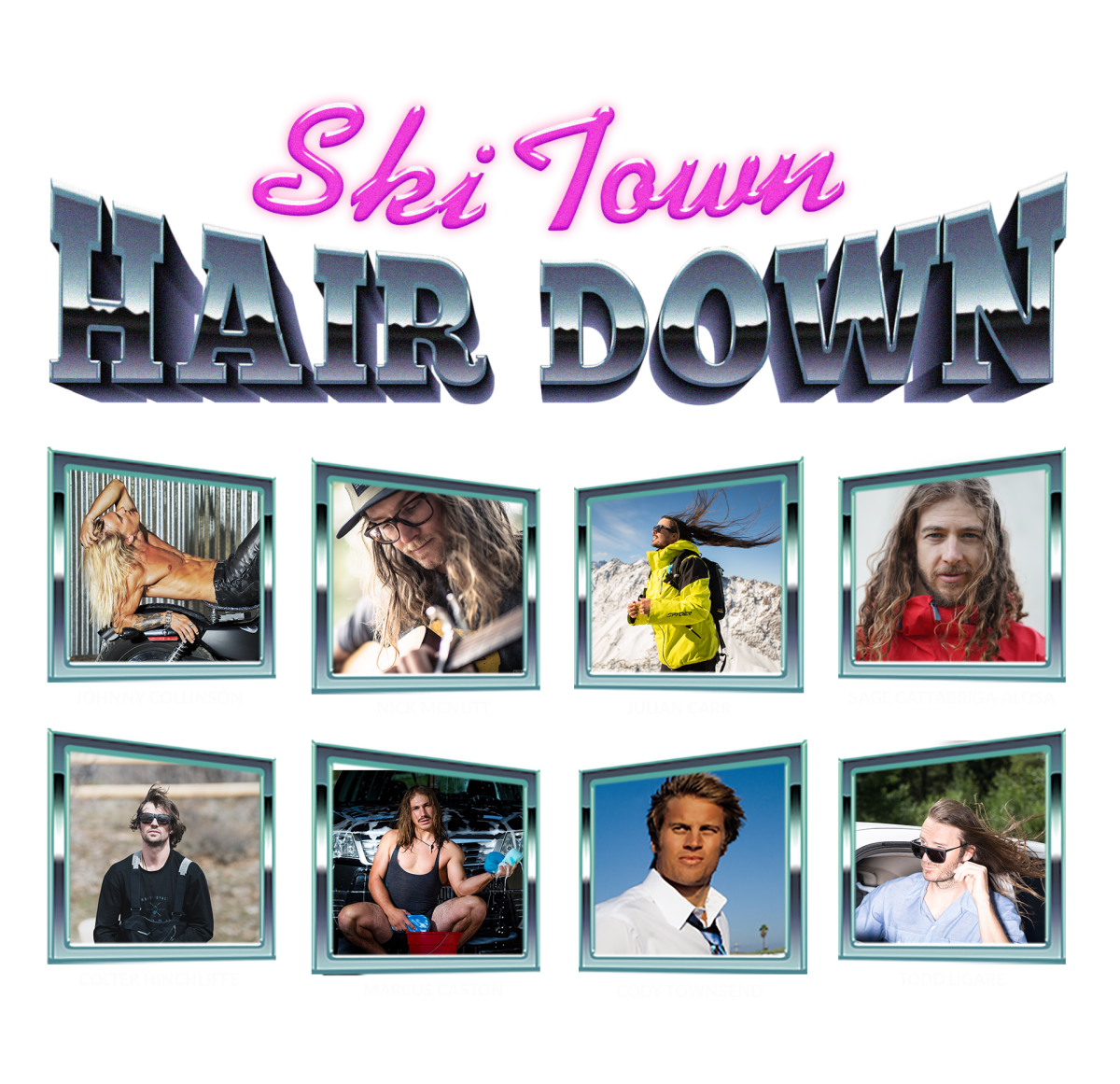 WELCOME TO SKI TOWN HAIR DOWN
For years we have watched professional skiers Johnny Collinson, Nick McNutt, Julian Carr, Sage Cattabriga-Alosa, Colter Hinchliffe, Marcus Caston, Cody Townsend, and Todd Ligare push the limits of time, space, and powder. What these skiers do is not easy. They do not achieve that level of athleticism, and the eternal glory it brings, by chance. It takes talent and drive to become a professional skier—but more than anything, it takes great hair.
The logical evolution of the event formerly known as the Ski Town Throwdown, the first annual Ski Town Hair Down will give the above-mentioned eight hairy hopefuls the chance to prove themselves in the most important competition in skiing. Who will become the first ever Hair Down champion? You decide.
Final results: Marcus Caston wins.