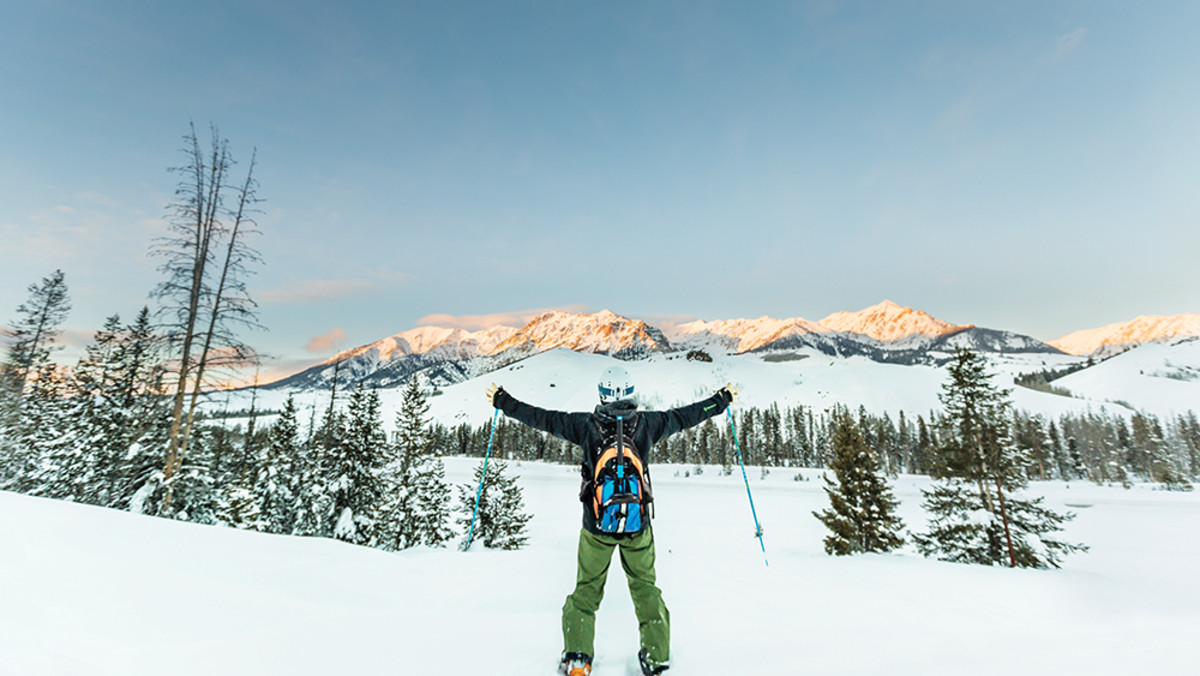 Resort Description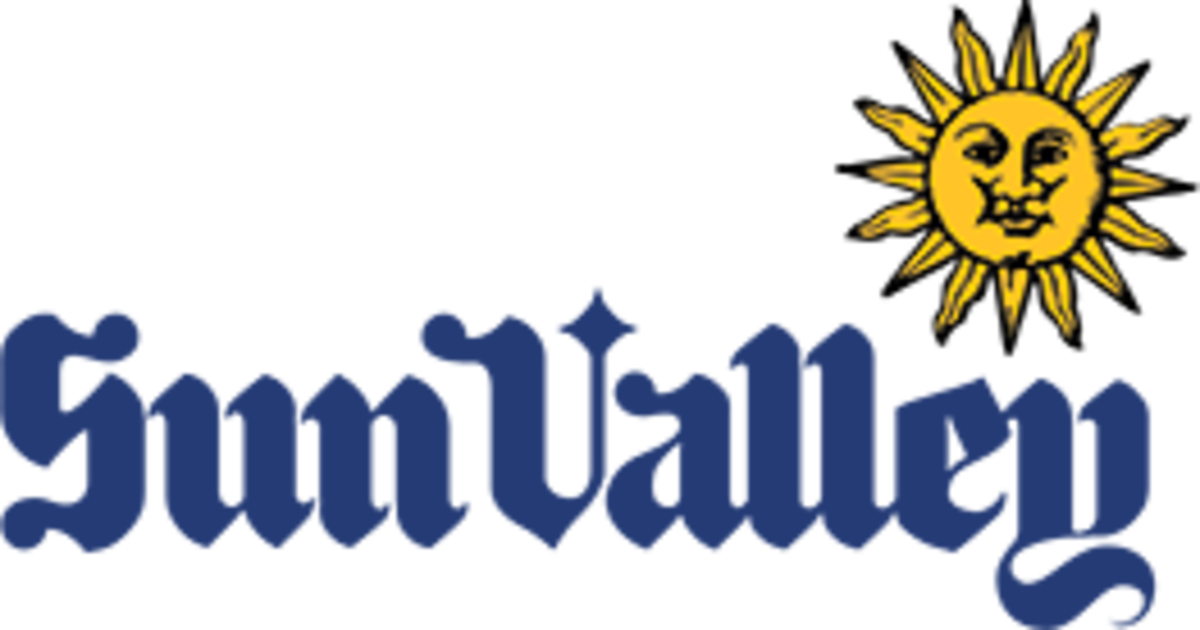 Places like this are a rare find. It's a place steeped in ski lore and legend. Founded by intrepid mountaineers. Home to people who are as real as the mountains, rivers and trails that surround them. It's a place that's unique because the people that live here make it, and it's been that way since the world's first chairlift was built on its slopes in 1936. It's a place where growth and culture haven't stripped away the true mountain experience. Today, 80 years later, legions of devoted skiers and boarders still embrace "The tradition"— a visit to Sun Valley.
Terrain Breakdown
36 percent beginner; 42 percent intermediate; 22 percent advanced
The Bottom Line
With constant pitch and no lift lines skiers/boarders will be able to brag about all the vertical they racked up in just one day.
Specs
State:
Idaho
Annual Snowfall:
225 inches
Vertical Drop:
3,400 feet
Ticket Prices:
TBD
Skiable Acres:
2,054
Number of Trails:
81
Number of Lifts:
18
Parks & Pipes:
5 parks, 1 pipe
Backcountry Access Policy:
Roped boundary, ski at own risk
Nearest Airport:
Hailey, Friedman Memorial Airport, ID (14 miles away).
Hotels/Lodging:
Sun Valley Lodge, Sun Valley Inn, Sun Valley Lodge Apartments, Sun Valley Cottages
Local Restaurants:
Trail Creek Cabin, Roundhouse, Pioneer Saloon, The Sawtooth Club, The Ram
Local Bars:
Duchin Lounge, River Run Lodge, Whiskey Jacques, Cellar Pub
Season Highlights:
01/23/16 – 01/24/16: USSA Freestyle Spectacular
01/29/16 – 01/30/16: USSA Freeskiing Spectacular
02/04/16 – 02/07/16: USASA Big Mountain Series
03/10/16 – 03/13/16: USSA Junior Championships
03/21/16 – 03/27/16: US Alpine Championships
Website:
SunValley.com
Phone:
(800) 786-8259
Facebook:
Facebook.com/SunValley
Twitter:
@SunValley
Instagram:
@SunValley