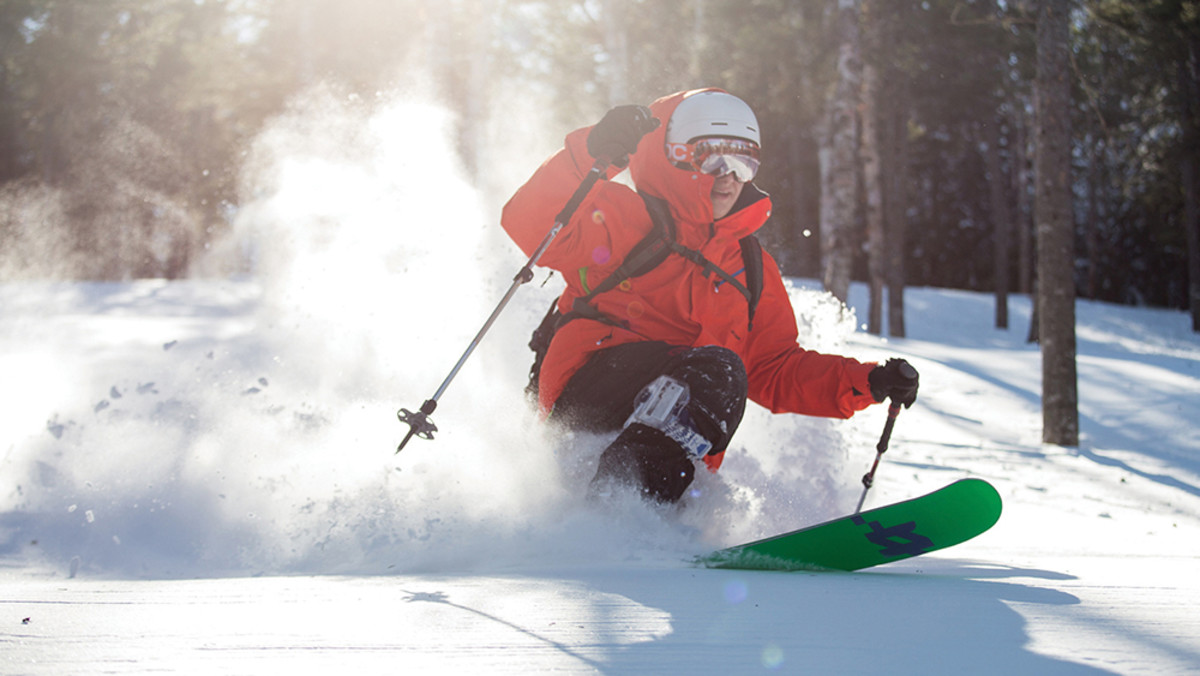 Resort Description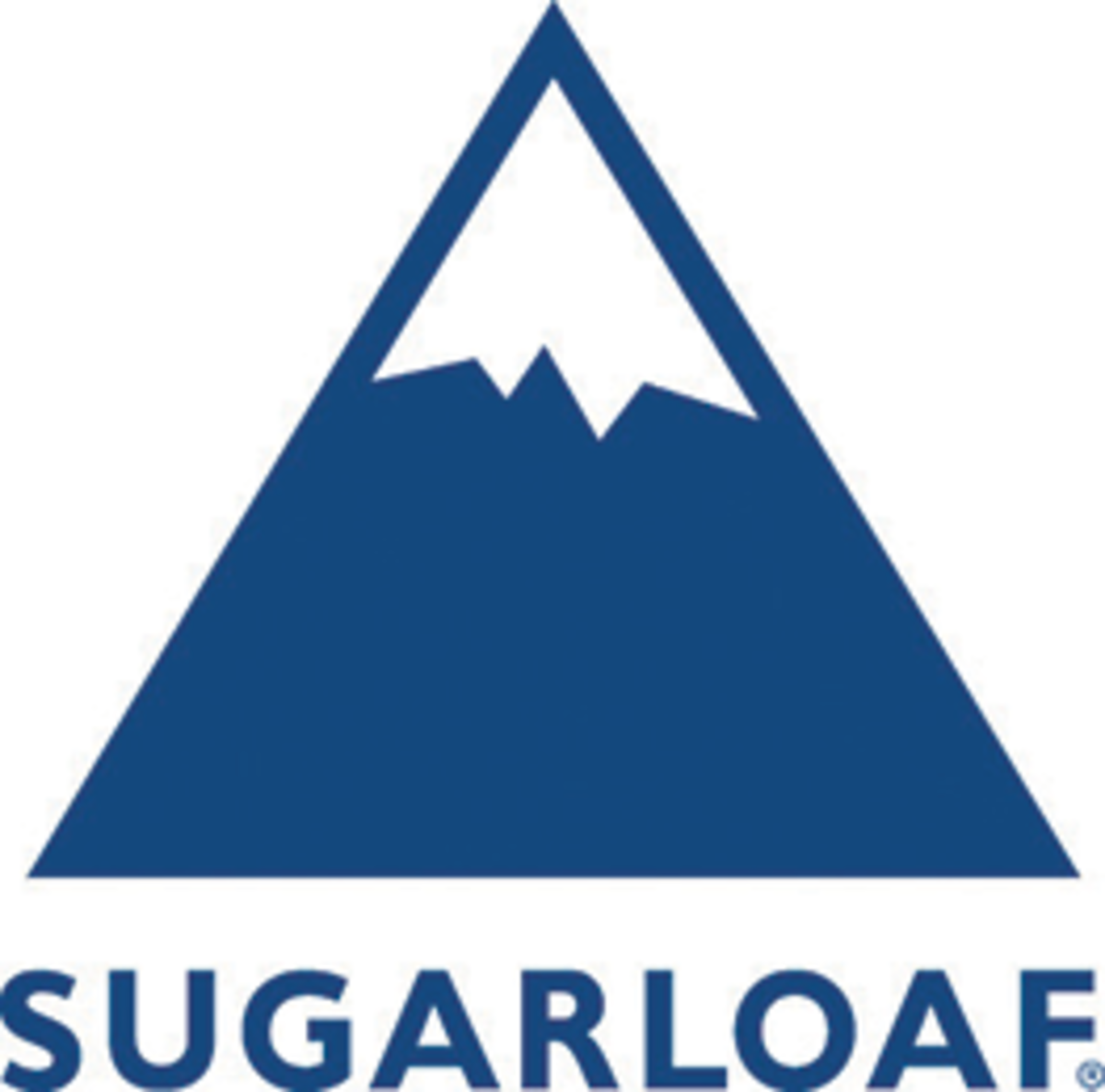 With 1,230 acres of developed terrain, Sugarloaf stands tall as the largest ski area east of the Rockies; providing access to the only lift-serviced above tree line skiing in the East. In the four years since the resort unveiled its 10 year development plan, Sugarloaf 2020, the mountain has seen more than $2 million in snowmaking upgrades, terrain expansions that have added more than 600 acres of powder-filled sidecountry, and a 30-person outdoor hot tub at the Sugarloaf Mountain Hotel.
Terrain Breakdown
23 percent beginner; 34 percent intermediate; 43 percent advanced
The Bottom Line
Come to Sugarloaf for the most vertical and only above tree line skiing in the East.
Specs
State:
Maine
Annual Snowfall:
200 inches
Vertical Drop:
2,820 feet
Ticket Prices:
$84
Skiable Acres:
1,230
Number of Trails:
160
Number of Lifts:
14
Parks & Pipes:
4 parks, 1 pipe
Backcountry Access Policy:
n/a
Nearest Airport:
Portland, ME (88 miles away).
Hotels/Lodging:
The Sugarloaf Mountain Hotel, The Sugarloaf Inn, Trailside Condominiums
Local Restaurants:
45 North, The Shipyard Brewhaus, Bullwinkle's, The Bag and Kettle, Gepetto's
Local Bars:
The Widowmkaer, The Shipyard Brewhaus, The Rack, The Bag and Kettle, Gepetto's, 45 North
Season Highlights:
01/05/15 – 01/08/15: College Snowfest Week
01/19/15 – 01/22/15: White White World Week
03/25/15 – 03/29/15: US Alpine Championships
04/09/15 – 04/12/15: 27th Annual Bud Light Reggae Fest
Website:
Sugarloaf.com
Phone:
(800) THE-LOAF
Facebook:
Facebook.com/Sugarloaf
Twitter:
@SugarloafMaine
Instagram:
@SugarloafMaine