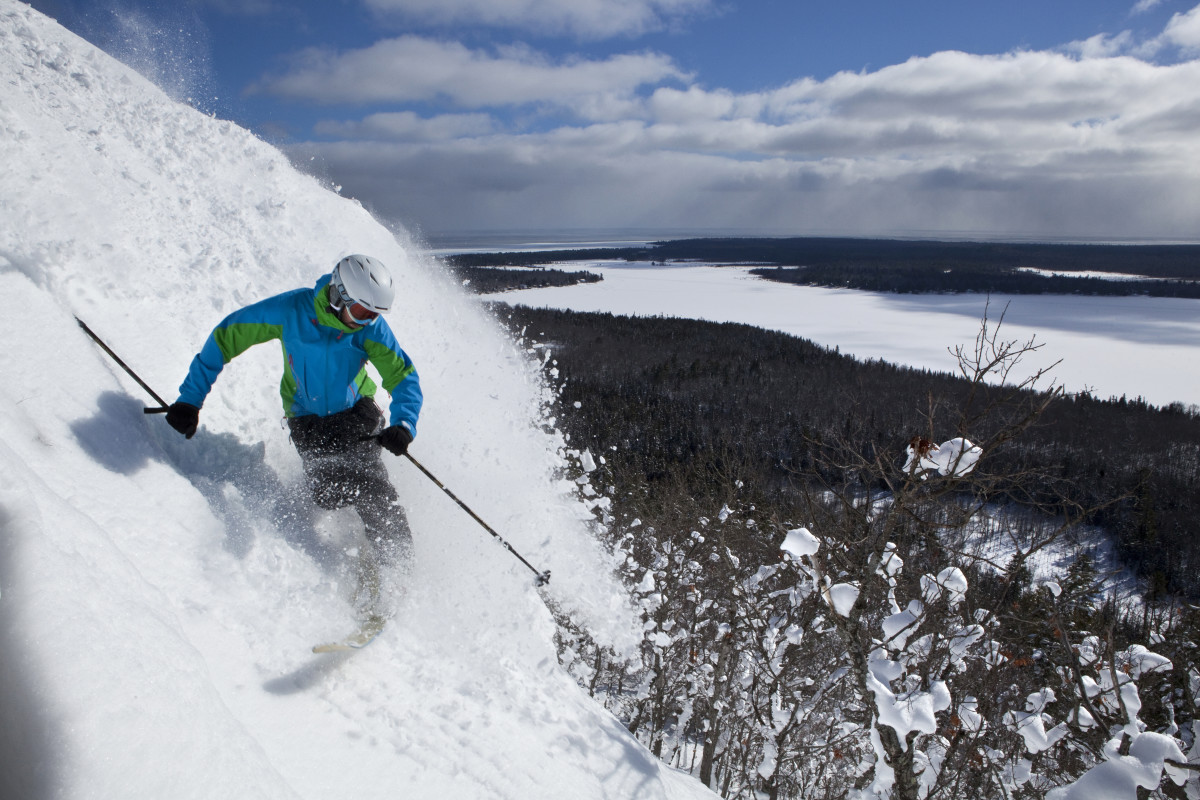 Resort Description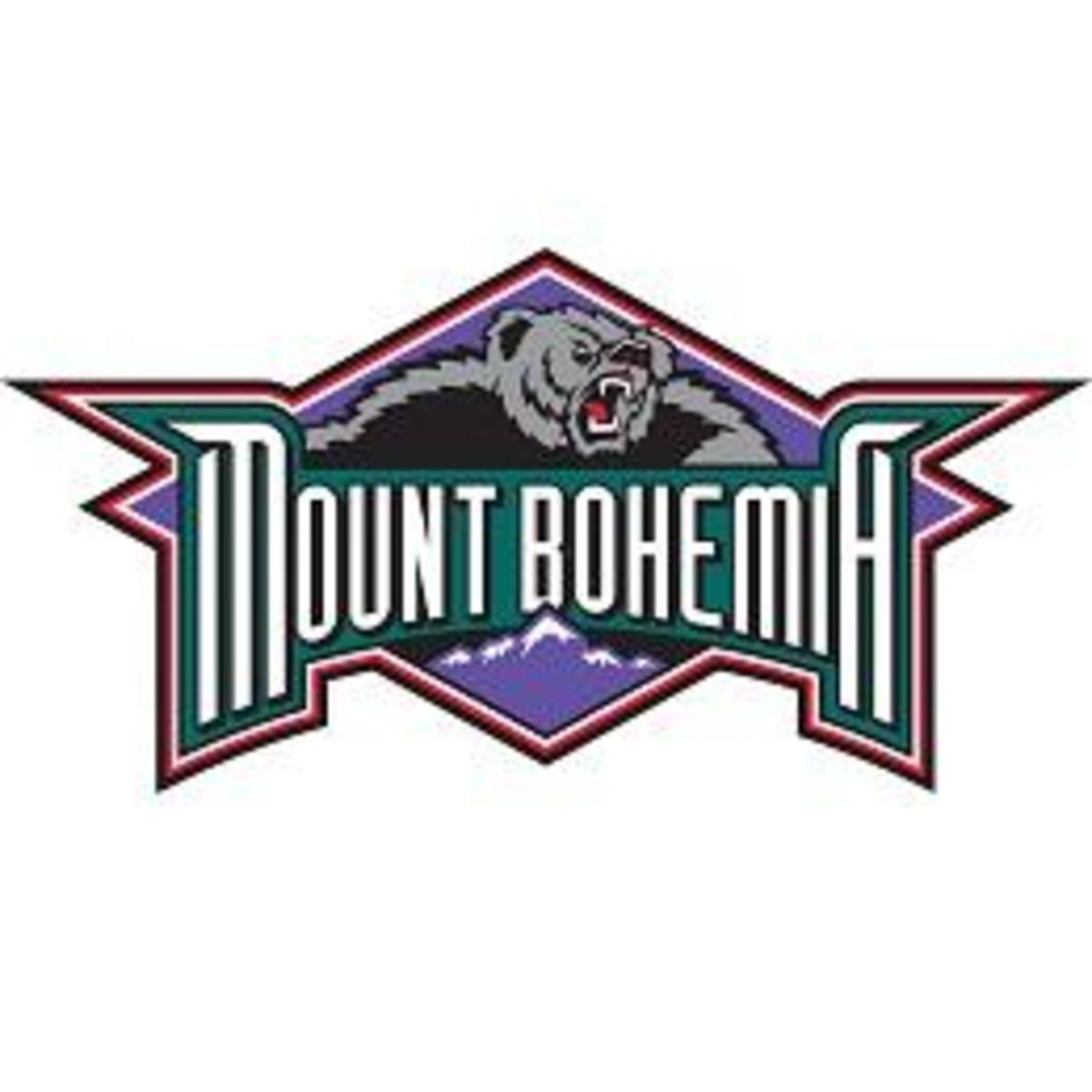 Mount Bohemia is one of the premier places for tree skiing in North America. With an abundant snowfall of close to 300 inches a year and almost 500 acres of tree skiing Bohemia has the perfect set up for great inbounds back country skiing.
Terrain Breakdown
0 percent beginner; 3 percent intermediate; 97 percent advanced
The Bottom Line
The road less taken is often the most fun.
Specs
State:
Michigan
Annual Snowfall:
273 inches
Vertical Drop:
900 feet
Ticket Prices:
$59
Skiable Acres:
550
Number of Trails:
103
Number of Lifts:
2
Parks & Pipes:
N/A
Backcountry Access Policy:
Please respect ropes. Do not ski alone. Do not go in closed zones.
Nearest Airport:
Houghton-Hancock (35 miles away)
Hotels/Lodging:
Mount Bohemia ski-in ski-out cabins, Aqua Log Cabins on the Water, Inn on Lac Labelle, Mount Bohemia ski-in ski-out hostel, Mount Bohemia trailside yurts.
Local Restaurants:
North Pole (on site) Quincys, Eagle Harbor Inn, Pines, Bear Belly, and Mariner North.
Local Bars:
North Pole Bar (at the base of Bohemia) Bear Belly, Mariner North, Ziks, and Brickside Brewery.
Season Highlights:
$99 season pass sale: Buy your season pass for just $99 online one day only on Saturday December 5th; March 6th: Mardi Grass Madness
• Girls ski free on this day
• Girl with the most beads wins $1000 dollars
• After party at Mount Bohemia's North Pole bar
Website:
mtbohemia.com
Phone:
(906) 360-7240; During season (906) 289-4105
Facebook:
facebook.com/mountbohemia
Twitter:
@mountbohemia
Instagram:
@mountbohemia