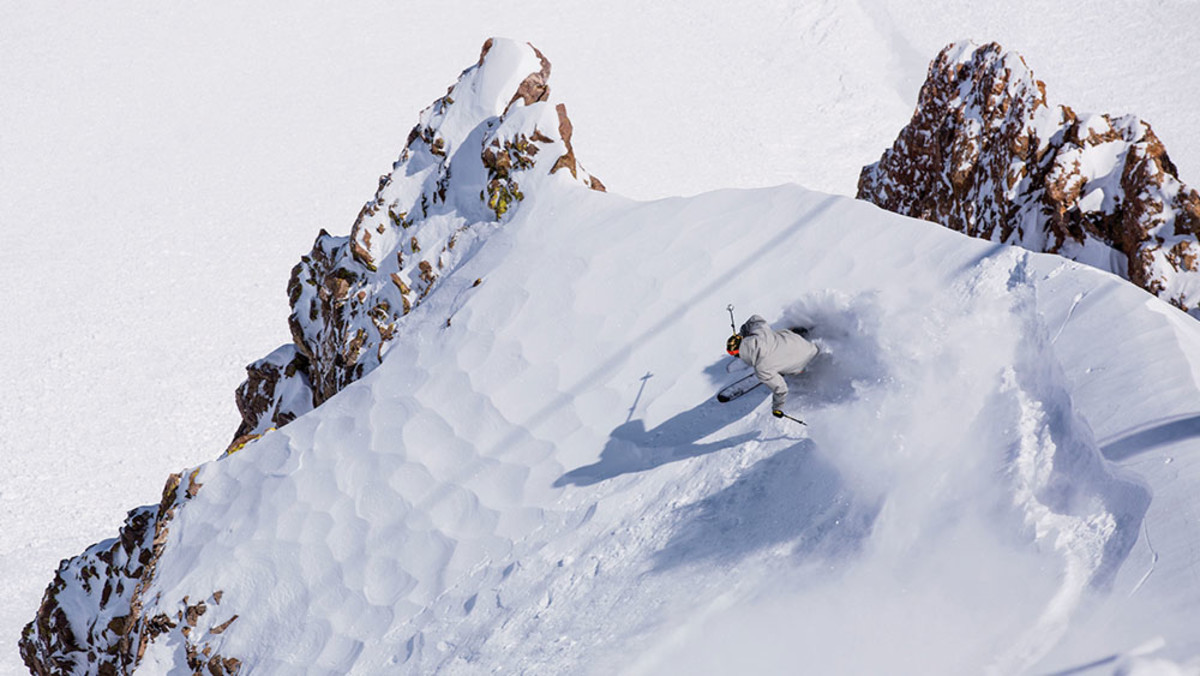 Resort Description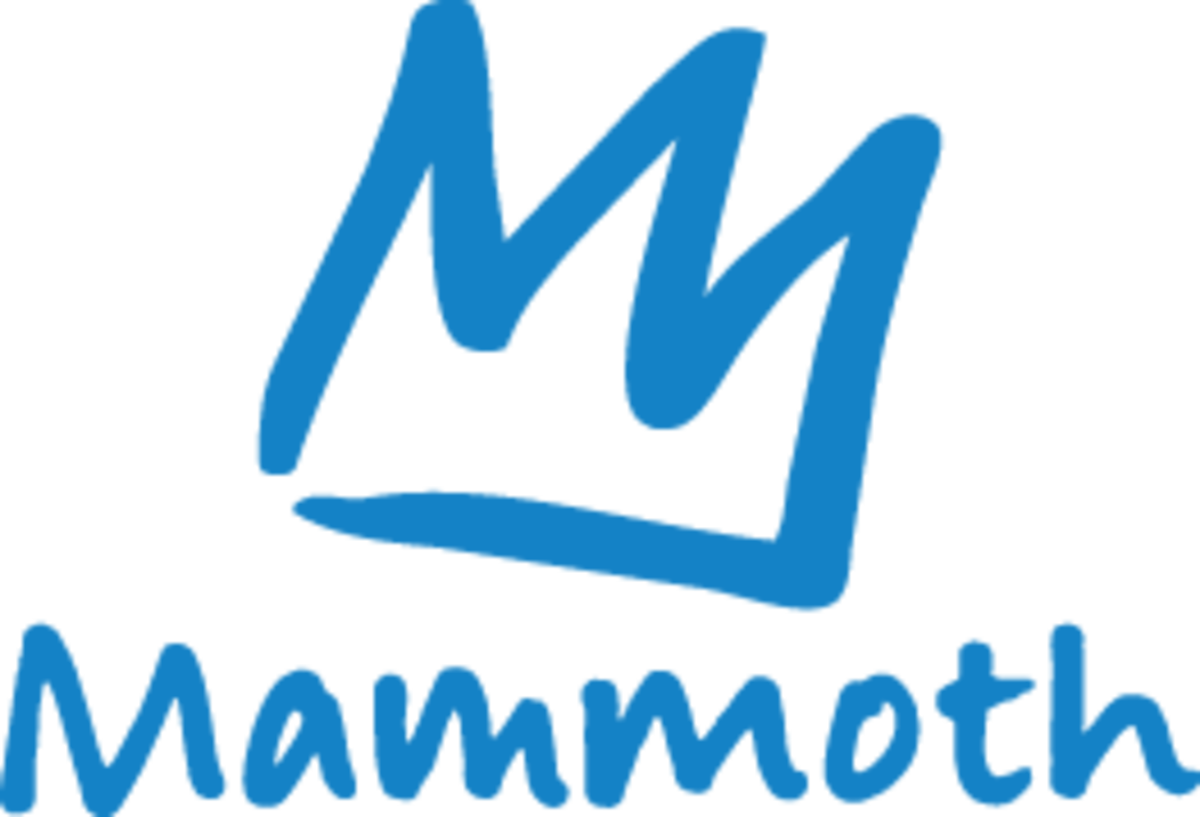 At 11,053 feet, Mammoth boasts the highest summit of any California resort, making for deeper, higher quality snow, beautiful views and a season that can last until July. And with 3,500 skiable acres, 400 inches of snowfall and an average of 300 days of sunshine per year, we enjoy re-earning our reputation as California's big mountain home each and every season.
Terrain Breakdown
25 percent beginner; 40 percent intermediate; 35 percent advanced
The Bottom Line
California's big mountain playground.
Specs
State:
California
Annual Snowfall:
400 inches
Vertical Drop:
3,100 feet
Ticket Prices:
$109
Skiable Acres:
3,500
Number of Trails:
150
Number of Lifts:
28
Parks & Pipes:
11 parks, 3 pipes
Backcountry Access Policy:
Open boundary
Nearest Airport:
Mammoth Yosemite Airport, CA (13 miles away).
Hotels/Lodging:
Mammoth Mountain Inn, Juniper Springs Lodge, and The Village Lodge
Local Restaurants:
Campo, Sushi Rei, and 53 Kitchen and Cocktails
Local Bars:
53 Kitchen and Cocktails, Yodler, Lakanuki, and Clocktower
Season Highlights:
01/21/16 – 01/24/16: U.S. Snowboarding and Freeskiing Grand Prix
01/26/16 – 01/31/16: US Revolution Tour
04/17/16: Annual Pond Skim
Website:
MammothMountain.com
Phone:
(800) MAMMOTH
Facebook:
Facebook.com/MammothMountain
Twitter:
@MammothMountain
Instagram:
@MammothMountain