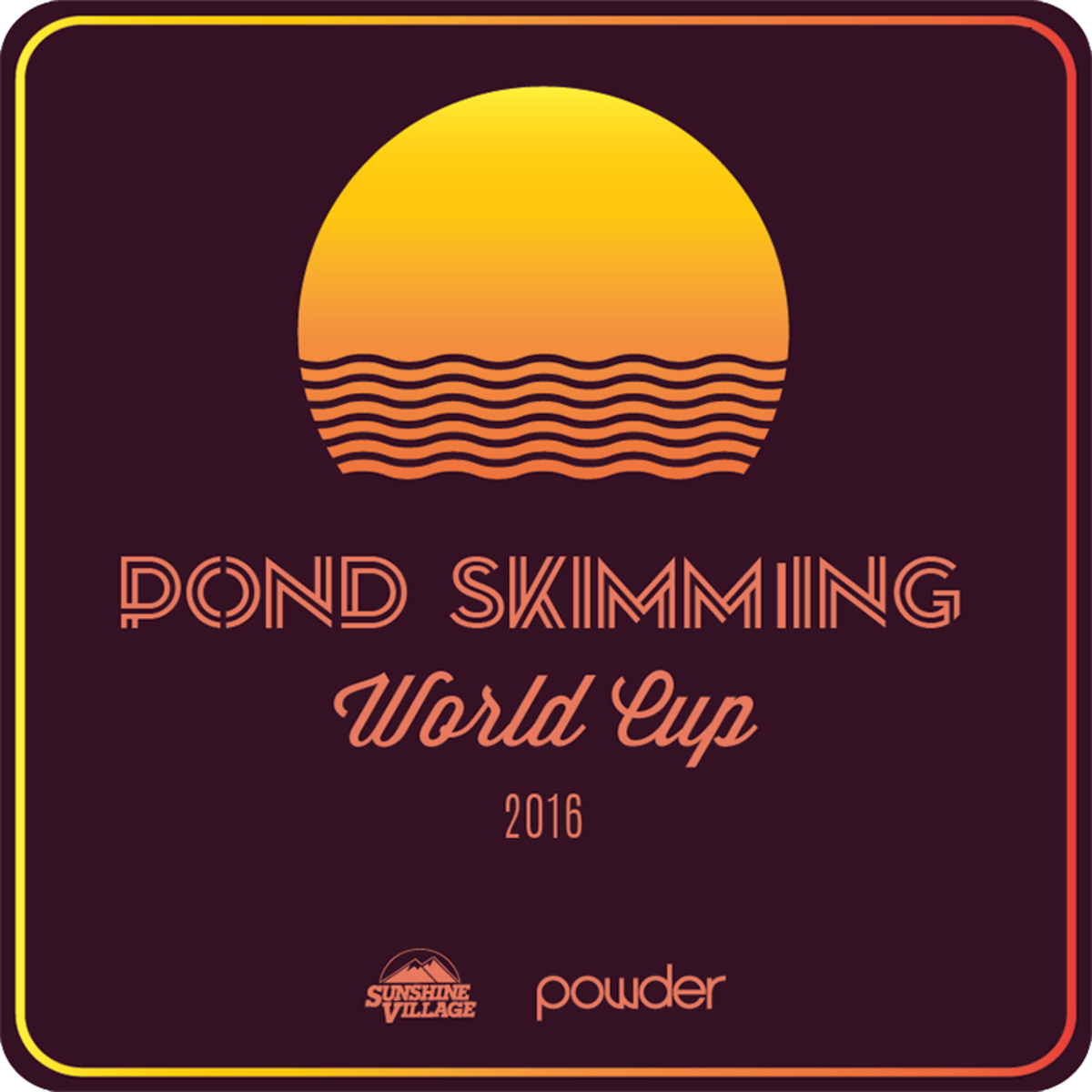 Pond Skimming World Cup 2016
Powder Magazine presents the 1st annual Pond Skimming World Cup. For decades, pond skimming has served as a rite of passage for skiers celebrating the arrival of spring. It's an excuse to wear something silly—perhaps a unicorn costume, or a banana hammock—and attempt to ski across a small and very cold body of water. The PSWC brings together four unique, long-standing events to serve as official qualifiers across North America. Each resort will crown a male and female champion to represent their home resort at the first annual World Cup Championships on May 23 at Sunshine Village in Banff.
Follow #PondSkimmingWorldCup for more.
2016 Schedule
April 2: Qualifer #1
Slush Huck
Crested Butte, CO
@ 2:00PM MST
April 16: Qualifer #2
Pond Skim
Big Sky, MT
@ 2:30PM MST
April 17: Qualifer #3
Springfest Pond Skim
Stevens Pass, WA
@2:00PM PST
April 30: Qualifer #4
Cushing Crossing
Squaw Valley, CA
@1:00PM PST
May 23: Championships
Slush Cup
Sunshine Village, Alberta, Canada
@2:00 PM MST
Pond Skimming World Cup Social