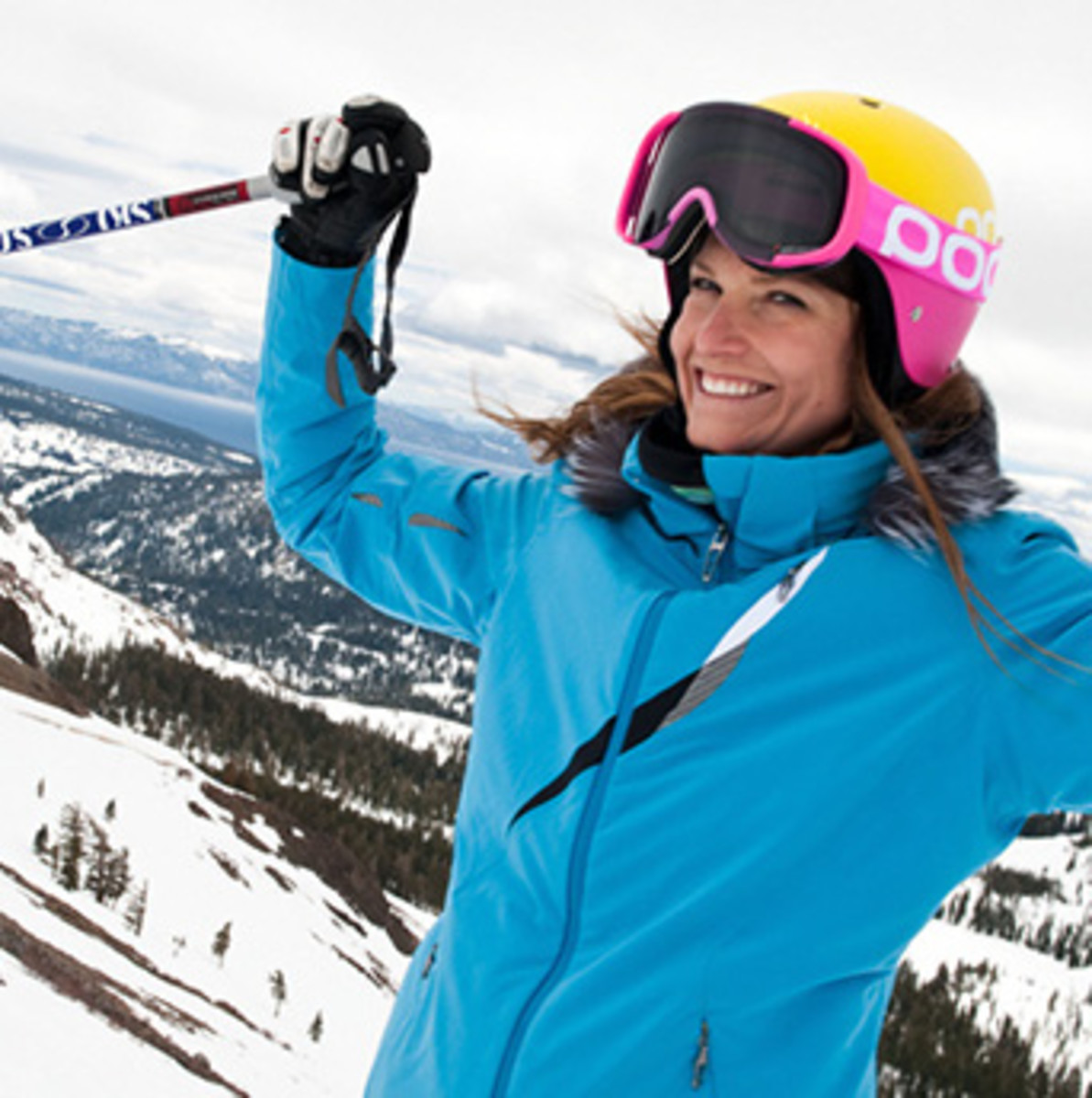 For immediate release:
Four-time Olympic and 5-time World Championship medalist Julia Mancuso has decided to partner with the Swiss ski manufacturer Stöckli in a three-year deal that will include the 2018 Pyeong Chang Winter Olympic Games. Through this signing, Stöckli continues to strengthen and utilize its partnership as an official supplier to the U.S. Ski Team to reinforce its growth in the U.S. market.
"I am very excited to be on Stöckli," says Julia. "Having such a dedicated, strong team is one of the reasons I chose to move. The support from such a successful company in ski racing, that's recognized as producing some of best skis on the tour, will only make me more confident as I enter the season. I am really happy to be joining Stöckli."
George Couperthwait, general manager for Stöckli North America, thinks this is a huge opportunity for the brand. "The endorsement of our skis on snow performance with an athlete like Julia is really critically to our success in the US market. I know that our entire international race department will put in the time, resources and effort to ensure that Julia gets the quality results on the World Cup we know she desires. At the same time we hope to harness her tremendous personality and loyal following to help us further the market and grow the Stöckli brand in North American."
Walter Reusser, director of wintersports at Stöckli, explained that this signing would help the brand on two fronts. "First, this is an important addition to our international stable of athletes and our commitment to international ski racing success. Second, it confirms once again our strategic plans to reinforce and grow our business in the US market. We all look forward to working with Julia and to being a part of her future success."
Julia added, "I look forward to these next few years. I am ready to fight for the podium and I am certain the Stöckli team is exactly what I need to make that jump again!"