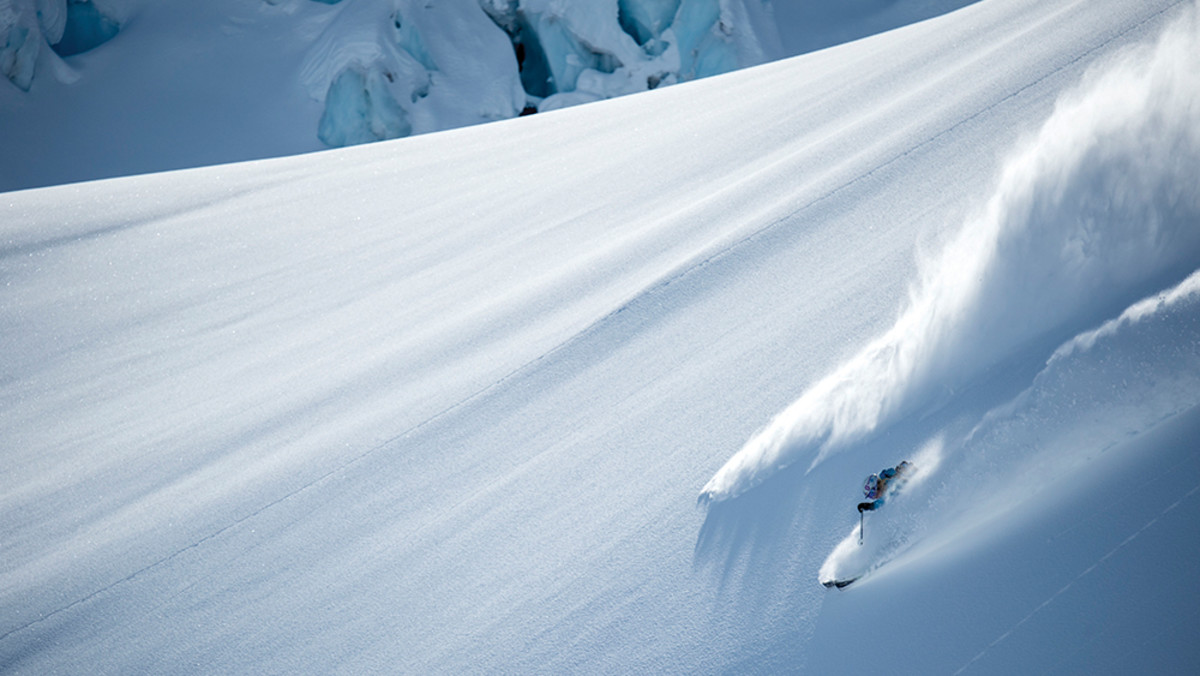 Operation Overview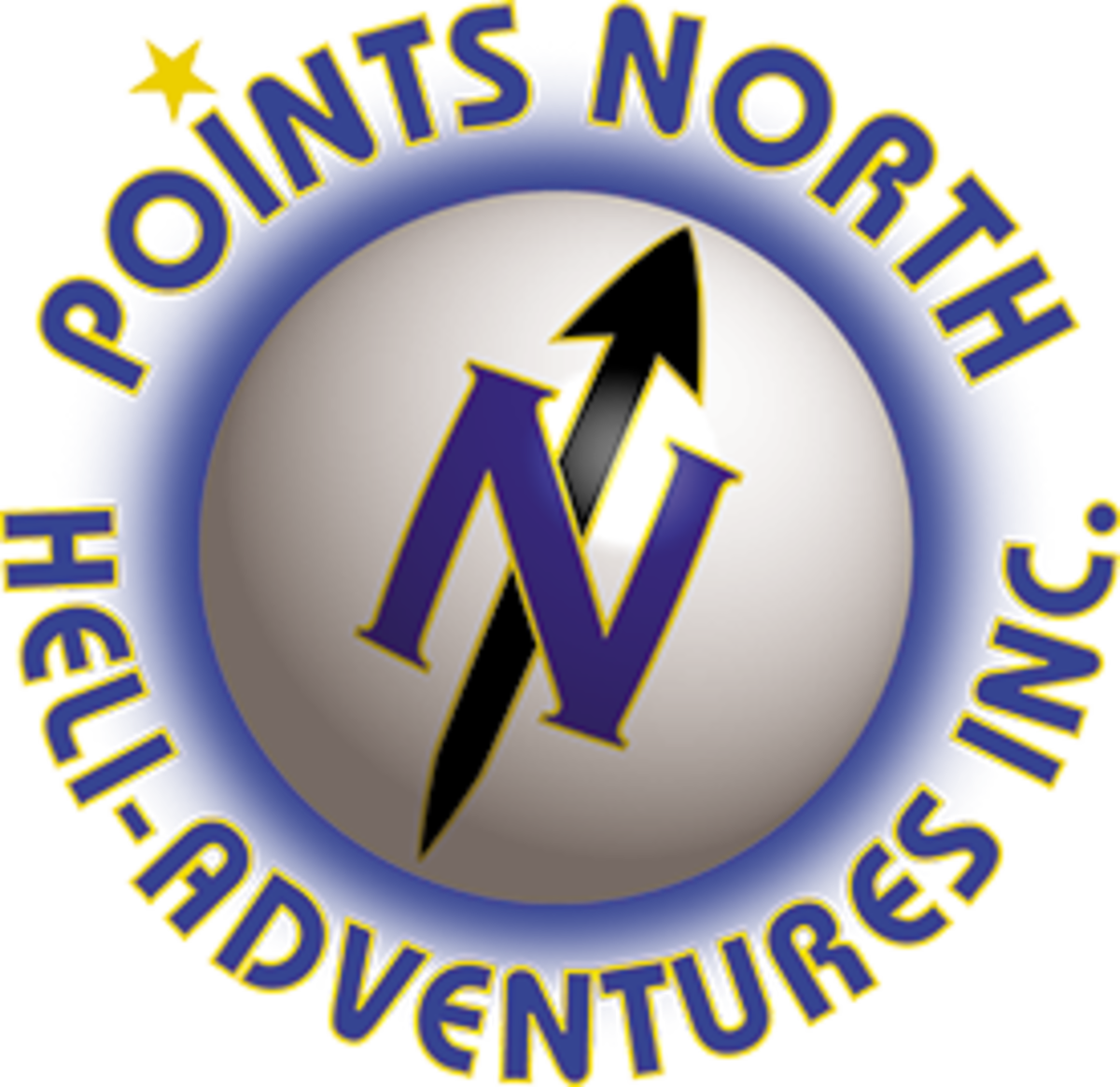 Points North Heli is the only heli-skiing operation utilizing the eastern side of the Chugach Mountains. The past two decades, the Chugach Range has proven to be the premier destination for helicopter skiing. Our base location in Cordova is 40 miles from Valdez and allows us to provide you with a 'private' playground in our backyard, which is conveniently accessed only by PNH. We allow for you to ski unlimited vertical during your days in the zone and we cater to all levels of skiers and snowboarders.
Terrain Overview
With over 1,500 square ski-able miles available out the front door, there is more terrain than one could ski or ride in a lifetime.
The Bottom Line
PNH has been sold out 13 of our 18 years in business with 3 beautiful A-Star helicopters, and an 85 percent client return rate, year after year.
Specs
State:
Alaska
Annual Snowfall:
600-800 inches
Vertical Drop:
Unlimited
Years in Business:
18
Exclusive Terrain:
250 square miles
Non-Exclusive Terrain:
Over 2 million acres
Types of Cats/Heli's:
3 A-Star B2 Helicopters
Seasonal Dates:
02/15/15-04/26/15
Price Range:
$5,575, all-inclusive: meals, lodging, transportation, essential gear requirements and 4 heli-hours.
Down Day Activity:
Resort skiing at Mt. Eyak, extensive backcountry touring options, sea kayaking, ice climbing, snowshoe hikes / adventure hikes, local / cross-fit gym, glacier tours and the local town of Cordova.
Nearest Airport:
Cordova, AK (15 miles away).
Nearest Town:
Cordova, AK (2.5 miles away).
Lodging Amenities/Availability:
State-of-the-art lodge with private heli-port located directly on the waters edge. Meals are included and our chef specializes in fine cuisine. The lodge offers high-speed wireless Internet access, sauna, massage and laundry.
Local Restaurants/Bars
Reluctant Fisherman, Powder House, Alaskan Bar, Anchor Bar and Fireside Pizza.
Season Highlights:
Member of the US Heli Ski Association
Featured in the last 12 Warren Miller Films
Hosted the first ever quadrepeledic skier, Tony Schmiesing, in the Chugach this past season
PNH offers a heli-accessed touring program: Unique, Unforgettable, Unmatched
No hotels / motels or driving to meet your aircraft each day. Your 3 aircraft are parked outside your bedroom window
Turning guests on to the "best day of their life" while keeping them safe is paramount to PNH.
Guarantees and Refund Policies:
Guarantees and Refund Policies: Due to unpredictable weather in Alaska, we do not offer you a run guarantee or vertical package rate. When weather is conducive to fly, your run count and vertical is unlimited. PNH charges a four heli-hour deposit (which is generally equivalent to 3-4 days of flying). In the event "no fly days" occur, you will receive a credit of 50% of your unused flight reservation fee.
Website:
AlaskaHeliSki.com
Phone:
(907) 424-7991
Facebook:
Facebook.com/PointsNorthHeli
Twitter:
@PointsNorthHeli
Instagram:
@PointsNorthHeli