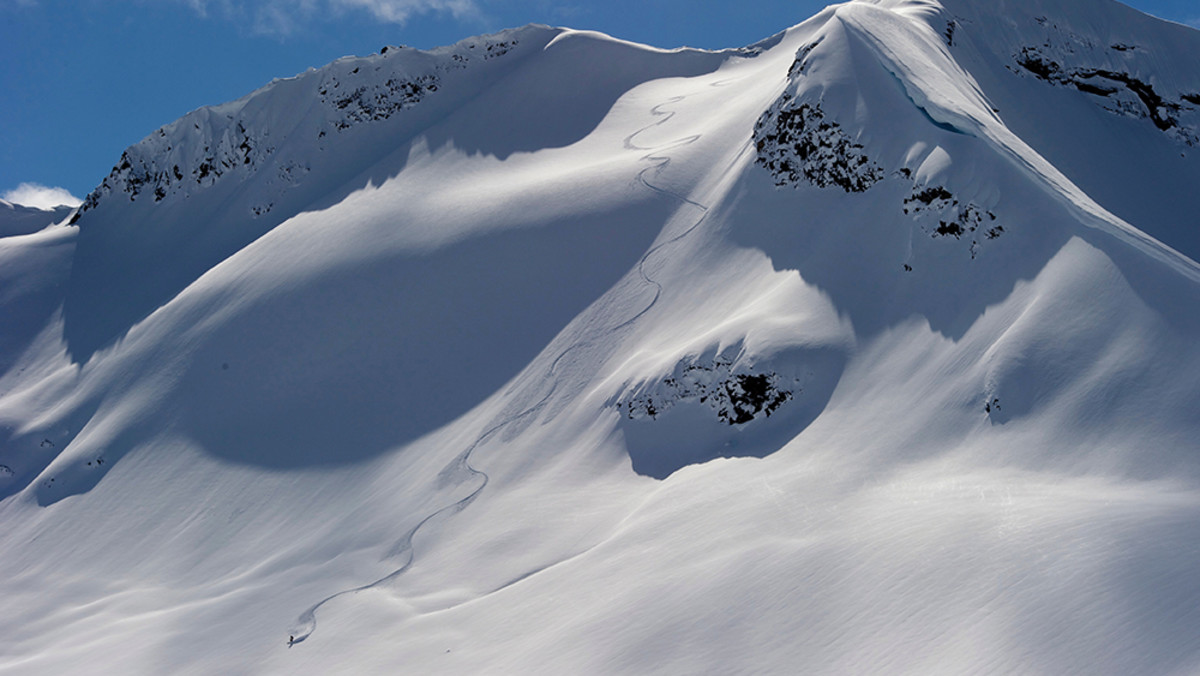 Operation Overview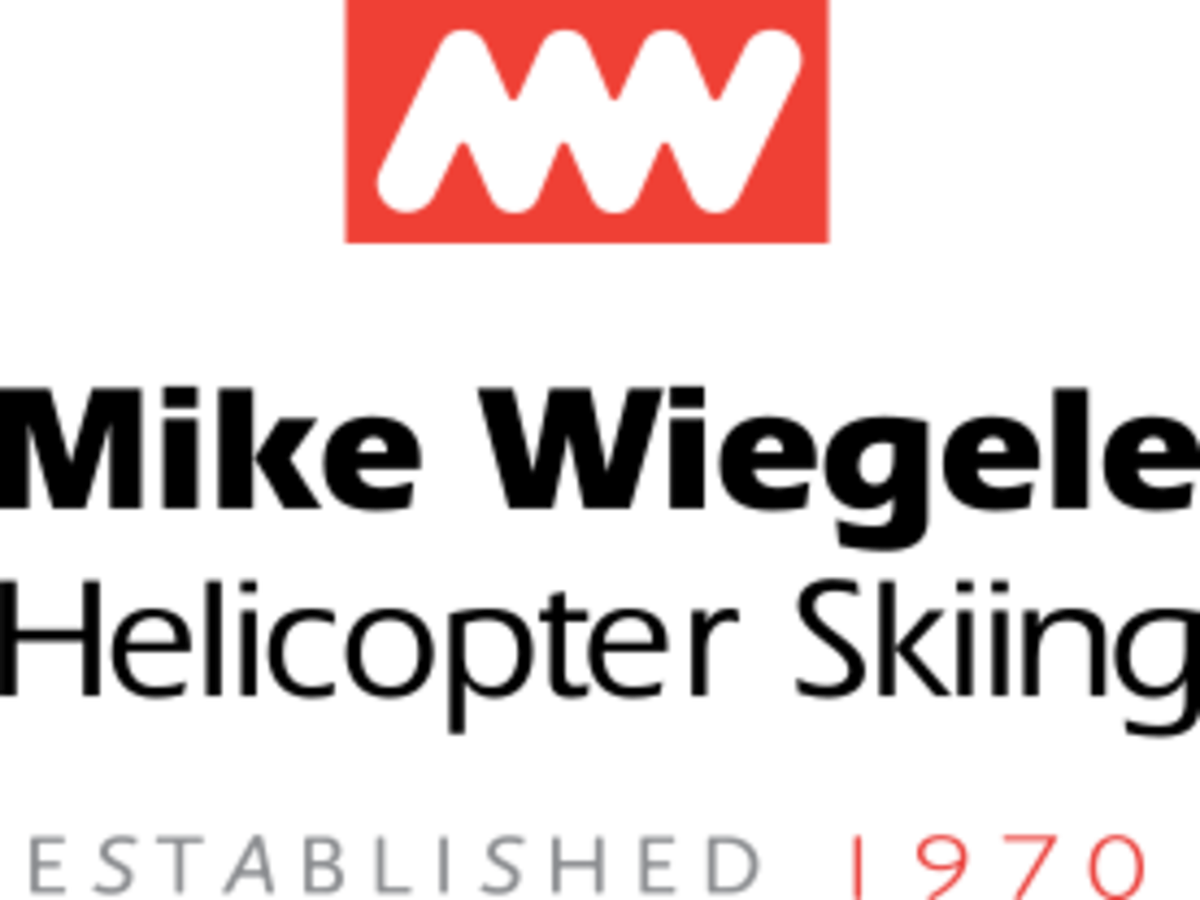 With over 45 years of Helicopter Skiing, Mike Wiegele's continually strives to set the standard for safety and quality of service with an unbelievable product. Having more ski terrain than all of North America's ski resorts combined and only welcoming up to 100 guests a week, they are able to offer their guests the best untouched pristine powder. With access to a full pro-shop of powder skis and snowboards from Atomic, Volkl and Burton the guests are ready to hit the Cariboo and Monashee mountains with some of the most experienced guides in North America..
Terrain Overview
See below for specs.
The Bottom Line
With 1.2 million acres of terrain, 30+ feet of snow and unlimited vertical we can guarantee the experience of a lifetime. "Let's go skiing".
Specs
State:
British Columbia
Annual Snowfall:
400 inches
Vertical Drop:
6,500 feet
Years in Business:
45
Exclusive Terrain:
1,200,000 acres
Non-Exclusive Terrain:
n/a
Types of Cats/Heli's:
10 Helicopters – Bell 212 & A-Star; 1 Snowcat – Piston Bully 300
Seasonal Dates:
Early December to mid April.
Price Range:
$4,314 for 3 days to $14,294 for 7 day multi-group packages. Private and Semi Private packages available
Down Day Activity:
Cross Country Skiing, Snowshoeing, Ice Rink, Climbing Wall, Fitness Centre, Stretch Room, Massage, Games Room
Nearest Airport:
Kamloops, BC (130 miles away). Blue River, BC (Private Airstrip)
Nearest Town:
Blue River, BC
Lodging Amenities/Availability:
Lounge, Boutique, Sport Shop, Fitness Centre, Stretch Room, Sauna, Hot Tub, Massage Therapist, Games Room, Climbing Wall, WiFi, Cell Service and Medical Clinic.
Local Restaurants/Bars
The Powder Max Dining Room located in the Main Lodge is where breakfast and dinner are served. Lunch is served in the mountains. Drinks can be found in the Silver Buckle Lounge located in the Main Lodge.
Season Highlights:
12/5/15 – 12/12/14: Opening Week
12/12/15 – 01/02/16: Family Holiday Package Package
01/02/16 – 01/09/16: Health & Wellness Week with Tony Horton
03/21/15 – 03/28/15: Family Ties Week
03/26/15 – 04/02/15: Spring Fling Week
04/02/15 – 04/09/15: Women's Week
04/02/15 – 04/09/15: Steep Camp wiegele.com
Guarantees and Refund Policies:
Unlimited Vertical policy (flat-rate unlimited skiing) with a minimum vertical guarantee of 80,000 to 100,000 v.f. per week depending on package. Refund or credit of $30/1000 v.f.
Website:
Wiegele.com
Phone:
(250) 673-8381
Facebook:
Facebook.com/MikeWiegeleHelicopterSkiing
Twitter:
@MikeWiegeleHeli
Instagram:
@MikeWiegeleHeli