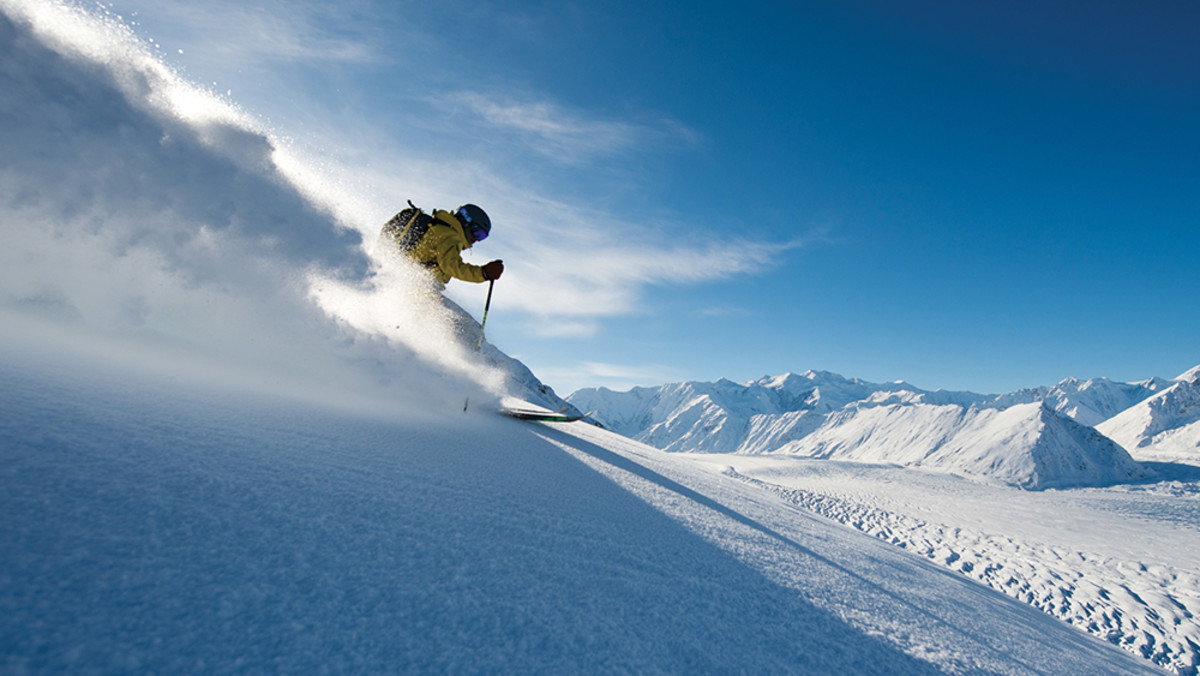 Operation Overview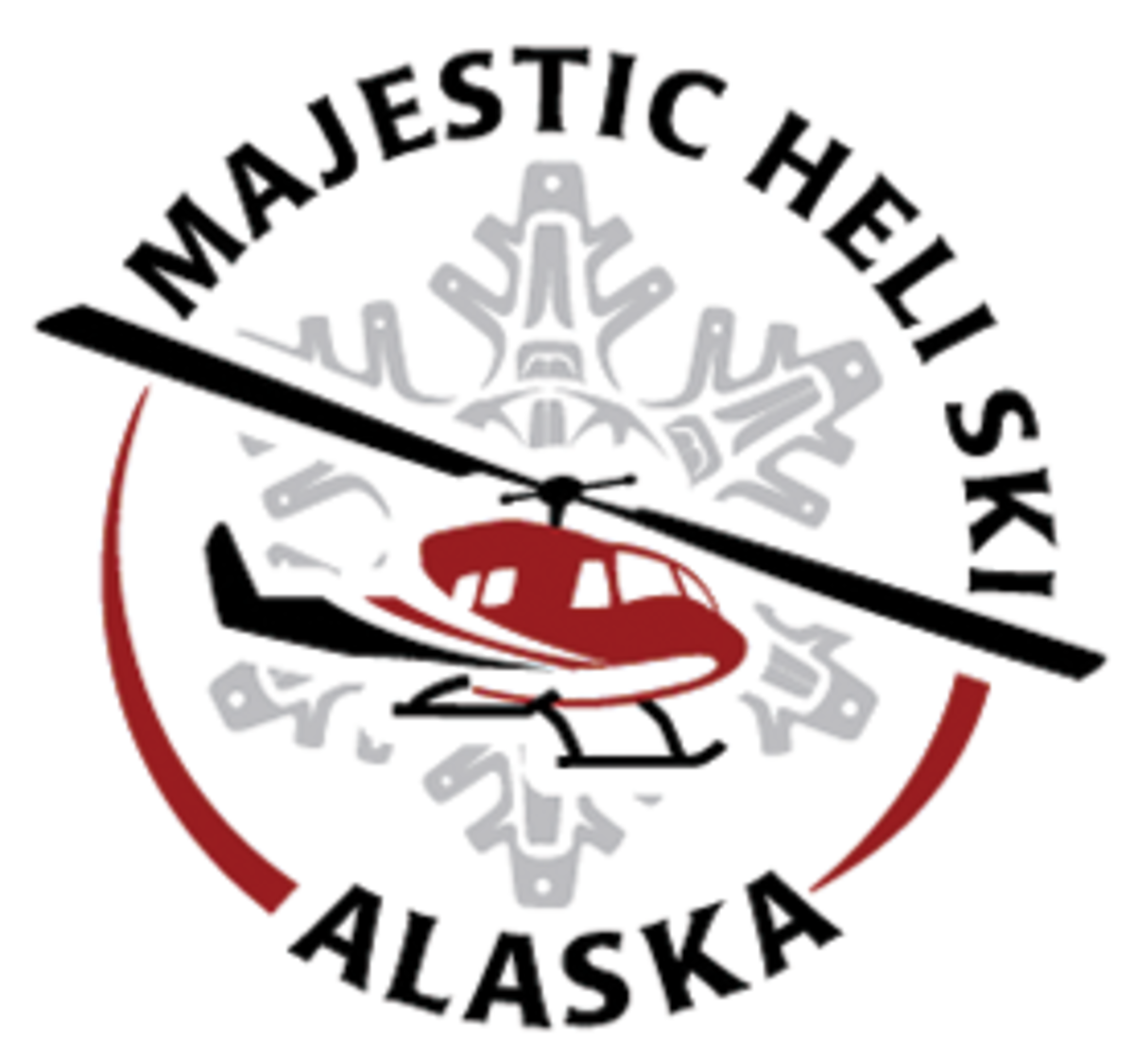 Majestic Heli Ski takes the hassle out of Alaska helicopter skiing and lets you focus on the powder. You just need to get to Anchorage with your ski boots; we take care of everything else. We provide you transportation to our lodge from Anchorage International Airport, your lodging and meals, helicopters, guides, powder skis, beacons airbags, and the world-famous powder of the Chugach mountains. The best part: We back up our vertical guarantees with cash refunds.
Terrain Overview
With more than a million acres of terrain to choose from, Majestic Heli Ski offers terrain that spans from mellow cruisers to insane steeps that is guaranteed to please everyone. Located in the heart of northern Chugach and Talkeetna ranges, we match our runs to fit your abilities and desires. Our terrain covers everything from powder fields to glacier runs to steep powder choked chutes. Our northern location ensures more flyable days.
The Bottom Line
Experience the ultimate heli ski vacation in Alaska with Majestic Heli Ski. Our north Chugach location allows for the most flyable days in Alaska.
Specs
State:
Alaska
Annual Snowfall:
600 inches
Vertical Drop:
4,500 feet
Years in Business:
3
Exclusive Terrain:
n/a
Non-Exclusive Terrain:
1,300,000+ acres
Types of Cats/Heli's:
AStar 350B3 Helicopters and BR275 Snowcat
Seasonal Dates:
2/15/15-05/02/15
Price Range:
$3,845-$9,695
Down Day Activity:
Snowcat skiing, snowmobiling, ice climbing, snow biking, glacier tours, yoga, shotgun shooting, beer drinking.
Nearest Airport:
Anchorage International Airport, AK (116 miles away)
Nearest Town:
Palmer, AK
Lodging Amenities/Availability:
Fully inclusive deluxe lodging and gourmet dining with an extensive wine cellar
Local Restaurants/Bars
Our Lodge
Season Highlights:
02/15/15: Opening Week
03/21/15: Spring Break
04/11/15: Deutsche Woche
04/18/15: AFRC Fest
Guarantees and Refund Policies:
3 Day Package: 32,000 vert
5 Day package: 60,000 vert
7 Day package: 90,000 vert
Any unskied vertical is either credited to a future trip or refunded as cash
Snowcat back-up for bad weather days
Website:
MajesticHeliSki.com
Phone:
(800) 559-8691
Facebook:
Facebook.com/MajesticHeliSki
Twitter:
@MajesticHeliSki
Instagram:
@Majestic_Heli