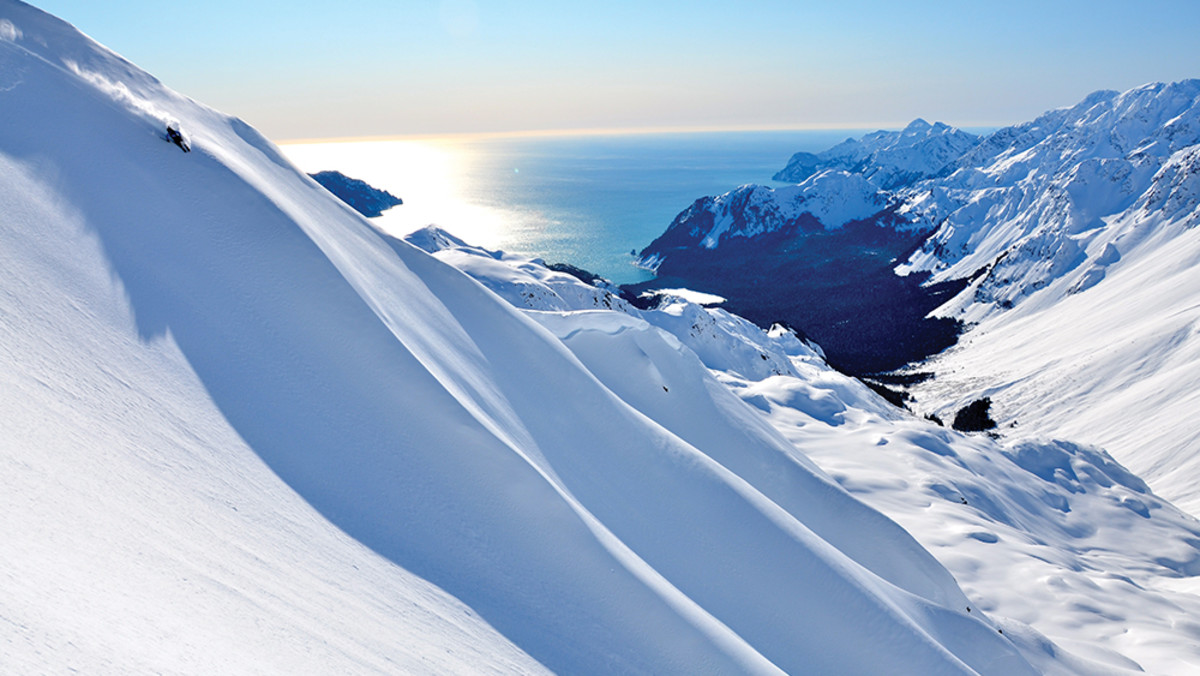 Operation Overview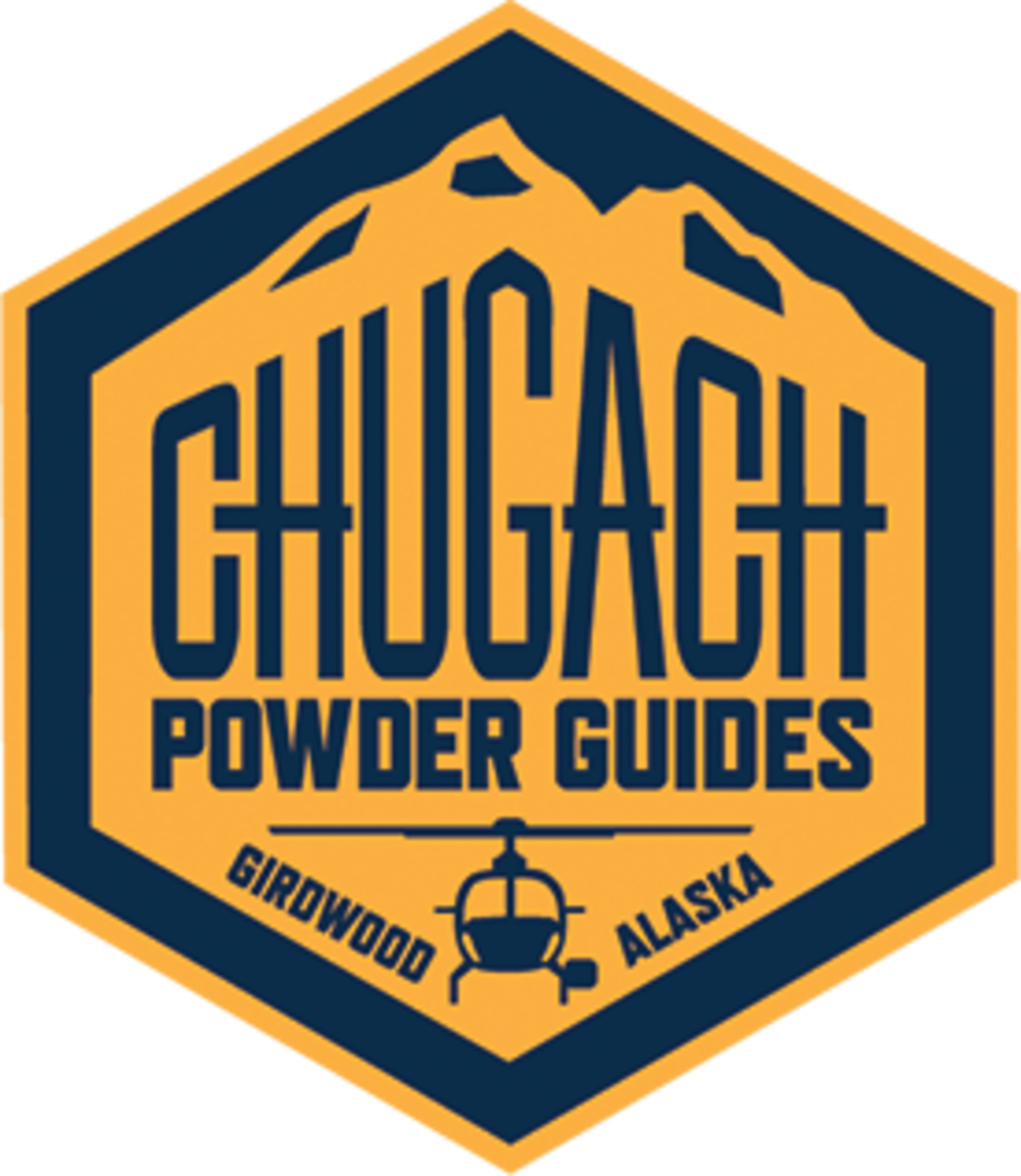 CPG operates in the greatest terrain expanse in North America. Our more than 750,000 acres of terrain includes everything from classic spines and ramps to long couloirs and moderate powder runs. Our local guides will tailor a mind-blowing trip for most levels. With our cat-skiing operation, our accommodations partner Alyeska, and more than 650 inches of annual snowfall, CPG is always a good bet for great skiing. For 2015, we offer several weeks in the steep, beautiful coastal mountains around Seward.
Terrain Overview
With more than 1 million acres of exclusive and non-exclusive terrain available, there is plenty of super steep, modest and easy terrain available for everyone.
The Bottom Line
Endless terrain options for every skier as well as the guarantee of great skiing and great accommodations with our hospitality partners, Alyeska Resort and the town of Girdwood.
Specs
State:
Alaska
Annual Snowfall:
650 inches
Vertical Drop:
8,000 feet
Years in Business:
19
Exclusive Terrain:
250,000 acres
Non-Exclusive Terrain:
750,000 acres
Types of Cats/Heli's:
4 Eurocopter A-Star B3s, B2s
Seasonal Dates:
Feb 1-April 27
Price Range:
$5,700 5-day package—$7,400 7-day package
Down Day Activity:
Skiing in our snowcats or in Alyeska Resort's 3,300 lift-served and hike-to vertical. Spectacular ski touring and Nordic skate and classic skiing. Resort amenities: Spa, fitness center, saltwater pool/hot tub. On-water activites: Surfing, kayaking. Snow biking on 20 miles of trails. Helicopter flight lessons.
Nearest Airport:
Anchorage International Airport, AK (40 miles away).
Nearest Town:
Girdwood, AK
Lodging Amenities/Availability:
Spa, Saltwater Pool/Hot tub, Sauna, Fitness Center, Dining, resort skiing
Local Restaurants/Bars
Jack Sprat, 7 Glaciers, Sakura Asian Bistro, Double Musky, The Bake Shop, Sitzmark, Chair 5, Aurora Lounge
Season Highlights:
03/08/15 – 03/21/15: Seward Semi-Private Trips
04/04/15 – 04/18/15: Ski or Ski/Surf Safari Trips
Guarantees and Refund Policies:
CPG's package and day rates include a vertical footage guarantee. See website for details.
Website:
ChugachPowderGuides.com
Phone:
(907) 783-4354
Facebook:
Facebook.com/ChugachPowderGuides
Twitter:
n/a
Instagram:
@ChugachPowderGuides