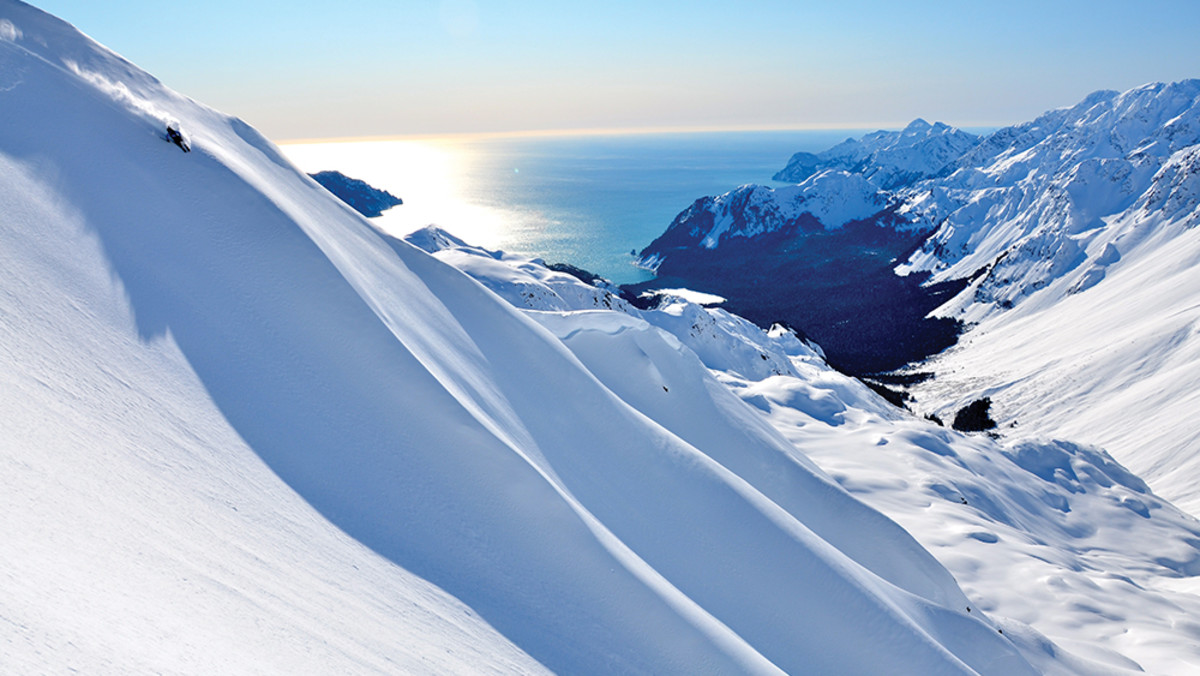 Operation Overview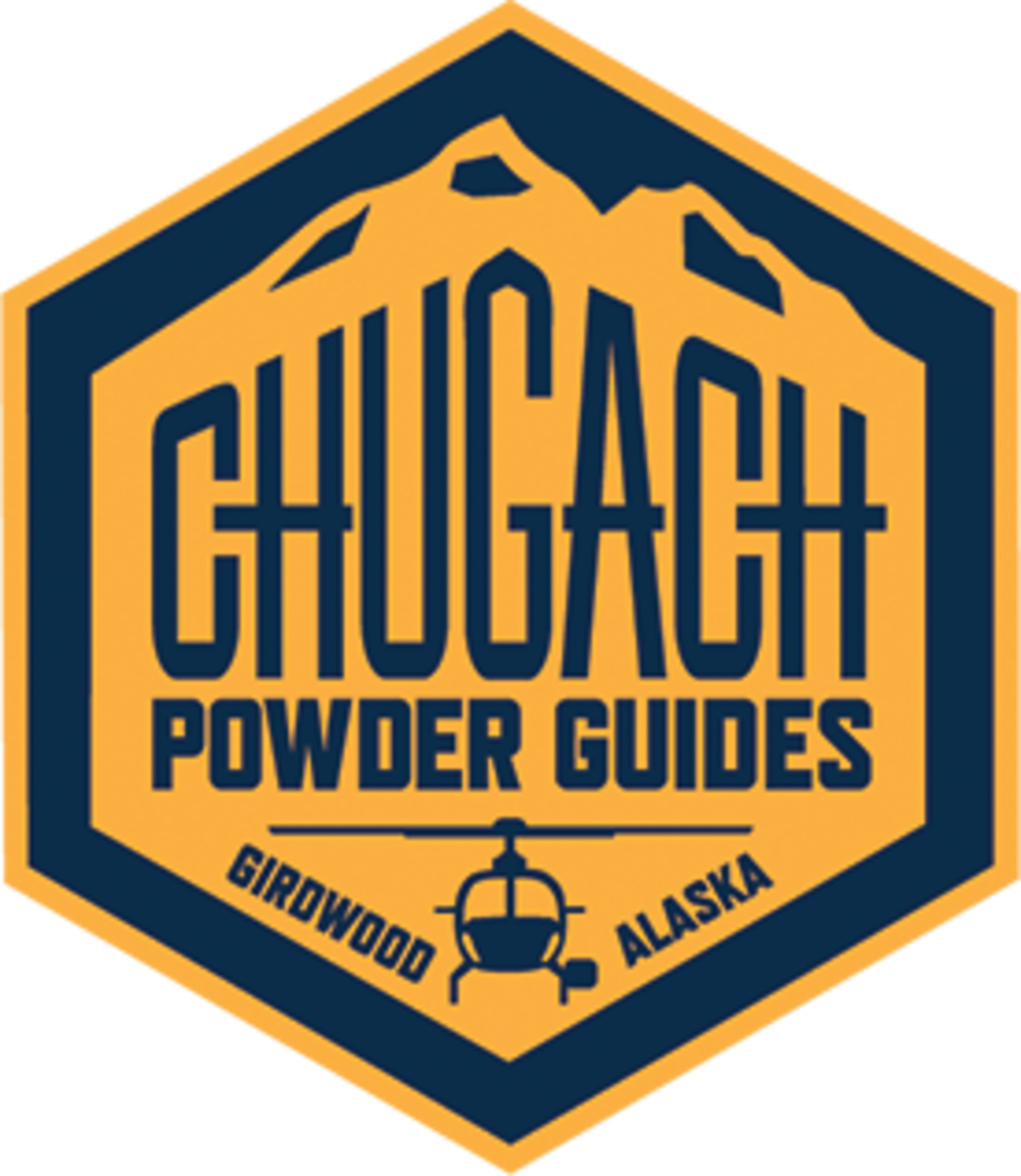 CPG has offered spectacular cat skiing in Girdwood for almost 19 years. Over that time, the accessible terrain has more than doubled. Today, during a typical cat skiing day of about 10,000 vertical feet of skiing, your guides have vast terrain and conditions to choose from, including gladed trees, steeps, powder fields, and pillow lines. We pick up our guests at the Alyeska Resort tram base. We ski with 8-12 clients and two guides per group.
Terrain Overview
With more than 1 million acres of exclusive and non-exclusive terrain available, there is plenty of super steep, modest and easy terrain available for everyone.
The Bottom Line
CPG's cat-skiing delivers great terrain, deep snow, amazing views and the hospitality of Alyeska Resort and Girdwood with comfortable snowcats and experienced local guides.
Specs
| | |
| --- | --- |
| State: | Alaska |
| Annual Snowfall: | 650 inches |
| Vertical Drop: | 1,700 feet |
| Years in Business: | 19 |
| Exclusive Terrain: | 4,000 acres |
| Non-Exclusive Terrain: | n/a |
| Types of Cats/Heli's: | 3 bombardier snowcats |
| Seasonal Dates: | 12/14/14-04/20/15 |
| Price Range: | $275-$375 per day |
| Down Day Activity: | Skiing in Alyeska Resort's 3,300 lift-served and hike-to vertical. Spectacular ski touring and Nordic skate and classic skiing. Resort amenities: Spa, fitness center, saltwater pool/hot tub. On-water activites: Surfing, kayaking. Snow biking on 20 miles of trails. |
| Nearest Airport: | Anchorage International Airport, AK (40 miles away). |
| Nearest Town: | Girdwood, AK |
| Lodging Amenities/Availability: | Spa, Saltwater Pool/Hot tub, Sauna, Fitness Center, Dining, resort skiing |
| Local Restaurants/Bars | Sitzmark, Chair 5, Aurora Lounge, Jack Sprat, 7 Glaciers, Sakura Asian Bistro, Double Musky, The Bake Shop |
| Season Highlights: | 12/14: Early season rates |
| Guarantees and Refund Policies: | CPG guarantees its cat-skiing. See website. |
| Website: | ChugachPowderGuides.com |
| Phone: | (907) 783-4354 |
| Facebook: | Facebook.com/ChugachPowderGuides |
| Twitter: | n/a |
| Instagram: | @ChugachPowderGuides |