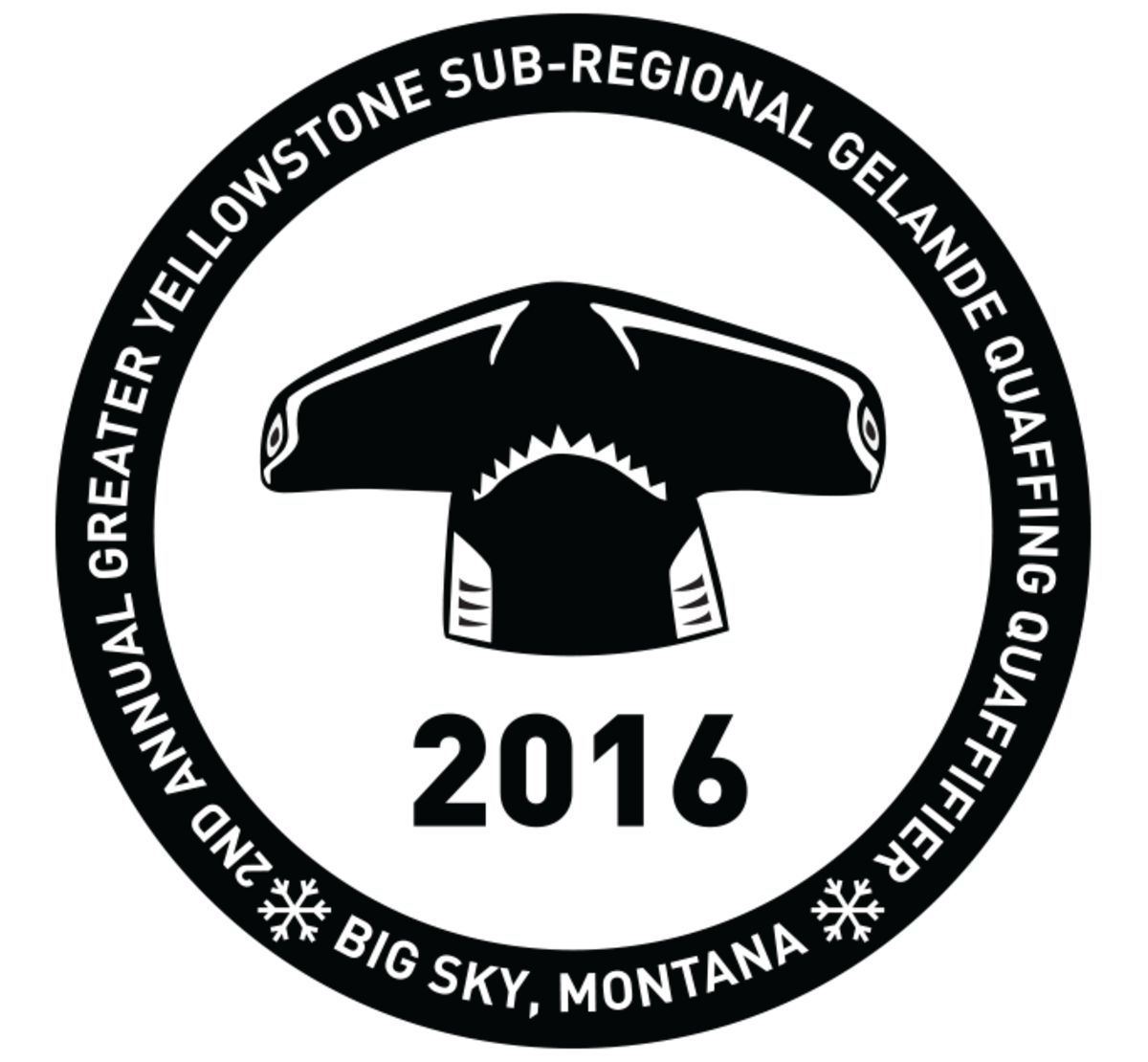 Intro:
The Gelande Quaff, in short, is a celebration of the skiing lifestyle. Every winter, men and women dedicate their lives to going where few other people on earth dare to go: deep into the mountains. They face harsh weather, frigid temperatures, and unforgiving terrain all for the fleeting taste of the insatiable rush produced by speeding downhill on a pair of boards. Afterward, they gather around a bar, order some drinks, and share their stories. The 'quaff' is merely an extension of this pastime—mugs of beer sliding down a counter, then caught and chugged—taken to insane levels of creativity. Teams of four go head to head in a tournament, where points are awarded for style and ingenuity. Eventually, a victor is crowned, and the snow gods smile, delivering the white stuff that lures the men and women back into the mountains for yet another shot at glory.
Location:
Where: Mountain Village Plaza at Big Sky Resort (in front of Whiskey Jack's)
When: Wednesday, February 24th, 2016 – First brew flies at 4:20 pm (MST)
Please Note:
Each team member must also sign a waiver at the registration tent between 3:00pm and 4:00pm in order to participate.
Registration: