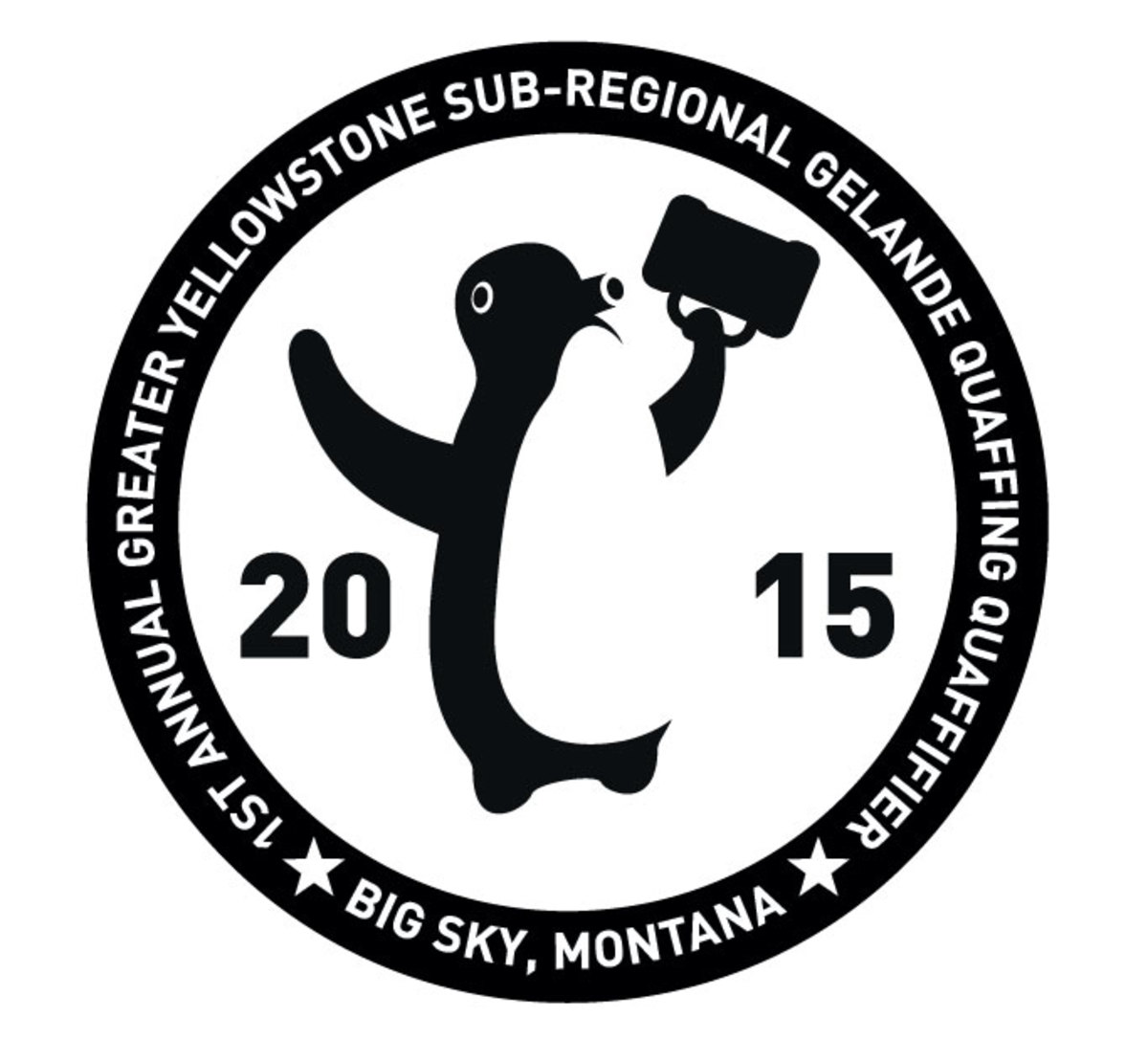 Welcome to the enlightened world of Gelande! Here is what you need to survive:
This serves as confirmation that your team is officially registered. Please read the details below to ensure that you check-in on time and make proper arrangements for payment of your team.

Where: Mountain Village Plaza at Big Sky Resort (in front of Whiskey Jack's)
When: Wednesday, February 25th, 2015
1:30 pm – 3:30 pm: Check-in

All teams will need to confirm registration and proof of age at the official Gelande HQ table located at the entry to Whiskey Jack's
Each participant must sign a waiver
Each participant must have valid ID as proof of 21+
Print or save this sheet as proof of registration day of the event

Payment

Each Team Fee: $100
CASH ONLY accepted, no exceptions

3:30 pm: Coaches Meeting
4:20 pm: First beer flies!
Frequently Asked Questions:
What is the dress attire for this event?

Costumes strongly encouraged and are part of the overall judging criteria.

What are the official rules and regulations as enforced by the official governing body of Gelande?

Rules:

4 person teams, no subs.
1 minute for first 3 rounds, finals are 2 minutes.
Quaffer must be 2 feet from the edge of the bar.
Must rotate pitcher and quaffer every pitch.
You CANNOT pitch until beer is down and mug touches the bar again!
You must quaff the beer, not wear it.
No puking, puking results in immediate team disqualification.
In the event of a tie, each team will choose 1 quaffer and 1 pitcher, and the team with the fastest Gelande Quaff wins.

Scoring:

Round 1 (1 min): 1 point regular catch, 2 points handle catch.
Round 2 (1 min): The quaffer must do a 360 between leaving the pitchers hand and the quaffer's catch. 1 point regular catch, 2 points handle catch.
Round 3 (1 min): The quaffer must to a 360 OR under the leg catch. 1 point regular catch, 2 points handle catch.
Finals: (2min) 1 catch of each… handle catch, 360 catch, and under the leg catch. After the 3 required catches..Freestyle. 0 points regular catch*, 1 point handle catch, 2 points 360 handle catch* OR under the leg, 0-5 points freestyle (at judge's discretion)
Beer Quaffing World Championships Video Archives: