Skis, boots, poles, jacket, goggles, gloves…check, check, and check. The following is part two of your packing list for your next ski trip, the things that you should stuff into your carry-on to make airports fun. Winter travel is upon us. From the shores of Maine to the harbors of Seattle and everywhere in between, go check out a mountain town with this gear next weekend.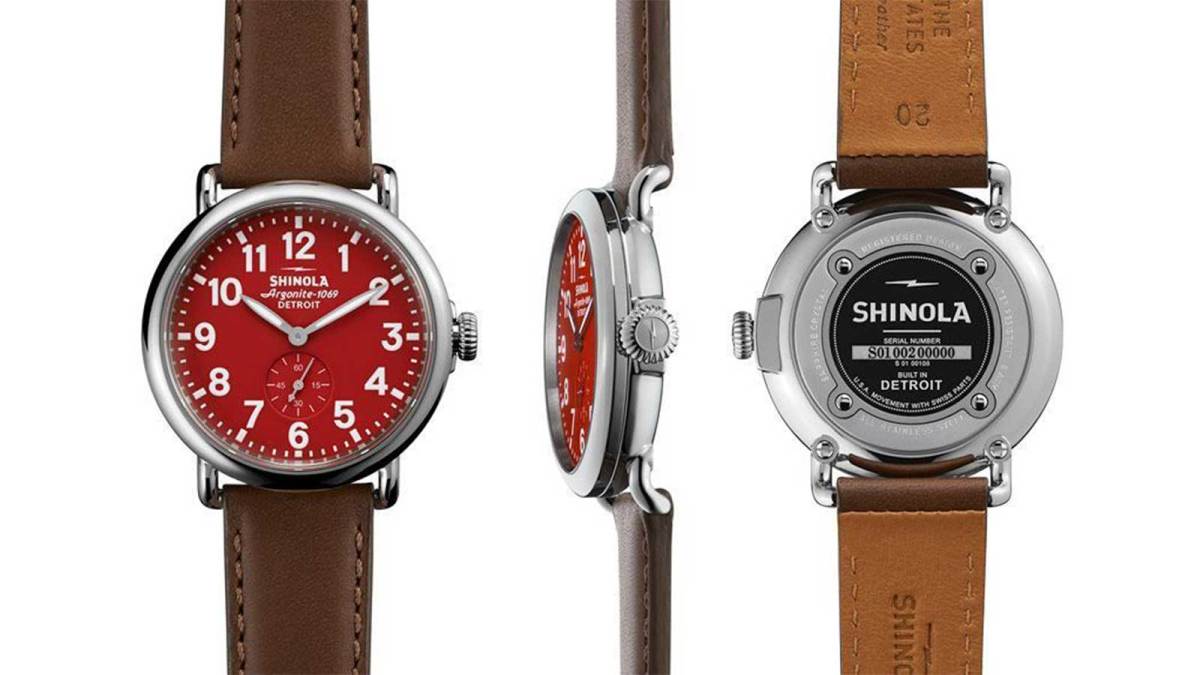 Shinola Runwell 47mm
$550, Shinola.com
The words "American made" have meaning. For Detroit-based Shinola, it stands for quality goods manufactured in Detroit, Michigan. Hand-assembled, the Runwell 47mm, is made of stainless steel and leather and is a damn fine timepiece. Purchasing a watch from Detroit helps rebuild one of America's great cities and street skiing destinations. Every Shinola watch is guaranteed for life.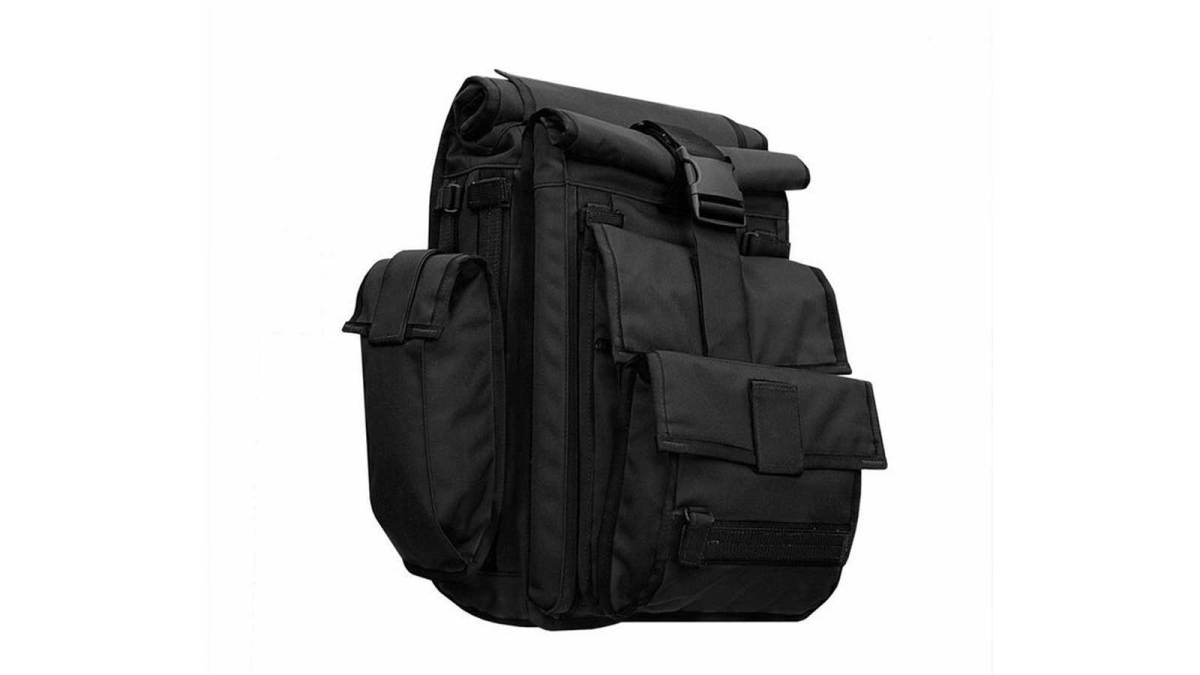 Mission Workshop VX / R8 Arkiv Field Pack 40L
Starting at $360, MissionWorkshop.com
Mission Workshop allows consumers to build the perfect pack for any size adventure. Their packs are tougher than virtually every bag on the market. A 1000 denier VX Corura ripstop shell backed with a PTFE waterproof membrane protest precious cargo from rain, sleet, snow, and dropping and dragging on pavement. The customizability of the packs are the seller. Note, however, these packs are not for weight-conscious travelers, but are perfect for four- to five-day trips.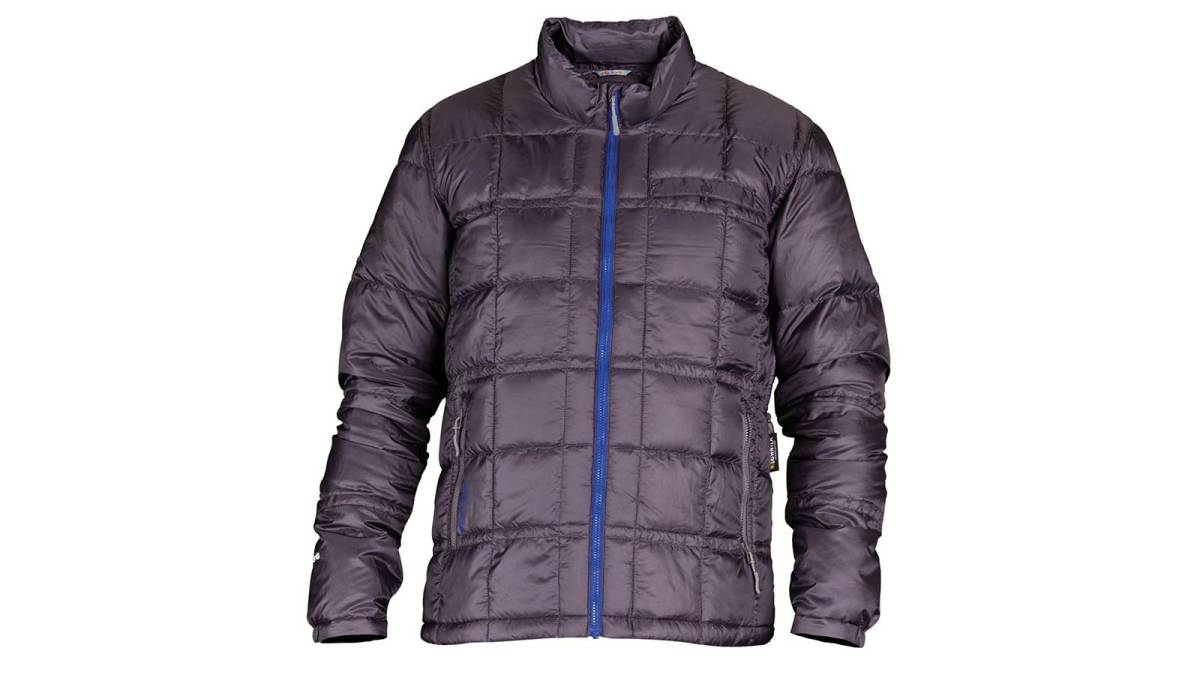 Flylow Rudolph Jacket
$200, FlylowGear.com
Down jackets are downright awesome. Flylow's Rudolph Jacket is a water-resistant 800-fill down piece that makes living in the mountains easier. Pit venting, deep pockets, and the absence of a hood make it a go-to jacket from late summer through winter. Bonus: the jacket stuffs into an inner pocket transforming the piece into a packable travel pillow, great for window seat snoozes.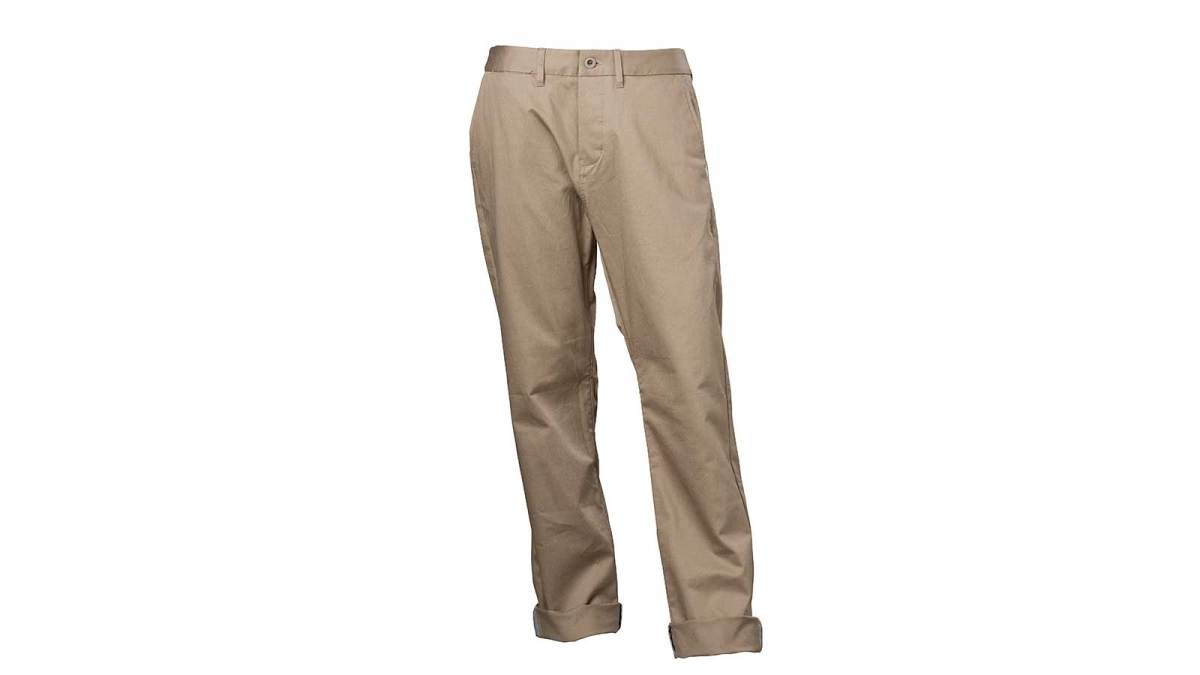 Giro Mobility Trouser
$100, Giro.com
Comfort is key to long travel days. The Giro Mobility Trouser, a pant designed for bike commutes, works great as a go-to for any activity a travel day presents. Made of 97% cotton and 3% Lycra, which gives the pants a stretchy feel, the Mobility Trouser is comfortable, looks good, and doubles as dress pants for crashing beautiful mountain lodge weddings.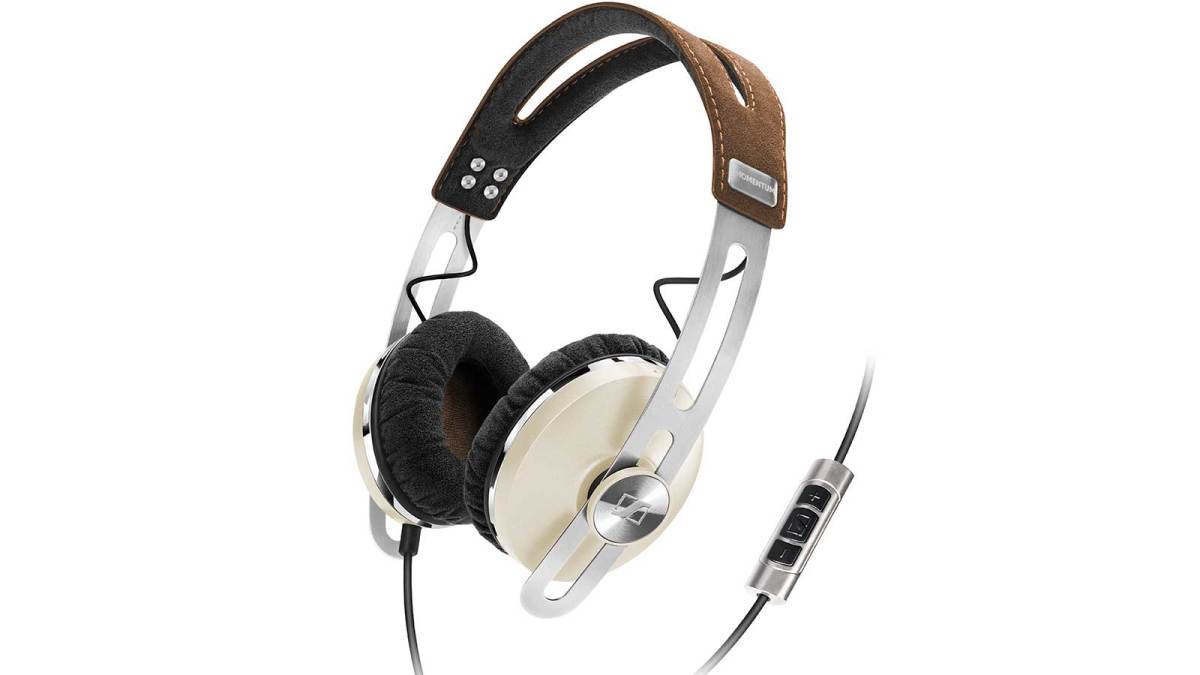 Sennheiser Momentum On-Ear Headphones
$200, Sennheiser.com
When it comes to buying headphones, quality of sound should be first on the list. Most headphone companies bring a lot of marketing noise (see: Beats By Dre), and yet virtually every consumer review says they same thing—the sound quality sucks. The Sennheiser Momentum On-Ear Headphones are a great alternative at a reasonable price, in a lightweight, smaller package than over-the-ear headphones. They're perfect for plugging into an iPad or laptop to catch all of this year's ski films on a plane or cuing up this Spotify list of the best ski movie songs ever.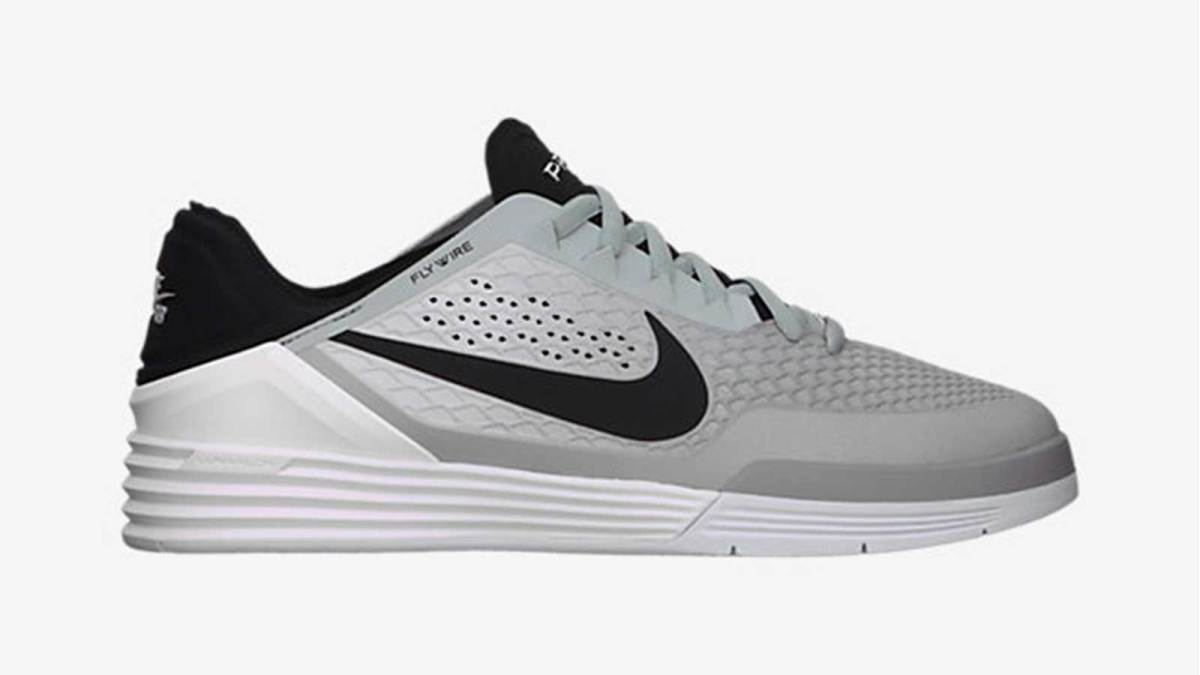 Nike Paul Rodriguez 8
$130, Nike.com
Skateboarder Paul Rodriguez released the eighth version of his skate shoe in 2014. Only three other athletes have produced eight signature models with the Oregon-based Nike—Lebron James, Kobe Bryant, and Michael Jordan. A cushioned footbed intended to reduce high-impact make these kicks great for stomping through airports and train stations. Designed with street skateboarding in mind, the P-Rods are durable, adding value to the $130 price tag.
Vintage Aladdin Thermos
$12, The Internet
Google "Vintage Aladdin Thermos" and allow coffee transportation to become apart of life. The Aladdin Thermos can be found on eBay and ski town garage sales on the cheap. They make a great companion on long road trips, keep beverages warm, and, best of all, don't spill all over the cloth interior of your Subaru. Good gear doesn't have to be brand new.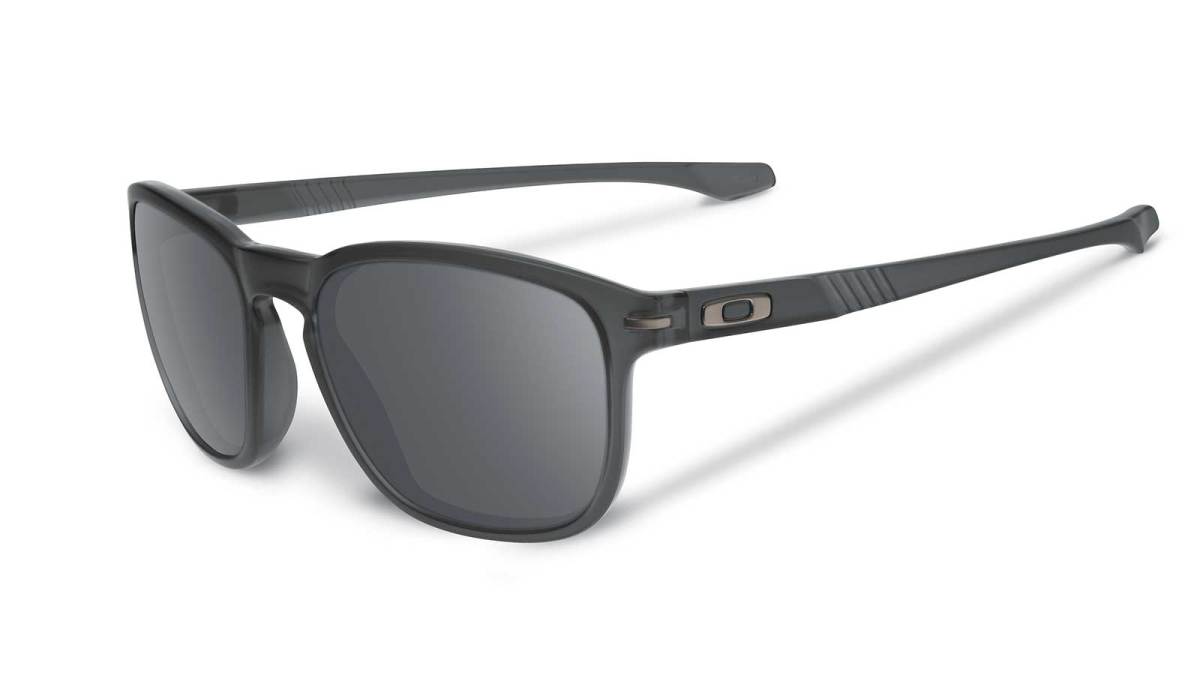 Oakley Enduro
$130, Oakley.com
If you enjoy the Oakley Frogskins, take a look through the new Enduro. Inspired by '60s rock and roll, the Enduro offers all of the great Oakley optic features like UV protection, glare reduction, and a durable, yet lightweight, frame. The only down fall? They're Shaun White's signature shade.