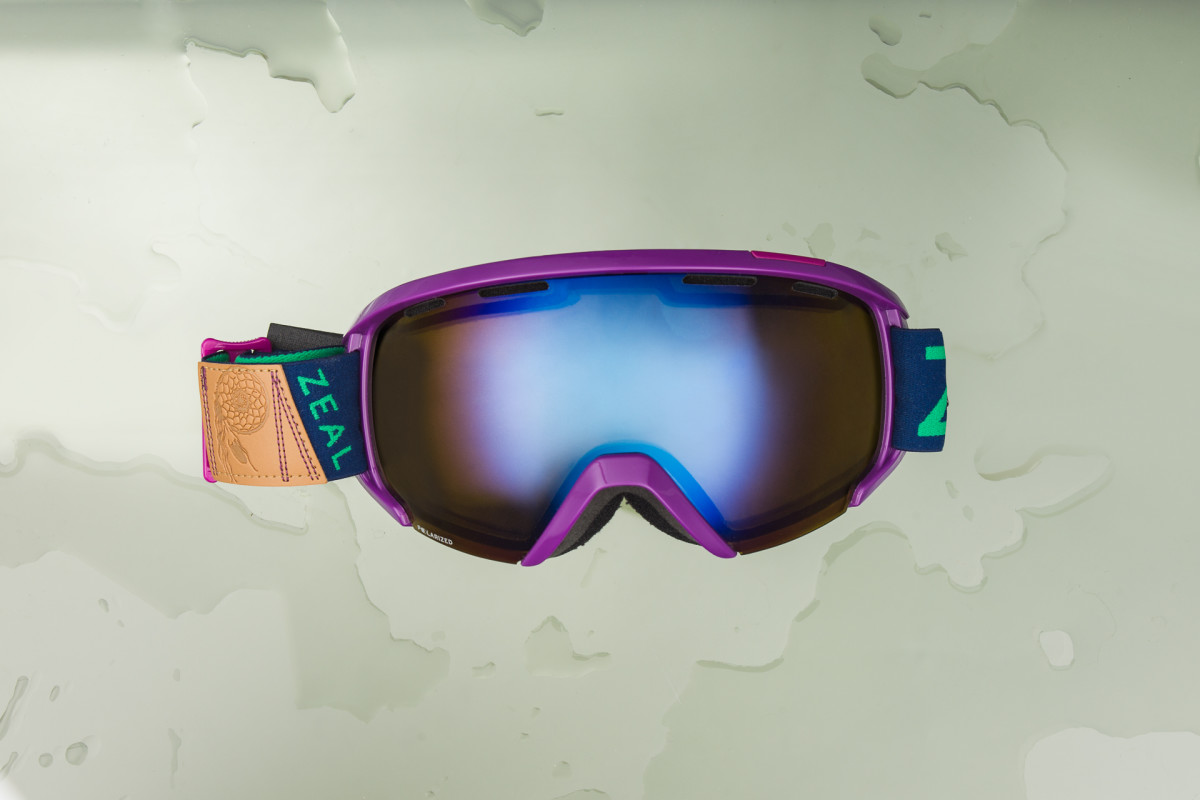 Zeal Optics Slate
MSRP: $119-159
Buy Now
The Zeal Optics Slate goggles are the company's most affordable, versatile piece for sale. Designed with an asymmetrical frame and polarized lens, the goggle's most convenient feature is its hard top line—the part of the goggle that sits closest to your hat or helmet. The super straight top line allows this goggle fits seamlessly with any helmet on the market, while a variety of colors and lenses give you ultimate customization of performance and style.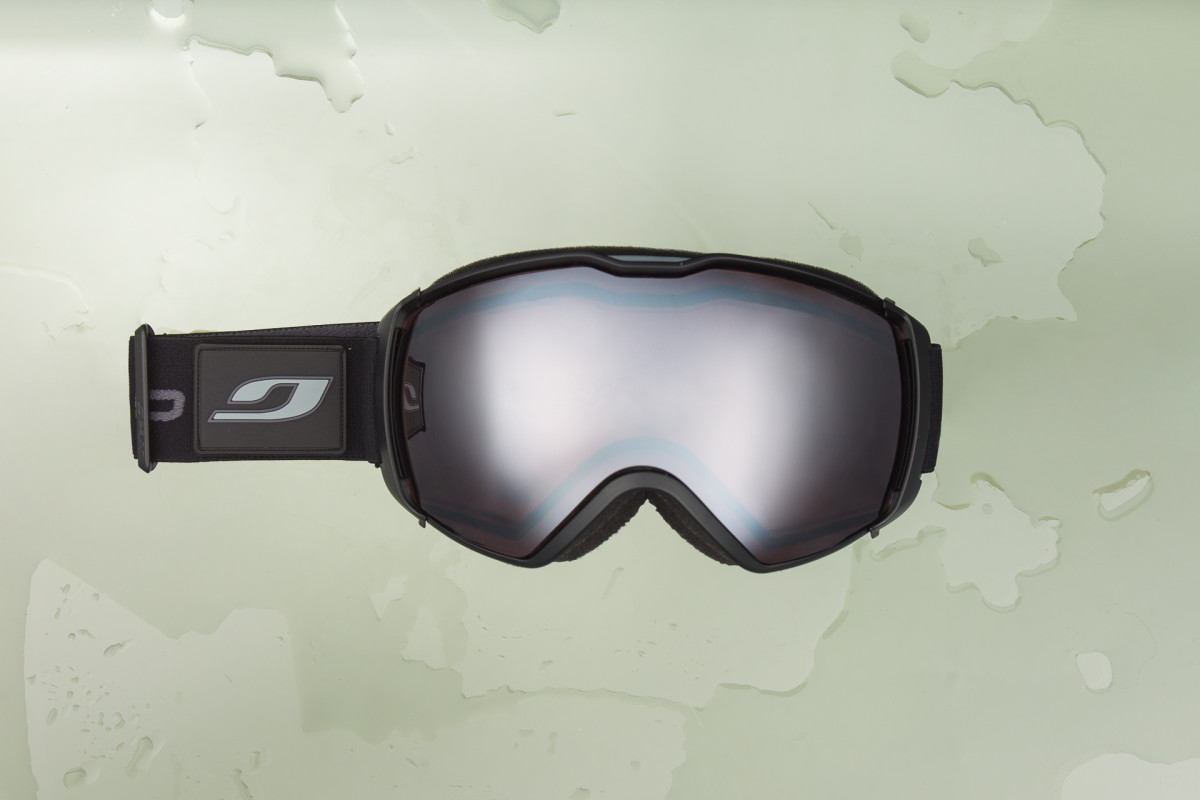 Julbo Eyewear Airflow
MSRP: $130
Buy Now
Julbo Eyewear is making their patented SuperFlow system available in a more affordable package with the Airflow goggle. A minimalist frame and spherical lens provide maximum visibility, but the best feature about this goggle is a technology proven to eliminate foggy lenses. The SuperFlow system allows you to pull the goggle lens away from the frame for unmatched ventilation if you're riding the tram, or need some extra air while skinning toward your next line.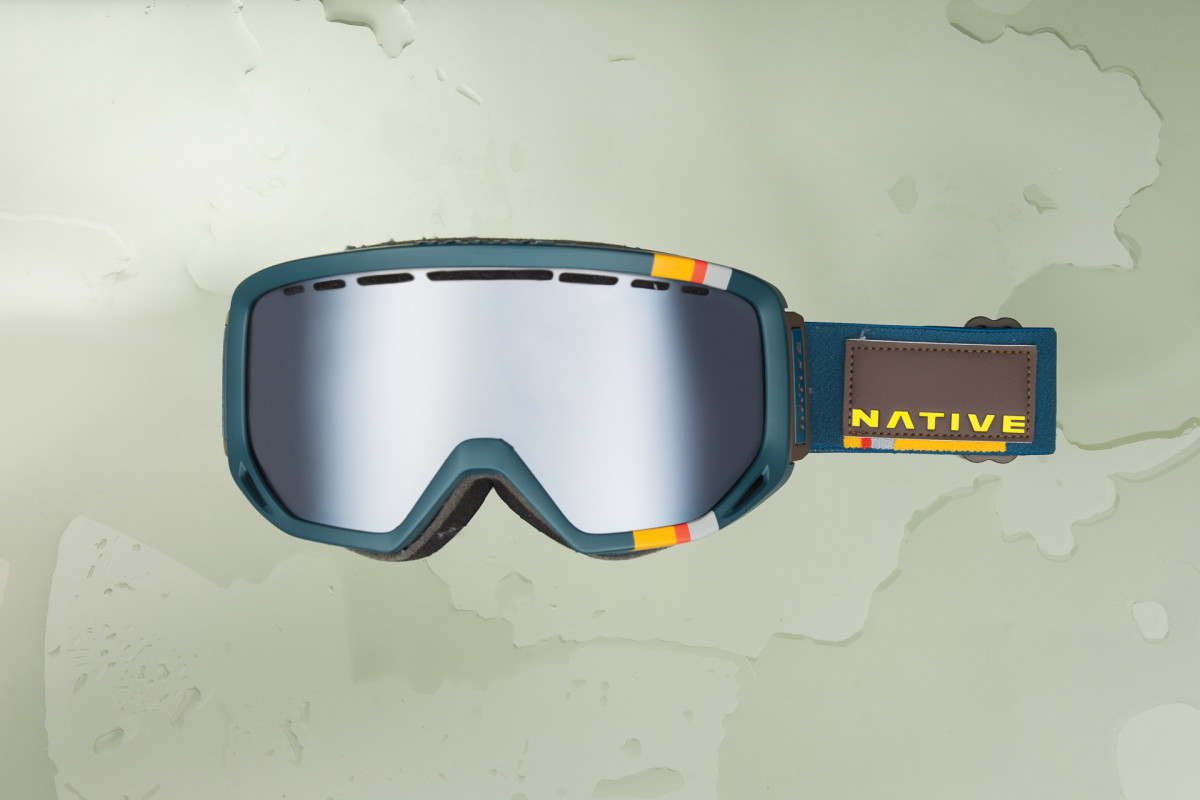 Native Eyewear Coldfront
MSRP: $130-160
Buy Now
Native Eyewear's Coldfront goggle is primed for the slopes with a medium-sized cylindrical lens for the best peripheral vision and articulated outriggers to ensure a snug fit against your face. A nod to vintage style ensure you'll be turning heads in the lift line and when you're charging down that mogul field, all while seeing every detail with clarity.
Abom Goggle
MSRP: $250-$270
Buy Now
Abom Goggles are revolutionizing the anti-fog game with a one-button solution guaranteed to keep your vision clear all day long. Using a multi-layered lens system with built-in heat conductive film, no matter how much moisture gathers on the inside of your goggle, all you need to do is press the button on the side of the frame, and in less than one minute, it disappears. Some added bulk comes as a side effect, but with an easily rechargeable USB-connected battery and two heat settings, this new technology is sure to keep you shredding until the last chair stops.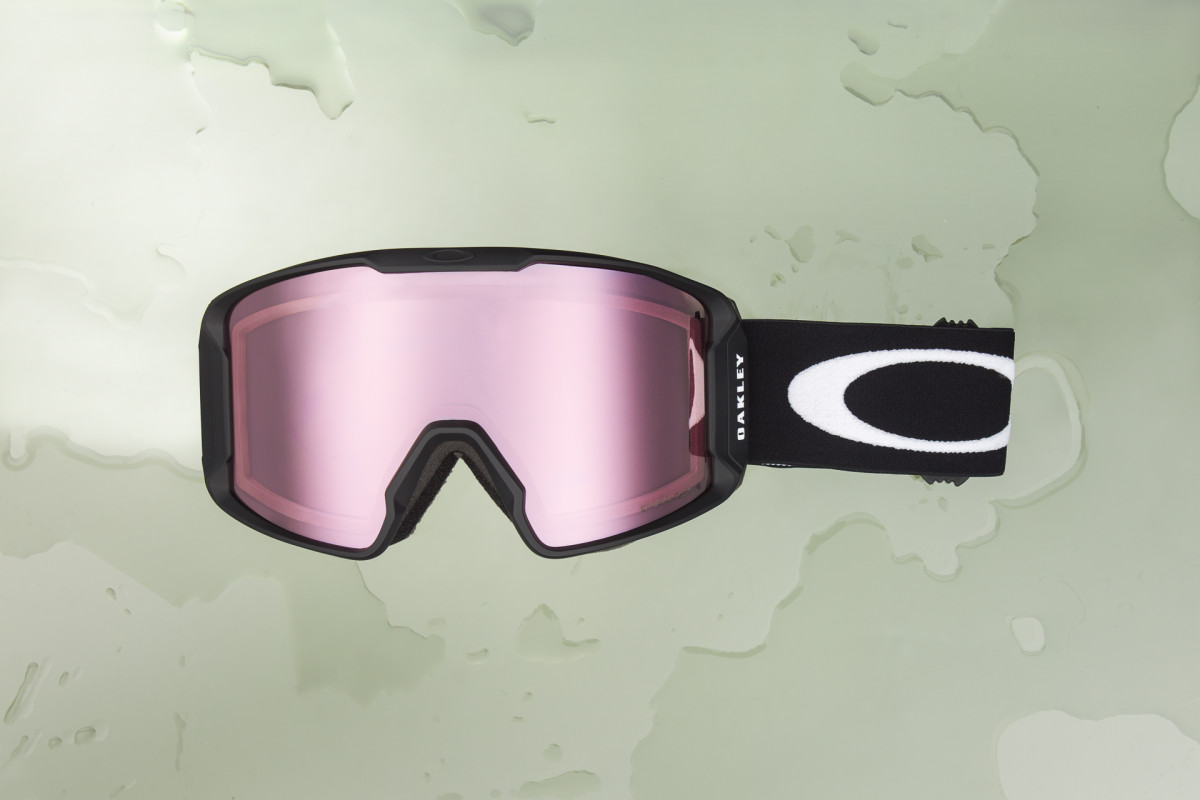 Oakley Prizm Line Miner
MSRP: $120
Buy Now
The Line Miner means business when it comes to giving you the best peripheral vision possible on the slopes. Specially designed with a cylindrical shape, this goggle hugs your face like none other on the market, giving you enhanced downward and side-to-side vision. This goggle offers Oakley's new Prizm lens system, made to enhance contrast and detail in every condition the mountains throw your way.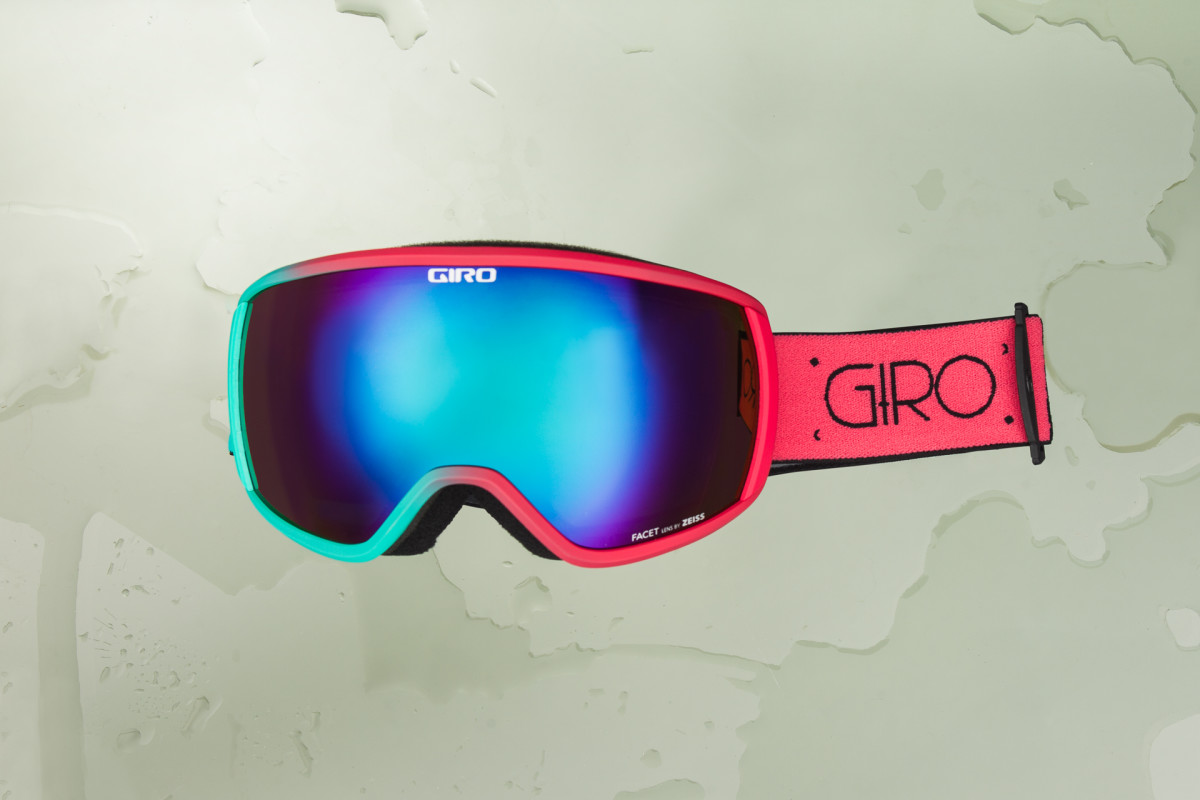 Giro Facet
MSRP: $130
Buy Now
New this year, Giro's Facet goggle (available in men's and women's sizes) uses classic styling with a modern attention to detail. This medium-sized frame is accompanied by a Zeiss spherical lens and Giro's patented Expansion View Technology, providing you an undistorted, optically correct field of vision. Triple-layer face foam, seamless compatibility with all Giro helmets, and a variety of color styles make this goggle an easy choice for all day comfort.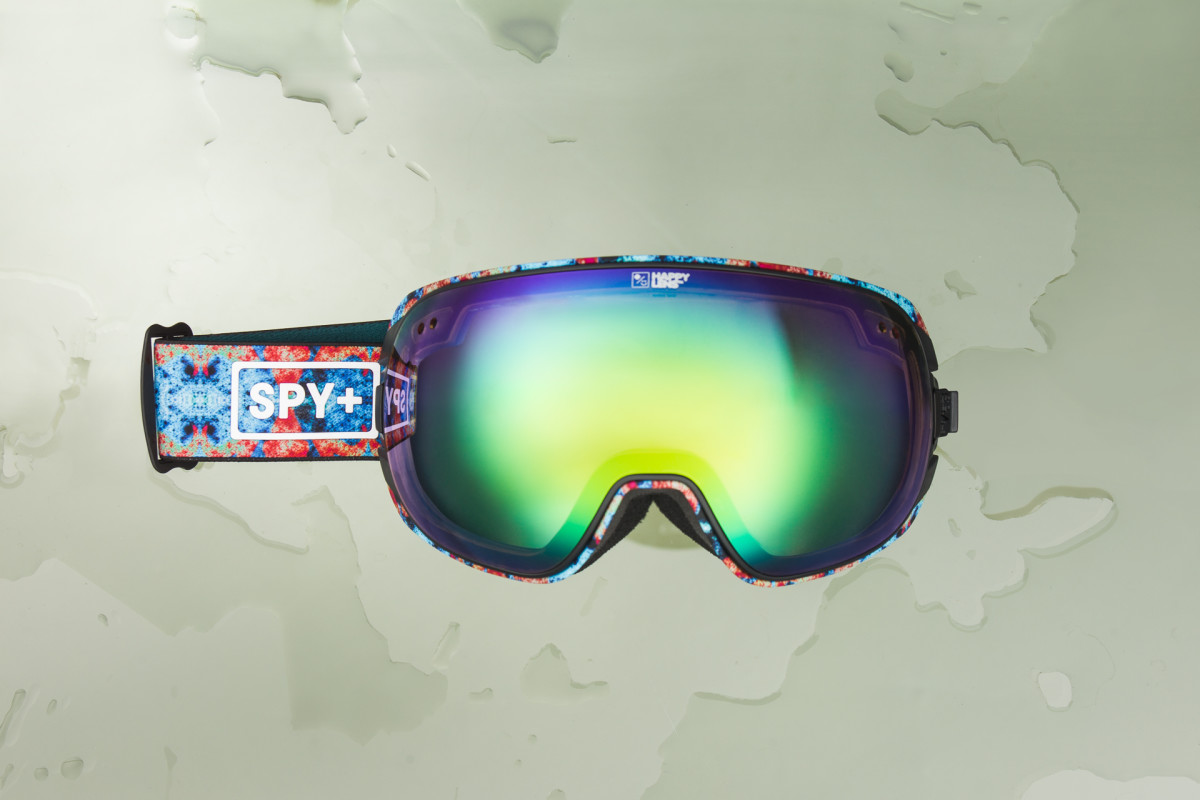 Spy Optics Doom (Wiley Miller Design)
MSRP: $190-$220
Buy Now
Spy's Doom goggle, seen here with a collaborative design by skier Wiley Miller, offers Lock Steady, one the one of the quickest lens changing systems on the market. Combined with helmet compatibility, a flexible frame, and the brand's signature Happy Lens technology—allowing long-wave light rays, scientifically proven to give an uplift in mood and alertness, to enter your eyes—these goggles are sure to keep you smiling lap after lap, no matter the condition.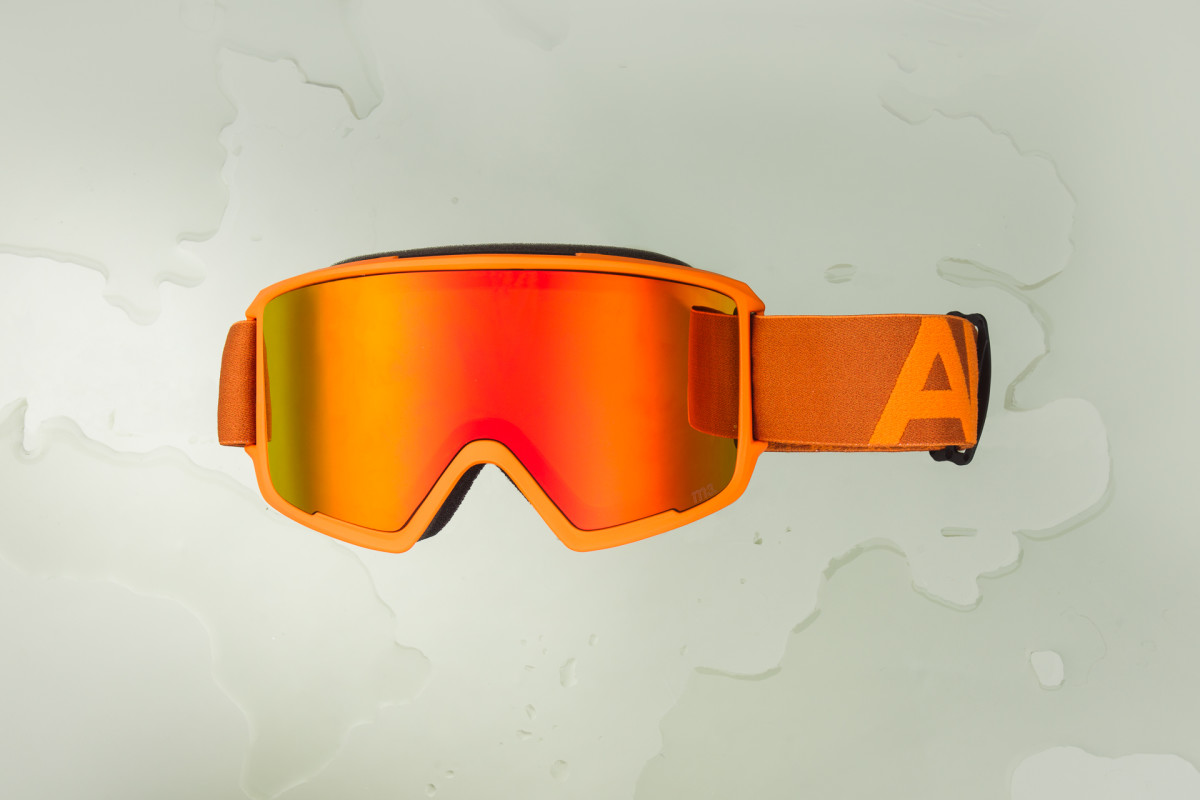 Anon Optics M3 MFI
MSRP: $265-$325
Buy Now
Anon Optics are upping the ante with their new, Magna-tech magnetic lens changing system. Utilizing 18 rare earth magnets around the frame of the goggle, swapping the two provided spherical lenses requires no extra effort. A facemask that comes included also attaches magnetically to the bridge of the nost, ensuring a seamless fit, and minimal fogging. Over the glasses design allows for easy use with your prescription spectacles, and a silicon-lined strap ensure they will stay put all day long.