K2 is back for more—this time giving away a complete women's freeride setup to get you ready for the snow. The Luv Boat 105 skis gained a sheet of metal this year, making it a total ripper. Made with an aspen-paulwonia core designed specifically for women, it cars and turns on hardpack and has enough tip rise to make quick maneuvers when adjusting to new or changing snow types.
The Minaret 100 boots are the women's specific solution to a freeride boot with a walk mode that actually works. The Synchro Interlock–built on the Energy Interlock platform, is a system that delivers a full-flex, uncompromised all-mountain boot when engaged. Disable this feature, and experience the range of motion you crave. The carbon-weaved, ultra lightweight Style 9 poles are the perfect compliment to this complete freeride setup.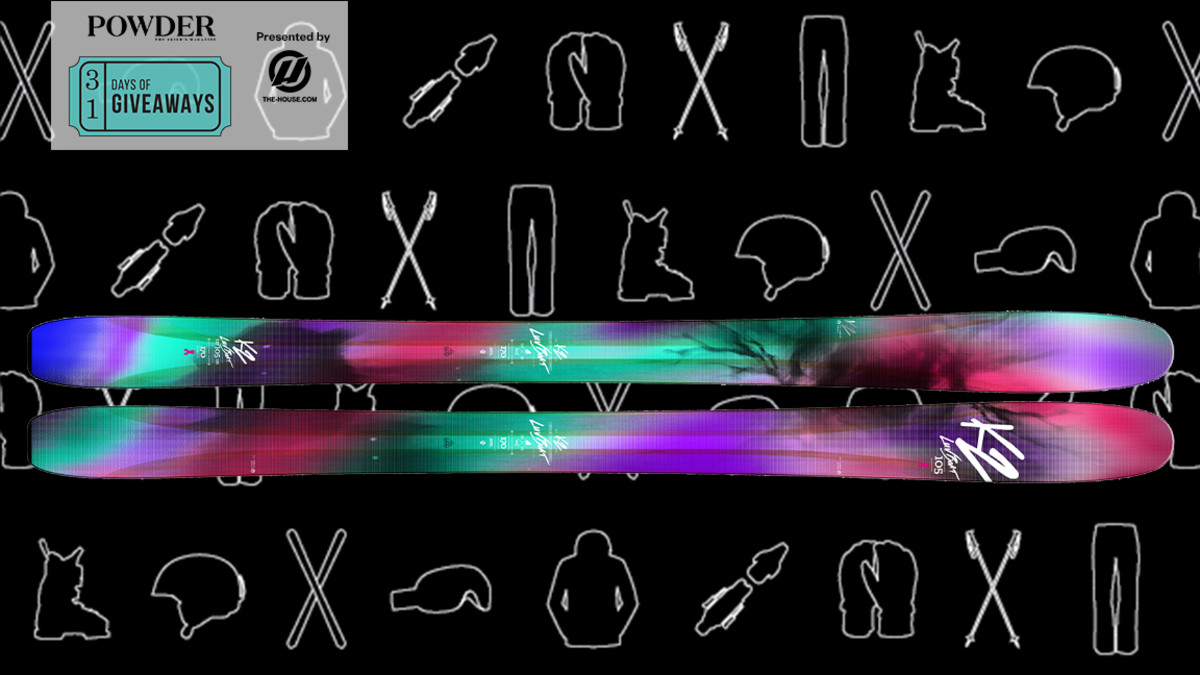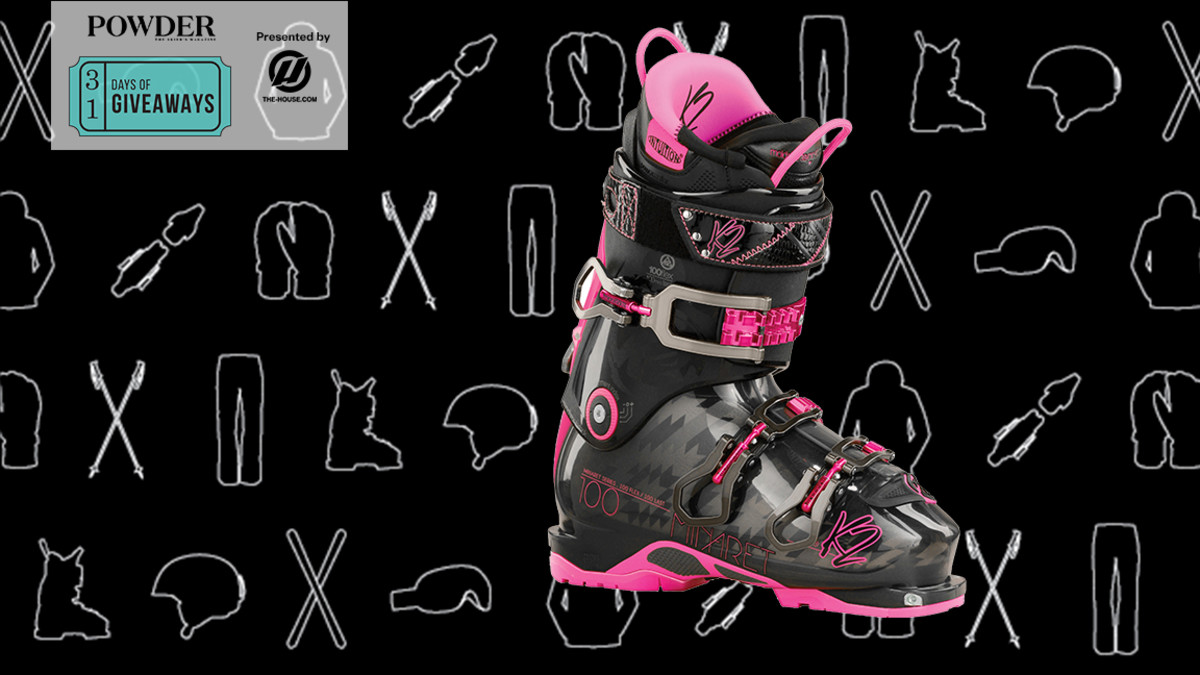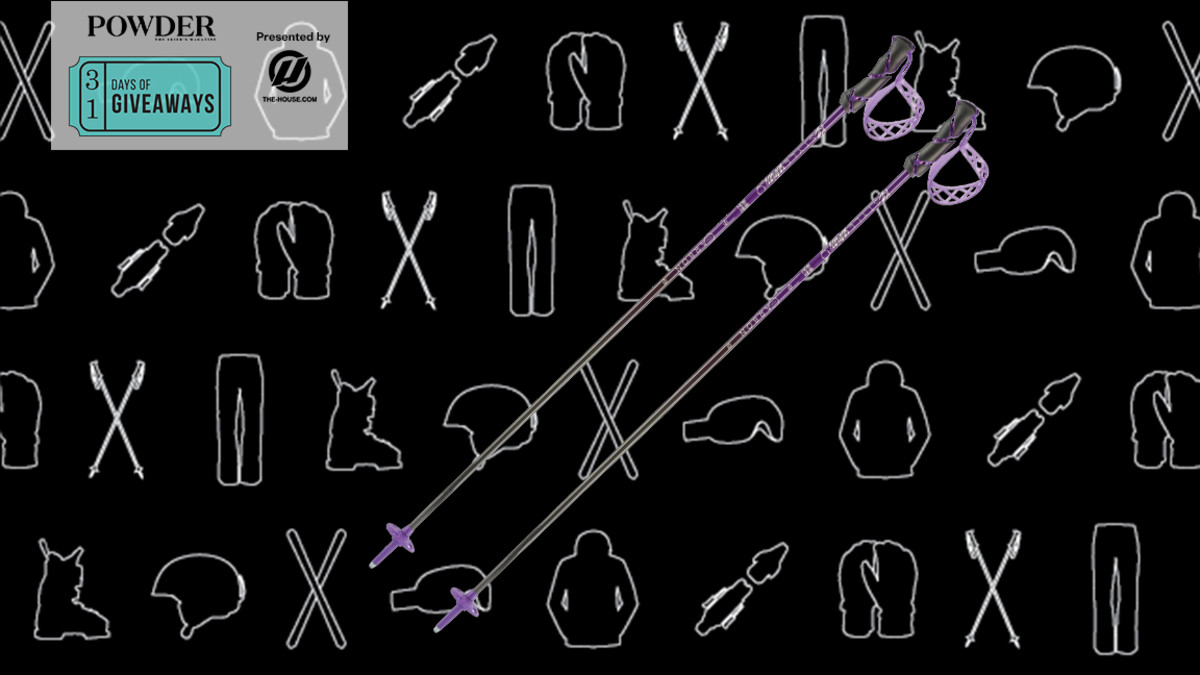 About K2:
K2 was founded by iconic individuals who believed North Americans could build a great ski at a time when Europe owned the ski world. In 1962, consummate inventor and serial engineer Bill Kirschner applied the fiberglass technology from his family's veterinary splint and kennel manufacturing business to the world's first modern ski featuring a fiberglass wrapped torsion box. In essence, he invented the modern snow ski as we know it.
From the early days on Vashon Island, the energy and creativity from the garage, the shop, the barn—and continuing to this day in the SoDo neighborhood of Seattle, Wash.—have evolved skiing and snowboarding culture for the better. From a garage brand to a garage brand gone global, K2 has provided a family of true believers 50 years of joy backed by blood, sweat and beers.
From Olympic gold to personal moments of mountain solitude, K2 has been there from drop-in to final turn—in cowboy outfits, neon stretch pants, leather jackets, official Team USA uniforms and, at times, in nothing at all. All remarkable moments backed by a commitment to doing it well and enjoying the day. It is, as "serious fun."
From this vantage, looking back at 50 years of icons—from Bill Kirschner to Spider Sabich to Doug Coombs to Seth Morrison to Shane McConkey to Sean Pettit—the only thing that looks better is the next 50 years. Learn more about K2 here.
About 31 Days of Giveaways, presented by The-House:
For the entire month of October, we'll be dishing out awesome prizes from the best brands in the outdoor industry. Your chance to win refreshes every single day. Skis, boots, helmets, goggles, lift tickets—you name it, we've got it, and it could become yours with a few simple clicks. Register once, twice, or all 31 days in a row, it doesn't matter. Check back daily for updated offers, and be sure to sign up at the end of the month for a chance to win the jaw-dropping Grand Prize. Since we can't make it snow, we're doing the next best thing: getting you ready for it. Learn more here.