You'll be riding high and seeing clearly if you're the lucky winner of today's prize package from Julbo Eyewear. The Aerospace goggle is your one-lensed solution to clarity on the hill. Whether riding the chairlift or carving a groomer, this goggle's newly developed SuperFlow system allows the NXT lens to be pulled away from the rider's face, ensuring maximum ventilation and zero fog.
The Vermont glasses are quintessential Julbo collector's item, featuring a Spectron 4 Polycarbonate lens, leather nose piece, and side shields to keep the brightest sunshine away from your eyes. Made for the rockstar, the mountaineer, and everyone in between, these sunnies embody timeless design with modern capabilities. A Julbo buff and beanie round out this prize package.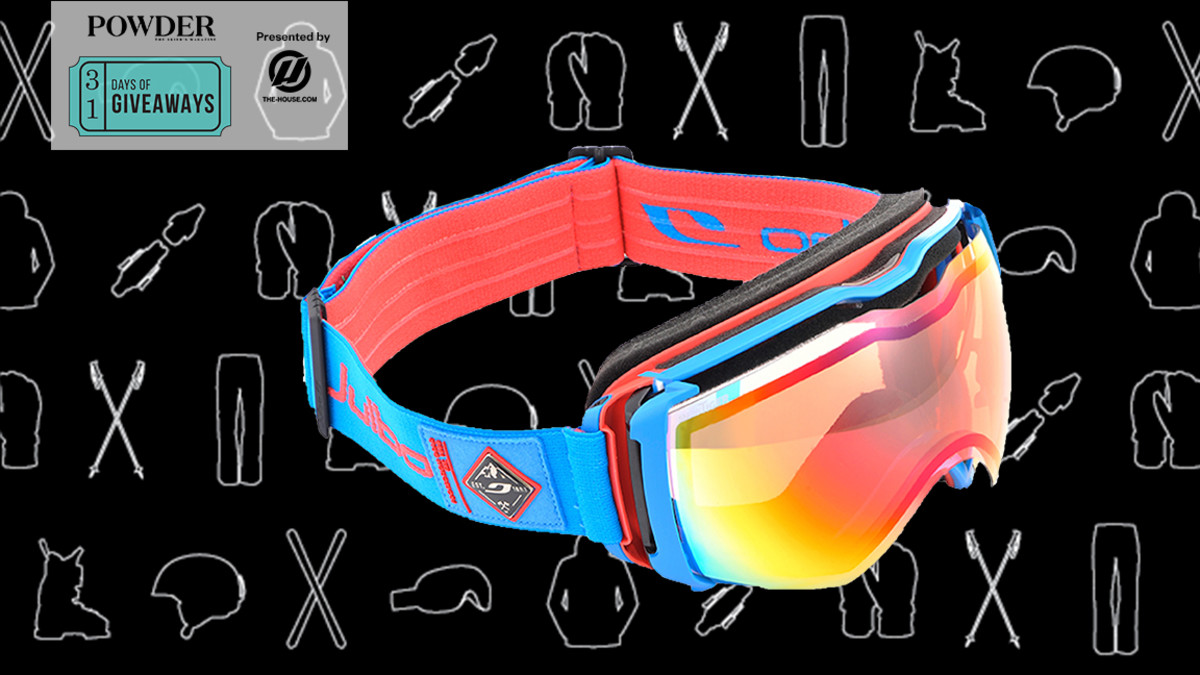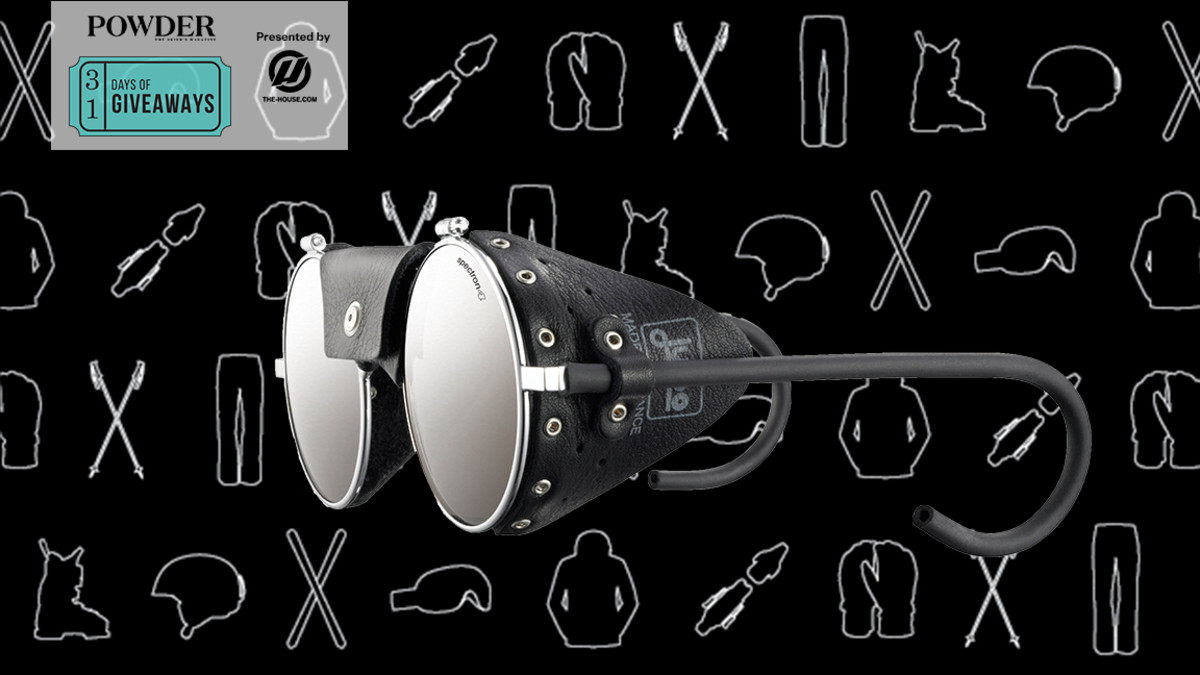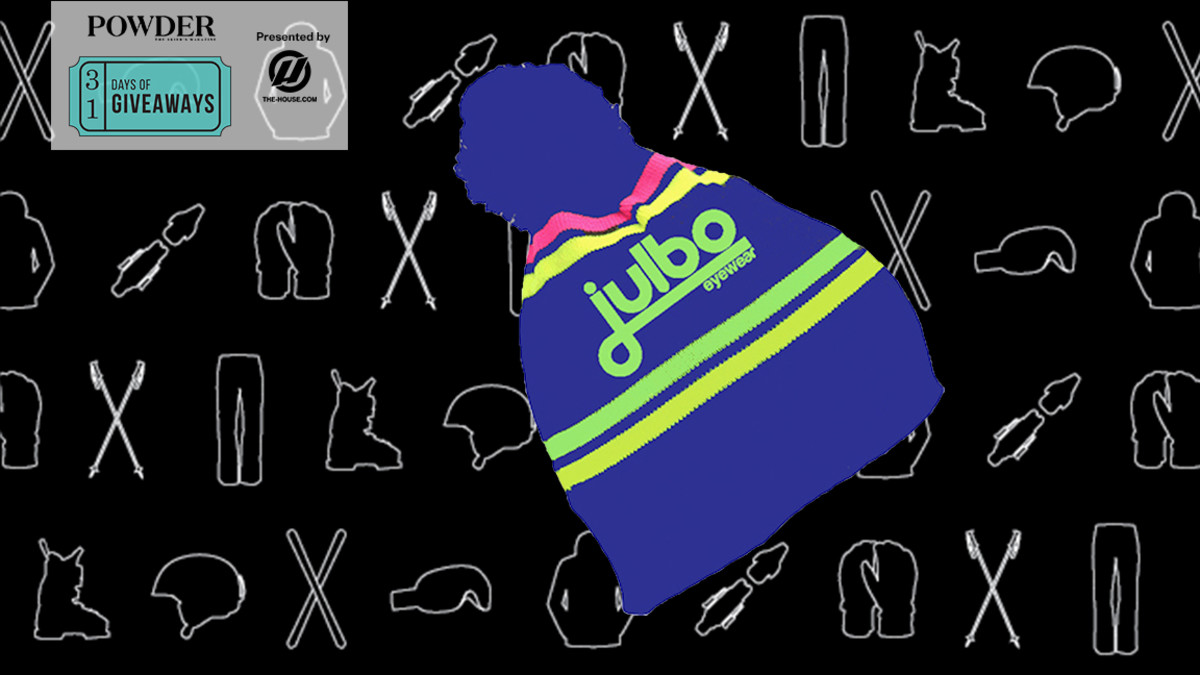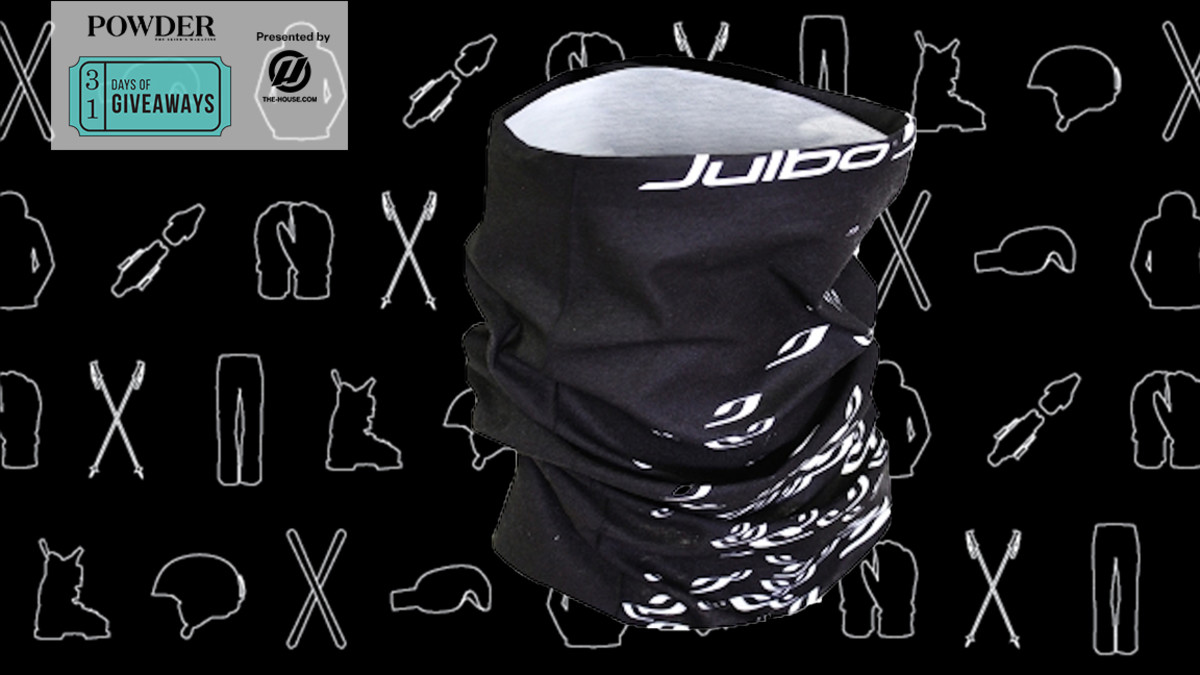 About Julbo Eyewear:
Julbo revolutionized the market with the introduction of the "Vermont" glasses, mountaineers could now ascend summits with proper eye protection. These "glacier" sunglasses marked the start of climbing's glory years, as mountaineers set out to conquer the highest peaks in the world. Adopted by rock stars as well as climbers, they soon became a collector's item.
125 years fly by when your head is always full of ideas and dreams. Drawing inspiration from its heritage Julbo wants to be known for its outdoor spirit in the eyewear market. We will soon be releasing new ranges and new products but always with that same taste for adventure and freedom that allows everyone to see the world even better. Learn more here.
About 31 Days of Giveaways, presented by The-House:
For the entire month of October, we'll be dishing out awesome prizes from the best brands in the outdoor industry. Your chance to win refreshes every single day. Skis, boots, helmets, goggles, lift tickets—you name it, we've got it, and it could become yours with a few simple clicks. Register once, twice, or all 31 days in a row, it doesn't matter. Check back daily for updated offers, and be sure to sign up at the end of the month for a chance to win the jaw-dropping Grand Prize. Since we can't make it snow, we're doing the next best thing: getting you ready for it. Learn more here.