Gear up for your next backcountry adventure with G3 Genuine Guide Gear's most user-friendly touring binding, the Ion 12. Featured as a POWDER Skier's Choice binding, its QuickFlick heel lifts are easily accessible by hand or ski pole, keeping you moving up the skin track without delay. A snow clearing channel prevents snow build-up and avoids unwanted binding releases. Focused forward pressure provides optimal energy absorption as your cutting turns down the line, and a single tool adjustment system leaves you without worry when a quick on-the-hill alteration is necessary. You'll be ready to track out new slopes all season long with this super-light, touring-specific binding.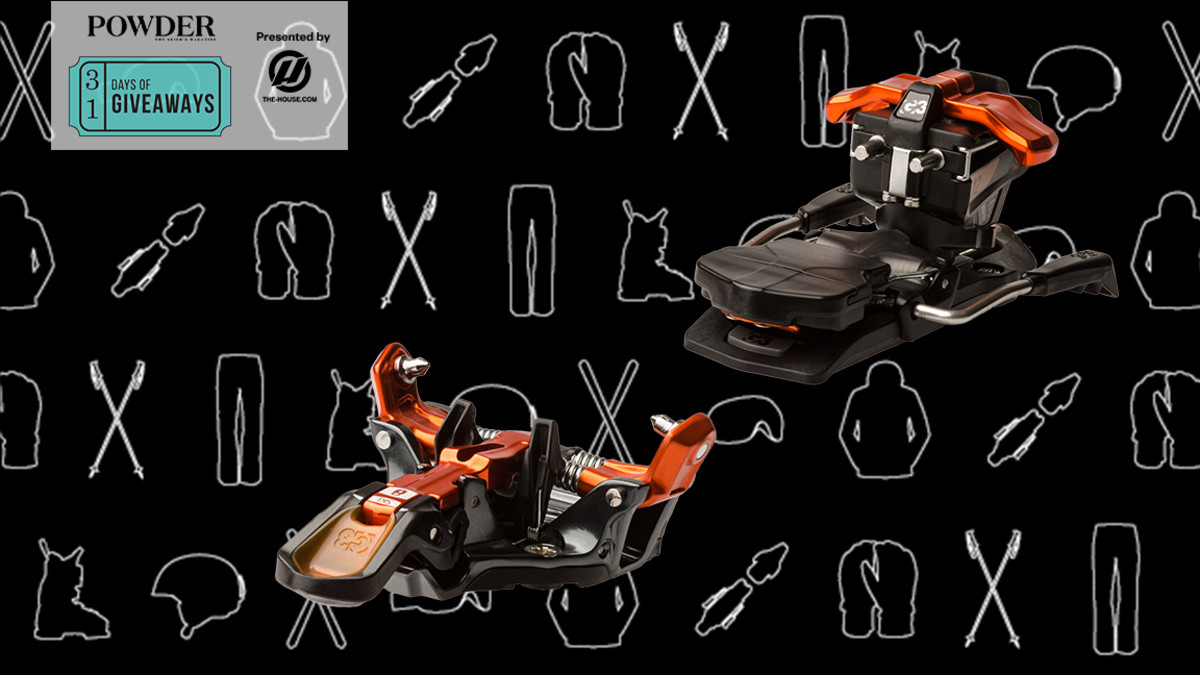 About G3 Genuine Guide Gear:
Based in North Vancouver, BC, Canada, G3 Genuine Guide Gear is an independently owned and operated manufacturer of industry-leading gear for backcountry skiing and snowboarding enthusiasts. Since our first avalanche probe made in 1995 for guides to count on and trust, G3 has remained committed to our roots; designing and producing innovative, durable, and reliable equipment that professionals and mountain enthusiasts can trust.
Now with a successful 20 year history of industry leading innovation and new product development behind us, G3 isn't resting on its laurels. Our range of users has naturally grown as backcountry bliss intrigues more and more of the mainstream skiing and snowboarding community, but our focus remains the same – albeit a bit more fun.
Constantly seeking improved solutions and new products, G3 engineers are passionate skiers who aren't interested in making gear that's only as good as the next market-share driven brand. With backcountry skiers, snowboarders and snow professionals relying on our gear for their safety, performance and ease of travel, we're constantly challenging ourselves to push the boundaries. Now with a full range of skis, splitboards, climbing skins, AT & telemark bindings, and avalanche safety tools, we strive to not only make our gear innovative, durable and reliable, but downright enjoyable and easy to use.Enjoy and be safe. G3's got your back for both. Learn more here.
About 31 Days of Giveaways, presented by The-House:
For the entire month of October, we'll be dishing out awesome prizes from the best brands in the outdoor industry. Your chance to win refreshes every single day. Skis, boots, helmets, goggles, lift tickets—you name it, we've got it, and it could become yours with a few simple clicks. Register once, twice, or all 31 days in a row, it doesn't matter. Check back daily for updated offers, and be sure to sign up at the end of the month for a chance to win the jaw-dropping Grand Prize. Since we can't make it snow, we're doing the next best thing: getting you ready for it. Learn more here.