Anon Optics is about to prime you for the next powder day. Upping the ante with their new, Magna-tech magnetic lens changing system, which utilizes 18 rare earth magnets around the frame of the goggle, swapping the two provided spherical lenses requires no extra effort. A facemask that comes included also attaches magnetically to the bridge of the nose, ensuring a seamless fit, and minimal fogging. Over the glasses design allows for easy use with your prescription spectacles, and a silicon-lined strap ensure they will stay put all day long.
The Prime MIPS helmet features a 360 degree Boa fit system, which easily adjusts with the turn of a knob, and an embedded medical ID card allows you to store identification and medical information for first responders—a feature we hope you'll never have to use. Super tough external construction ensure your dome stays safe, while 23 variable air vents ensure you're temperature stays just right.
The XL Hooded Clava is your next favorite accessory. With an over-the-helmet fit and MFI (magnetic fit integration) the hood connects with your goggles to keep the heat in and the elements out. Moving with your head, the Clava doesn't block peripheral vision, like most hoods, giving you unparalleled comfort and vision.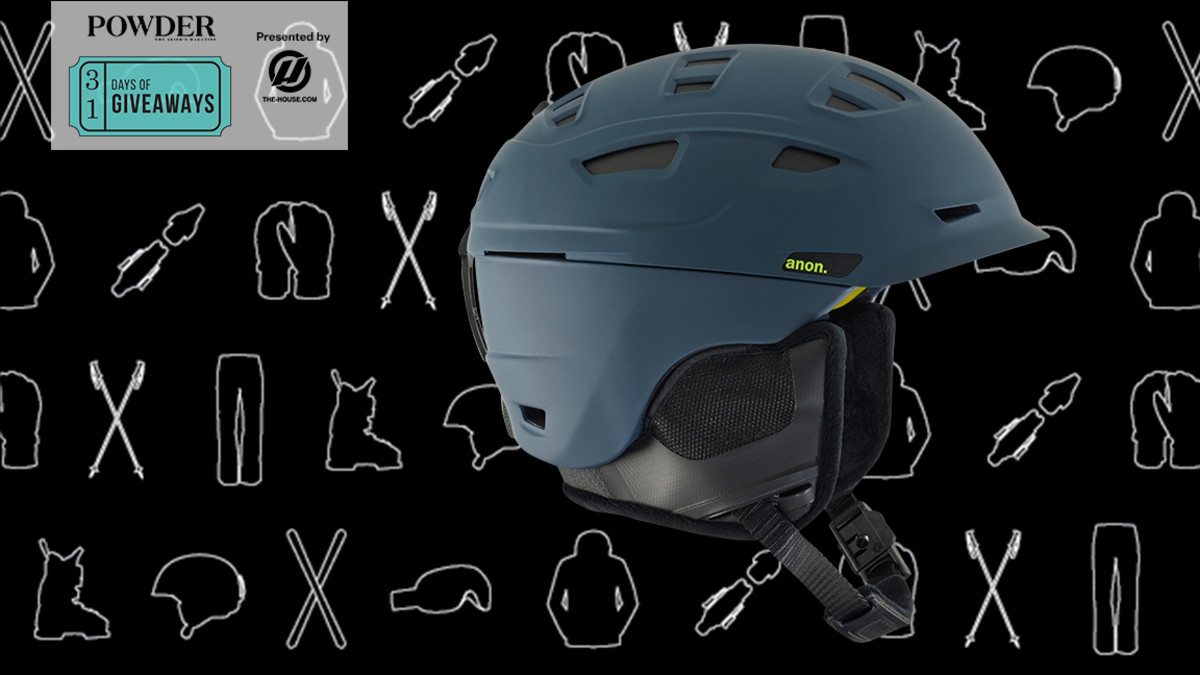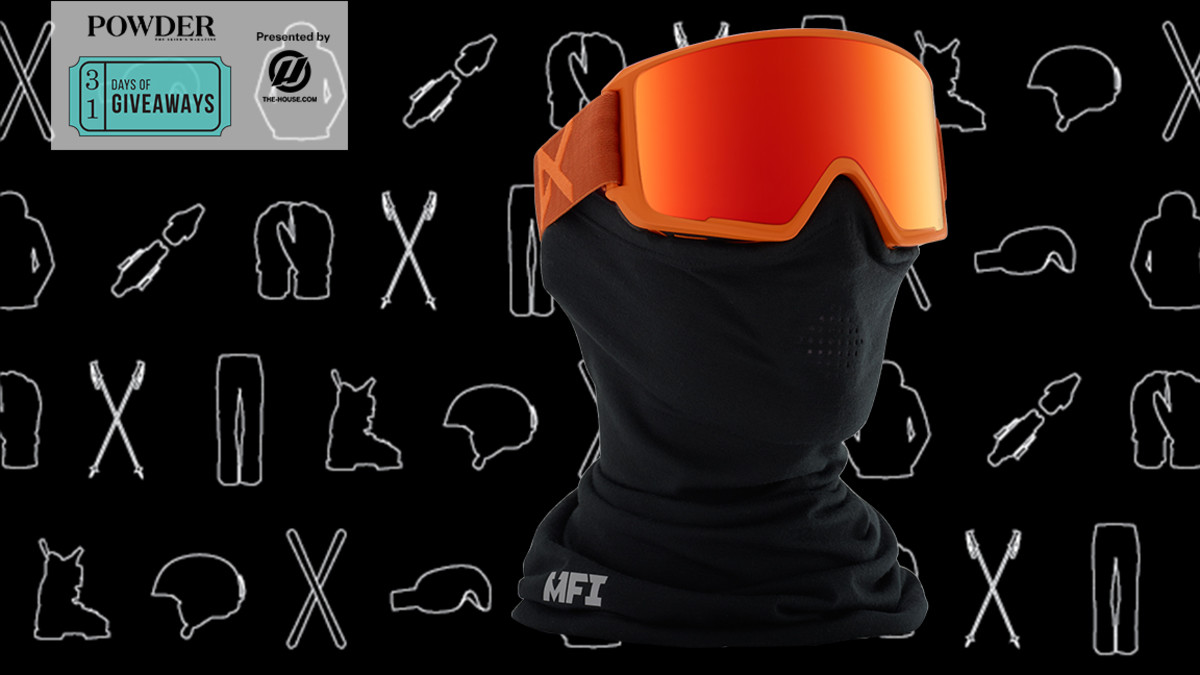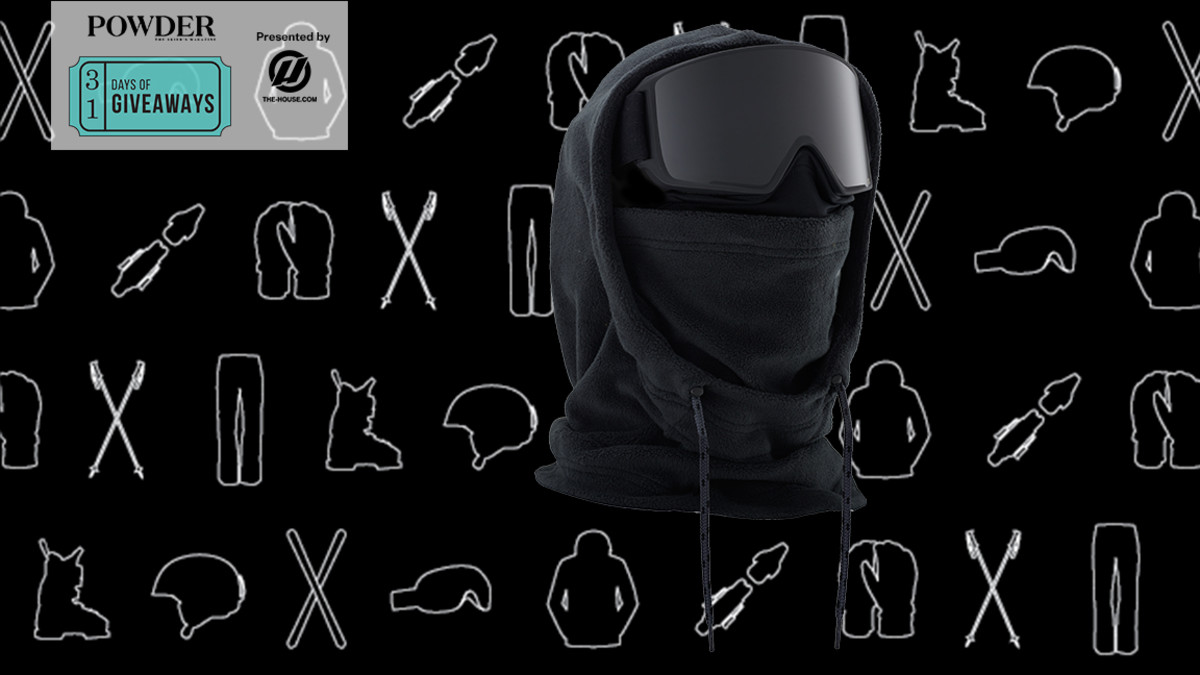 About Anon Optics:
For over a decade, anon.® has challenged the competition by pushing the limits of design, style & technical execution for goggles, helmets and accessories. Inspired by the demands of the most elite riders in the world, our progressive goggle & helmet design concepts ensure that every anon. product delivers an unparalleled riding experience- all while giving every rider the ability to make their own style statement. Learn more here.
About 31 Days of Giveaways, presented by The-House:
For the entire month of October, we'll be dishing out awesome prizes from the best brands in the outdoor industry. Your chance to win refreshes every single day. Skis, boots, helmets, goggles, lift tickets—you name it, we've got it, and it could become yours with a few simple clicks. Register once, twice, or all 31 days in a row, it doesn't matter. Check back daily for updated offers, and be sure to sign up at the end of the month for a chance to win the jaw-dropping Grand Prize. Since we can't make it snow, we're doing the next best thing: getting you ready for it. Learn more here.