CEP Compression's prize package is ripe for the picking. Socks woven with a combination of merino wool and water-repellent synthetic fiber, complete with ergonomic, protective padding, will keep your feet a comfortable temperature under any conditions. Meanwhile, a CEP-logo hoodie and sunglasses round out this collection, maintaining that you look extra fly long after you take off all of that ski gear for the day.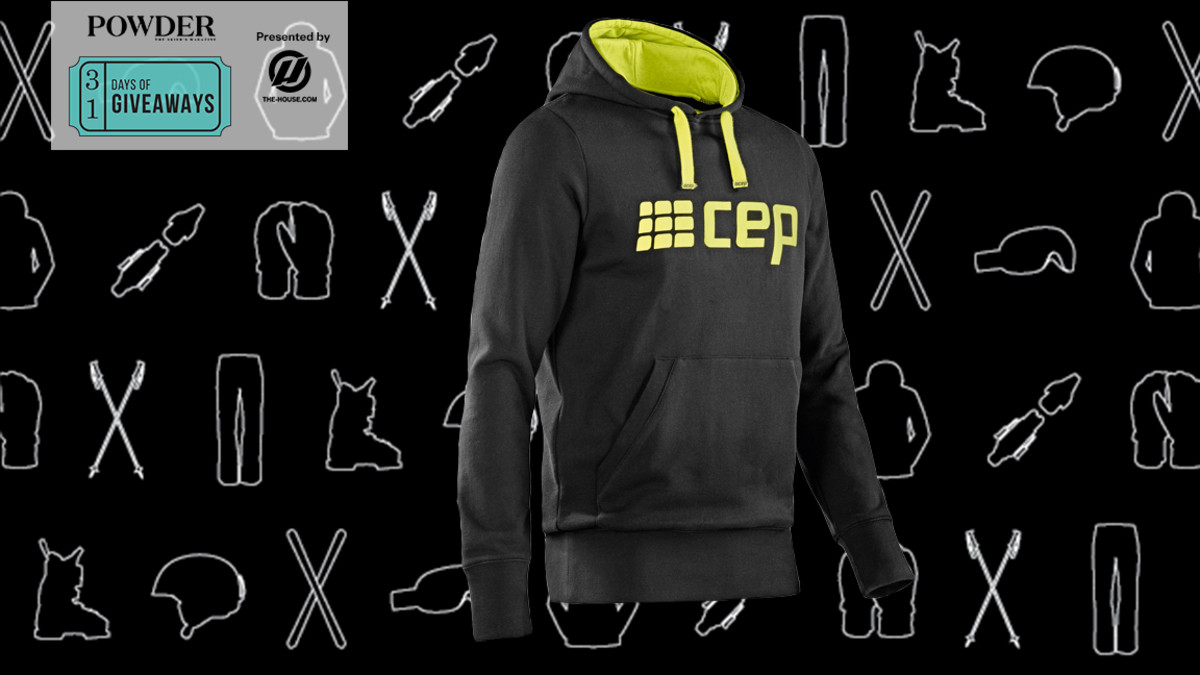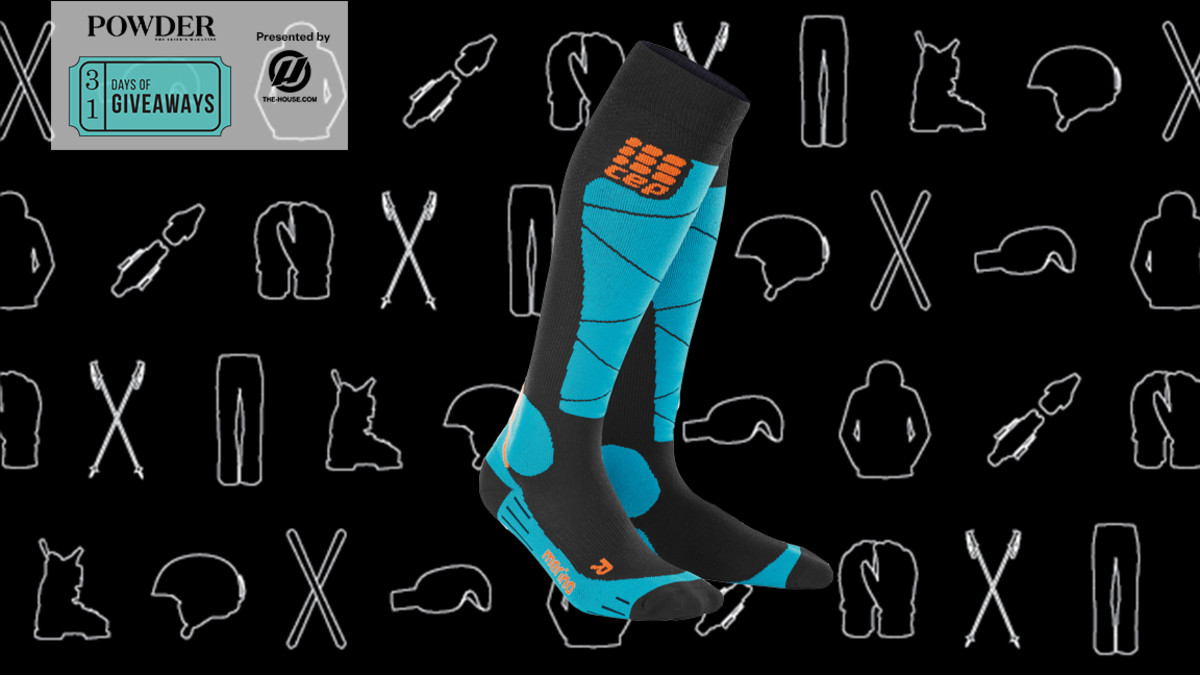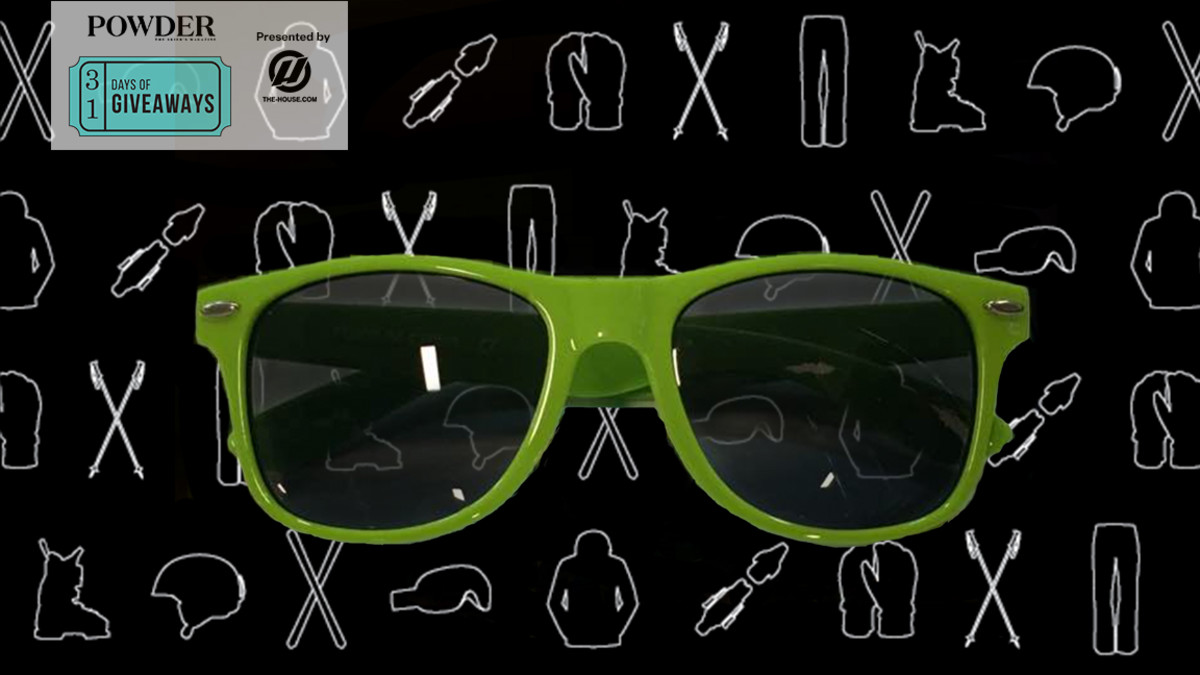 About CEP Compression:
CEP Compression, headquartered in Bayreuth, Germany, offers a collection of shorts, tights, shirts, short socks, knee socks and sleeves for running, biking, triathlon, soccer, basketball, handball, ice hockey, riding, golf and a wide variety of other sports. CEP products enhance performance and recovery through the targeted use of compression to improve blood circulation and speed up lactate metabolism. CEP offers the right product for every athlete to achieve a perfect balance between health and performance. The superior quality of our products is guaranteed by our unmatched expertise and German production facilities. Learn more here.

About 31 Days of Giveaways, presented by The-House:

For the entire month of October, we'll be dishing out awesome prizes from the best brands in the outdoor industry. Your chance to win refreshes every single day. Skis, boots, helmets, goggles, lift tickets—you name it, we've got it, and it could become yours with a few simple clicks. Register once, twice, or all 31 days in a row, it doesn't matter. Check back daily for updated offers, and be sure to sign up at the end of the month for a chance to win the jaw-dropping Grand Prize. Since we can't make it snow, we're doing the next best thing: getting you ready for it. Learn more here.