Bollé Eyewear, known for its high-performance optics, is giving away a trio of gear to today's lucky winner. The Tsar goggle, new for this year, implements Bollé's latest technology: B-Flex. Using memory foam and a flexible frame, these goggles are designed to sit perfectly on your face, no matter the individual. An anti-fog lens coating on the interior lens and a scratch-resistant sheath on the outside ensure your vision stays as clear as your outlook, while outrigger hinges keep these goggles from sliding around while you're having fun.
The Millenium helmet features an easily adjustable click-to-fit system, plentiful air vents, and removable ear pads with washable lining. Hybrid construction maintains the lightest weight possible while maintaining the utmost safety and security. A magnetic chin strap—new to Bollé—makes strapping up easier than ever before. The Jude sunglasses with polarized lenses are proven to cut glare and reduce eye strain, and these classic-styled frames will encourage you to keep them with you wherever the trail leads.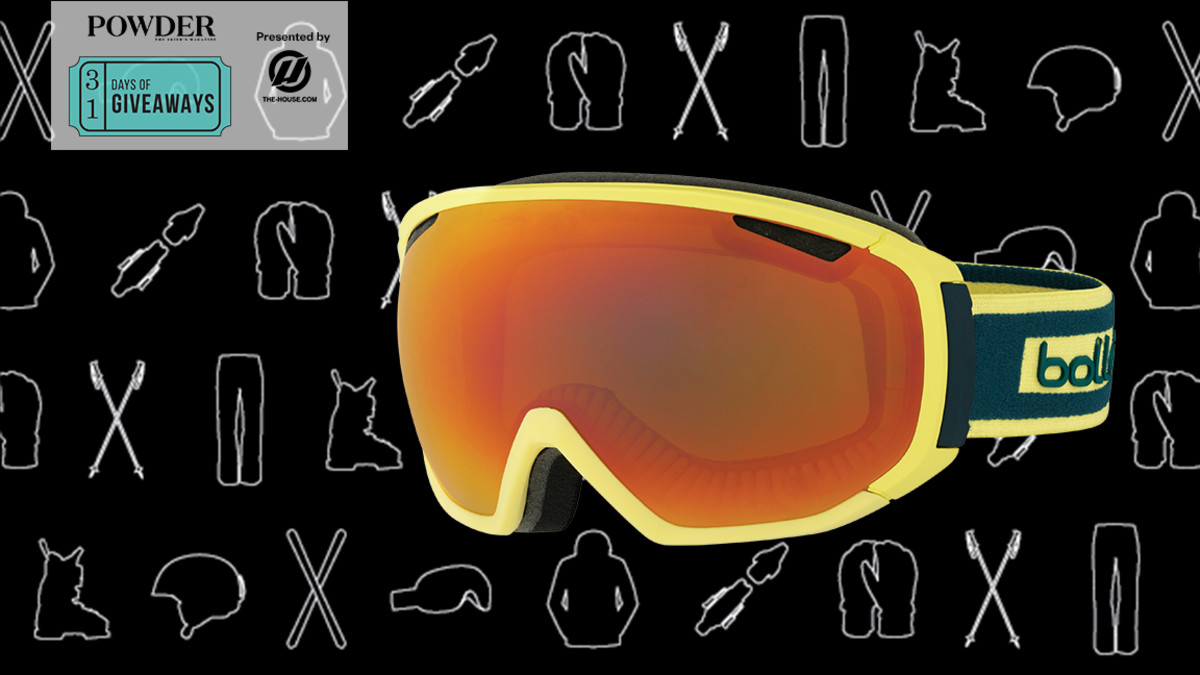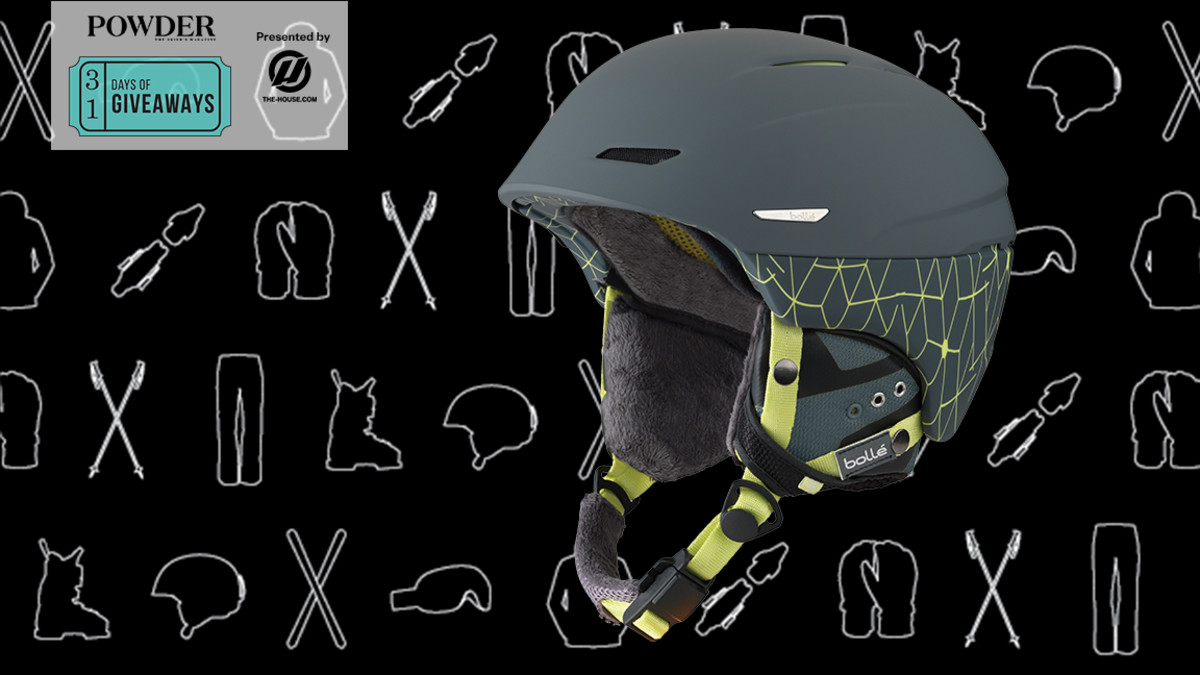 About Bollé Eyewear:
Bollé delivers the highest quality sunglasses and goggles for performance and protection. At Bollé we are constantly refining our trademark combination of fit, fashion, and comfort, resulting in some of the freshest and most technologically advanced eyewear in the industry. Learn more here.
About 31 Days of Giveaways, presented by The-House:
For the entire month of October, we'll be dishing out awesome prizes from the best brands in the outdoor industry. Your chance to win refreshes every single day. Skis, boots, helmets, goggles, lift tickets—you name it, we've got it, and it could become yours with a few simple clicks. Register once, twice, or all 31 days in a row, it doesn't matter. Check back daily for updated offers, and be sure to sign up at the end of the month for a chance to win the jaw-dropping Grand Prize. Since we can't make it snow, we're doing the next best thing: getting you ready for it. Learn more here.