Astis prides itself on beautifully decorated, hand-crafted products, and the Long Cuff Mitten is their largest canvas in the gallery. Get excited because today is your chance to win these truly radical hand jackets. Oversized cuffs prevent powder on the deepest days from getting caught where it shouldn't be, and a Polartec Therma Pro High Loft lining and specially treated suede leather keep everything dry and warm.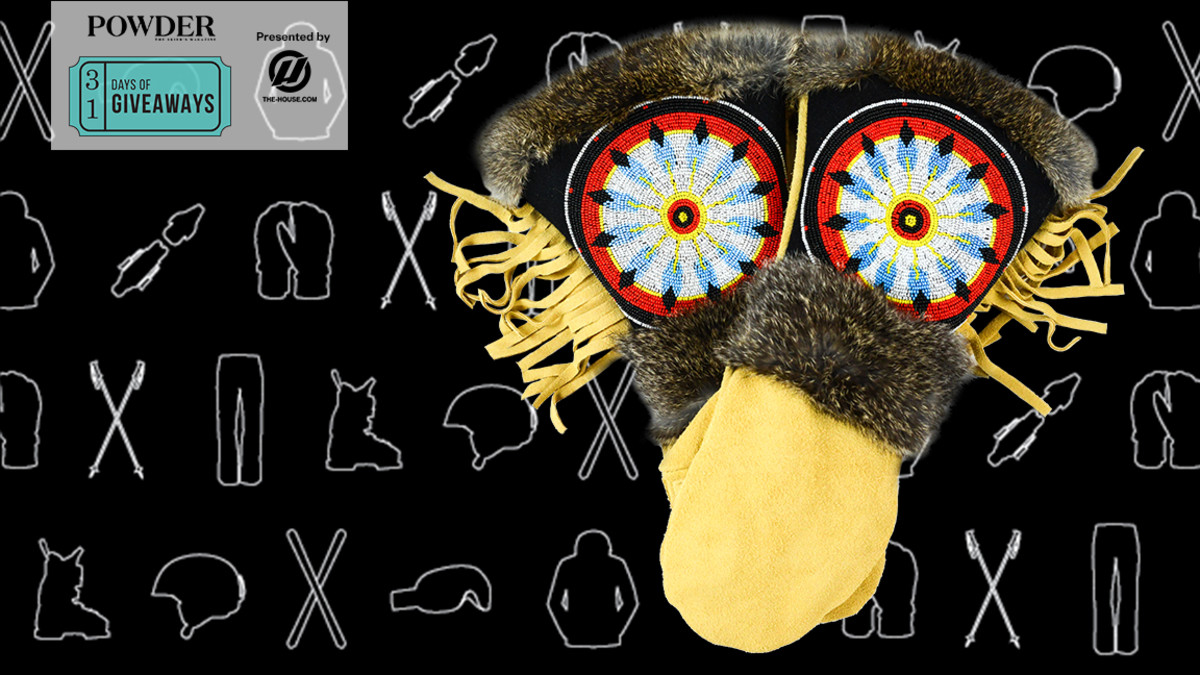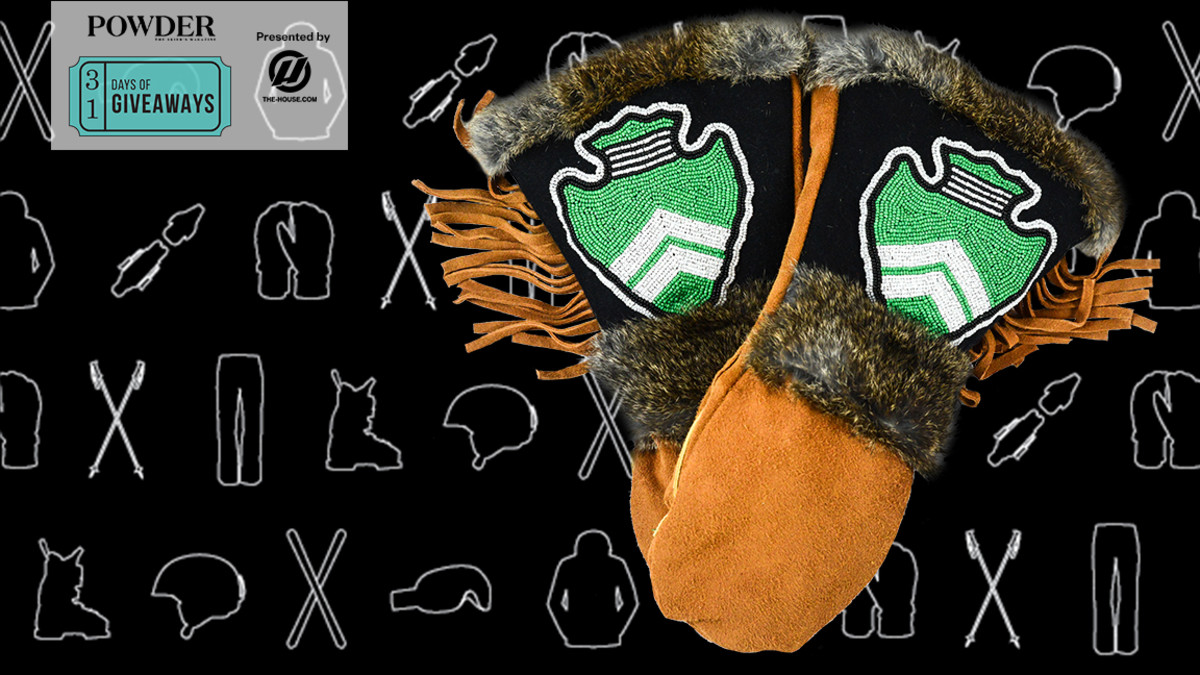 About Astis:
Astis celebrates a time honored approach to leather artistry. Astis handcrafts each individual pair using natural materials; as such, each pair will possess slight variation in the look of the cowhide pattern, beadwork, and fur trim. Astis embraces these subtle differences and views them as unique pieces more akin to works of art.
After rounds of prototyping and perfecting, they came up with a line of long-lasting, uniquely designed mittens for the adventuresome. Astis combines today's technology with the tradition of handcrafted artistry. Astis mittens and gloves are made from the highest-quality and hardwearing suede leather. They are lined with dry-wicking Polartec® Thermal Pro® High Loft to keep your hands dry and warm in the wettest and coldest of conditions. Hand-stitched in the USA, the forearm pattern offers a choice of uniquely designed beadwork or cowhide pattern.
As beautiful as they look, Astis are built to be worn. Astis was founded on the guiding principle of bringing you the best and most distinctive mitten for your winter adventures.
About 31 Days of Giveaways, presented by The-House:
For the entire month of October, we'll be dishing out awesome prizes from the best brands in the outdoor industry. Your chance to win refreshes every single day. Skis, boots, helmets, goggles, lift tickets—you name it, we've got it, and it could become yours with a few simple clicks. Register once, twice, or all 31 days in a row, it doesn't matter. Check back daily for updated offers, and be sure to sign up at the end of the month for a chance to win the jaw-dropping Grand Prize. Since we can't make it snow, we're doing the next best thing: getting you ready for it. Learn more here.