45 Years
Celebrating the anniversary of "The Other Skiing Experience" with a new logo and redesigned magazine

A bookshelf in the POWDER offices holds every issue, over 250, organized by volume, beginning in 1972. They are a source of inspiration, pride, laughs (those '80s covers!) and historical reference. While many trends have come and gone, the magazine's spirit has remained the same. The way we ski has changed. Why we ski has not.
"To us powder means freedom, with an emphasis not on how you do it, just doing it more," the founding editors Dave and Jake Moe wrote in Powder's first issue. In 2016, that simple and beautiful ethos still holds true.
This week we're adding another magazine to the shelf, the first of our 45th volume. With the release of issue 45.1, which showcases a new logo, and the commencement of our 45th anniversary, we've compiled a digital archive that includes a feature story representative of each volume. The stories are a celebration of Powder—and skiing's—rich history, a reminder of where we've been, and, inevitably, where we're going.
—John Clary Davies, Powder Editor
When you look at the early designs of the 1970s, there's a lot of variety. It changed often. From the simple, understated approach of the first two issues to more free form logos throughout that decade. We look back at these designs with admiration and a touch of nostalgia. They were less structured and more expressive than some of the conservative approaches of the 1990s as well. Our most recent logo has been one of our favorites and we've held on to it for 7 years.
With the 45th volume upon us it was the right time to further the legacy with a new logo. The new design has tones of that 70s era merged with a modern vibe.
An important consideration with the new logo is how it interacts with photos in both composition and mood. As we choose our cover images this year, our focus is on the feeling they exude more than anything else. Our goal is for you to respond emotionally, instilling dreams of ski days past, present, and future. To accomplish this for you on some level is what matters to us more than anything.
—David Reddick, Director of Photography
Just as the seasons come and go, so do the people who make up this magazine. Unfamiliar faces breathe new enthusiasm, and the deep rooted history of Powder stretches a little bit deeper. Through every transition, the logo has always been a genuine reflection of the people who represent it. We hope this new look conveys a recollection of everywhere we've been and a nod to everything we hold dear about skiing.
—Tyler Hartlage, Art Director
The Classics
In celebration of POWDER's 45th Anniversary, here are select stories from every volume:
1972

1973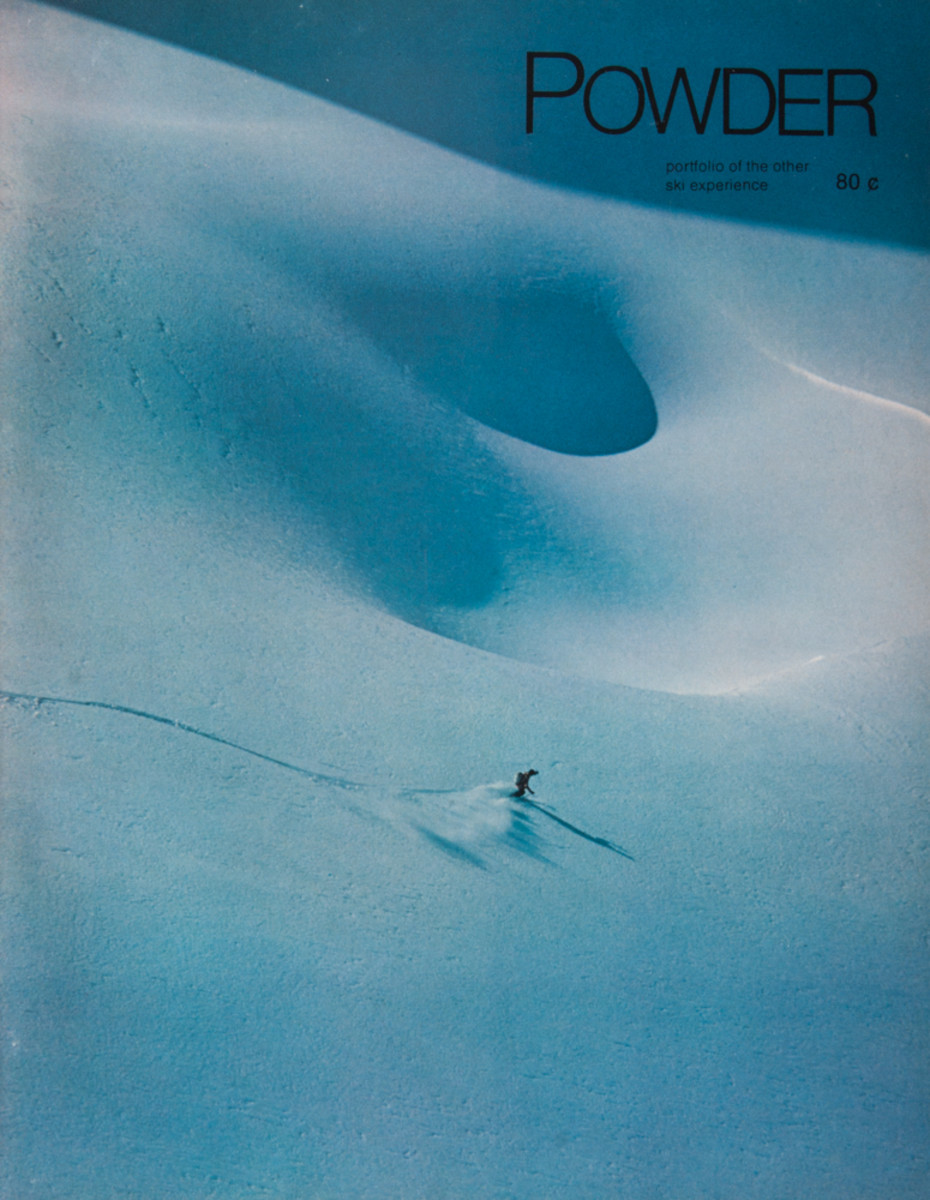 1974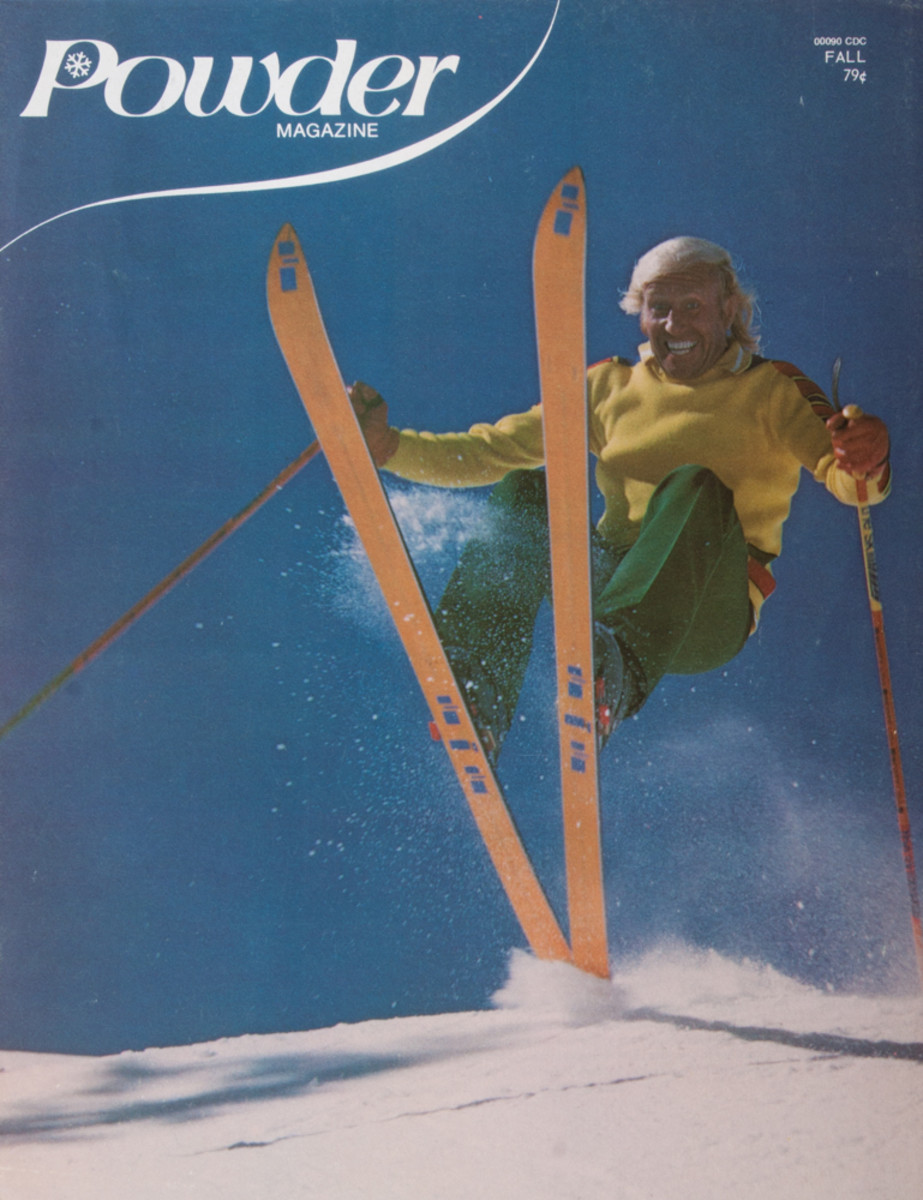 1975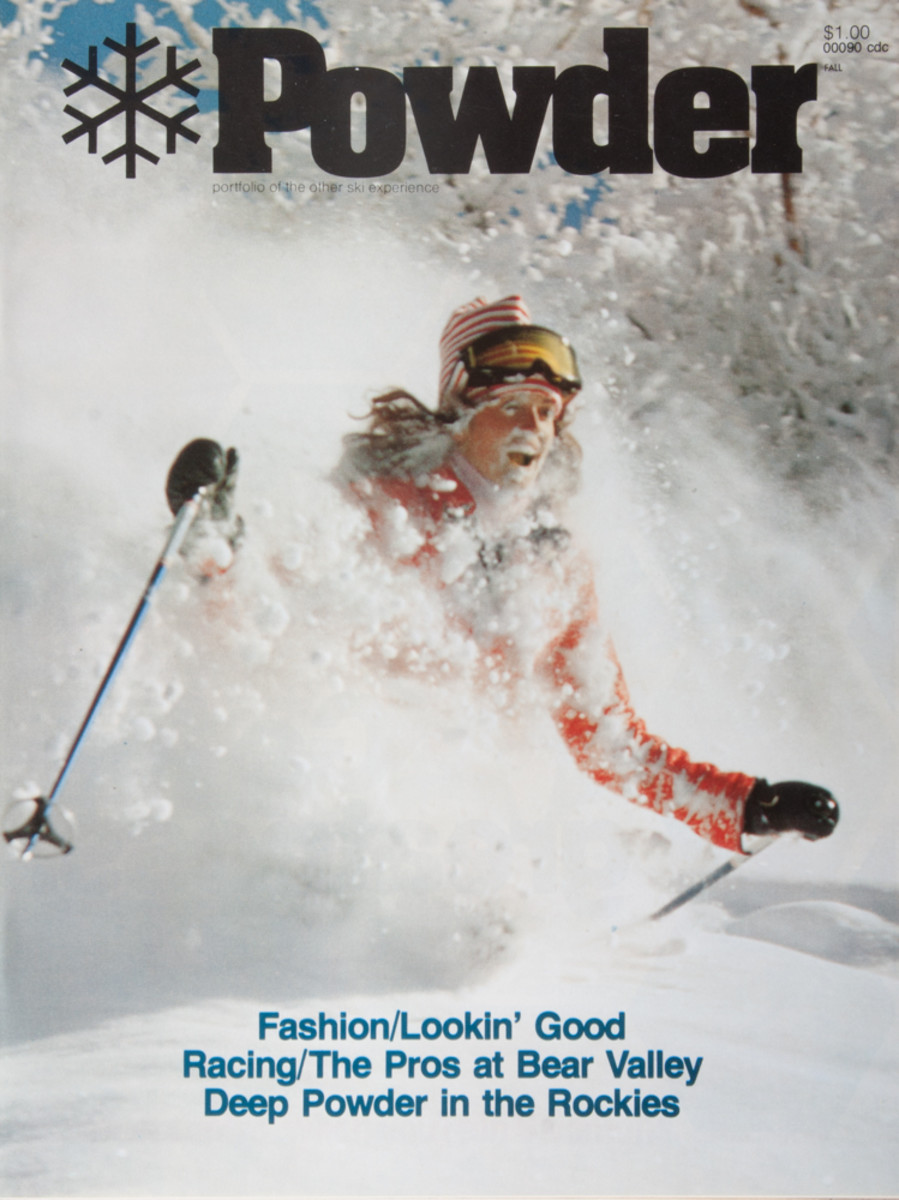 1976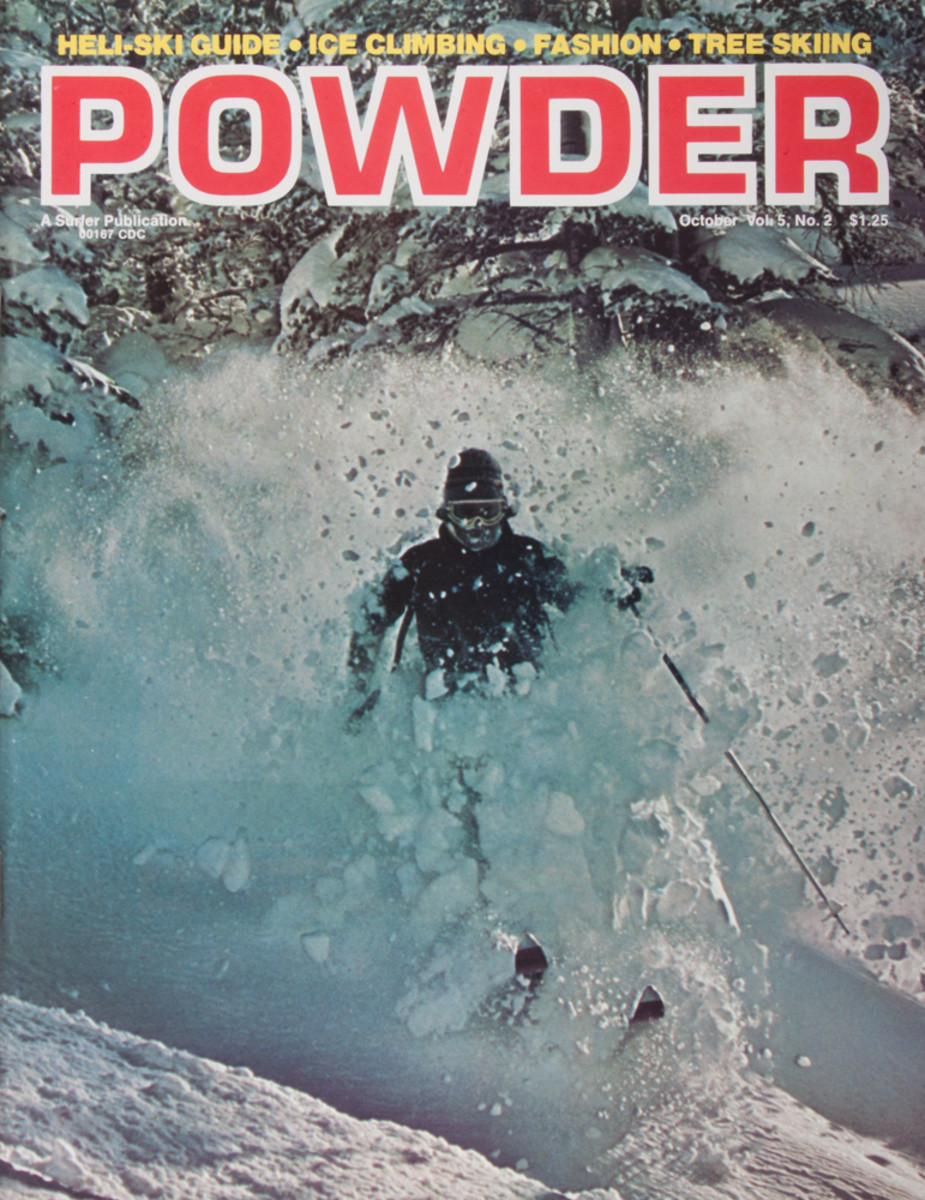 1977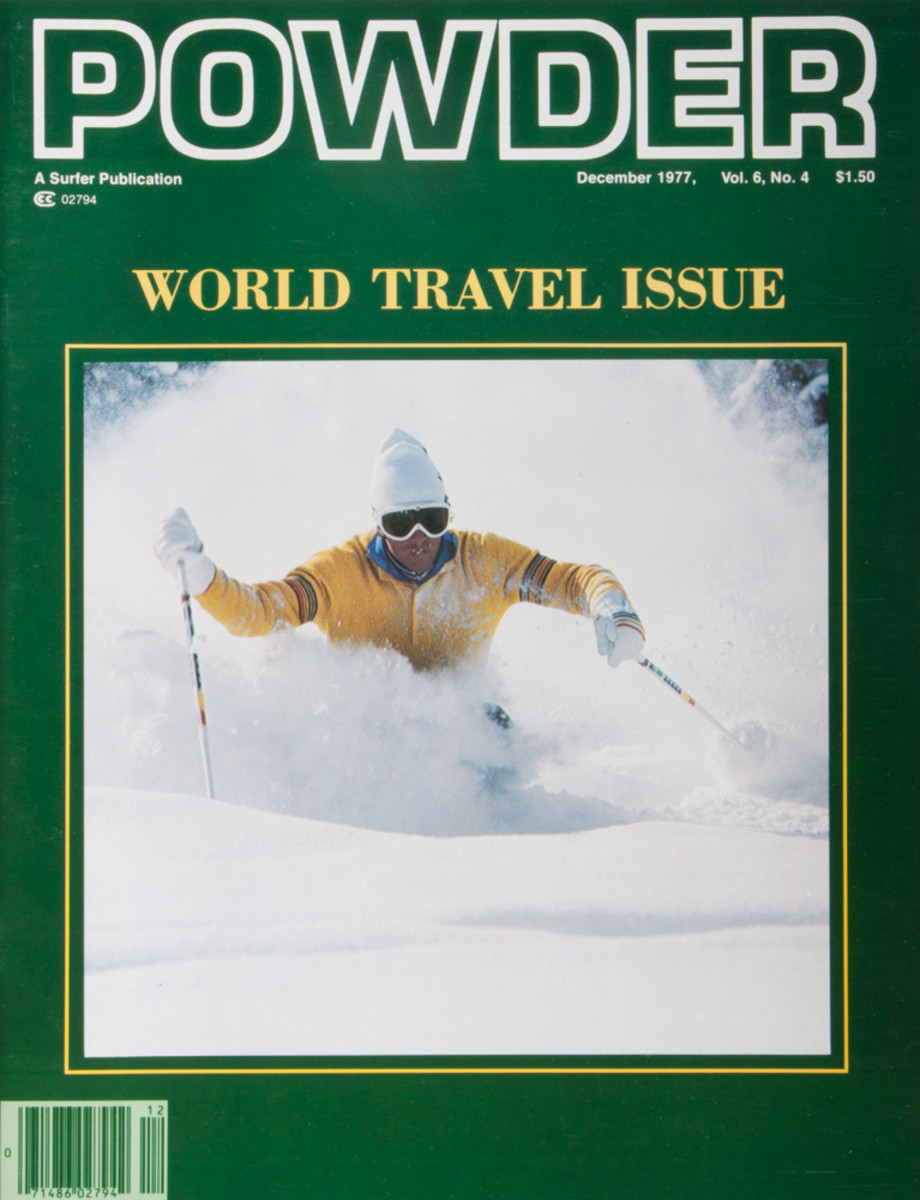 1978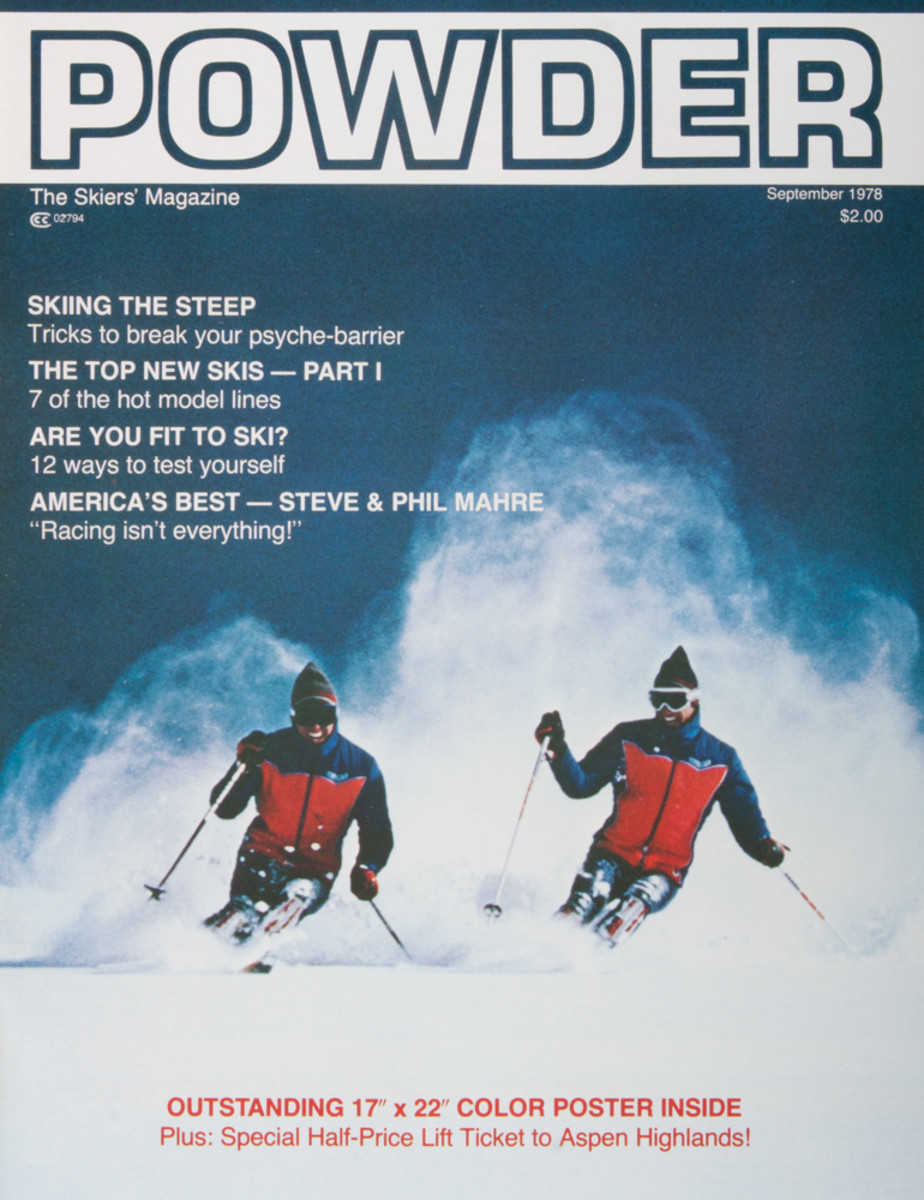 1979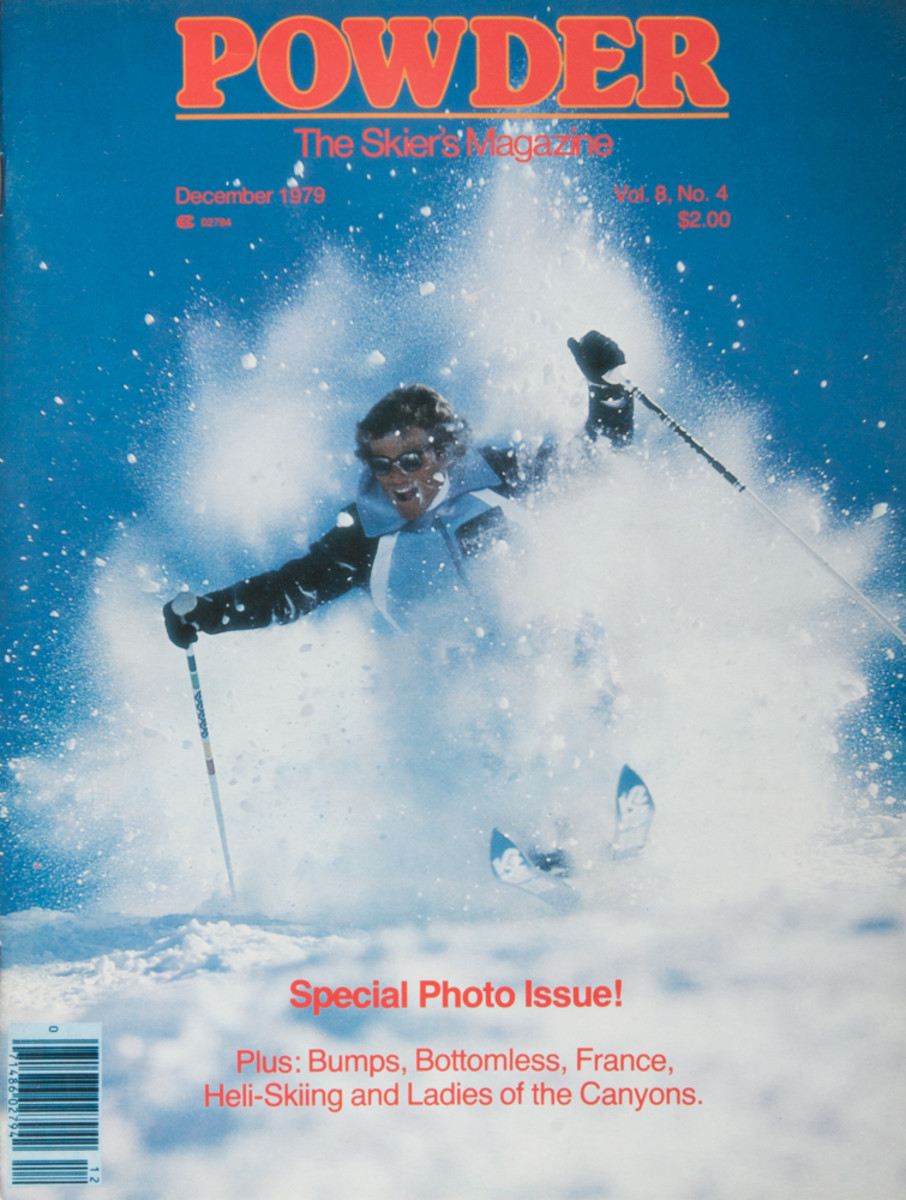 1980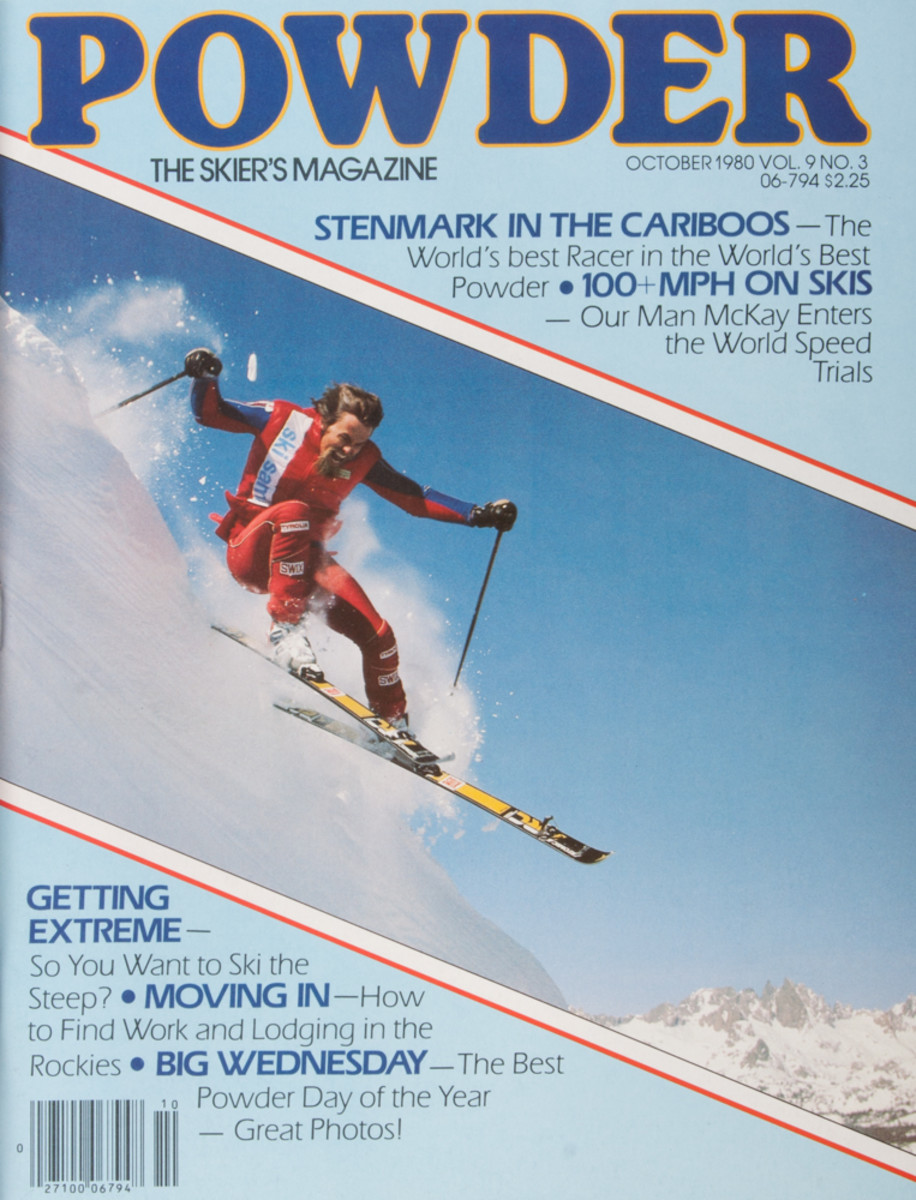 1981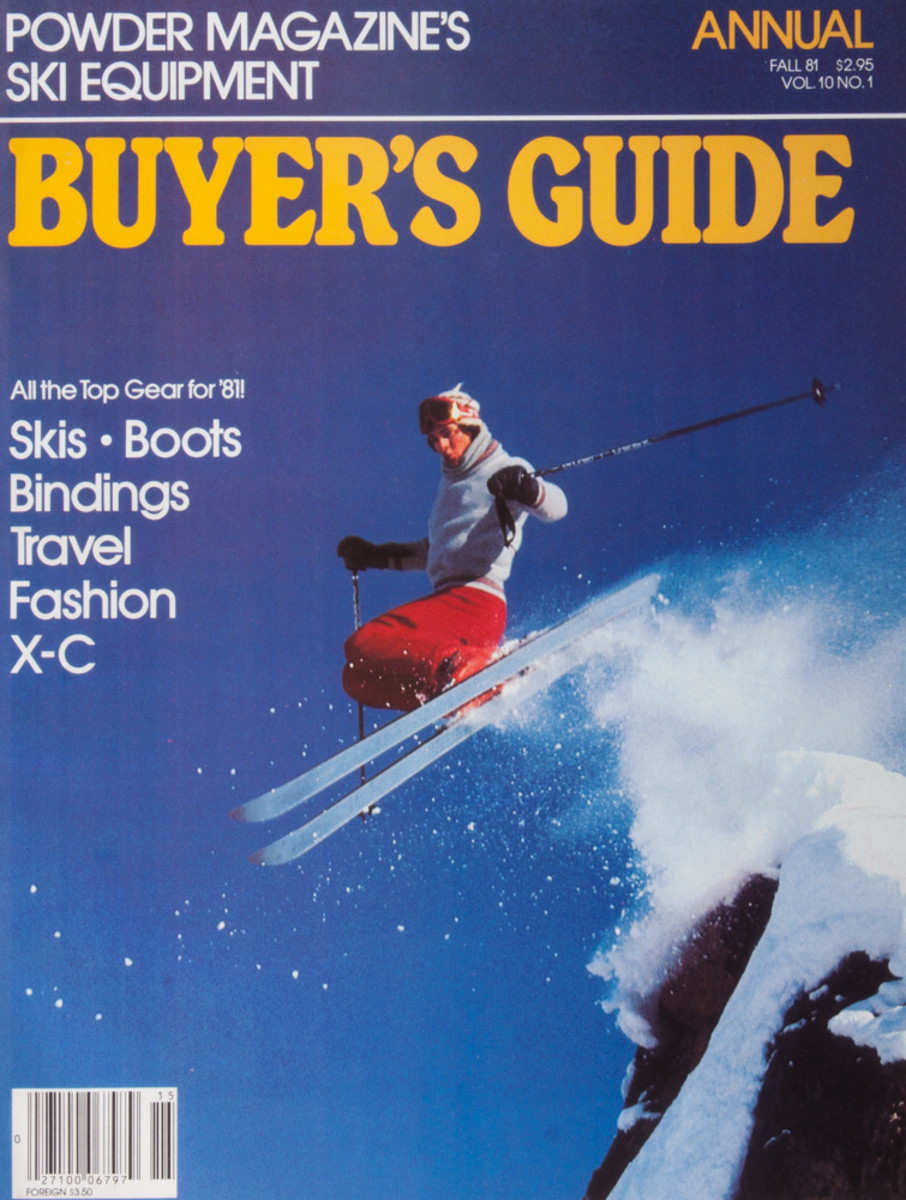 1982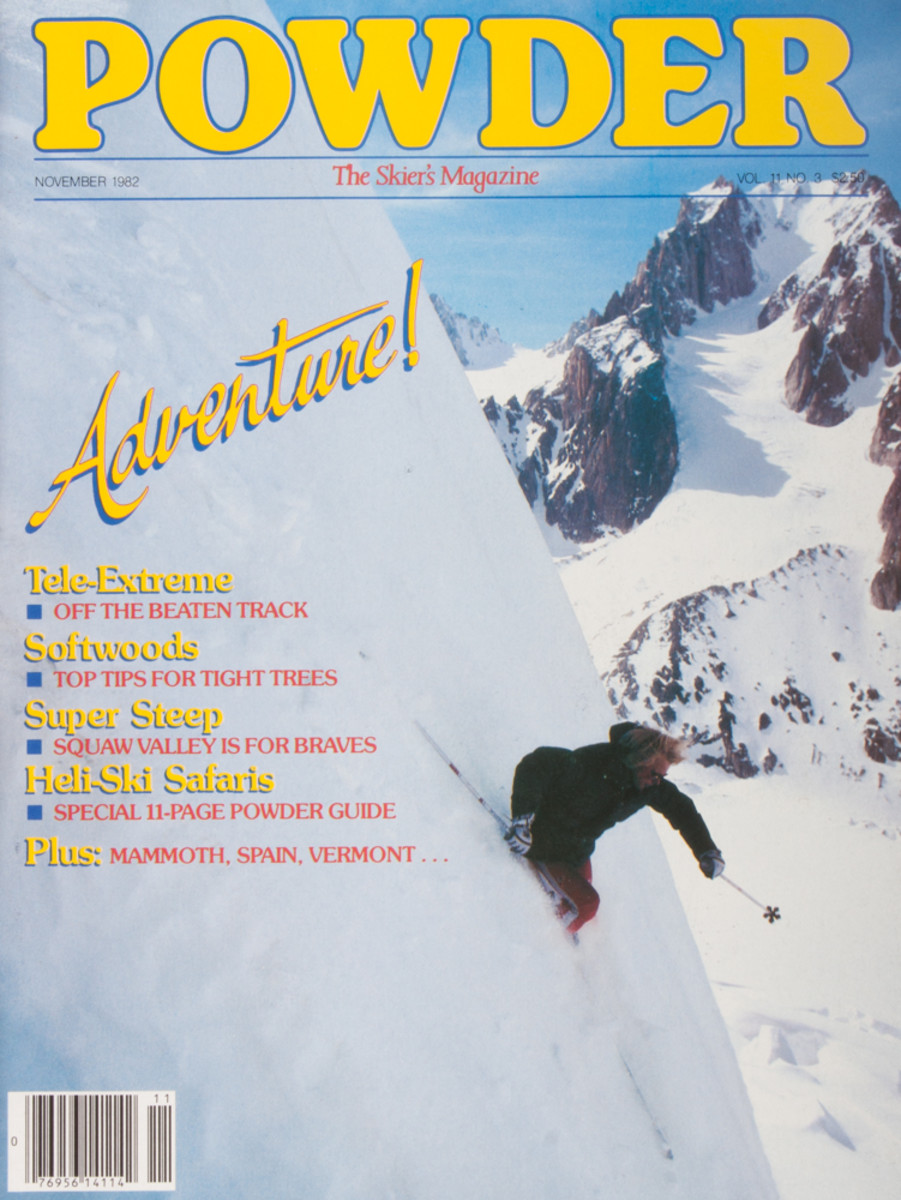 1983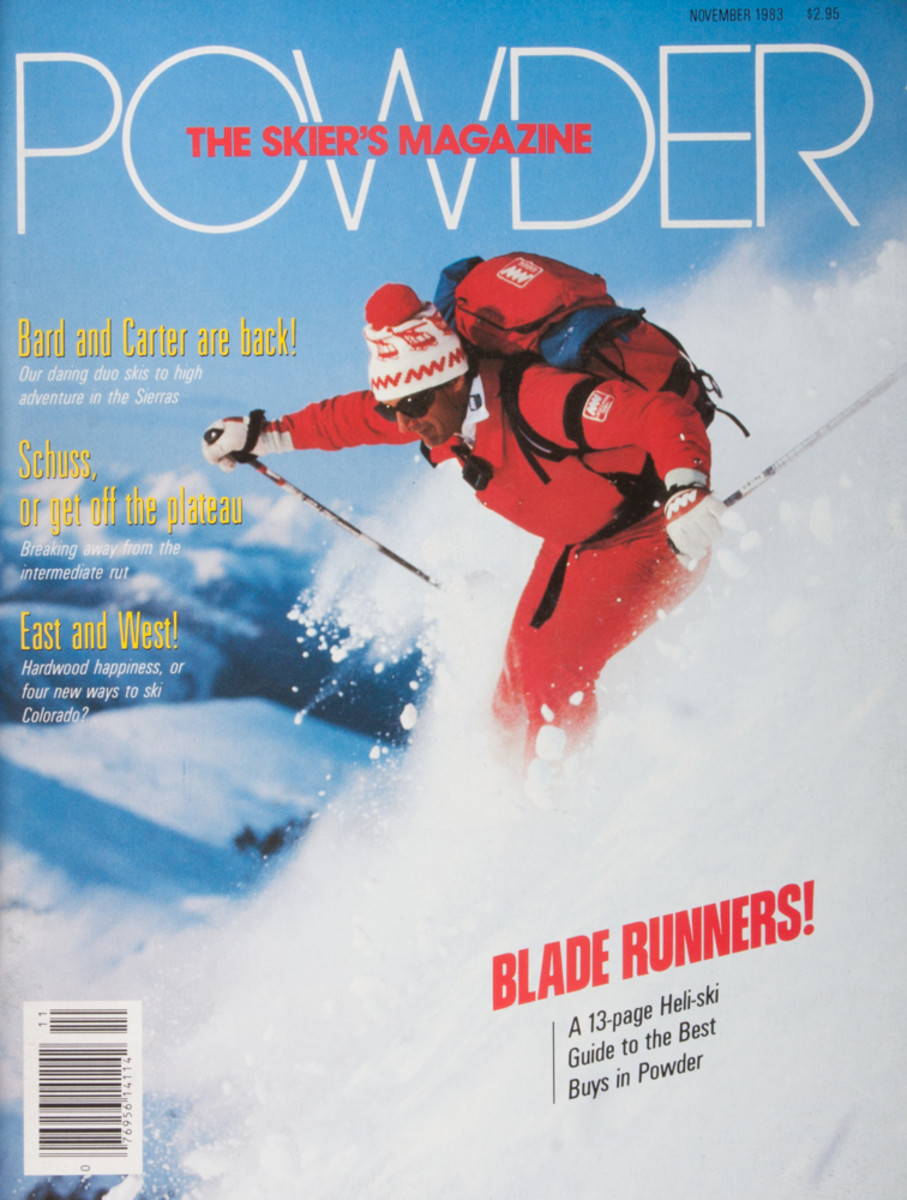 1985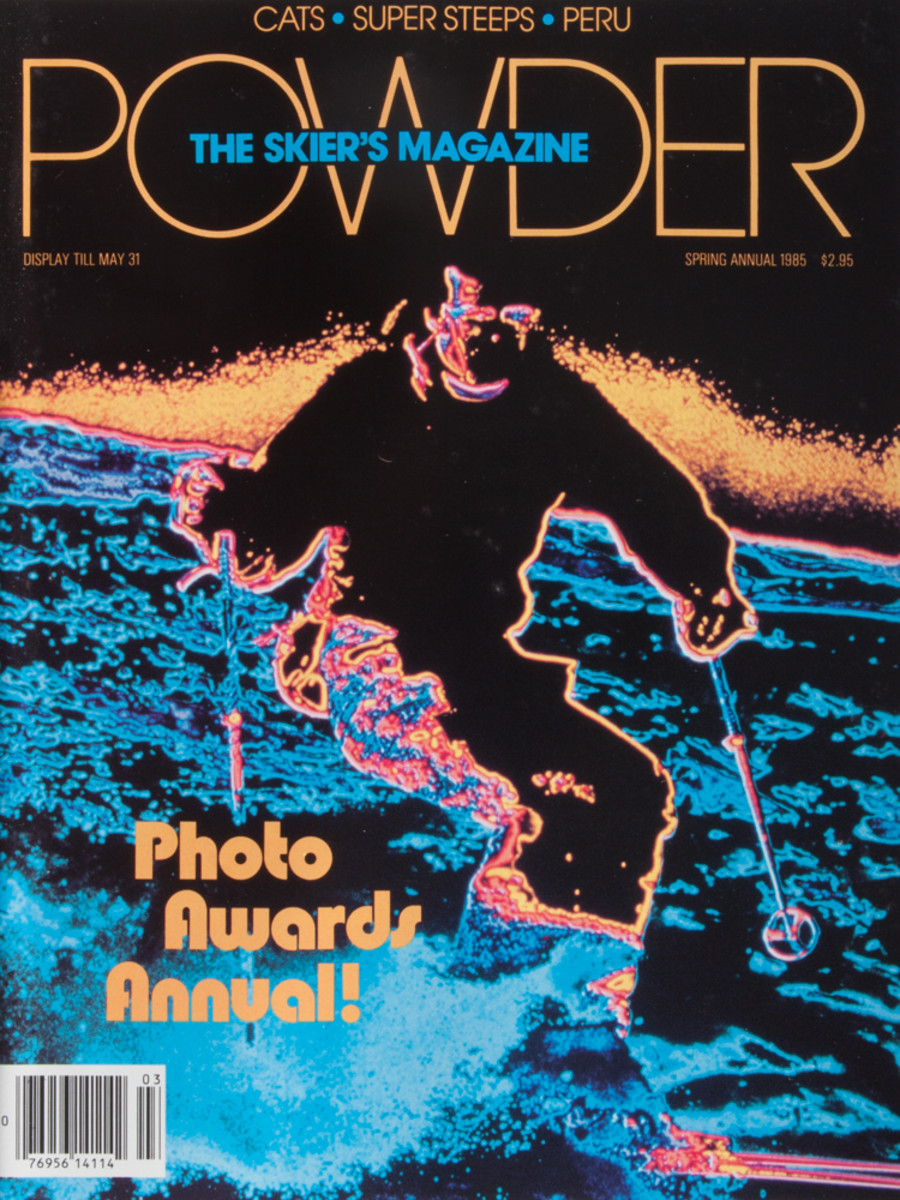 1986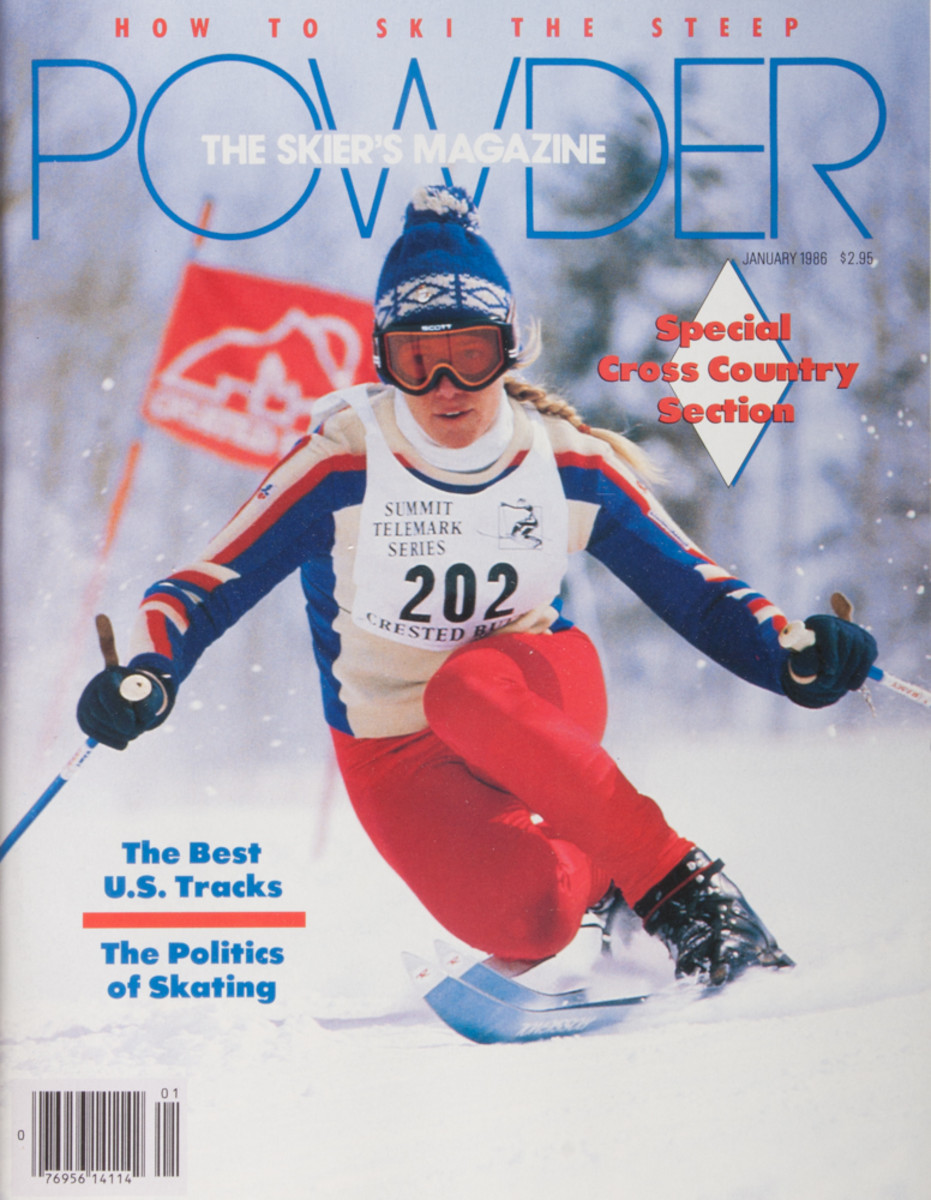 1986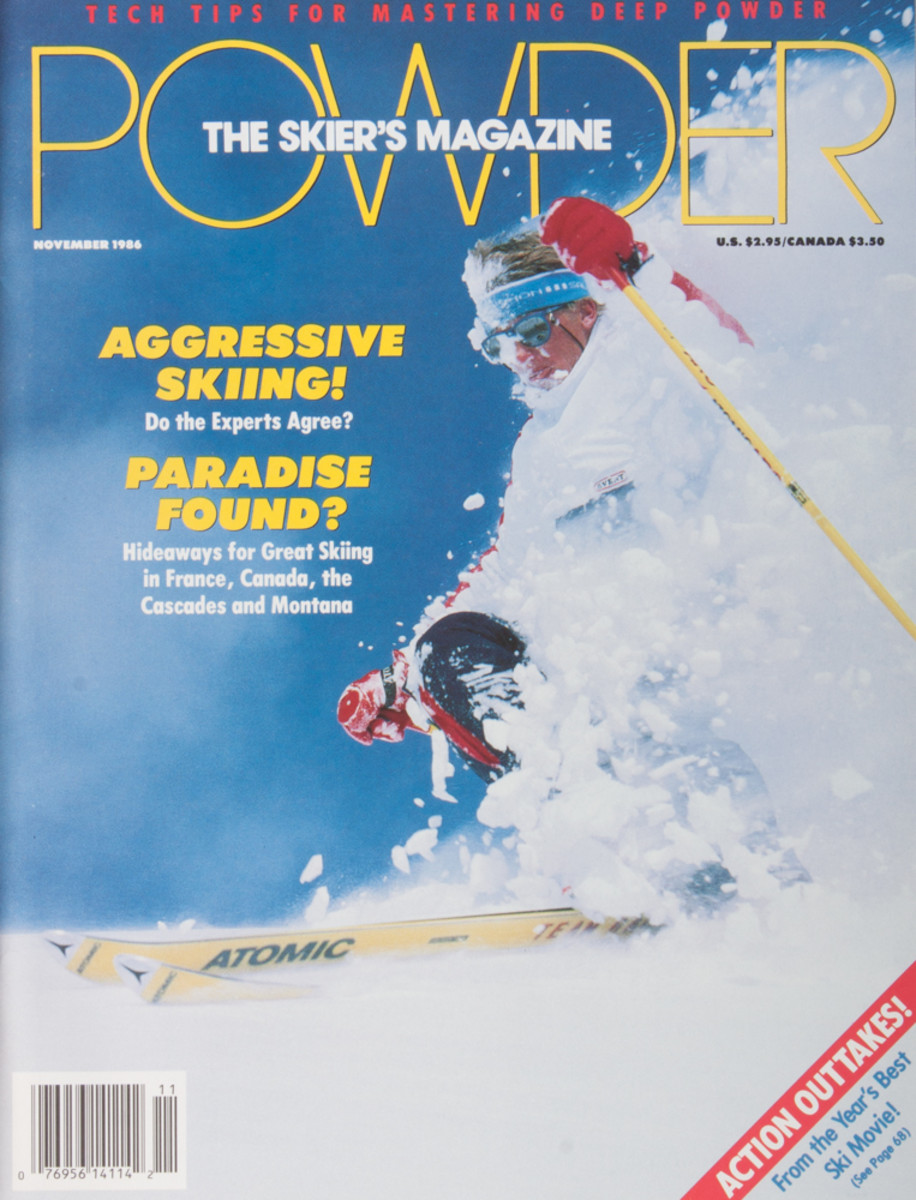 1987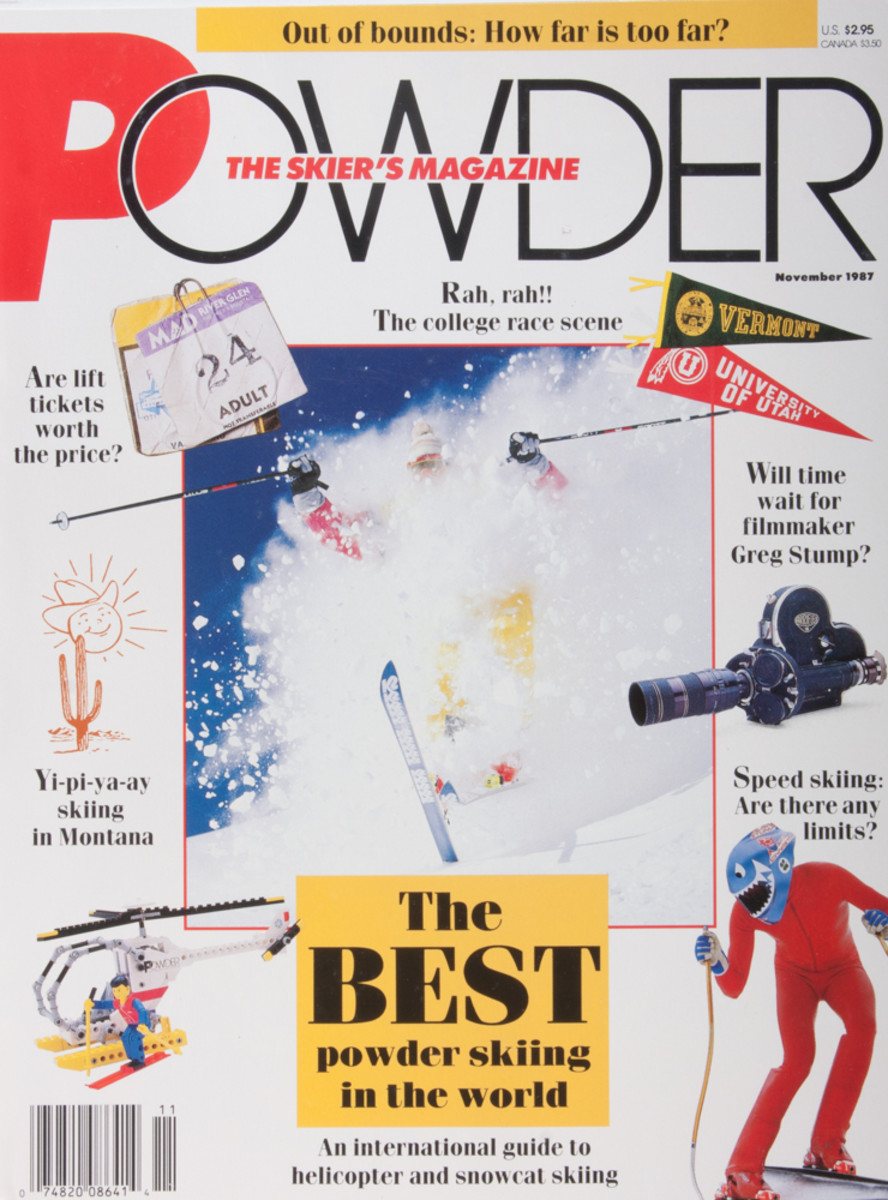 1988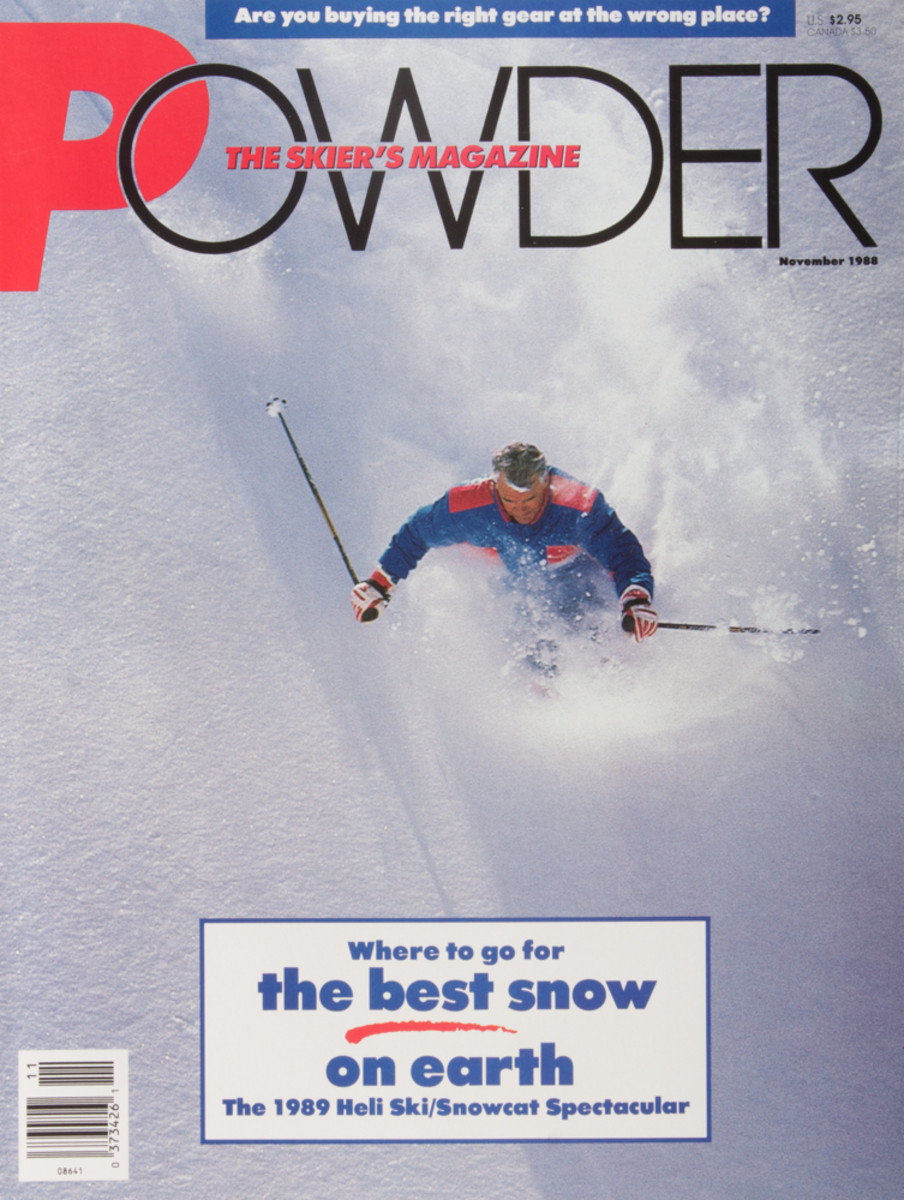 1989
1989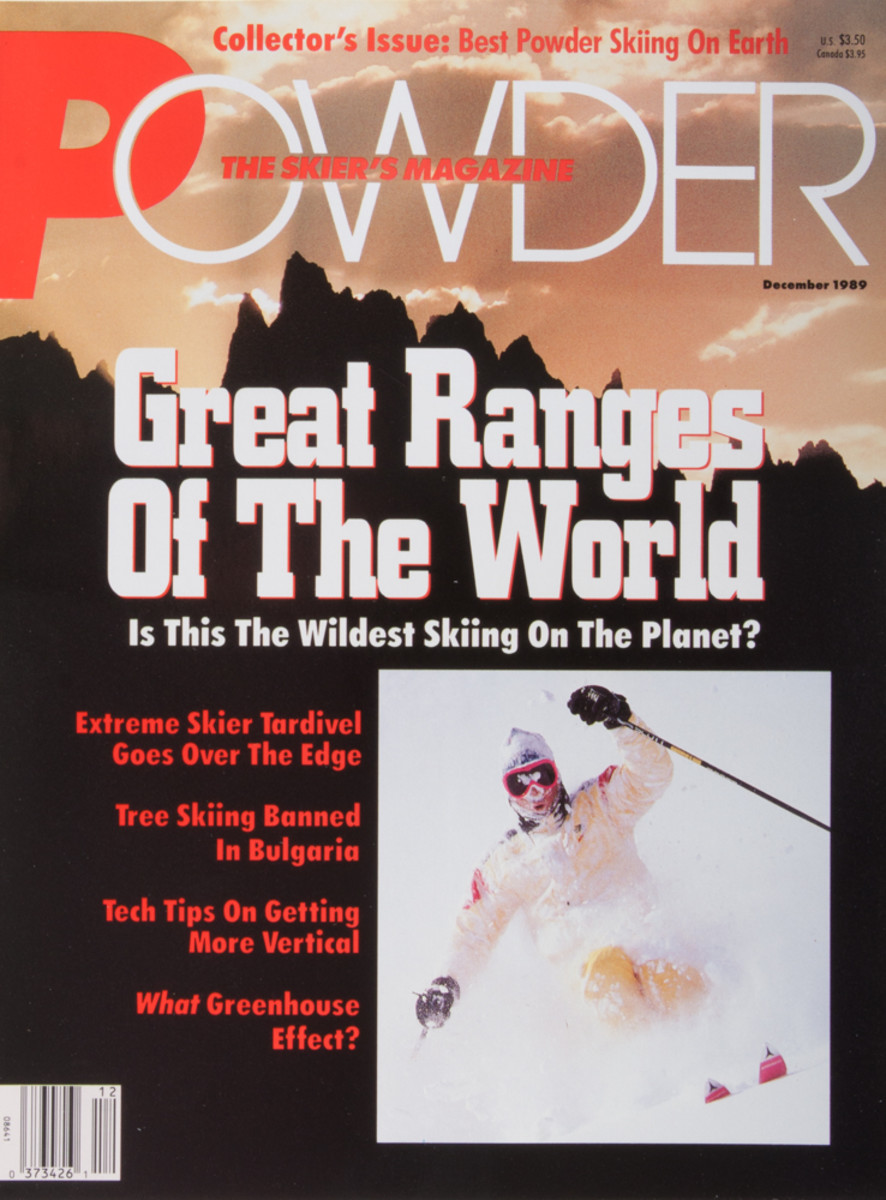 1990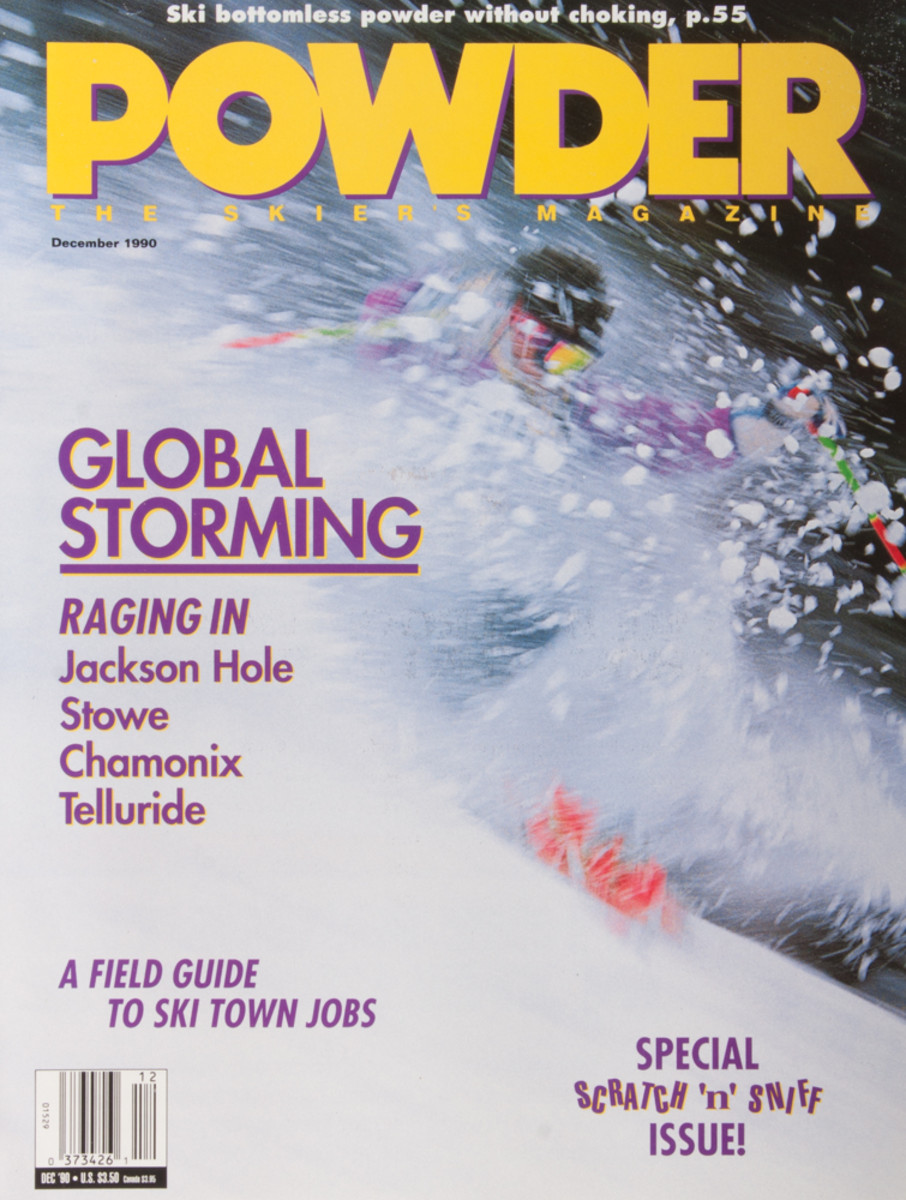 1991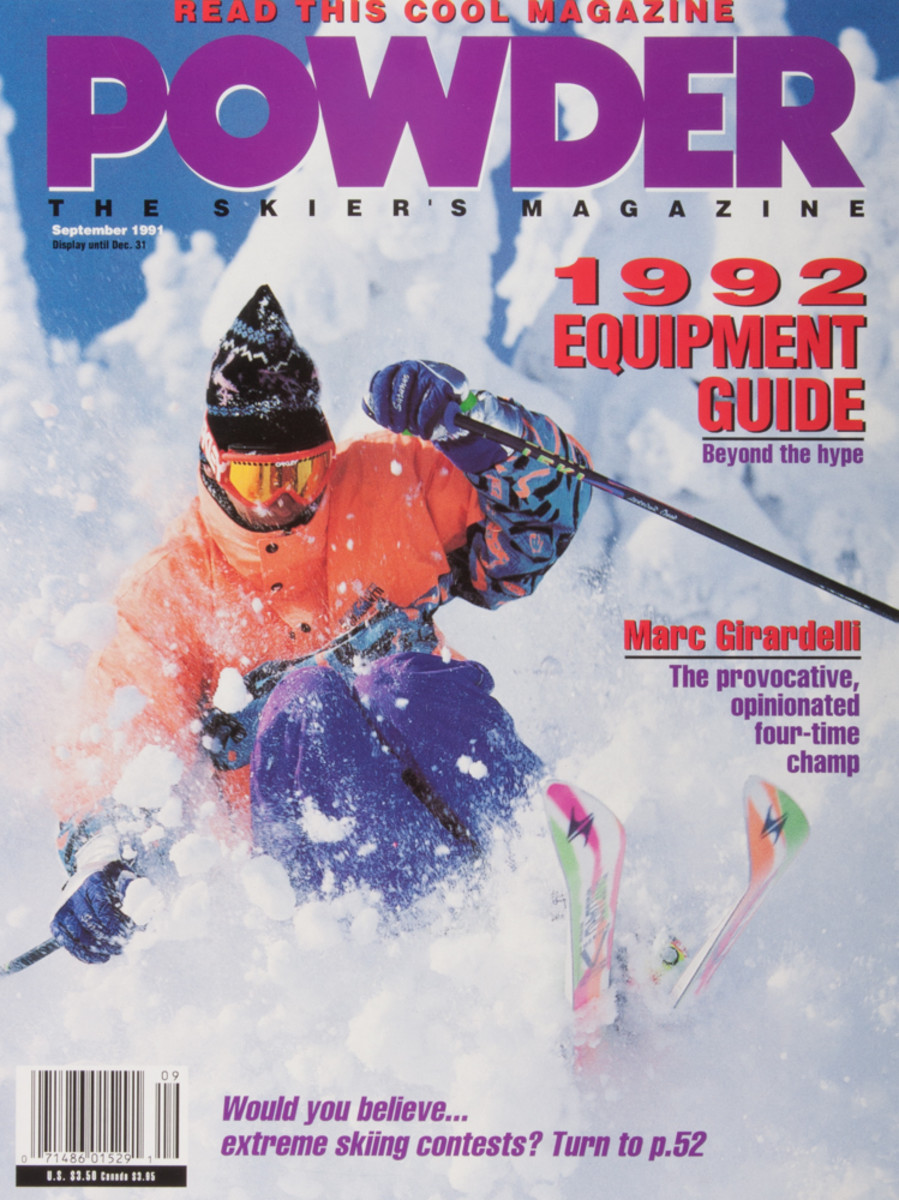 1992
1994
1994
1995
1996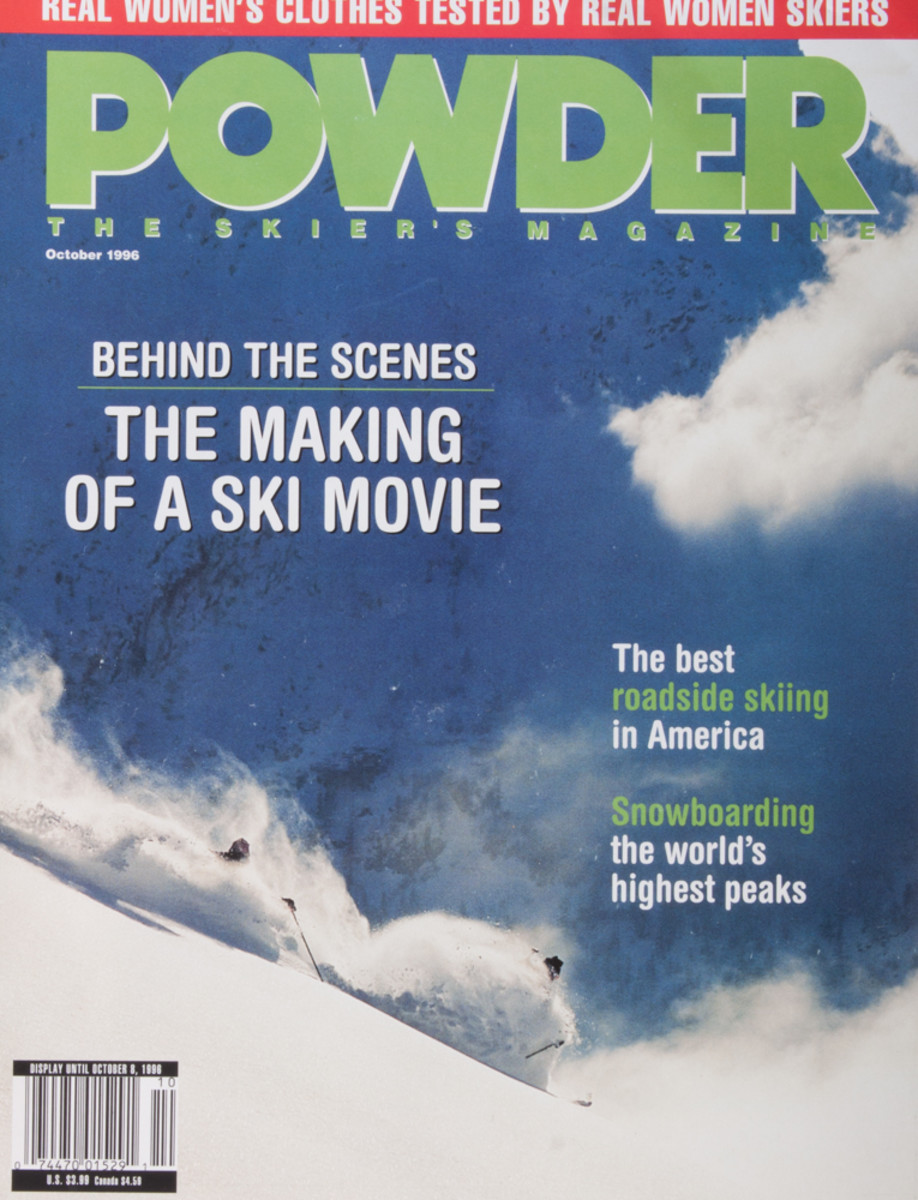 1998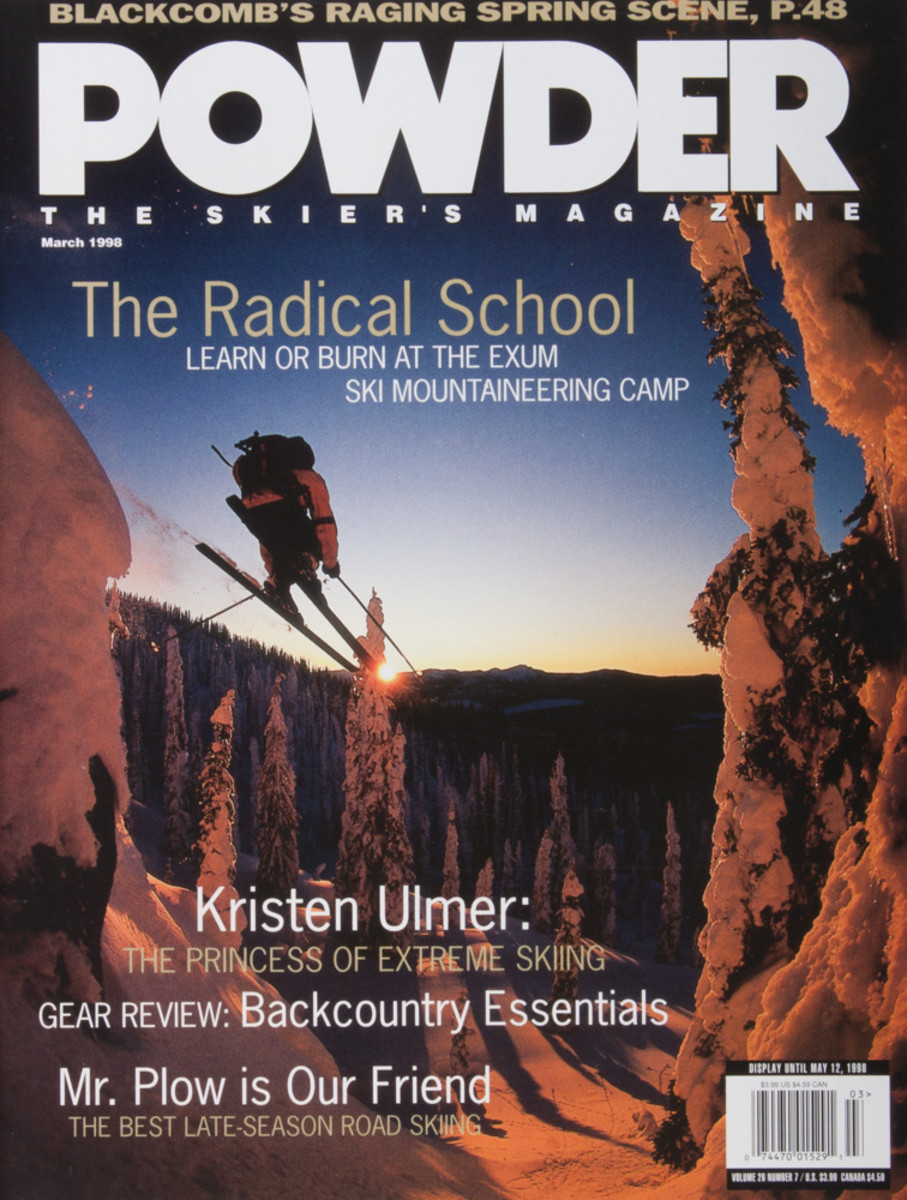 1998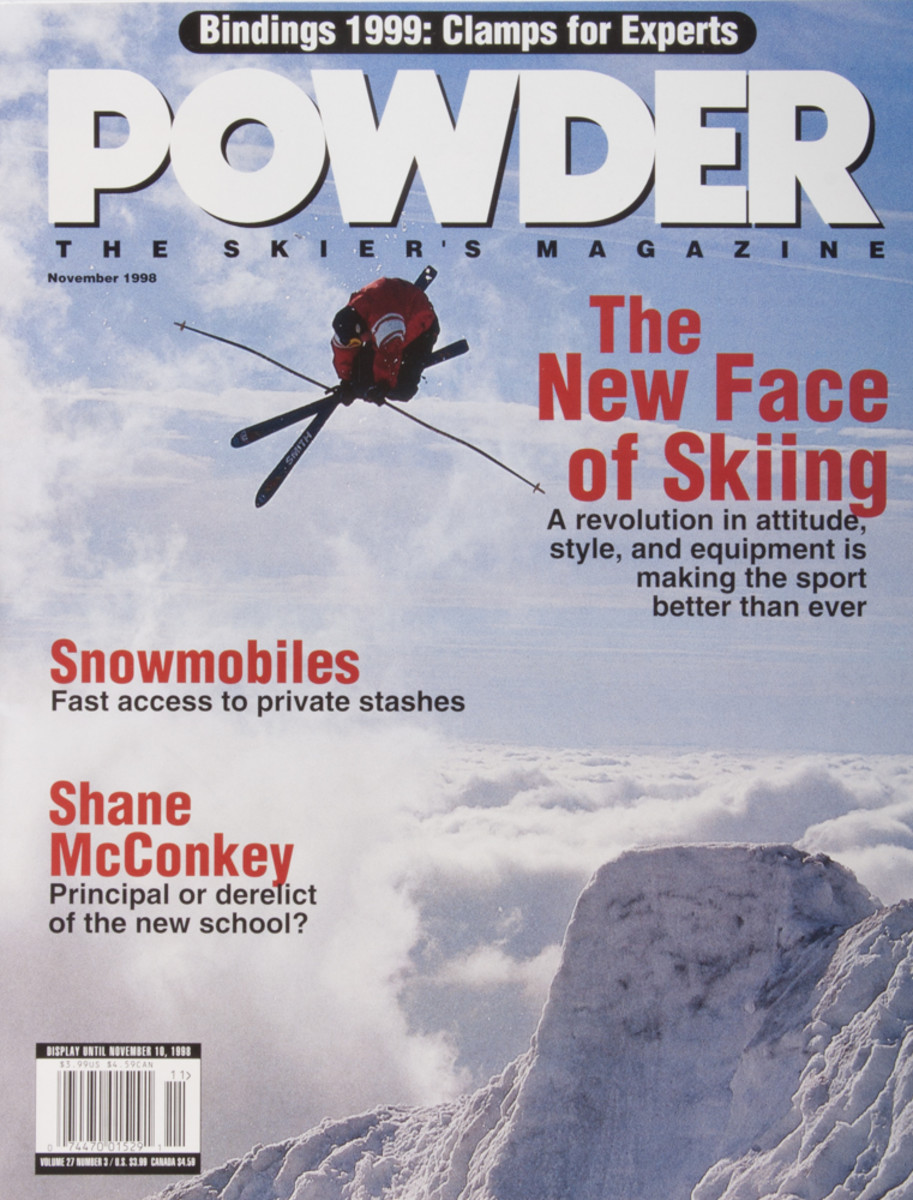 1999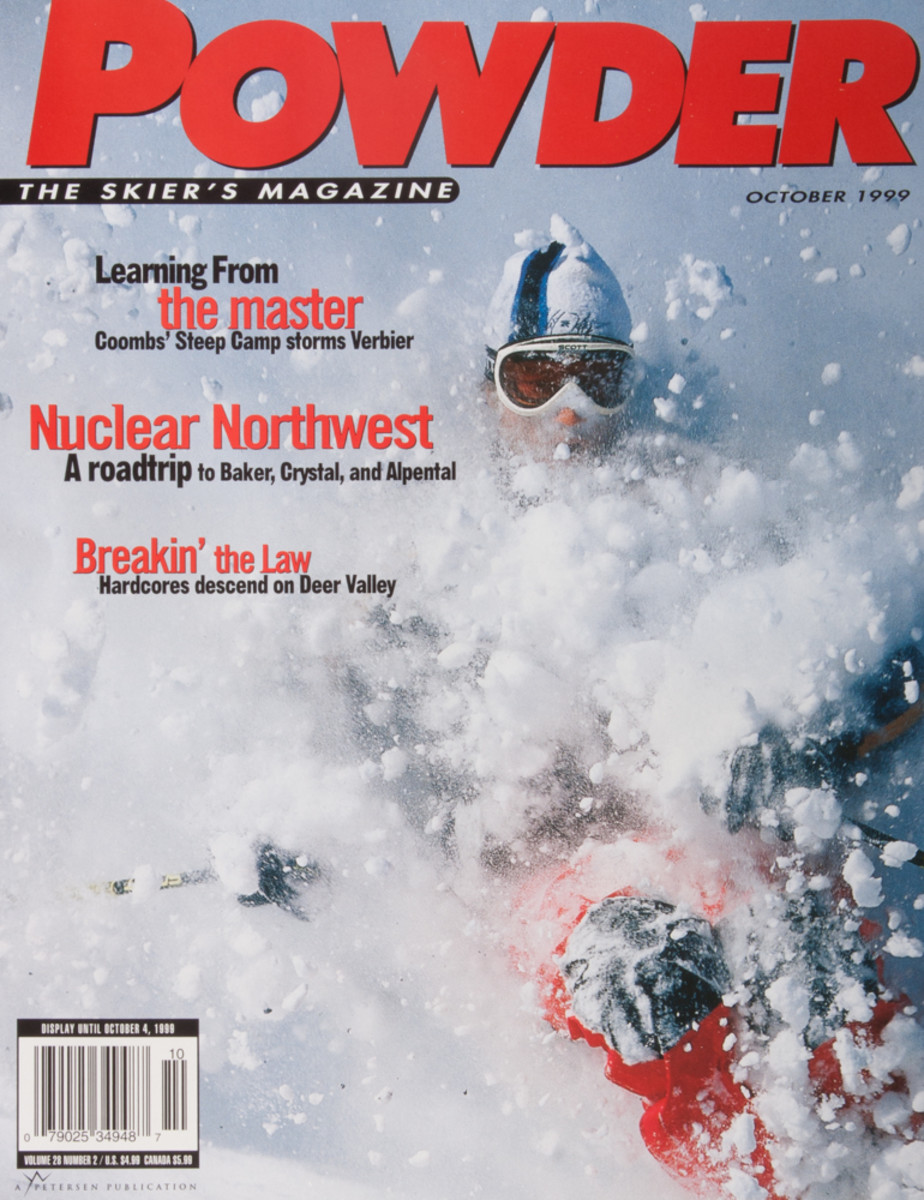 2000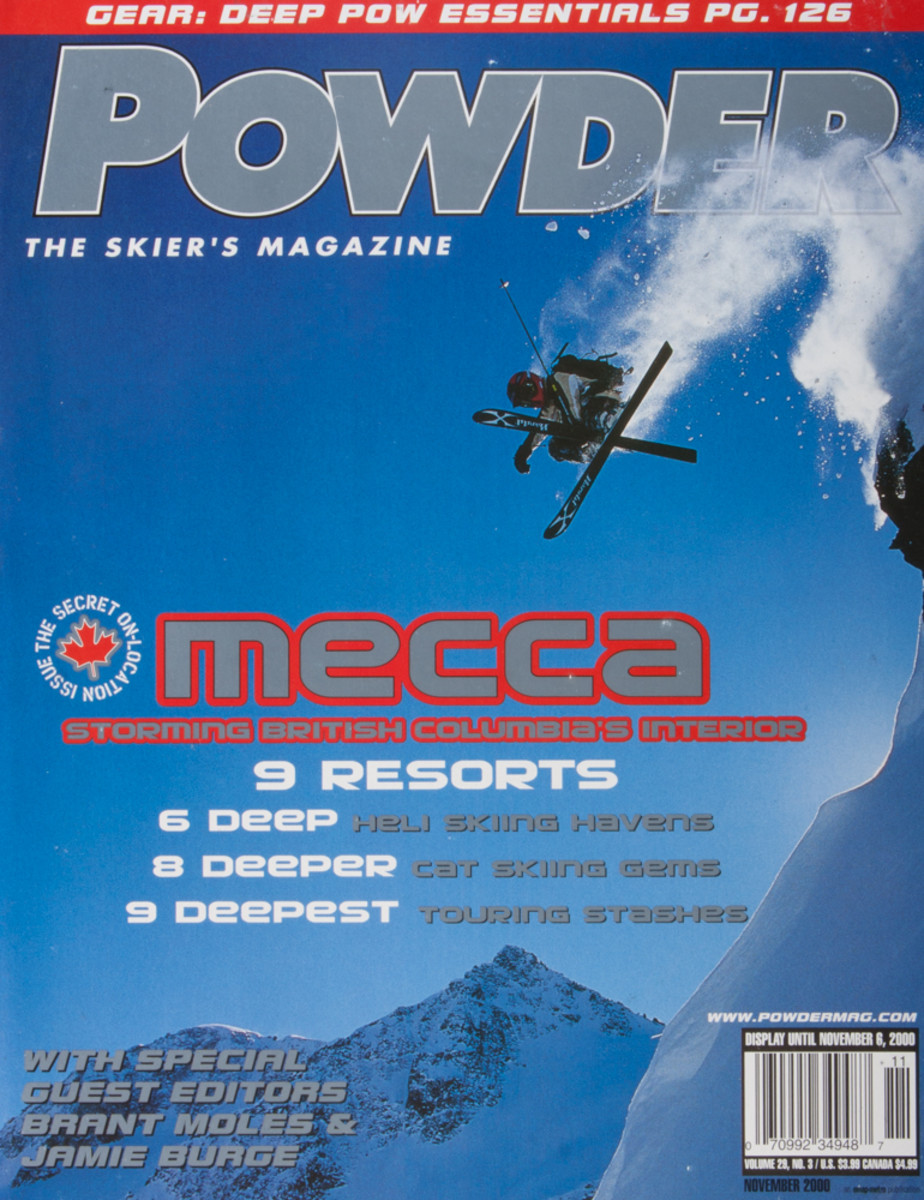 2001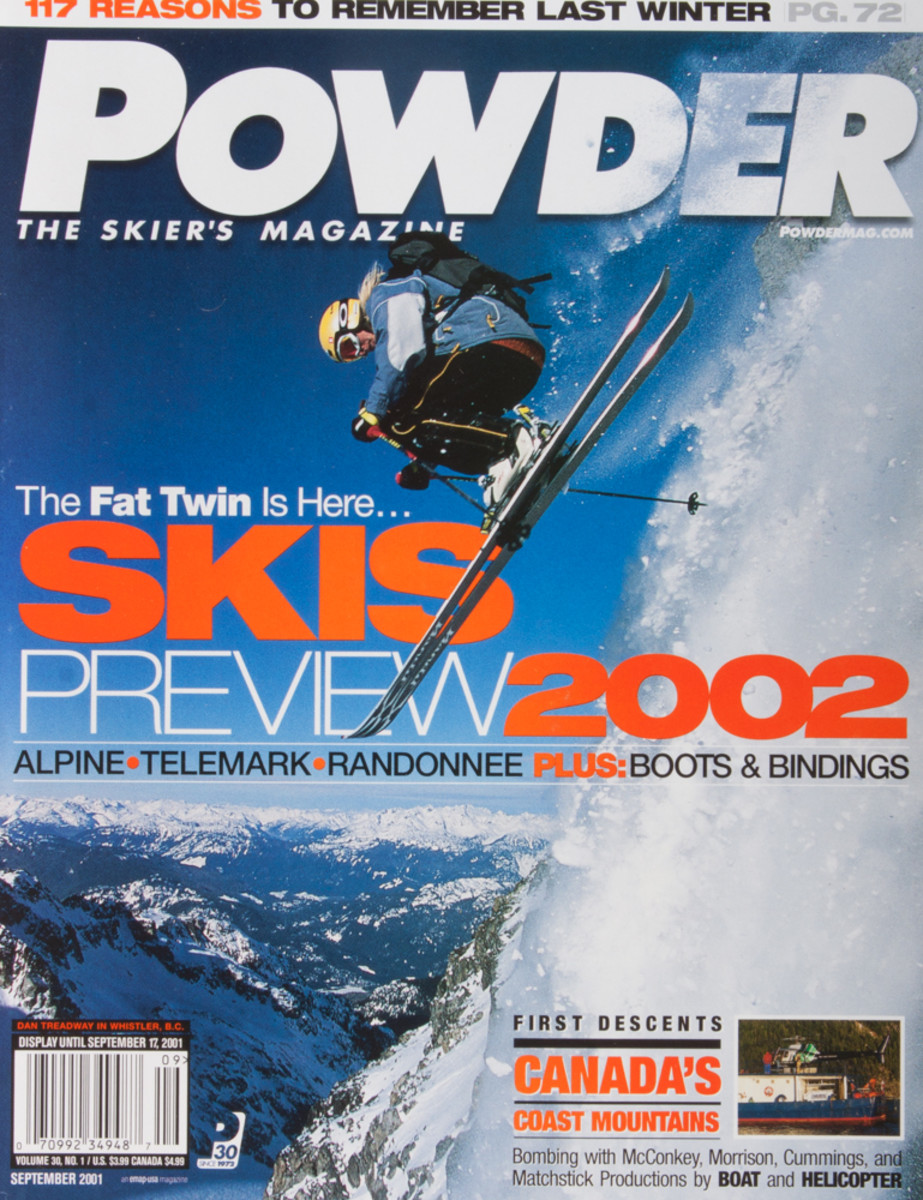 2003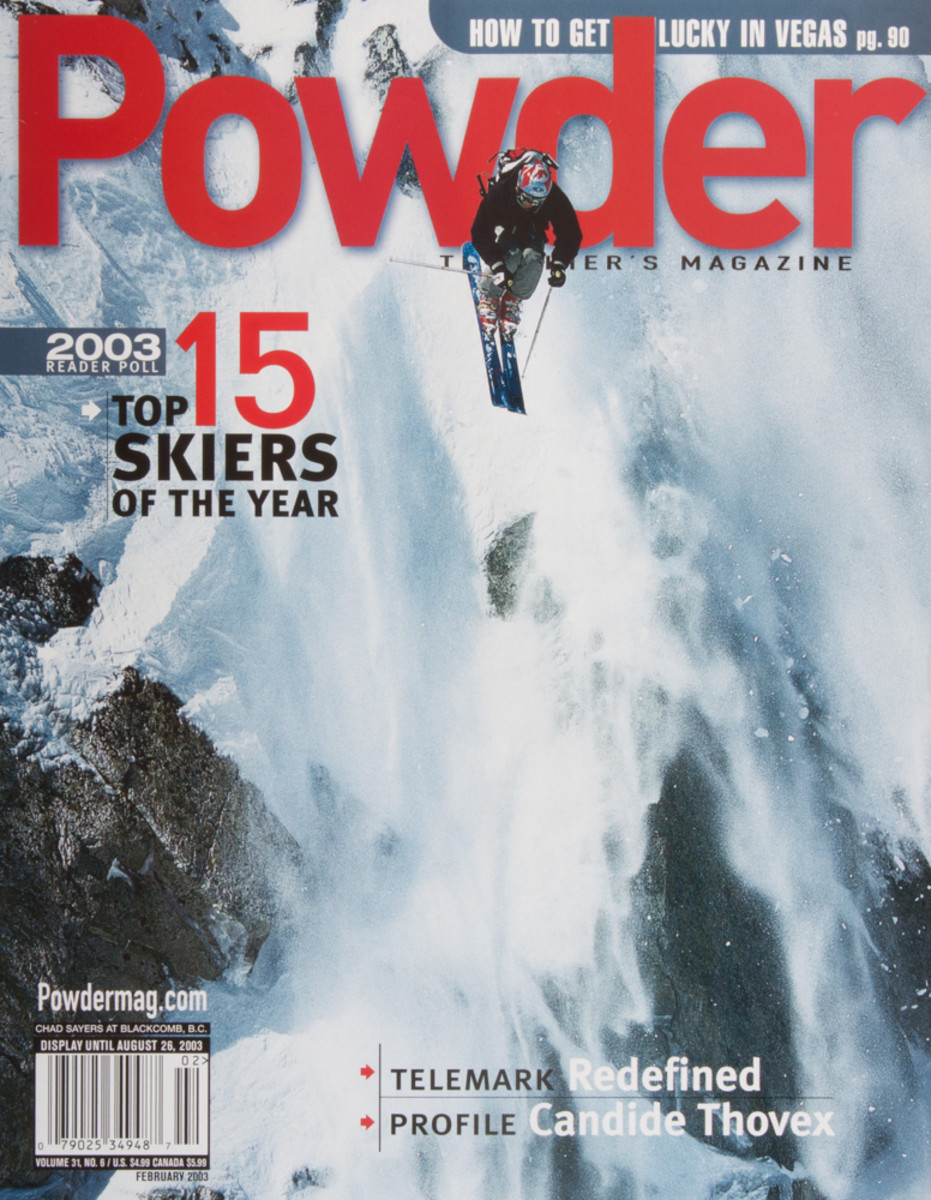 2003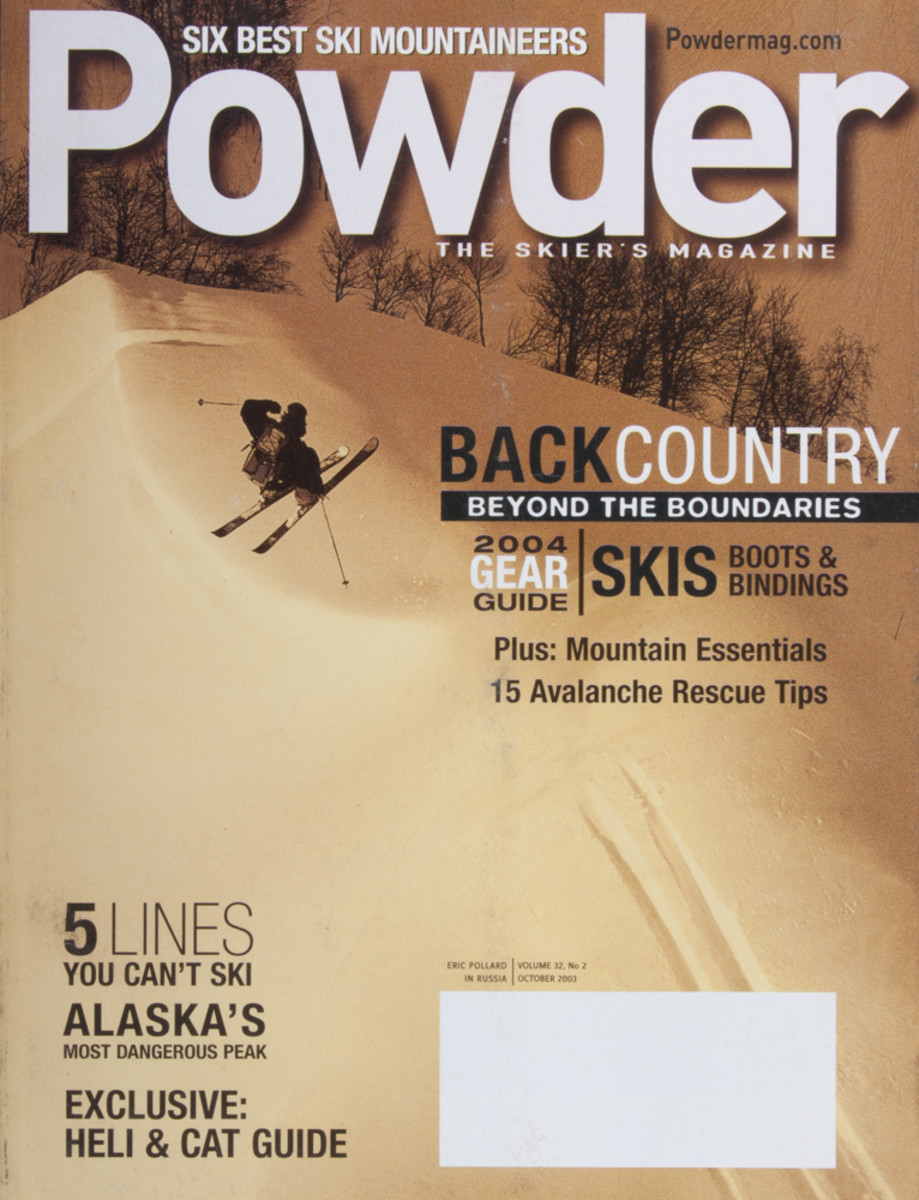 2004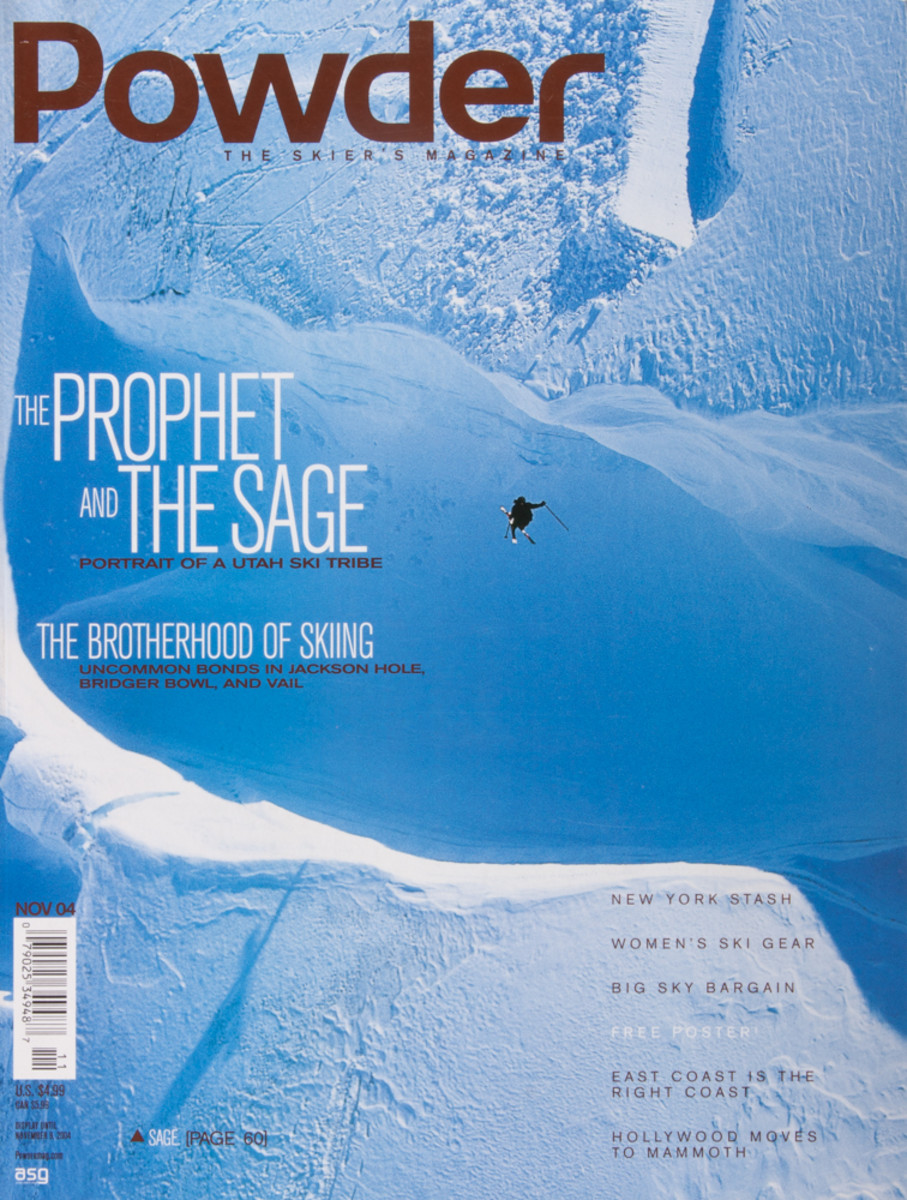 2004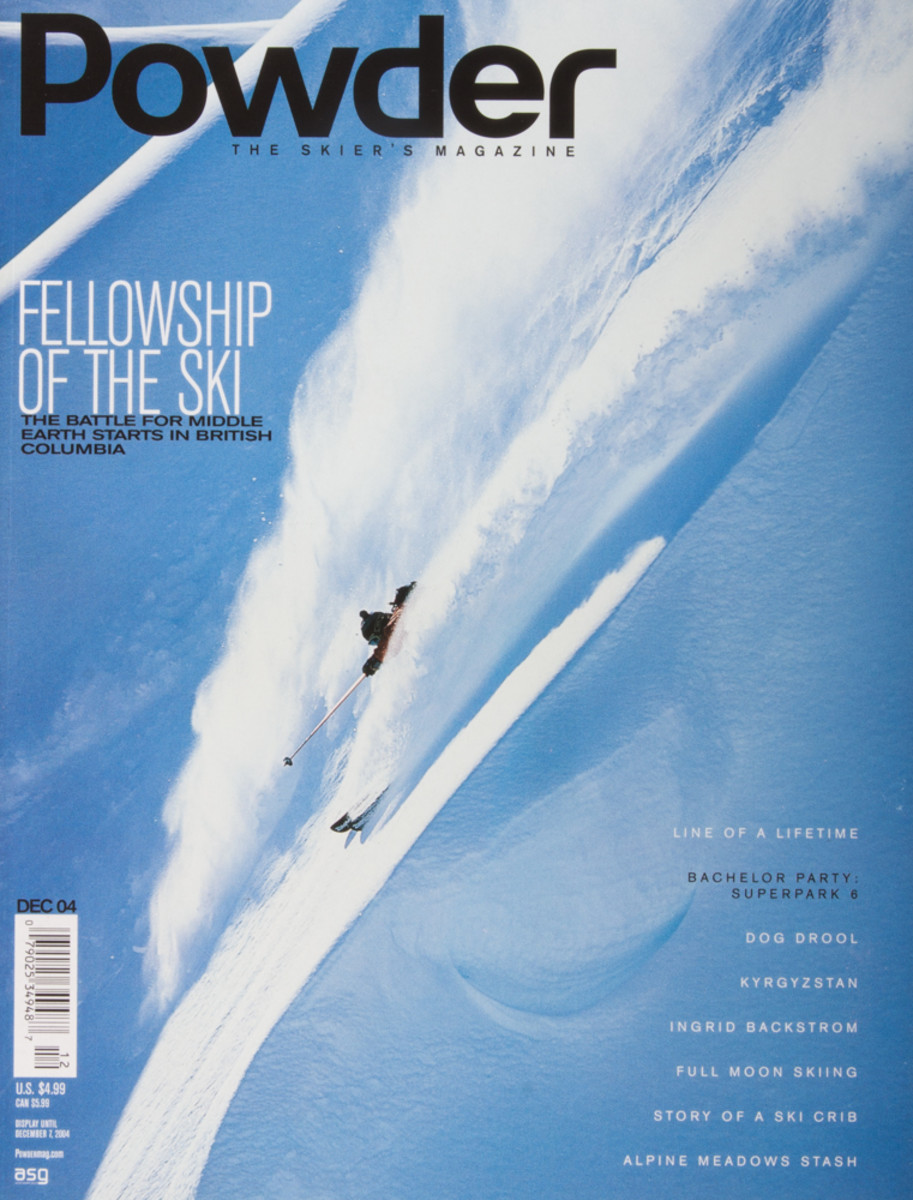 2005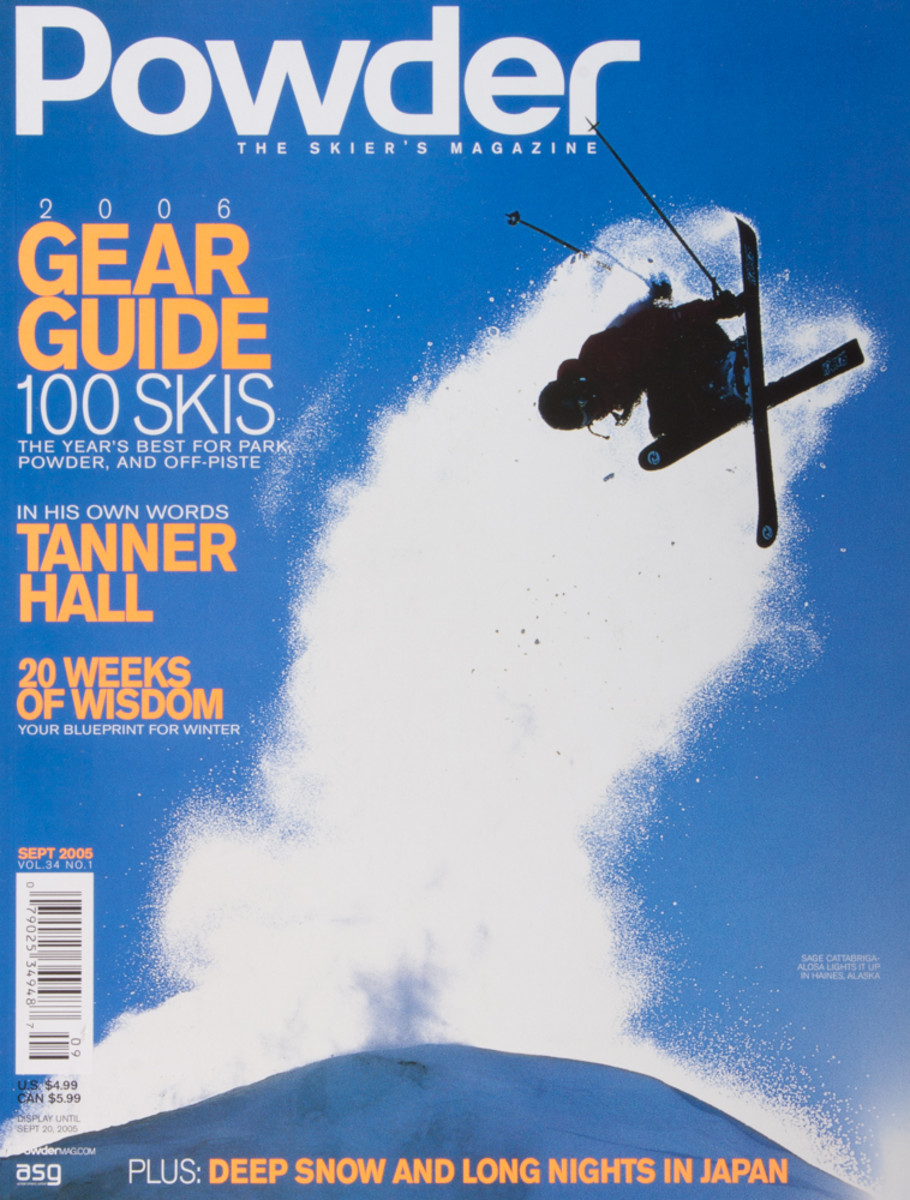 2006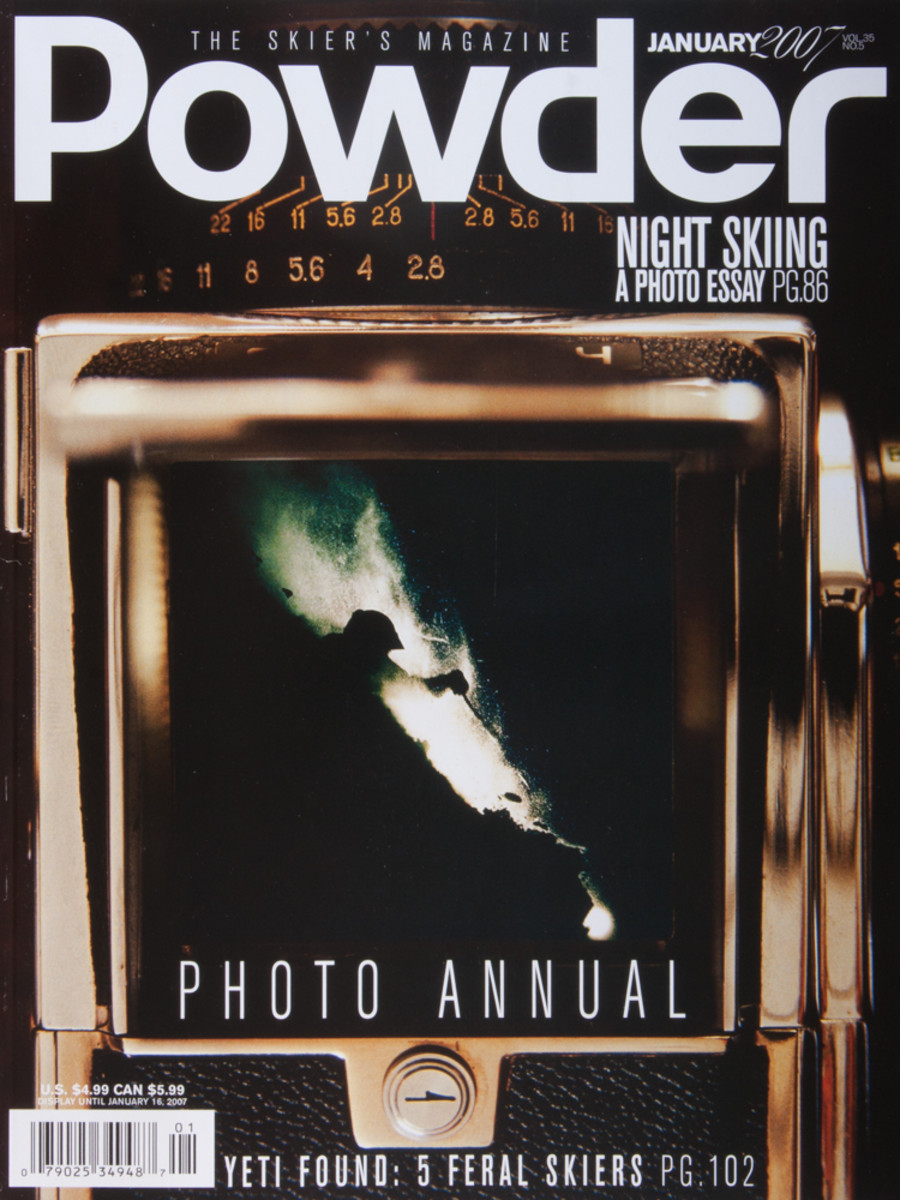 2007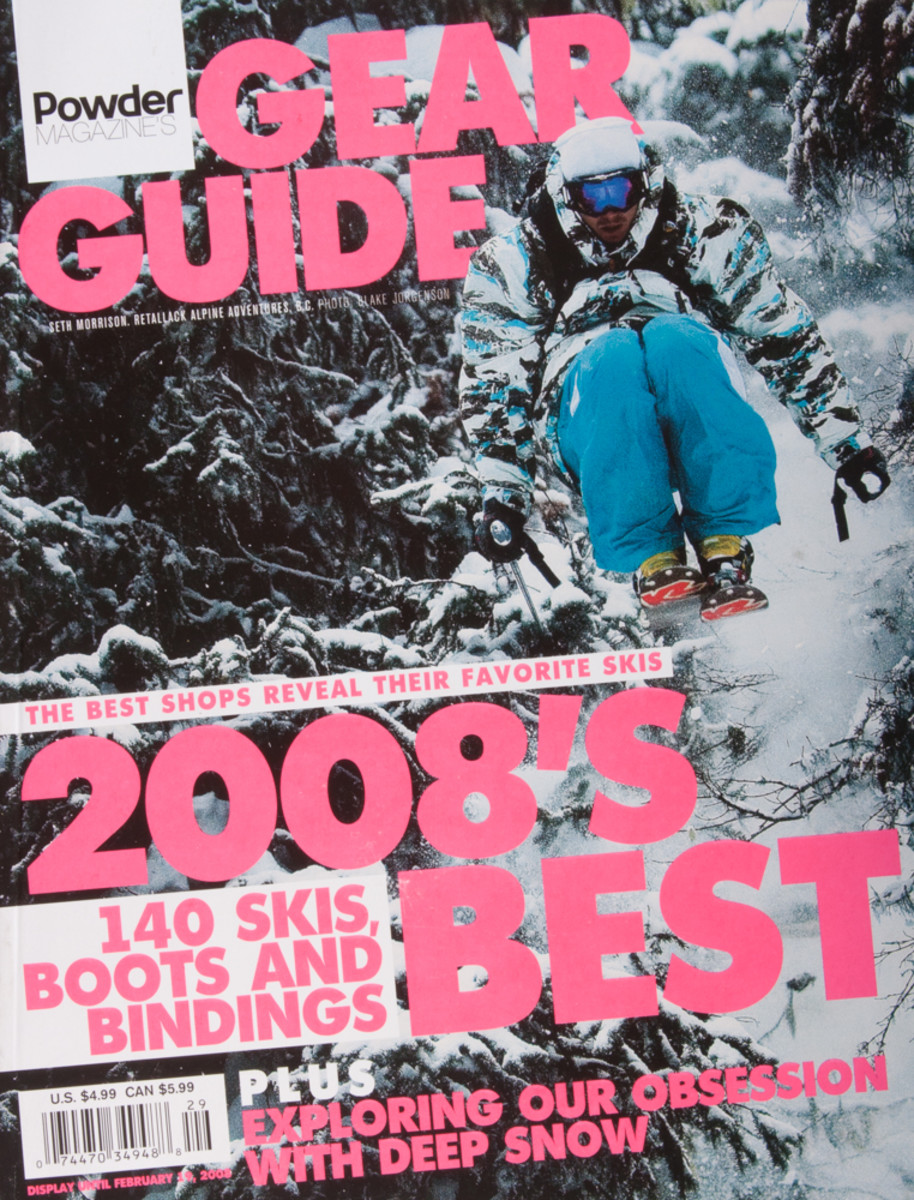 2008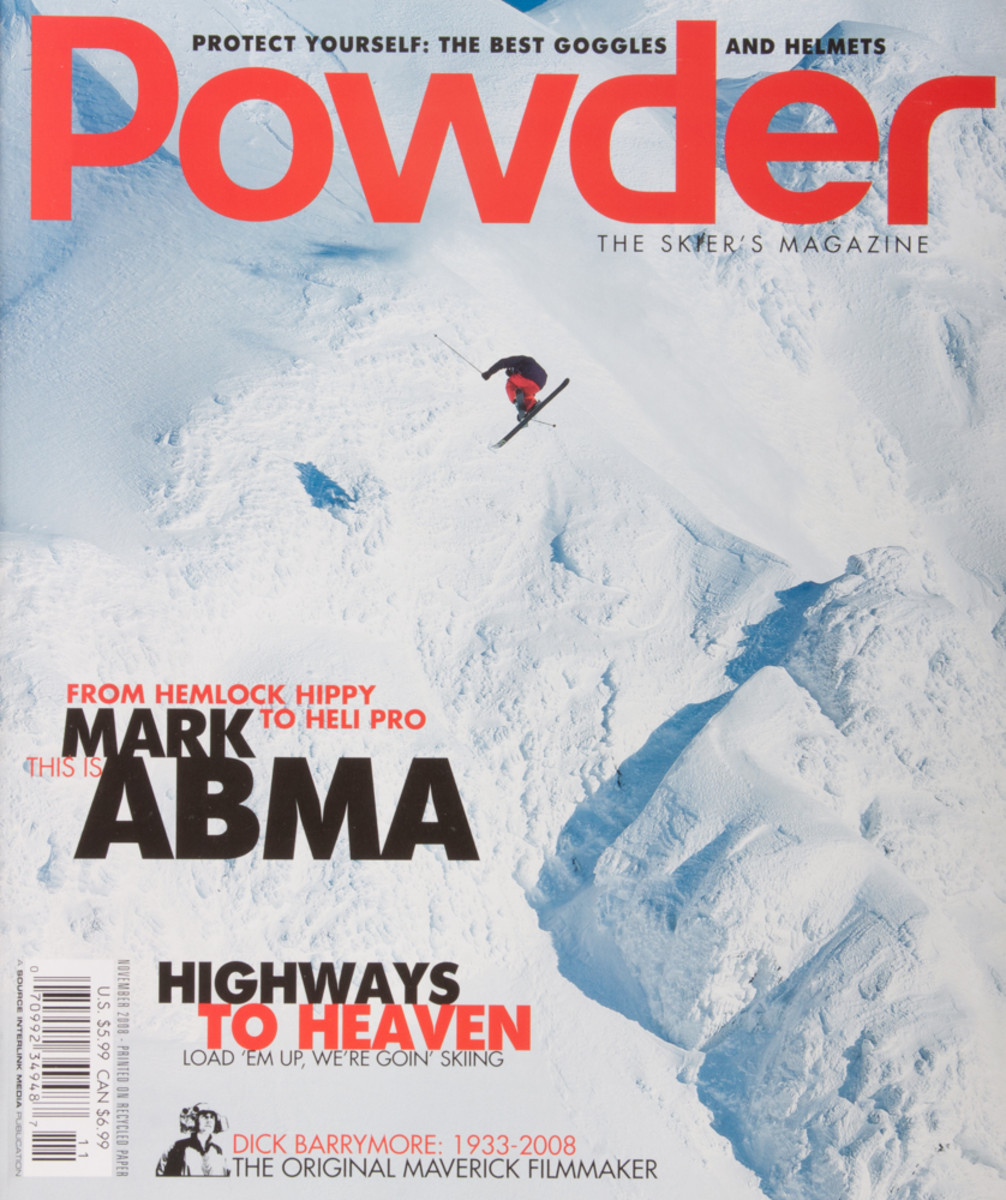 2009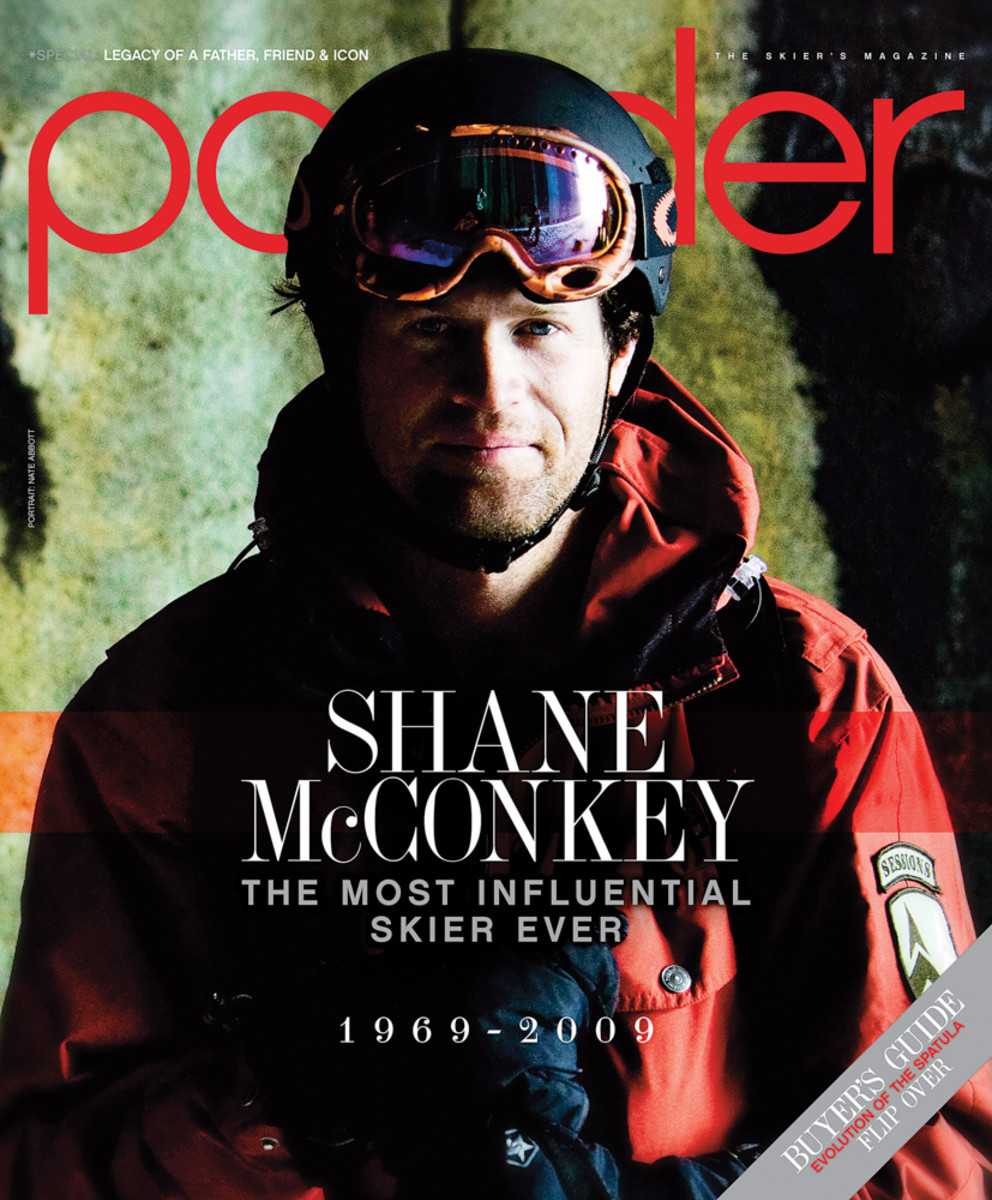 2010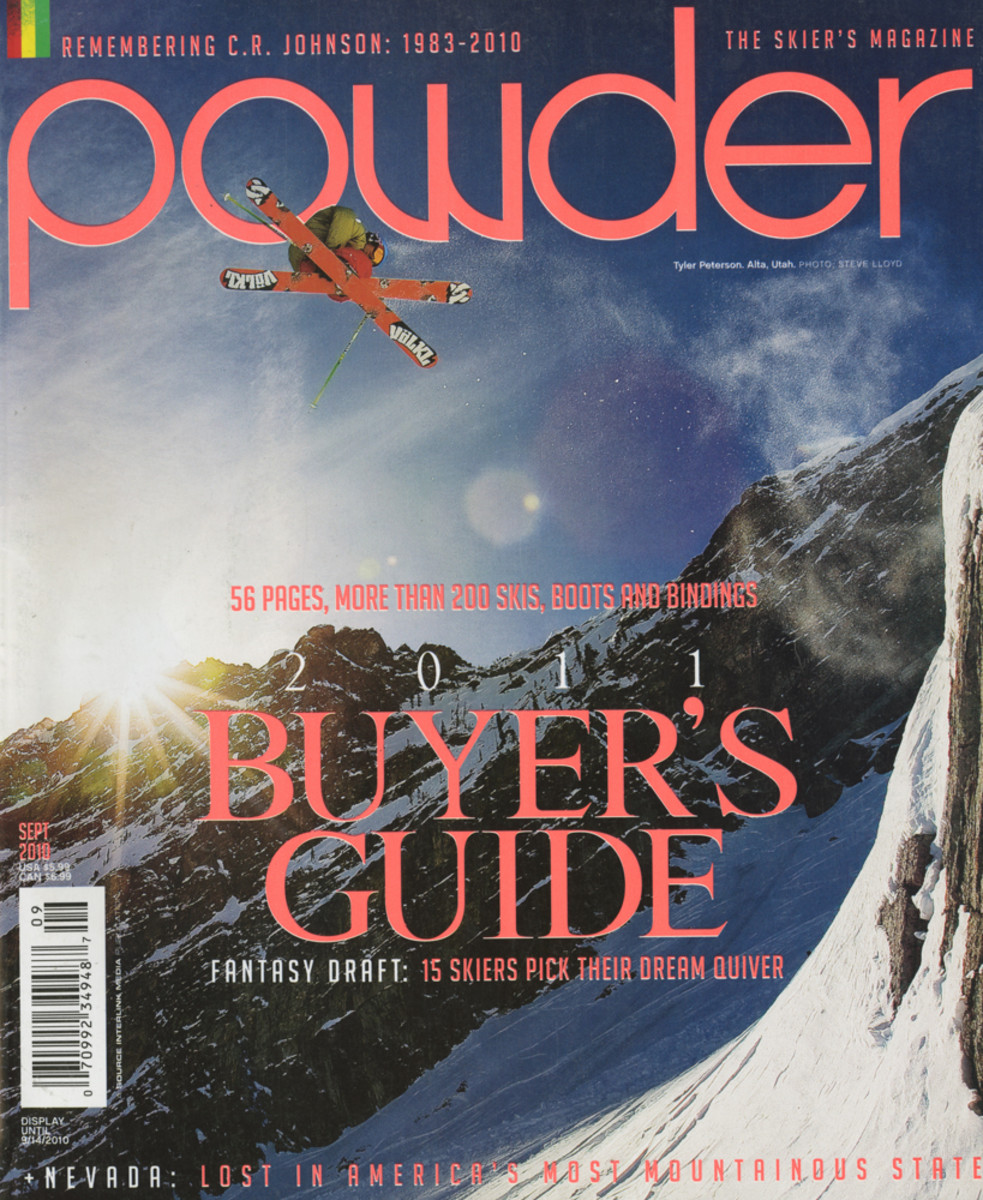 2010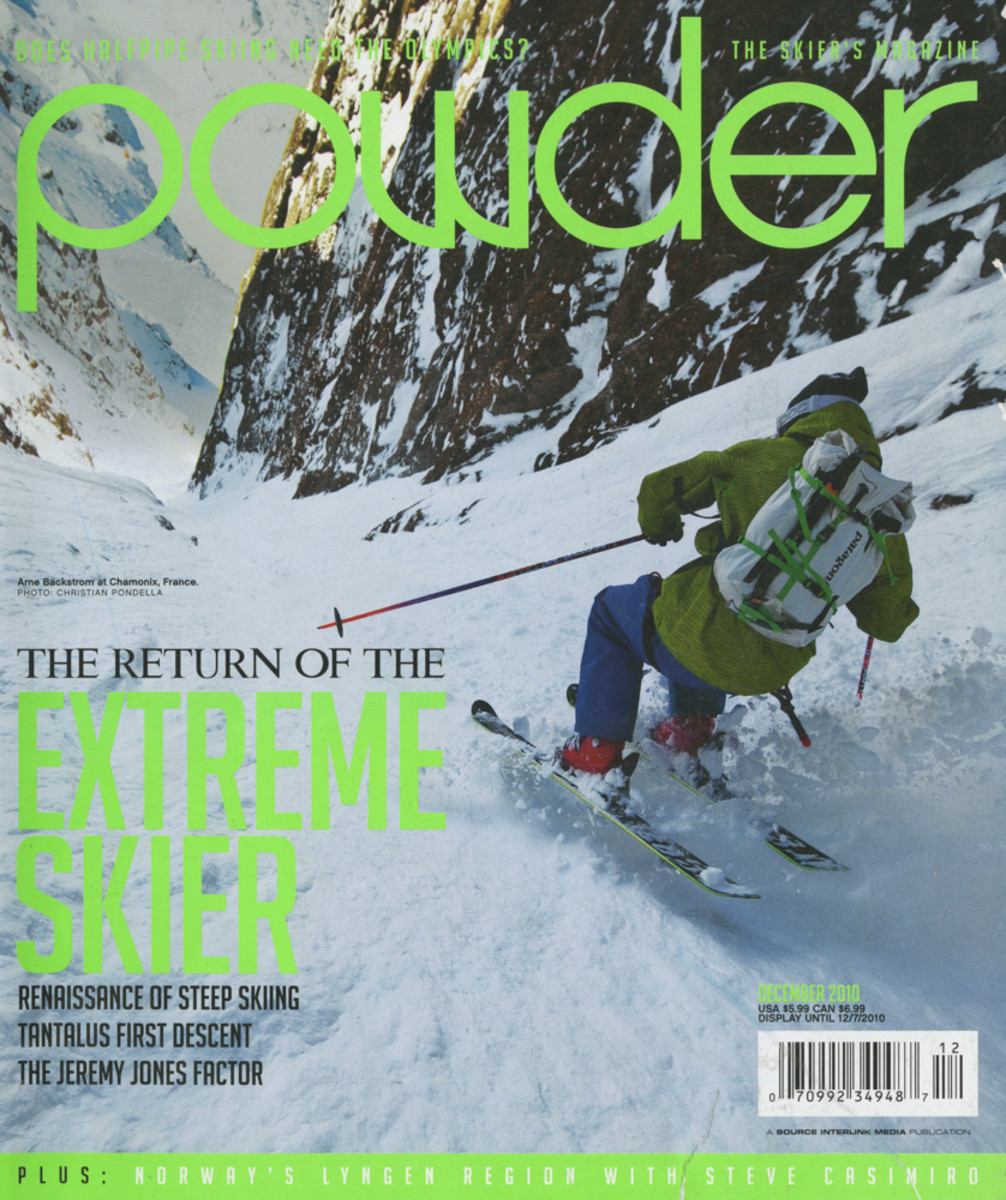 2011
2012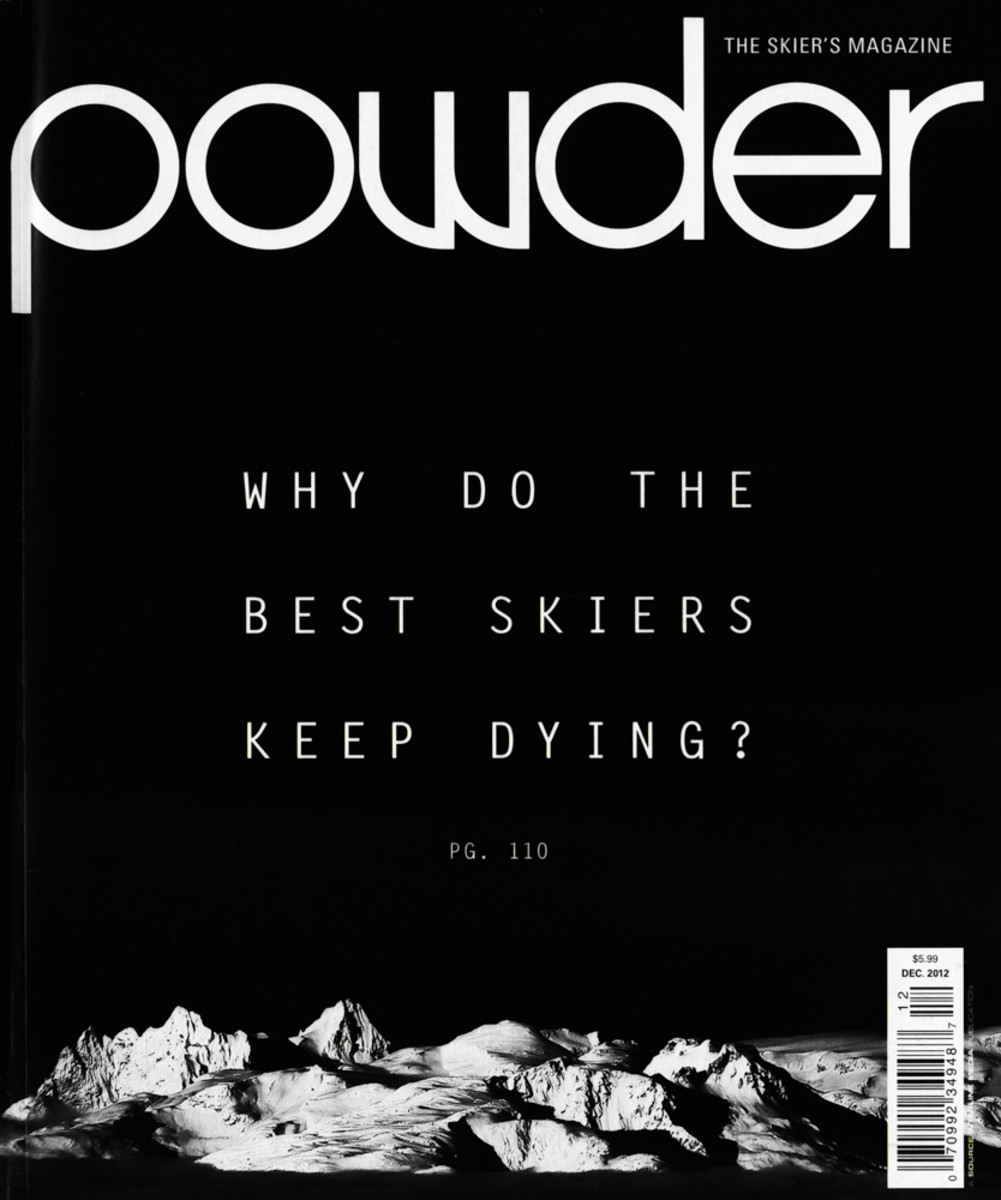 2013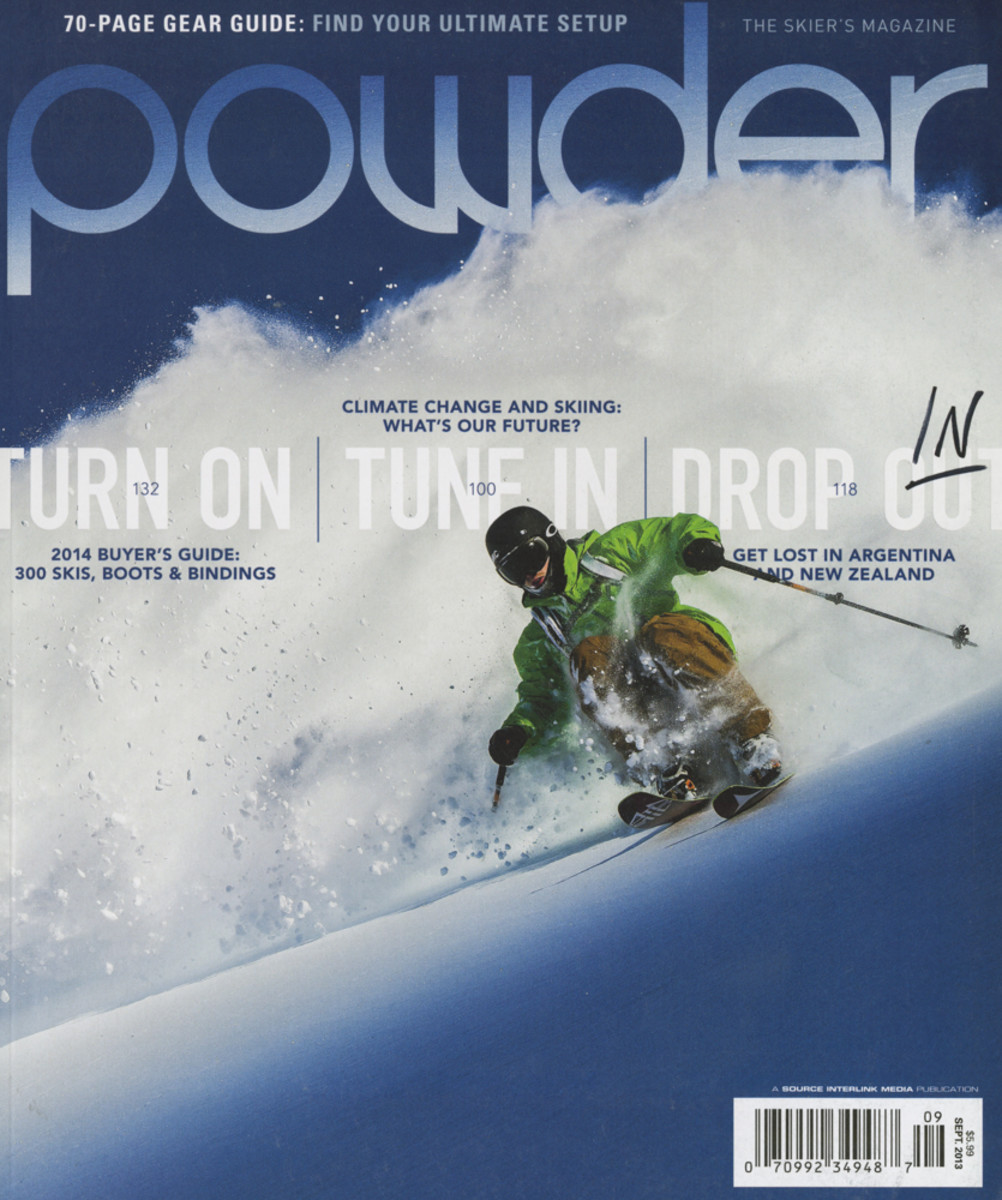 2015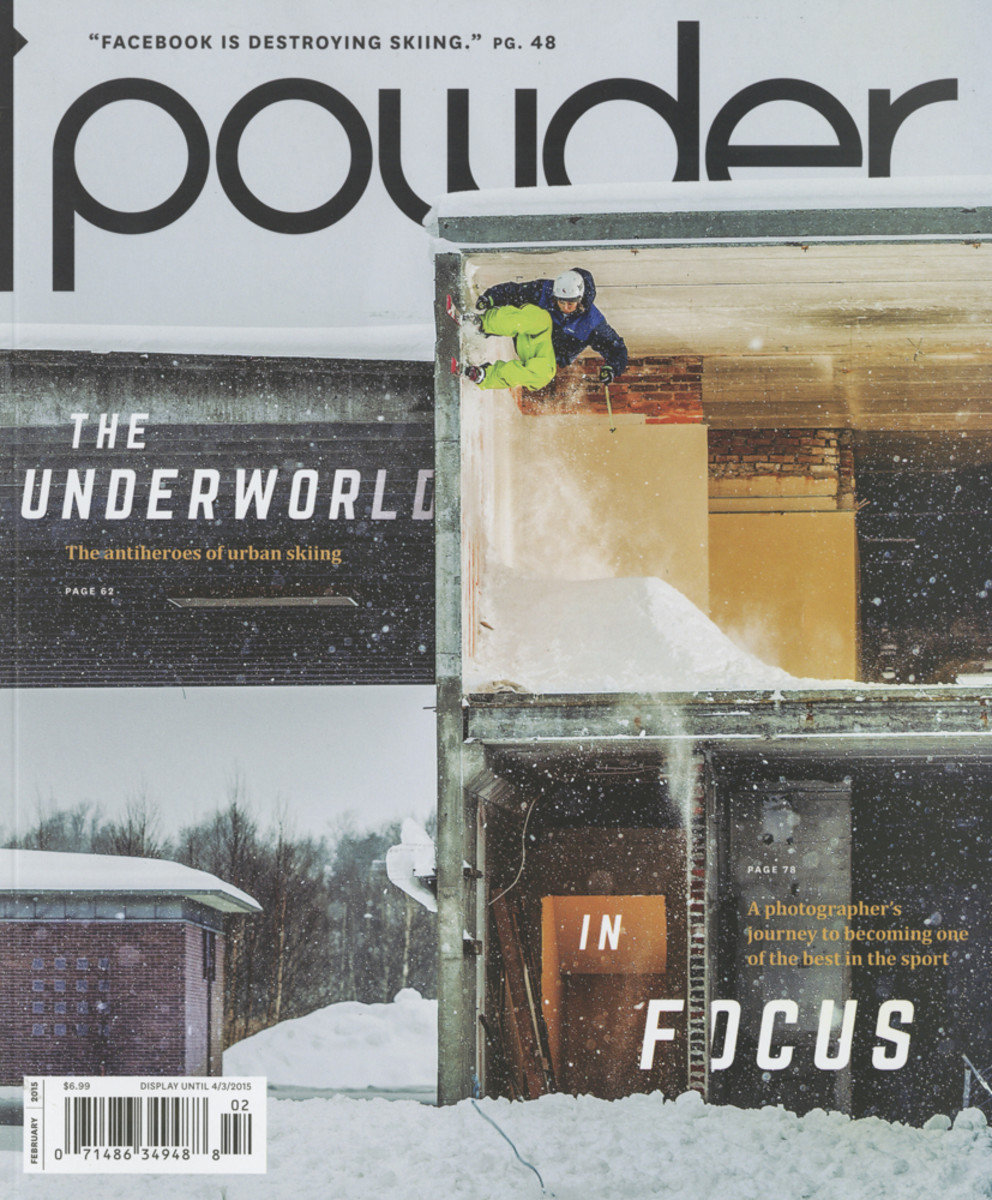 2015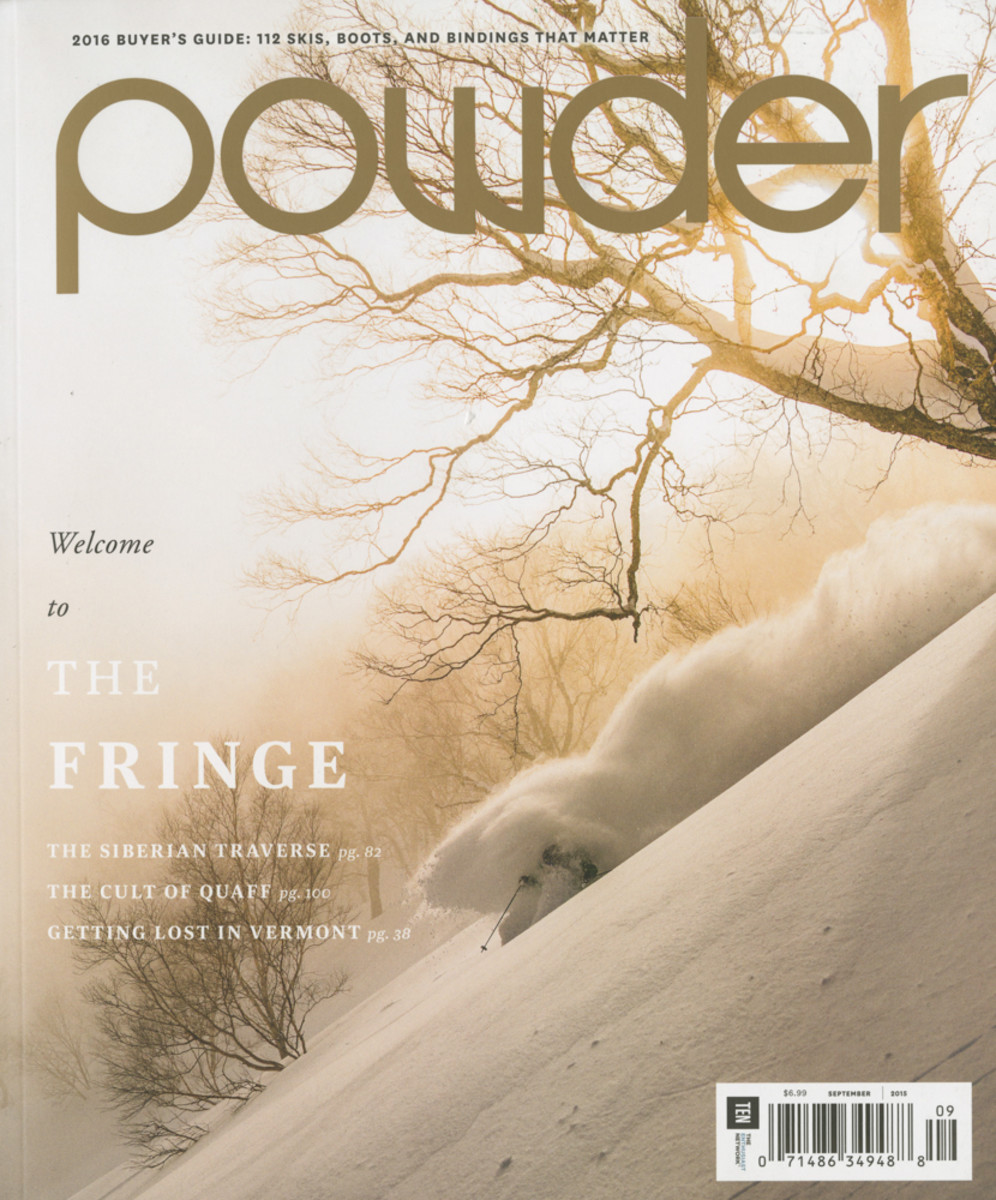 2016